*Thanks to Cross Pens for sponsoring this post. I received a promotional item in exchange for my review.
This post contains Amazon affiliate links.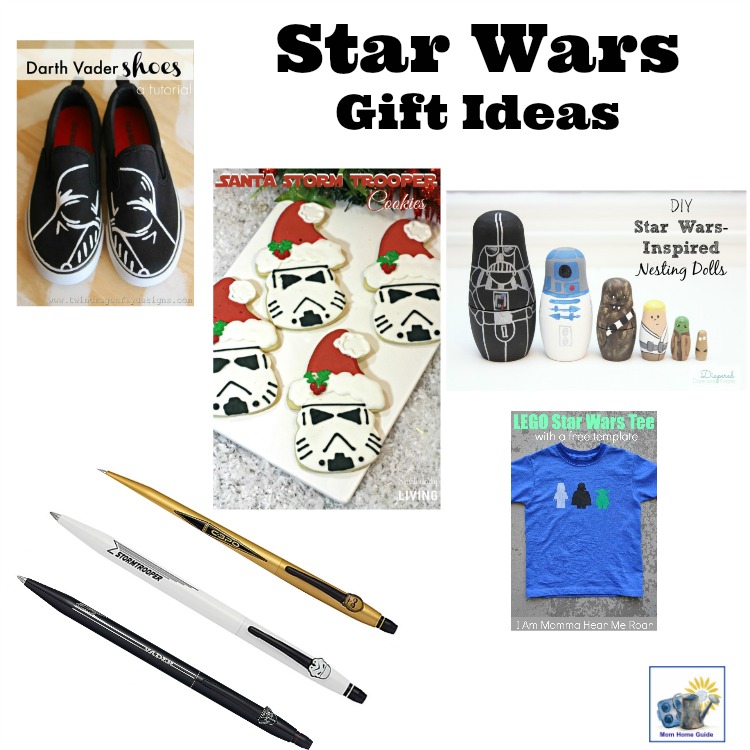 My family and I are looking forward to seeing "Star Wars: The Force Awakens" over Christmas break! If your family is like mine and are anxiously awaiting the new movie, I am sure there will be family members on your holiday shopping list who'd love to see a Star Wars-themed gift under the tree! If you're shopping for the perfect Star Wars gift this Christmas season, check out these fun Star Wars gift ideas!
For the adult or teen Star Wars fan on your shopping list, there's the Click Star Wars® Darth Vader Gel Ink Pen
. I love the Darth Vader emblem on the Darth Vader Gel Ink Pen! The pen features polished lacquer and smoothly flowing gel ink. I think my husband would love this pen!

There are also pens with finishes inspired by the signature colors of C-3PO
, and the Stormtroopers
.
.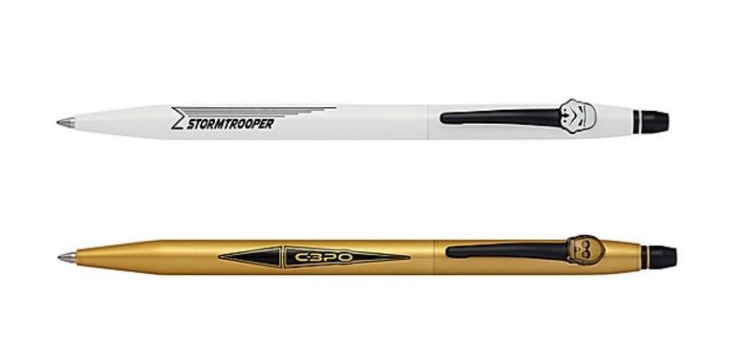 One DIY Star Wars gift that would be fun to wrap up for the holidays is the Star Wars Lego Tee by I am Momma Hear Me Roar. She made an awesome Star Wars template that can be made on freezer paper to make a really cute Star Wars T-shirt! These shirts would be fun to wear to the movie!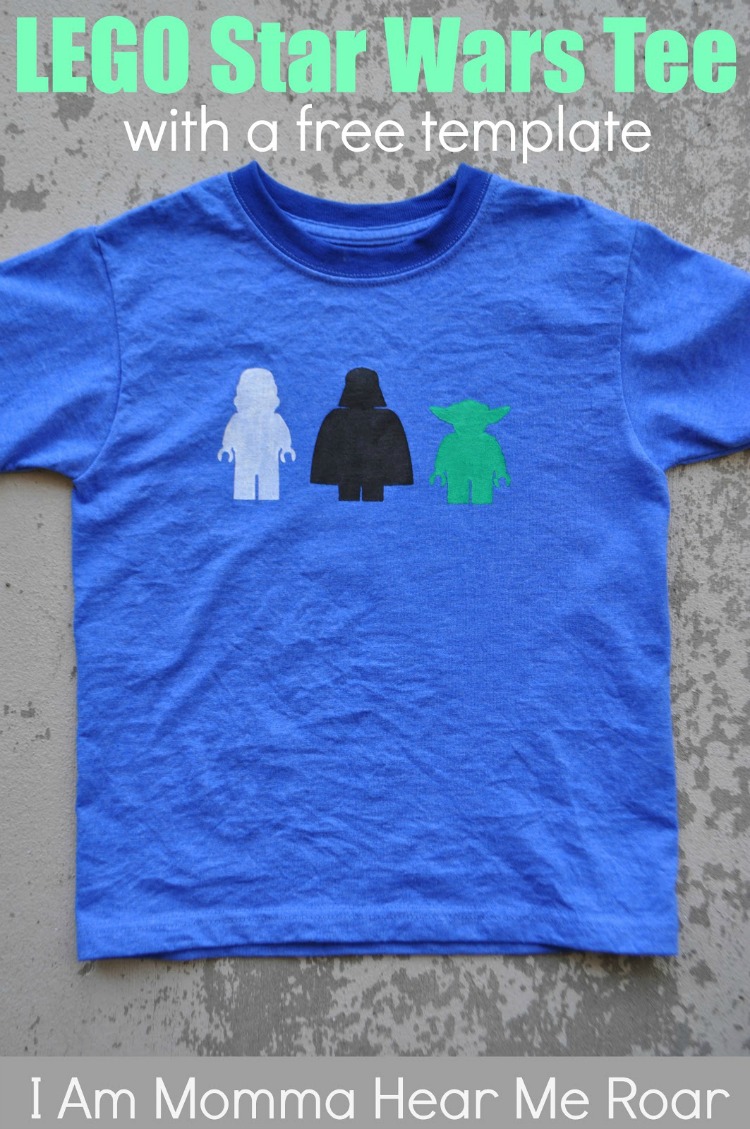 The DIY Darth Vader shoes from Twin Dragonfly Designs would also make a great holiday gift! Heather hand painted a Darth Vader image with acrylic paint onto a pair of black canvas shoes. She has some great skills!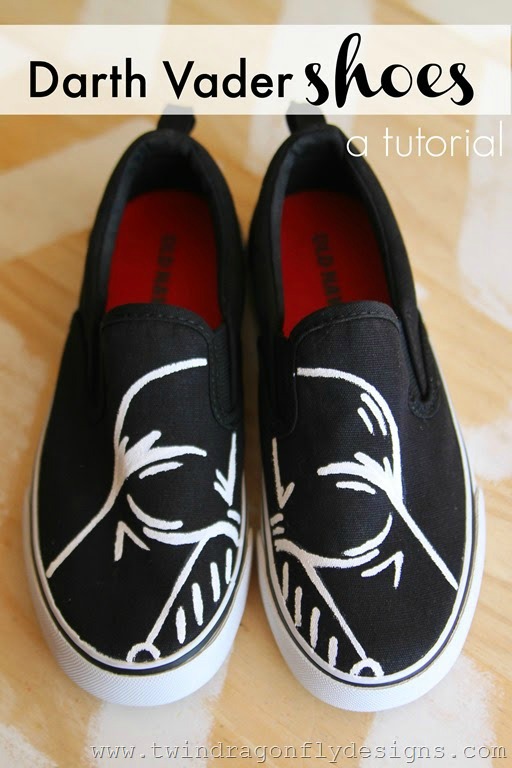 If you are looking for cute Star Wars gifts for little ones, these hand-painted Star-Wars inspired nesting dolls by Heather of Diapered Daze and Knights would be perfect! She made her set of Star Wars-inspired nesting dolls by hand-painting nesting doll blanks to create these adorable nesting dolls.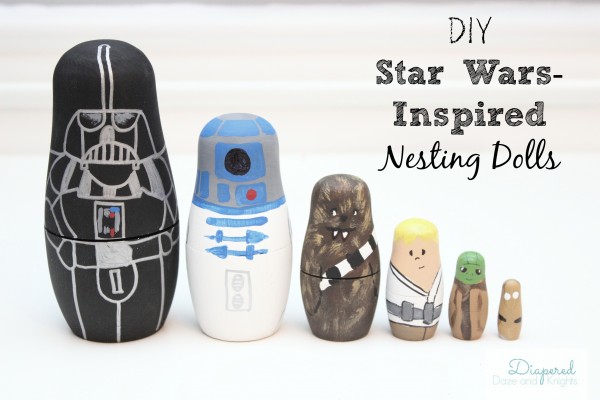 Finally, if you are hosting a holiday get-together this season, these Santa Stormtrooper cookies by Brittanie of Simplistically Living will make your party a blast!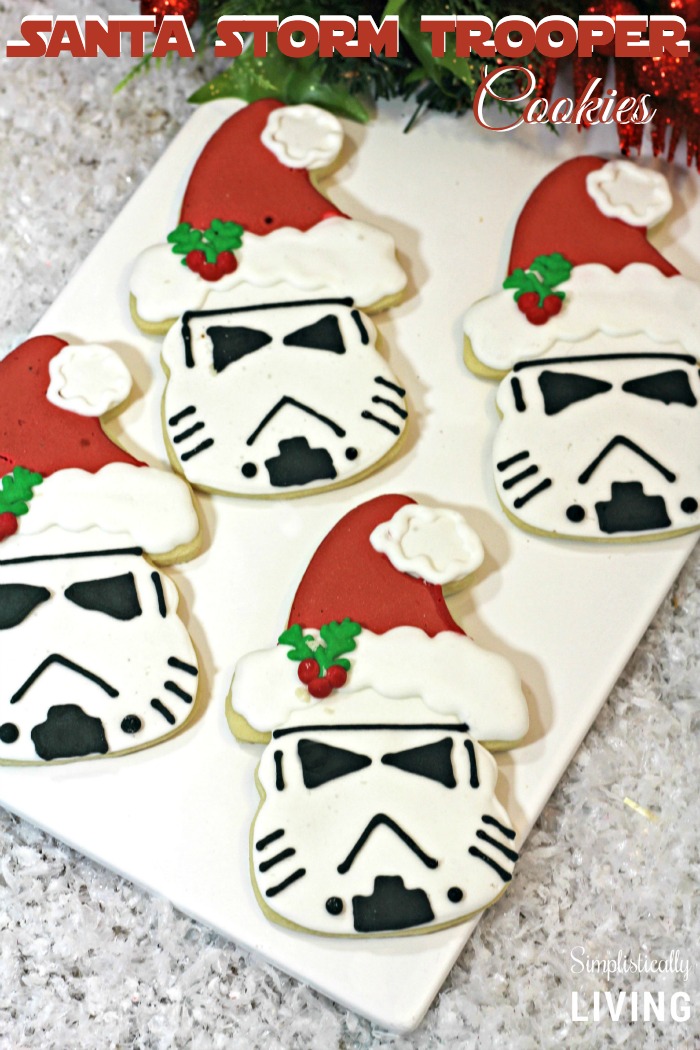 I am amazed by all these creative and wonderful Star Wars holiday gift ideas! May the force be with you this Chirstmas!
You Might Also Like