I love to decorate my home. I especially like making new throw pillows or sewing throw pillow covers for the pillows on my living sofa. That's because I've discovered that switching out the throw pillows in a room is one of the easiest and most inexpensive ways to decorate a room.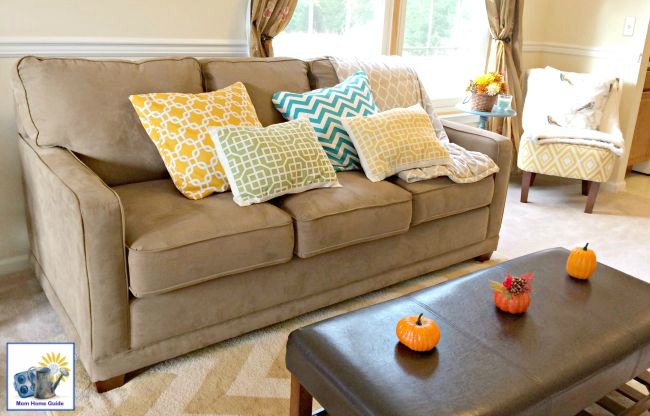 For instance, the above photo shows how I decorated my home's living room last fall. The colorful blue and yellow patterned pillows are the brown thrown pillows that came with the sofa — I simply covered them with DIY envelope pillow covers. (Check out my
envelope pillow cover tutorial
for more details.)
The following spring I got some fabric and covered the pillows in more subtle patterns to reflect the spring season.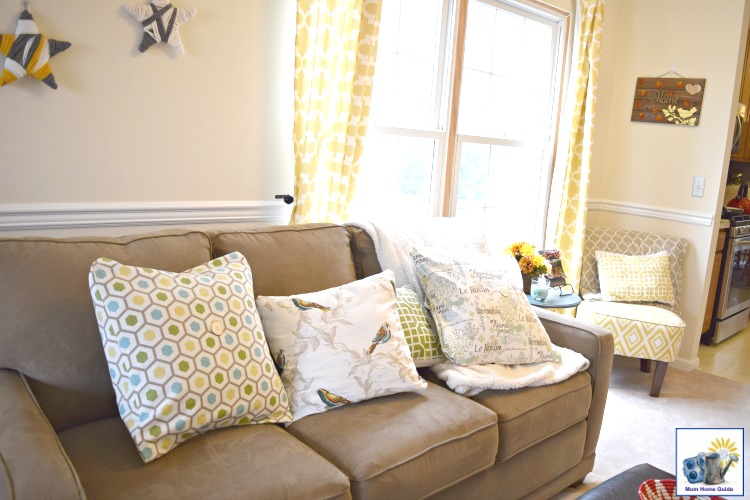 Isn't it amazing how putting new envelope pillow covers on some throw pillows can change the look of a room?
Fall Fabric for Throw Pillows
As fall approaches, I've been looking for fall fabric to create new autumn envelope pillow covers for my sofa's throw pillows. I've found that I can get quilting fabric or other beautiful home decor fabric at Fabric.com that would make beautiful new covers for my existing throw pillows on my sofa.
I love natural prints, so I'm really into the the below neutral feather-themed quilting fabric at Fabric.com. The color scheme of this fall fabric would be a good match for my brown sofa.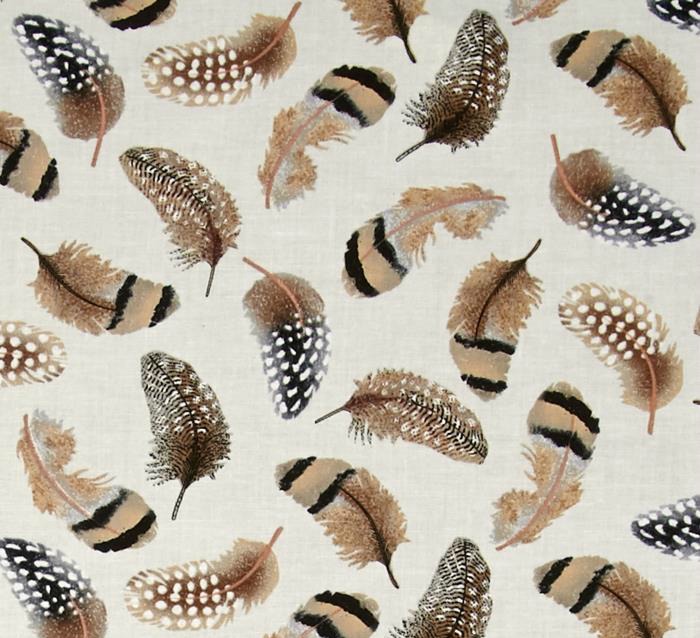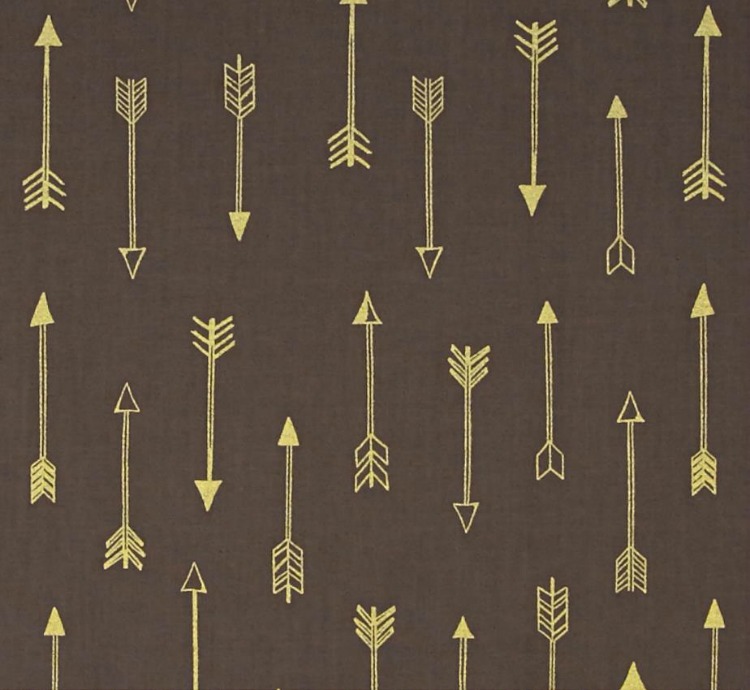 Plaid fabrics are popular this season, so I'd love to add some plaid to my home's living room. I think this
modern plaid fabric in black and white
would coordinate with the arrow- and feather-themed fall fabrics I have chosen.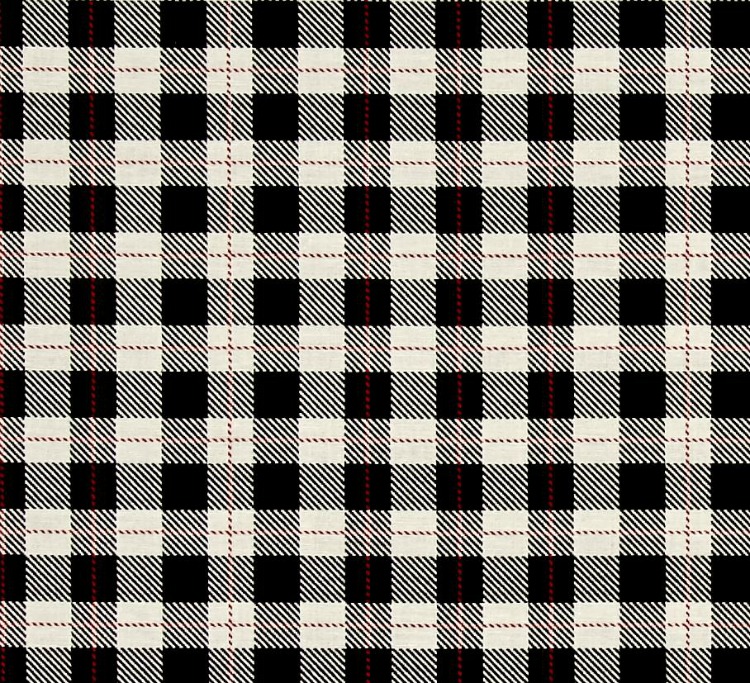 I adore autumn leaves — this
colorful leaf-patterned fabric
reminds me of fall foliage. I think it would add a fun touch of color to my fall living room.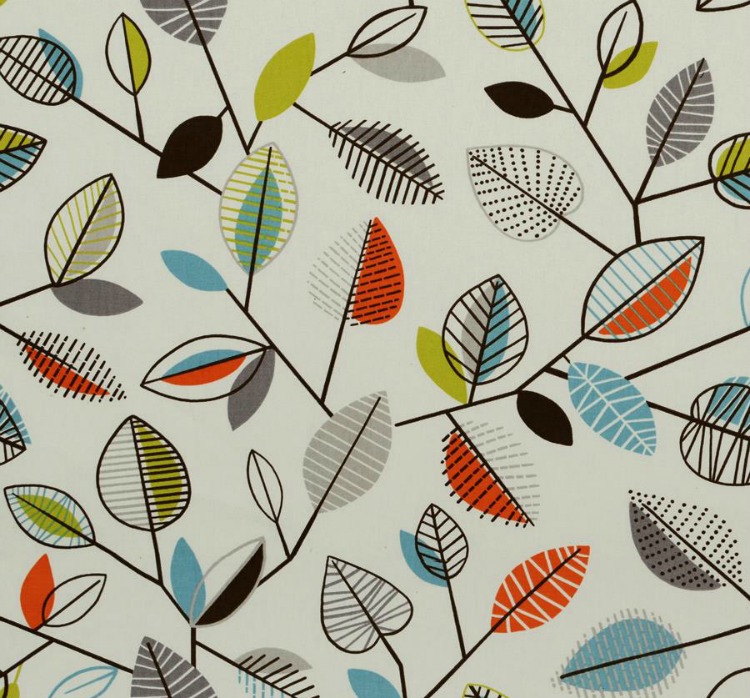 What do you think of the patterns I have chosen for autumn envelope pillow covers? I really think these fabrics will give my home's living room a great new look! I can't wait to get started on some new pillow covers.