I just love summer! There are sunny days at the beach, lots of time to spend with my husband and kids, and the beautiful flowers in my perennial garden! The garden is on the sunny southern side of my home, so it really flourishes under the summer sun! What's even better is that my sunny summer garden is just outside my living room's window, so I can enjoy my summer garden even when I am inside! I put in my garden just last summer, and I can't believe how much it has flourished since then!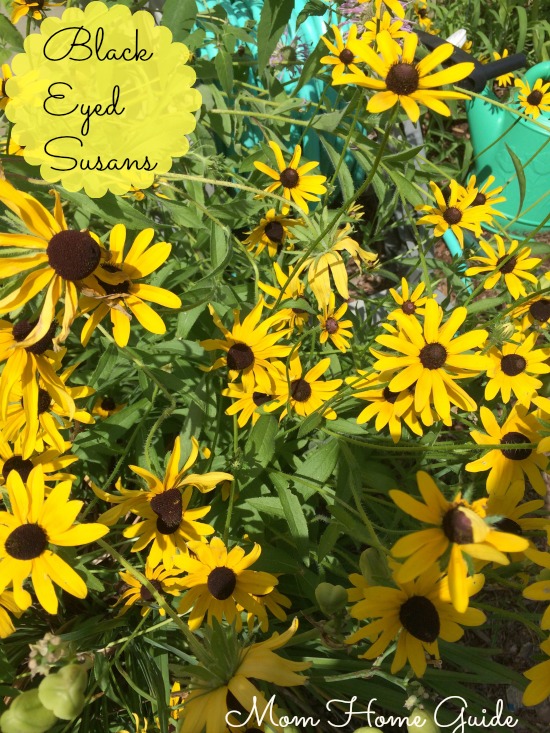 The photo above is of my beautiful black-eyed susans. They have been blooming all summer! I started them with a free packet of seeds that I received in the mail last summer. I love to cut these flowers to make pretty bouquets for my home!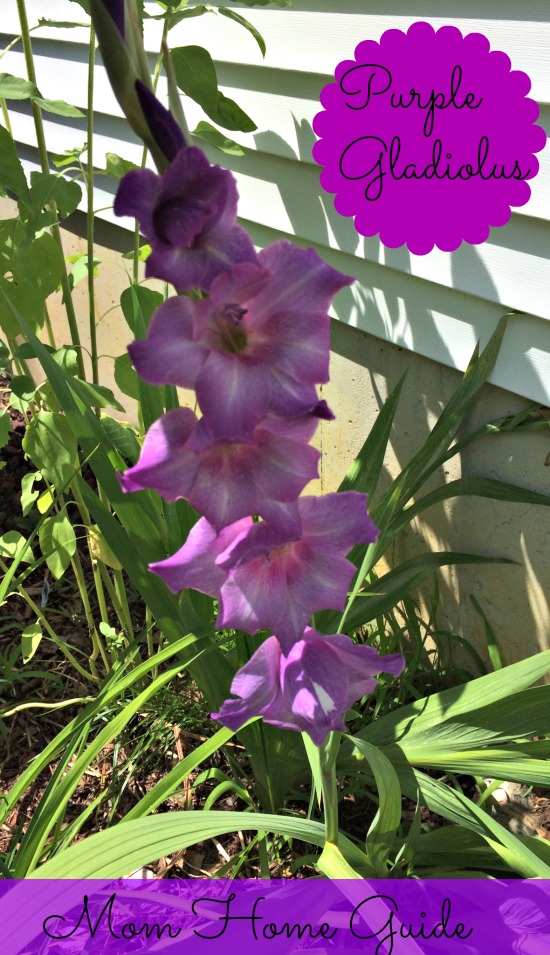 I planted my gladiolus from bulbs, and I wasn't sure how they would do, since I never had gladiolus before! They are doing well, but I need to get some stakes to prop them up, since they tend to sag from the weight of their beautiful flowers!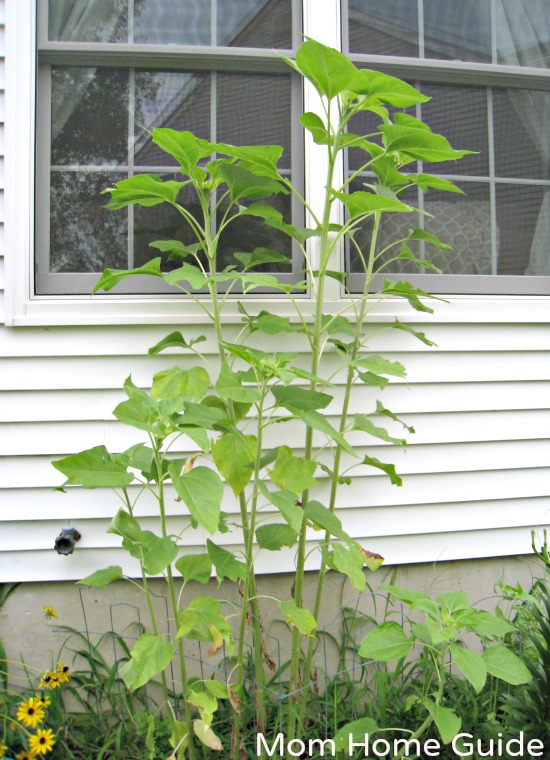 My tall mammoth sunflowers haven't bloomed yet, but they should bloom this month, so I am very excited! Only two sunflowers grew last summer, but I have several of them about to bloom this summer! This is what of my gorgeous mammoth sunflowers looked like last summer. I just love sunflowers!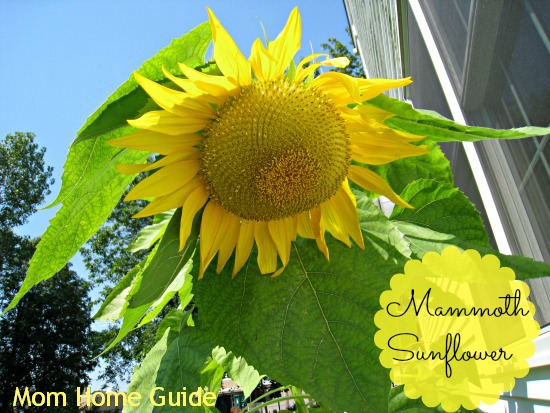 Do you have favorites in your garden? I'd love to hear about them!
Follow Mom Home Guide on

Instagram

! I will be posting photos of my garden all summer!
This post was shared at The Makers Link Party!