Thanks to Tesalate for sponsoring this post.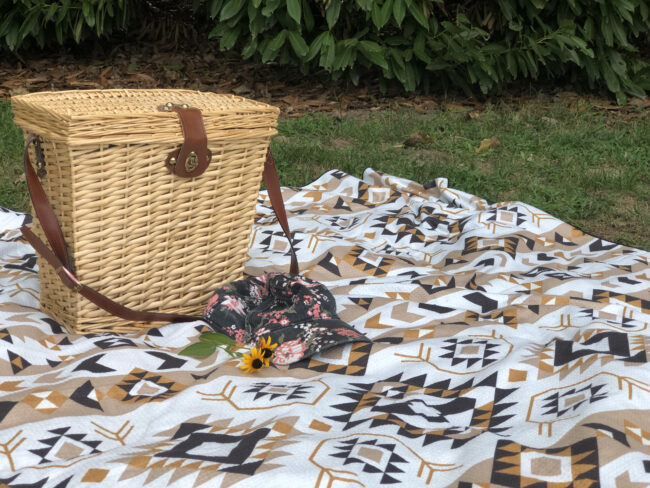 The summer beach season is officially over here in New Jersey, but for me, it's just beginning! That's because after Labor Day, my favorite New Jersey beach towns lift their dog restrictions, and I can bring my pup on the beach and the boardwalk! So I was excited when I was given the opportunity to review a Tesalate beach towel—it will come in handy for our beach excursions! My towel also works great for weekend picnics. Tesalate towels are lightweight and are designed to stay sand-free and dry in half the time of a regular beach towel. Plus, they are super absorbent and can be rolled up compactly to be carried in its own Tesalate bag. Tesalate will give away a standard-size towel of choice to one of Mom Home Guide's readers, so be sure to enter the giveaway at the end of this post!
Light-Weight Beach Blanket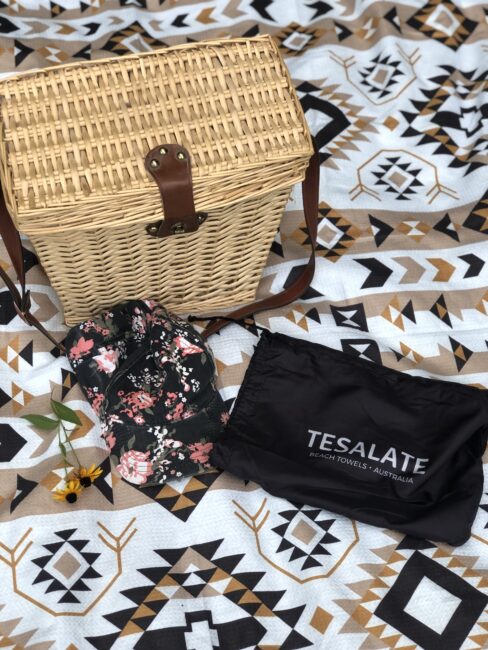 I decided to try out the Into the Wild XL towel—I figured that at 63 inches by 63 inches (more than 5 square feet), there would be plenty of room on the towel for me and my pup—and even my husband—the next time I hit the beach. I love the beautiful, yet neutral color scheme of my towel. My Australian-designed towel, with its Absorblite fabric, is perfect for a spur-of-the-moment jaunt to the beach. This fall, when I go to the shore, it likely will be a quick trip with just me and my pup. So the fact that my towel is designed to stay sand free and absorb a lot of water but dry quickly, will make packing up for the trip home easier—hopefully my pup and I will track less sand into the car than we usually do, too.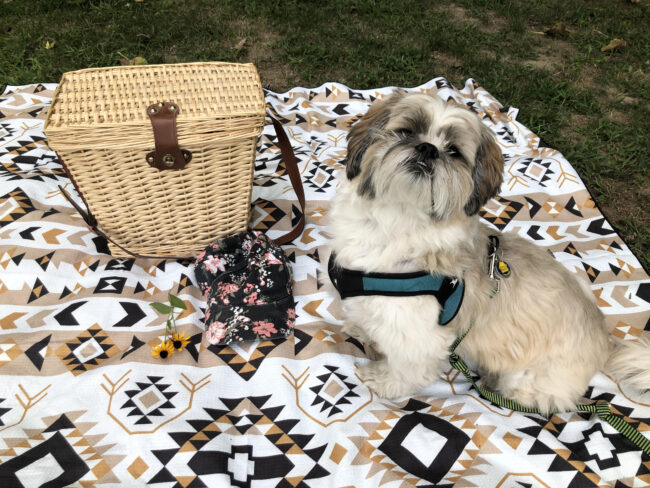 My towel is perfect as a beach blanket—it's silky and lightweight fabric makes it easy to set out, and it seems more like a sheet than a bulky towel. It's smooth texture makes it super comfortable to sit on, too.Since pup will be sharing the towel with me, I decided to let him try it out. I think he likes it. No wonder: The colors in the towel match his coat perfectly! Should my pup scamper into the water, I know my towel will be super useful for drying him off.
Until I pick a day to head to the beach, I am keeping my new Tesalate blanket rolled up and stored in its lightweight Tesalte drawstring bag . But I might be taking it out for a lunchtime picnic now and then.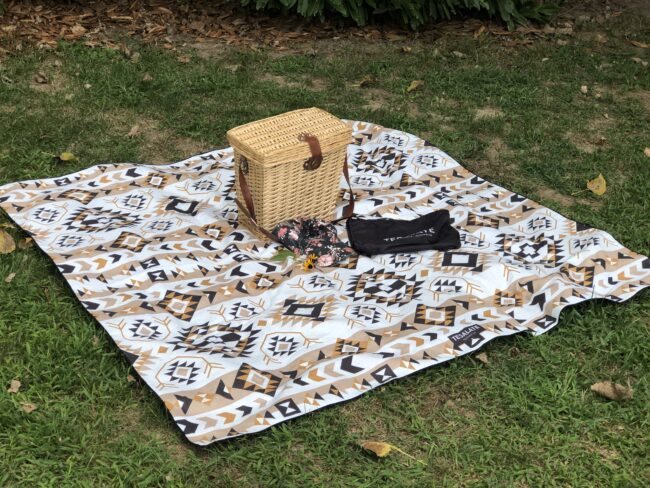 Tesalate Towel Giveaway
Tesalate is giving away an ultra-absorbent, lightweight, sand-free and quick-drying standard-sized towels (63 inches by 31 inches) to one of Mom Home Guide's readers! The winner can choose a Tesalate standard beach towel in a design of their choice. To enter, use the giveaway widget below. The giveaway runs through September 19, and you can enter daily. Good luck!
a Rafflecopter giveaway