For the past few weeks, I've been working on redesigning my home's living room. I am hoping to move the room from its staid traditional/formal look to something more fun!So when Minted.com gave me the opportunity to review their limited edition art prints, I jumped at the chance! Minted, which is well known for its birth announcements, offers a great collection of unique art prints from artists from around the world. The prices for the art is reasonable, and you can customize a print of your choice by choosing your print's color scheme, size and frame.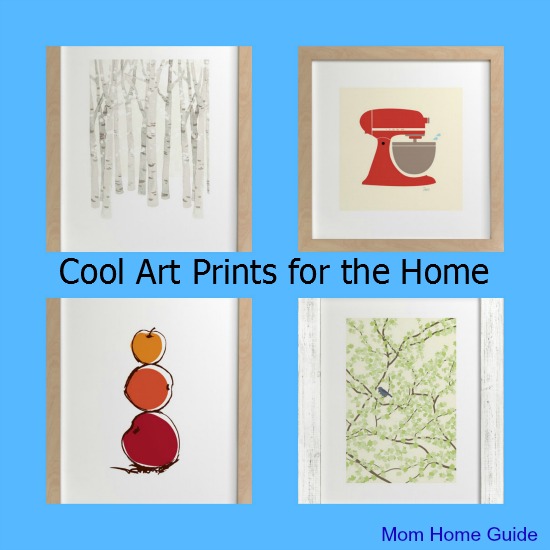 Custom Art for the Home
The print I chose for my living room is "Birch Woods in Winter" by Four Wet Feet Design. My 11″ x 14″ print is printed on acid lignin-free paper, and I chose a natural wood frame. I chose this print because I've always loved birch trees — my family had birch trees in our backyard when I was growing up, and I always loved the beauty and unique look of these trees, with their beautiful white bark. I love the simple design and modern look of this print.
Birch Woods in Winter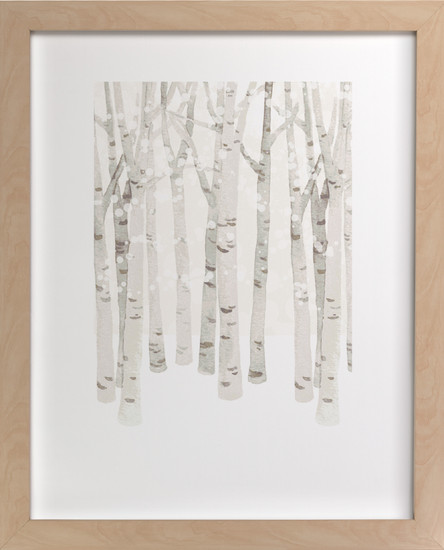 Minted has a lot of fun and colorful art prints for the home. Since I am hoping to update and modernize my home's interior — much of the decor in my home is somewhat sedate and formal right now. I would love to add some more prints from Minted to my home's decor! There are several colorful prints from Minted that I think would look great in my house!
For instance, this print of a vintage mixer by Katie Zimpel would look great in just about any kitchen – the print comes in red, green or light blue. The red would complement the red decor that I've already added to my home's kitchen.
Vintage Kitchen Mixer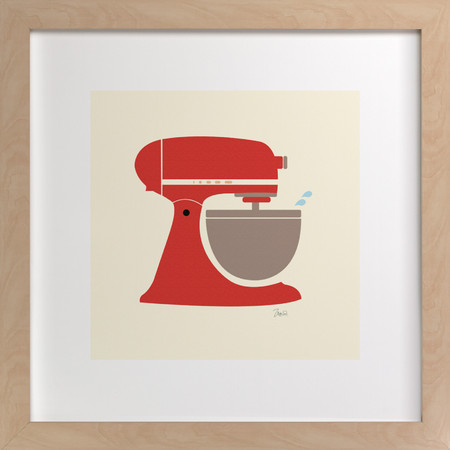 The below "Stack of Apples" art print (which can feature yellow, red or green apples) by Nikku would also look pretty awesome in my kitchen!
 Stack of Apples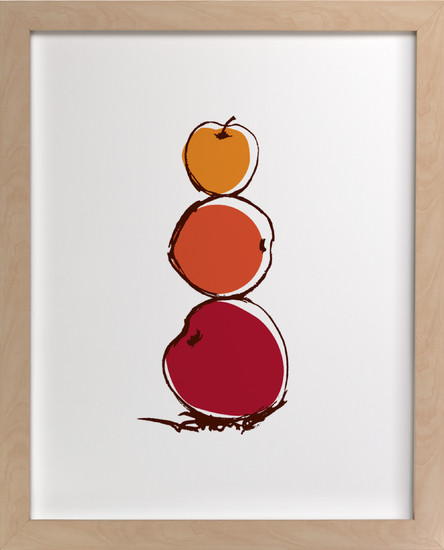 These are just a few of the great art prints that I love from Minted.com — Minted has such a big variety. I love Minted's natural wood frames, but Minted offers a variety of frames to choose from — there are distressed and reclaimed wood frames, and frames in black and white.
For exampled, the below "Plum Tree with Birds in Spring" by Jorey Hurley is framed in a distressed cottage white frame. I might just have to get this print — it is so cute, and I just love birds! The spring green used in this print is one of my favorite colors
Plum Tree with Birds in Spring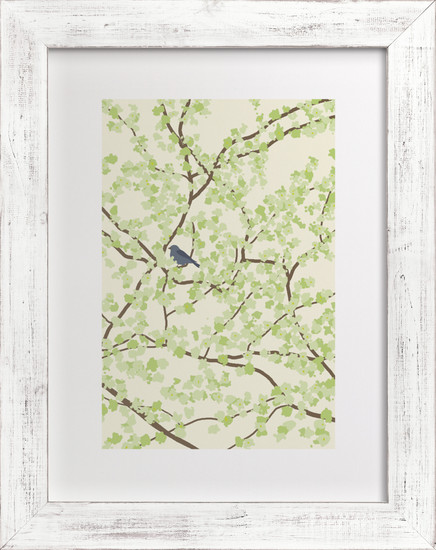 Minted offers more than just wall art — you can order birth announcements, stationary, customized kid's room signs and birthday party invitations. I am going to take a look at their birthday invitations, since my daughters celebrate their birthdays in the spring! Minted.com is offering 15% off baby and kids' orders with the code, BKSPRING15, exp 3/17.
You Might Also Like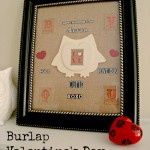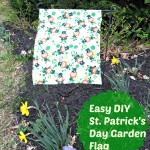 This Post Was Shared At