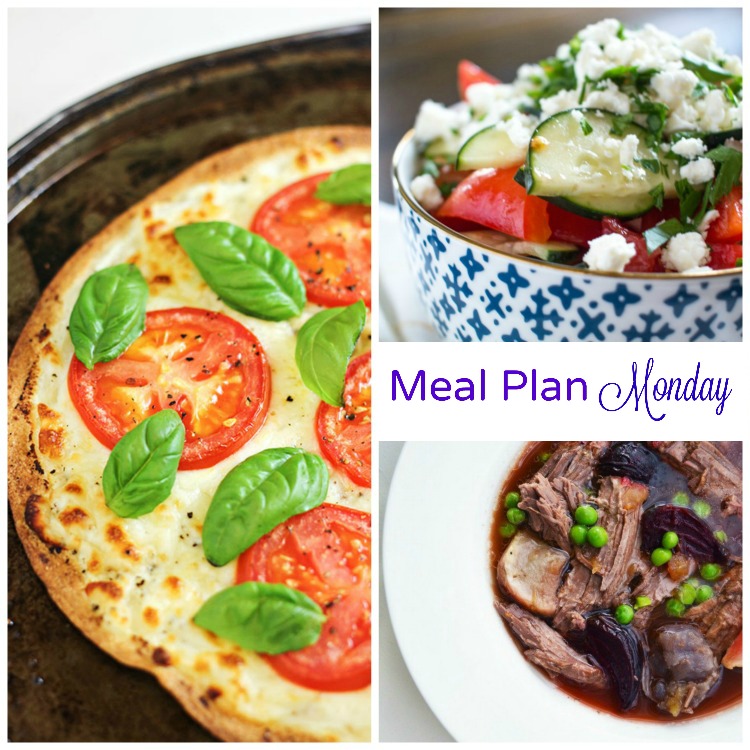 Welcome to Meal Plan Monday! On Mondays I like to share recipe ideas from some of my favorite bloggers. These recipes were shared at the Creative Corner Link Up party that I co-host and would make great weeknight meals!
Shopska Salad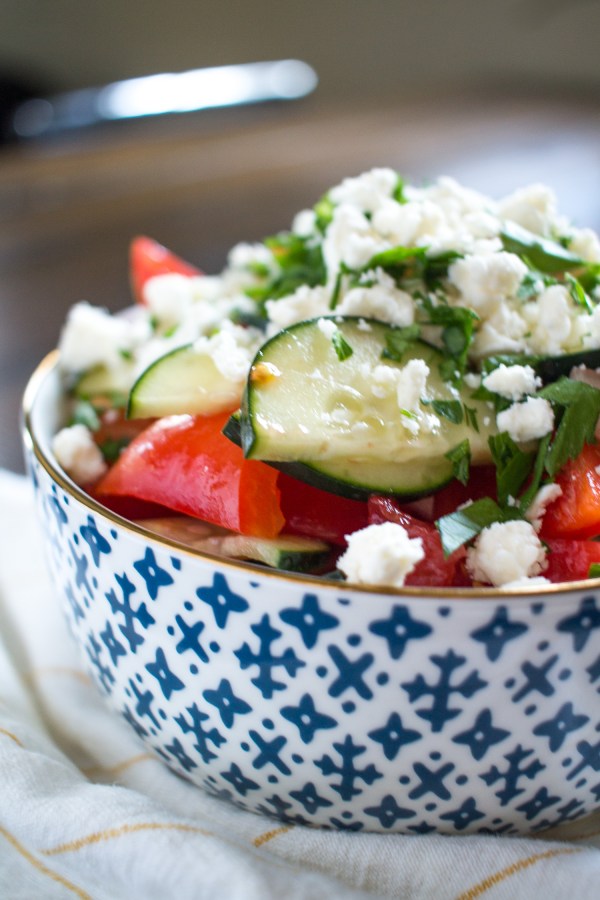 In the summer, I love serving light and healthy salads for dinner. The Shopska Salad from The Kittchen, with its goat cheese and fresh vegetables, looks like a refreshing summer dinner.
Turnip, Beet and Beef Roast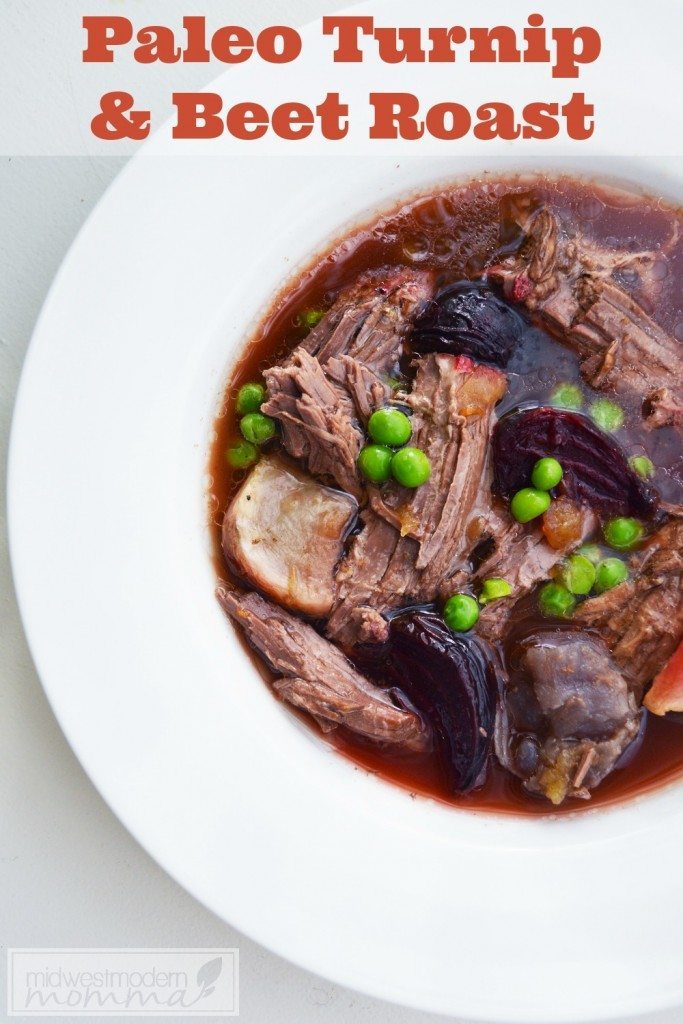 I've always a big fan of pot roast, and I'm always looking for new roast recipes. I'd love to try the turnip, beet and beef roast recipe by Midwestern Momma. It can even be made in a slow cooker for a super easy meal.
Caprese Tortilla Pizza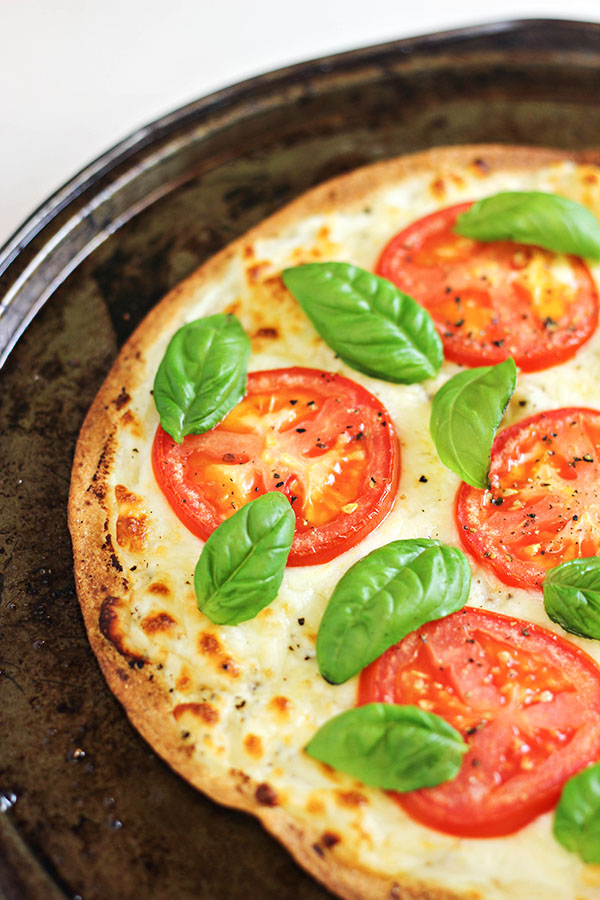 My family loves pizza, so this easy and fresh caprese tortilla pizza by Home Cooking Memories, which is loaded with fresh tomatoes and mozzarella, is sure to be a popular dinner recipe!