This post contains Amazon affiliate links. If you click on an Amazon link and make a purchase, I earn a small fee that helps to keep this blog running. Thanks!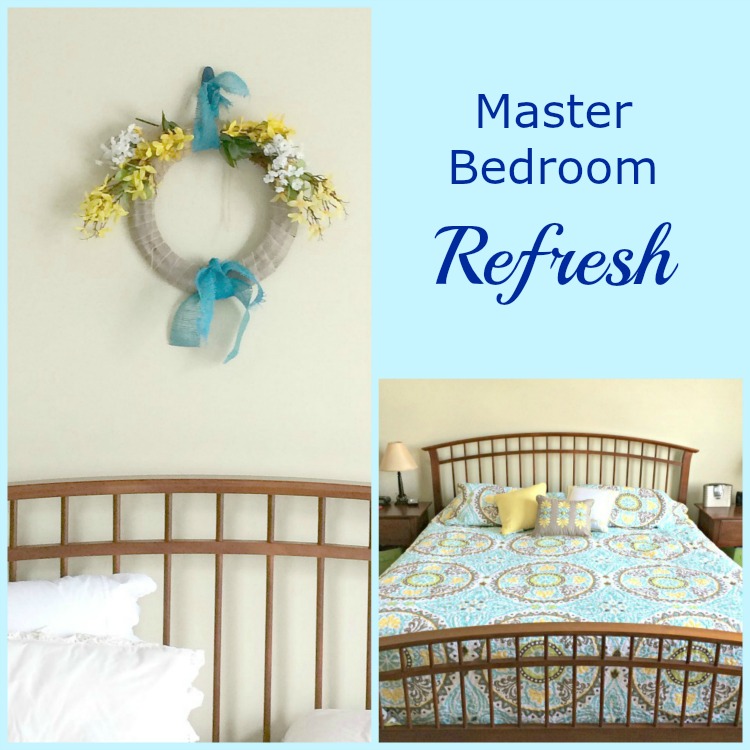 Once a month, I get together with my blogging friend, Carrie of Curly Crafty Mom, and we both set an achievable goal to work towards during the month. We've found that setting these goals help us to reach achievements that we've been wanting to accomplish.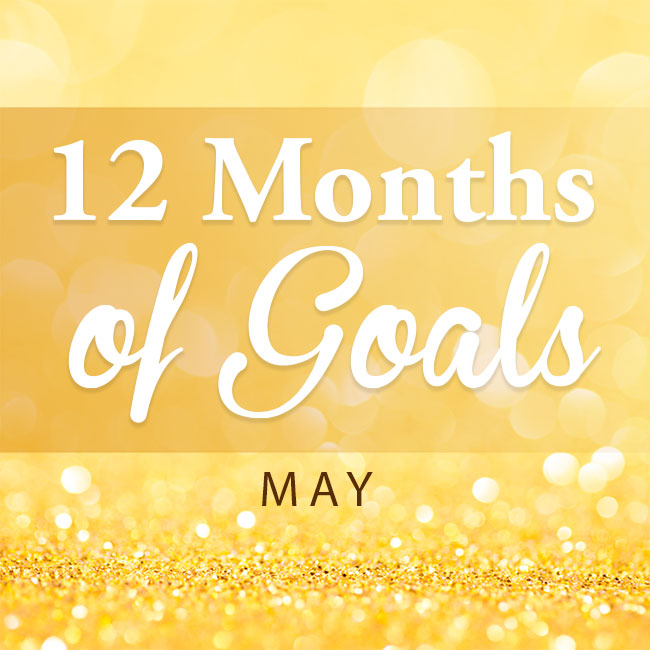 This month, I'm hoping to give my master bedroom a spring refresh. The last time I updated my home's master bedroom was March 2015, so it could use a new look. This is what my master bedroom looks like now.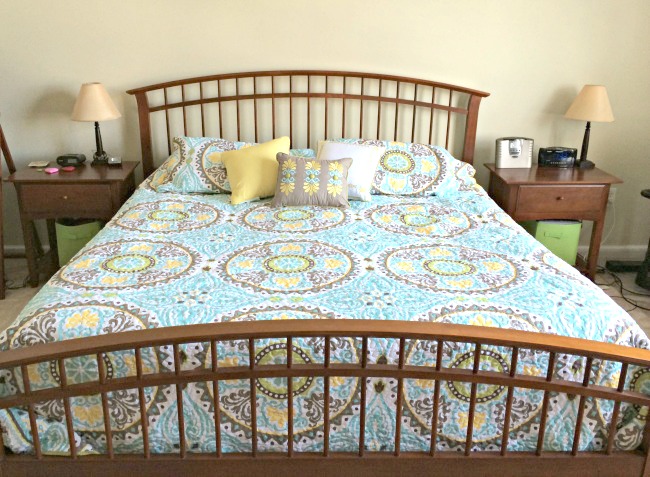 I still like my master bedroom's quilt set, but I'd like to switch it out for something with more of a spring or summer look now that the weather is warming up. I love when the flowers start to bloom outside, so I'd like to bring in some flowers or floral patterns inside. I still like my Samara 6 Piece Coverlet Set from Amazon, so I'll just pack it up in the chest that's now at the foot of our king-sized bed for fall.
I'd like to add more soft pillows to the bed. Lately, I've been liking having more than one pillow! But because my husband and I both have allergies, I'll be looking to get hypoallergenic pillows
.
There is also a bit of clutter in the master bedroom, so I will be looking to clean that out!
New Bedroom Decor
I would also like to add some new decor to the master bedroom. In March, I made a pretty yellow and blue faux forsythia wreath for my home's front door. The colors go perfectly with my master bedroom. This is what the wreath looked like on my home's front door.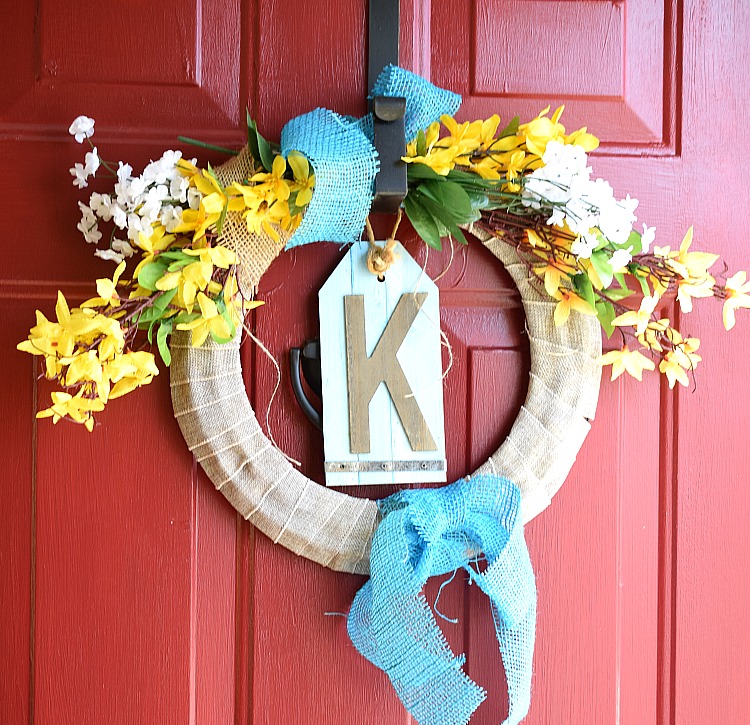 I took the liberty of already getting started by relocating the wreath to just above the bed in my home's master bedroom. It's the first piece of "art" to ever grace that wall! I used a Command hook
to make hanging the wreath super easy!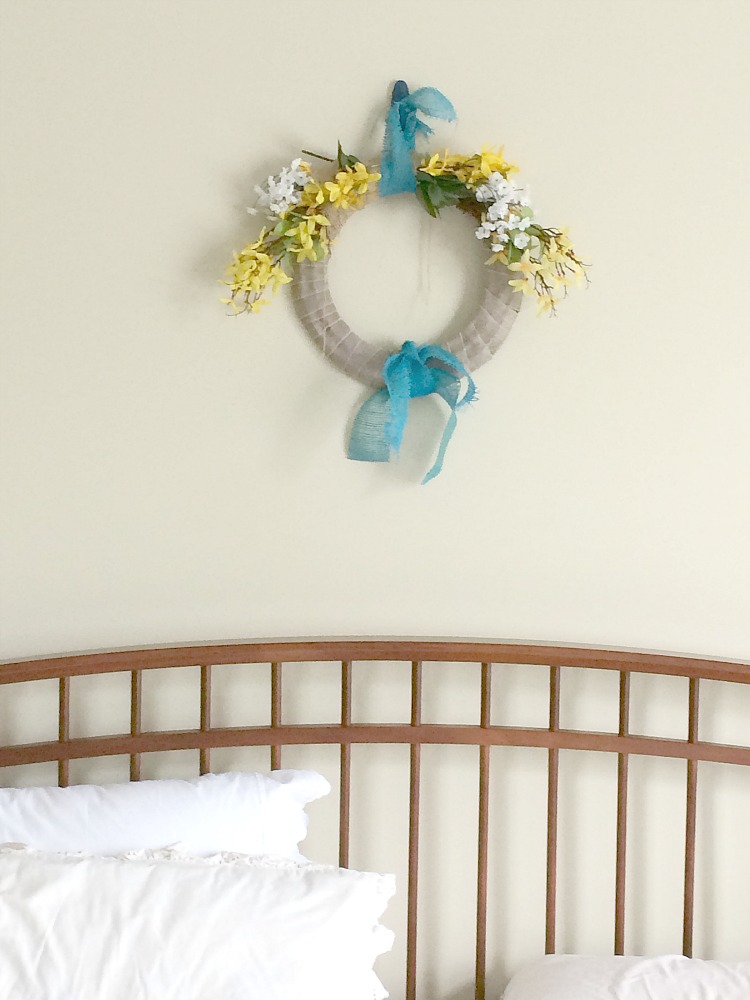 I'm still trying to figure out what other decor to add to the space — e.g., should I add more art or some photos to the wall, or maybe place vases of faux flowers on the bedstands? Maybe I can create a mini gallery wall over the bed. We will have to see!
How I Did on My April Goal
I'm still working on my April goal — to learn how to use my new Silhouette Cameo 3
. (The Silhouette is a cutting machine for paper, vinyl, etc., that you can hook up to your computer, like a regular printer.)
I haven't completed a project yet on my new Silhouette. But I have set it up and loaded the Silhouette software onto the PC computer in my home office. I hope to go through some of the tutorials for the machine over the next week or so. (You can see in the below photo that my Silhouette is actually connected to my computer now.)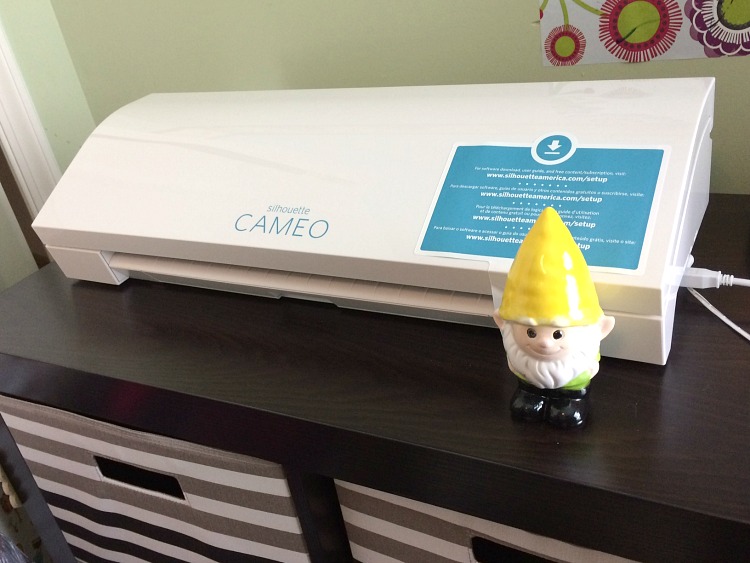 Be sure to stop by Curly Crafty Mom to see what goal my friend, Carrie, has set for herself this month! (Hint — she's making some awesome travel plans!)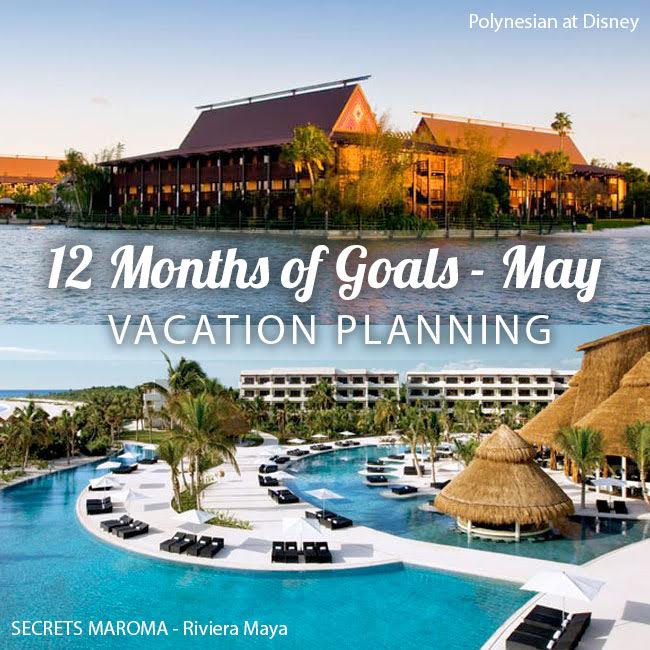 This post was shared at the
Pin Junkie Pin Party
.