*This post contains Amazon affiliate links.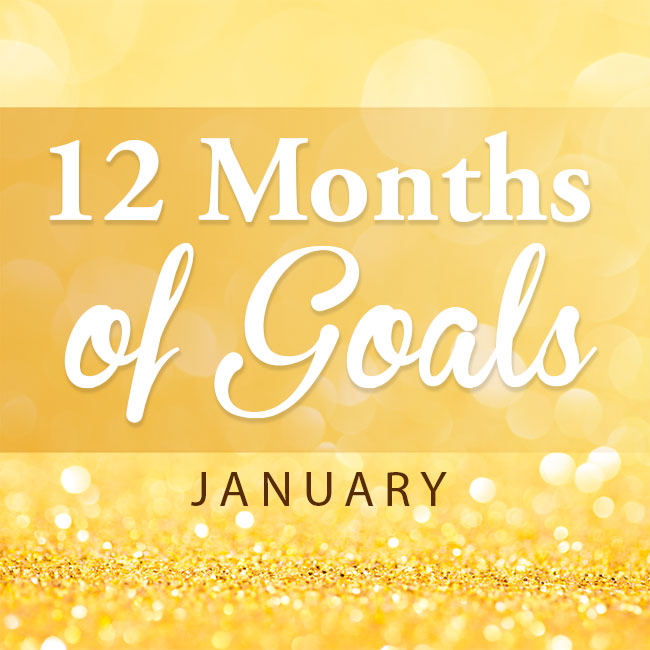 Happy New Year everyone! Today my friend, Carrie of Curly Crafty Mom, and I will be sharing our goal for January. We used to focus on three goals each month, but this year, we decided to devote more time to just one goal each month.
So for January, my goal will be … develop a fitness and health regimen for the New Year.
My husband and I are both planning to focus on losing weight this year. We've both been putting on some pounds in the past few years. I especially have been gaining some pounds since I was diagnosed with a hypoactive thyroid two years ago. (Having an underactive thyroid can impede one's metabolism and trigger weight gain.)
I've been doing some research and read that calorie restriction, not exercise, is key to weight loss. I've always thought that if I exercised enough, I wouldn't have to count calories – but that might have been before my metabolism decided to take a nose dive. So my husband and I both plan to start restricting calories. I might also start serving some low-calorie meals. I will need to research some good low-carb dinner recipes!
Fitbit Fitness Tracker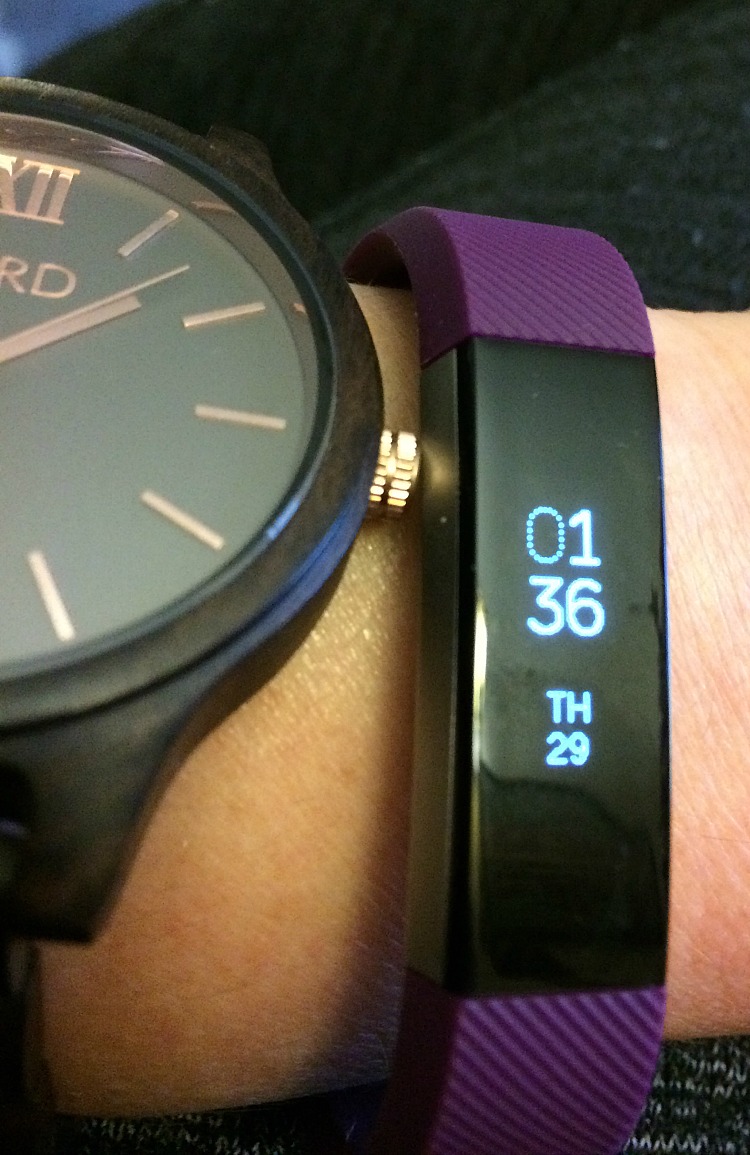 My husband and daughters gave me a Fitbit Alta Fitness Tracker
for Christmas. The Fitbit arrived late (after Christmas), so I am still figuring out how to use it. I can't wait to start using it and track my steps. (The Fitbit generally sets a goal of 10,000 steps, or about 5 miles, a day.) The Fitbit has a Fitbit App that I can use to track my steps or activity throughout the day.
I like all the detailed information that I can see everyday in my Fitbit app on my phone.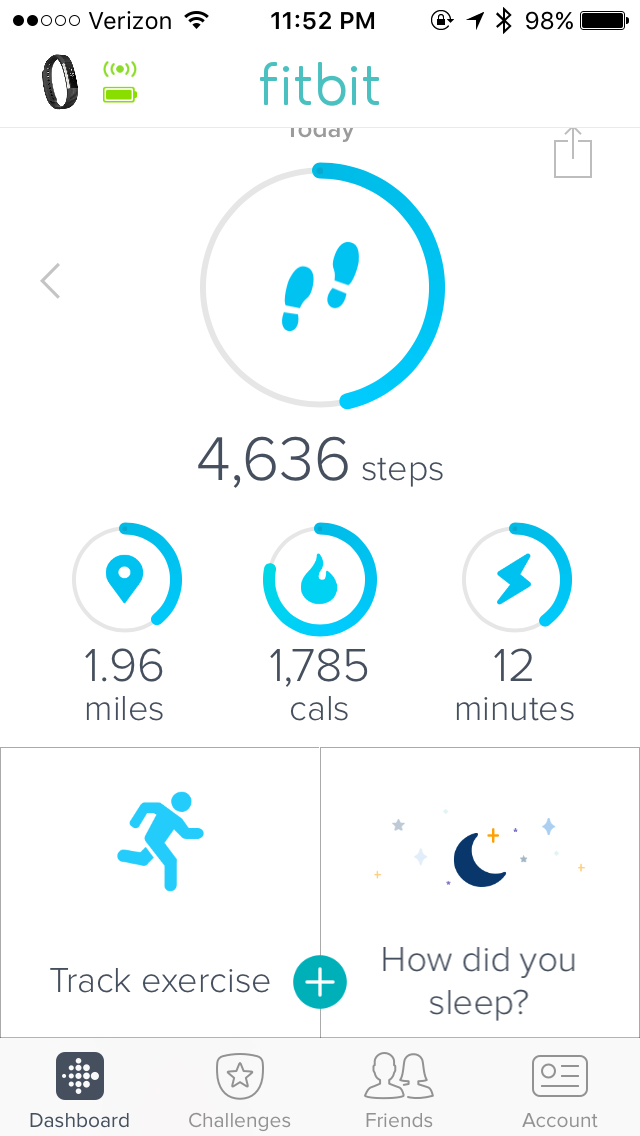 In the app, I can easily see how many steps I took for a particular day, how many active minutes of fitness I had and how many calories I burned. (The above shows the first day I used my Fitbit — it was a lazy, rainy day off, so I wasn't as active as I'd like to be.)
Couch to 5K Free App
I also hope to use the free Couch to 5K Free App
to up my fitness level and to hopefully start running again. The app promises to get an individual in shape for a 5K race for just 30 minutes a day, three days a week for nine weeks. This app was recommended to me by a friend of a friend on Christmas, and she highly recommends it!
Jillian Michaels – 30 Day Shred
My friend, Carrie of Curly Crafty Mom, recommended the Jillian Michaels – 30 Day Shred
exercise video to me. I got it just before Christmas for myself, but haven't been able to try it yet! I hope to break it out once my family and I get back into our normal routine once the holidays are over. The video focuses on both strength and cardio. It also has three different levels, so I can start out on the beginner, or easiest level, until I can handle the more difficult levels.
I plan to start using my Fitbit, fitness apps and Jillian Michaels video once my kids go back to school. I'll have to update you next month on my progress!
Be sure to visit Curly Crafty Mom to see the January goals on Curly Crafty Mom — she's working on putting together a beautiful family room for her family! (I love her new entertainment center!)