This shop has been compensated by Collective Bias, Inc. and its advertiser. All opinions are mine alone. #NatureMadeFamily #CollectiveBias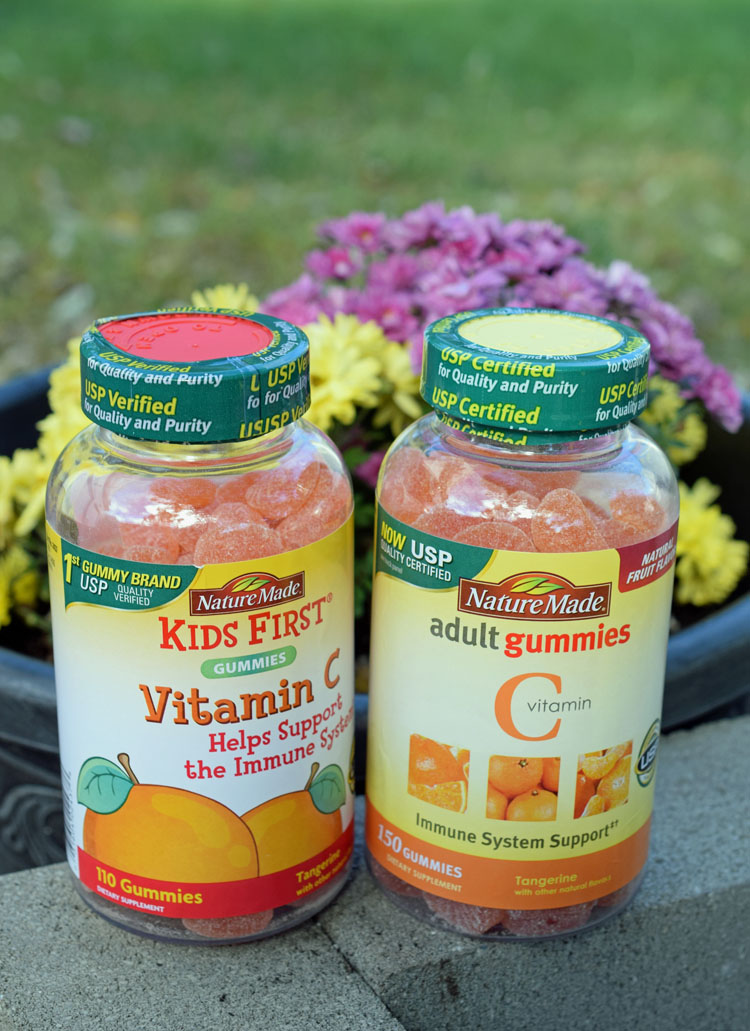 Now that the school year is in full swing, my family's life has been busy! With homework and after-school activities, we sometimes don't focus as much as we should on healthy routines. I came up with a checklist of 5 good-for-us routines my family (and yours) can follow throughout the school year.
Exercise a Few Times a Week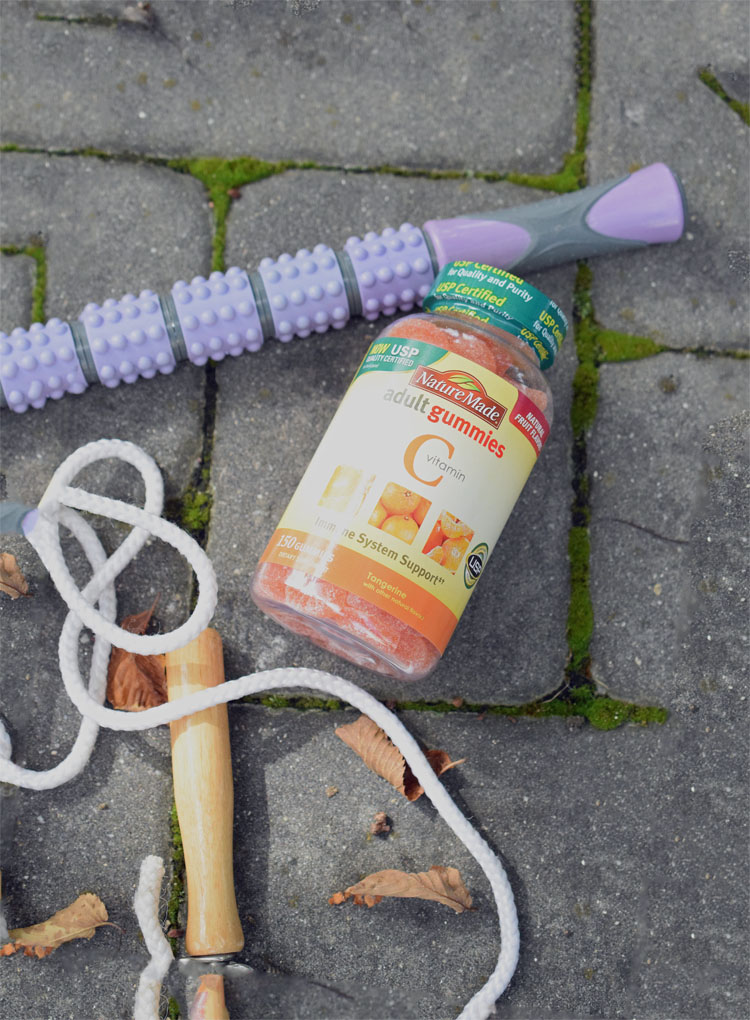 I used to be a runner and my kids ran run cross county in middle school, but now that we aren't running so much, our exercise routine has fallen by the wayside. I've been encouraging us to add some exercise to our routine. I've been walking 2 miles at least 3 days a week, and one of my daughters has taken up jogging every now and then. I might even take up yoga with a friend for some much needed stretching this month.
Take Vitamins Daily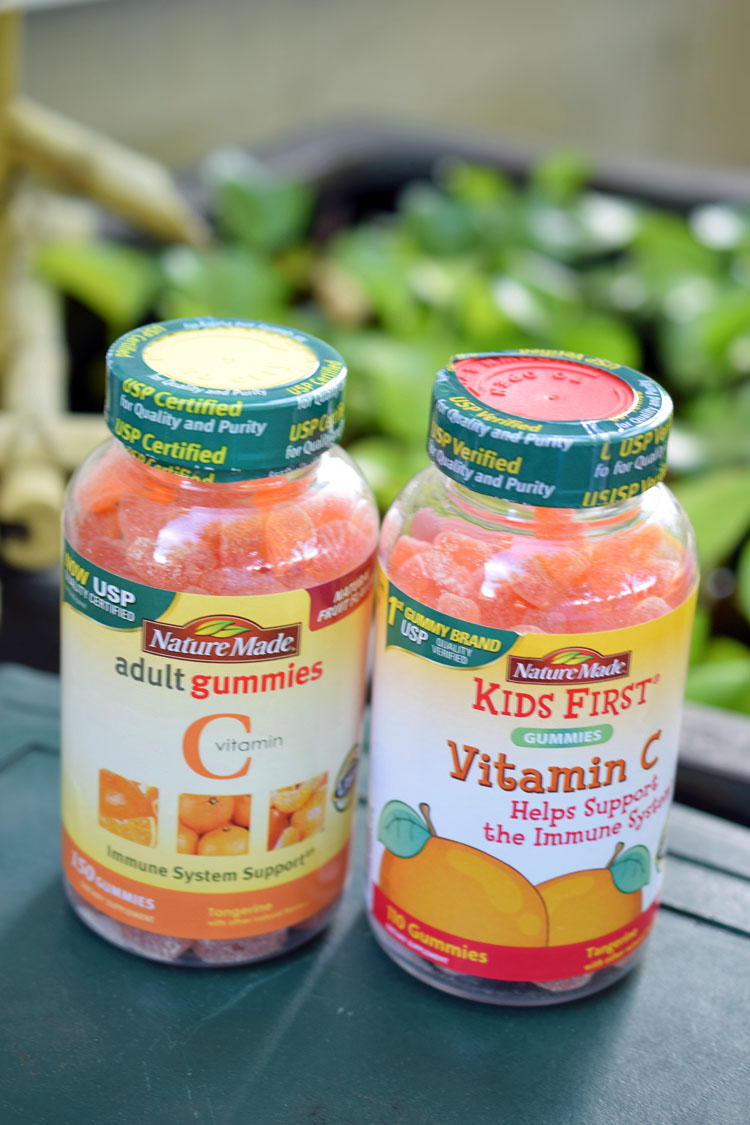 When my family is on the run, we don't always eat the best foods. That's why it's necessary for my family to take vitamin supplements. I headed to my local Target the other day and picked up some Nature Made® Kids First® Vitamin C- 110 count gummies (for ages 4 and up) for just $9.99. My daughters love the gummies. They are chewable, easy to take and taste great, too. They are also free of preservatives and yeast. I also got some Nature Made® Vitamin C Adult Gummies – Value Size at Target for me. The gummies are so delicious –they are a treat I look forward to taking daily. Nature Made had the First® gummies verified by USP for purity and potency. *
*Find those Nature Made USP verified gummies on NatureMade.com/USP
† These statements have not been evaluated by the Food and Drug Administration. These products are not intended to diagnose, treat, cure or prevent any disease.
I found the Nature Made® Kids First® Vitamin C- 110 count gummies in the vitamin section at my local Target.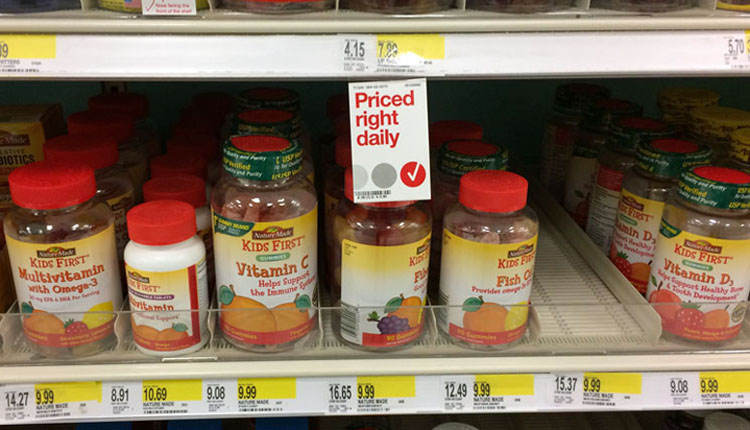 I also found the Nature Made® Vitamin C Adult Gummies at my local Target in the vitamin section.
A plus is that currently, with the Target Cartwheel ap, you can get 10% off all Nature Made® products, while supplies last.
Add More Fruit & Veggies
Eating more fruit and vegetables are a great way to add more fiber to my family's diet and to work in more health promoting antioxidants like vitamin C, A and E to our diet. I've been adding spinach to our morning omelettes and making more main dish salads for dinner. My family and I have been snacking more on fresh fruit like apples, bananas and oranges, and on dried fruit like raisins and dried cranberries.
Limit Sweets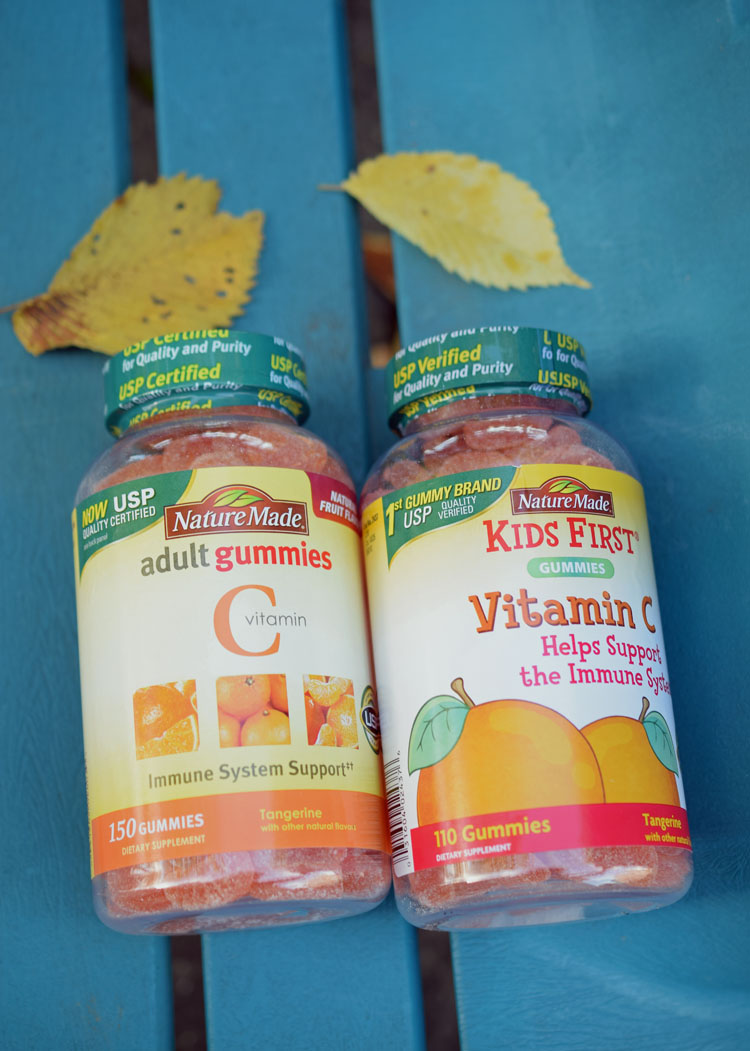 My family and I don't eat a lot of candy or sugary foods, but we do sometimes drink too many sweetened drinks like fruit juices and iced teas. So we've been trying to be good about drinking more water. I've also started drinking my hot tea without any sugar or dairy, so I'll consume fewer calories.
Get More Sleep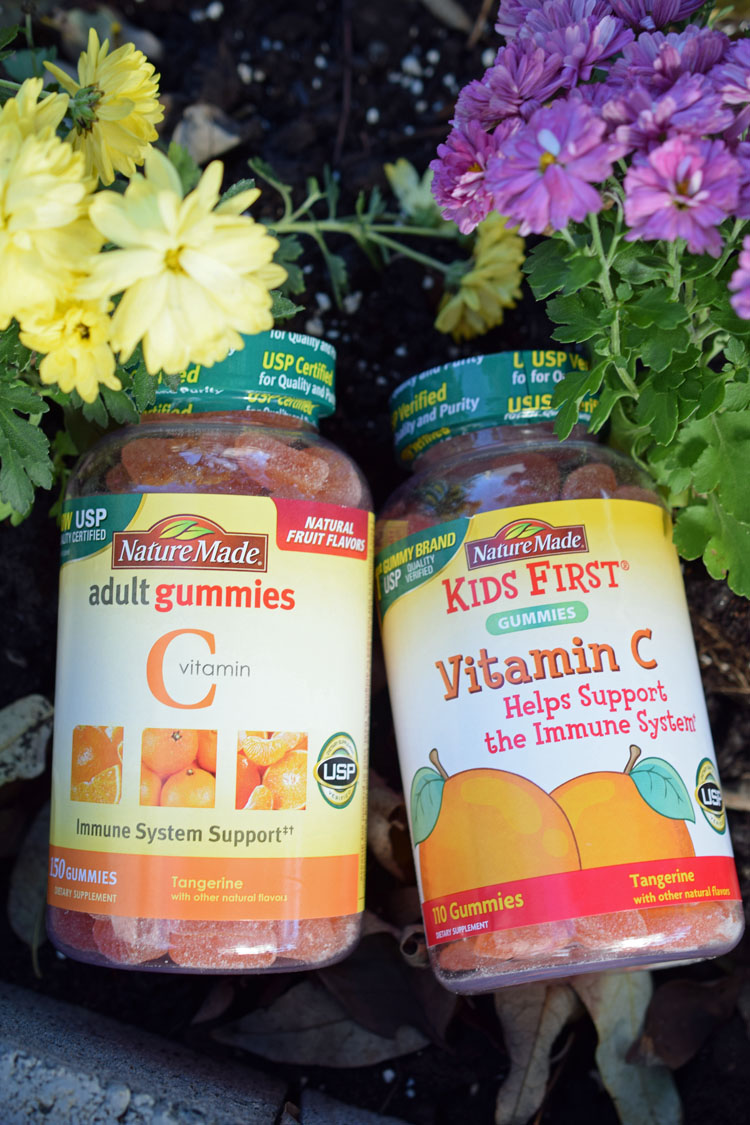 My husband and I have always been night owls. We rarely go to sleep before midnight. But since my teens get up at 6 a.m. for high school now, I'm often up at just after 6 to see them off before school. That means I'm not getting enough sleep! My daughters sometimes stay up too late, too. So we've been all been working on having an earlier bedtime so we can get enough Z's!
I know I slipped a bit on these goals last week — I slept too little, ate too much, and didn't get in enough walks. We'll have to see how I do this week. I am aiming to do better!
Do you have any fitness/health goals this fall? Please share in the comments.