.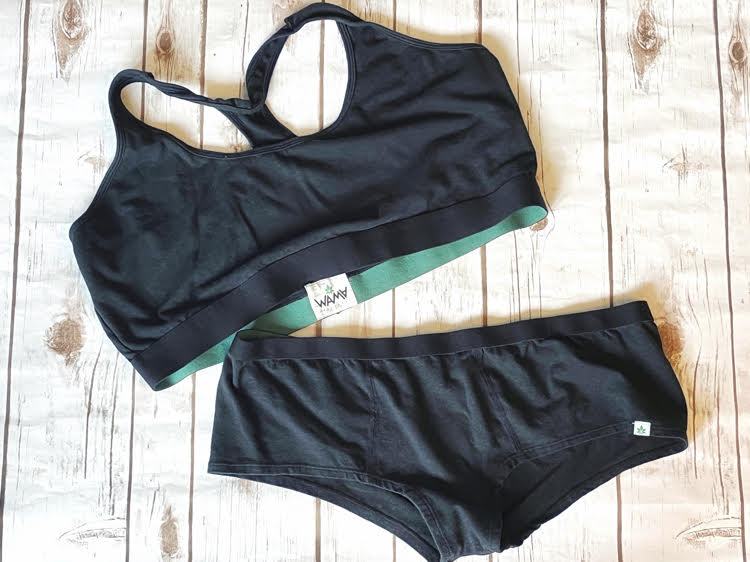 I try to be eco-friendly as possible. For instance, I try to wear mostly natural fabrics, and my daughters and I like to thrift, too. So I was happy to give WAMA underwear, a sustainable clothing brand, a try.
WAMA offers comfortable underwear made with all-natural hemp and cotton. Hemp is a sustainable fabric because it takes less water to cultivate. WAMA's aim is to make the best hemp underwear in the world—they chose to use hemp largely because of its sustainability, but also because hemp has antibacterial qualities and gets softer every time it's washed.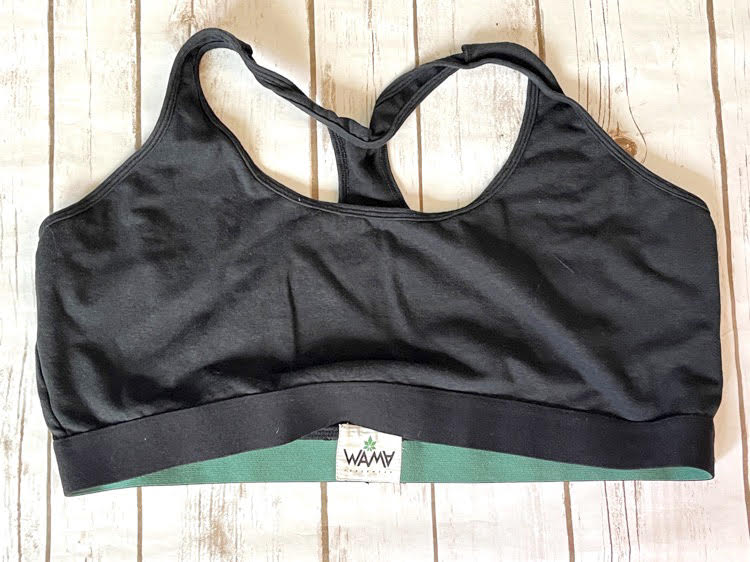 WAMA's hemp is grown on small family-owned organic farms and and produced in factories that uses fair labor practices. Their fabric is dyed in a facility that is Oeko-Tex Certified, meaning that it's certified not to contain harmful substances, which is good to know!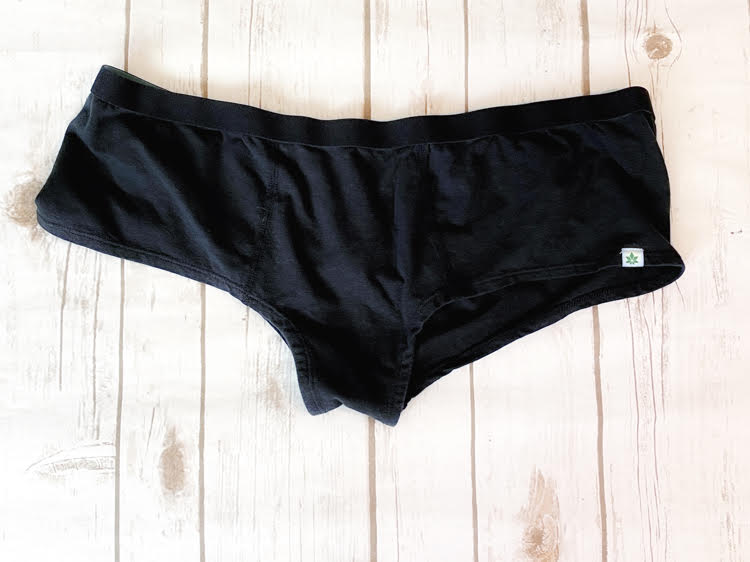 I chose WAMA's racerback bralette and their bikini underwear in black—I like that they are comfortable and fit well, too! I also like the small accent of green (my favorite color) on the inside of the underwear!I love that the WAMA underwear isn't high maintenance: I can just toss it in the wash, and it comes out looking better than ever!
You Might Also Like
DIY Box Cushion & Office Love Seat