This shop has been compensated by Collective Bias, Inc. and its advertiser. All opinions are mine alone. #MyInspiredFall #DunkinAtHome #CollectiveBias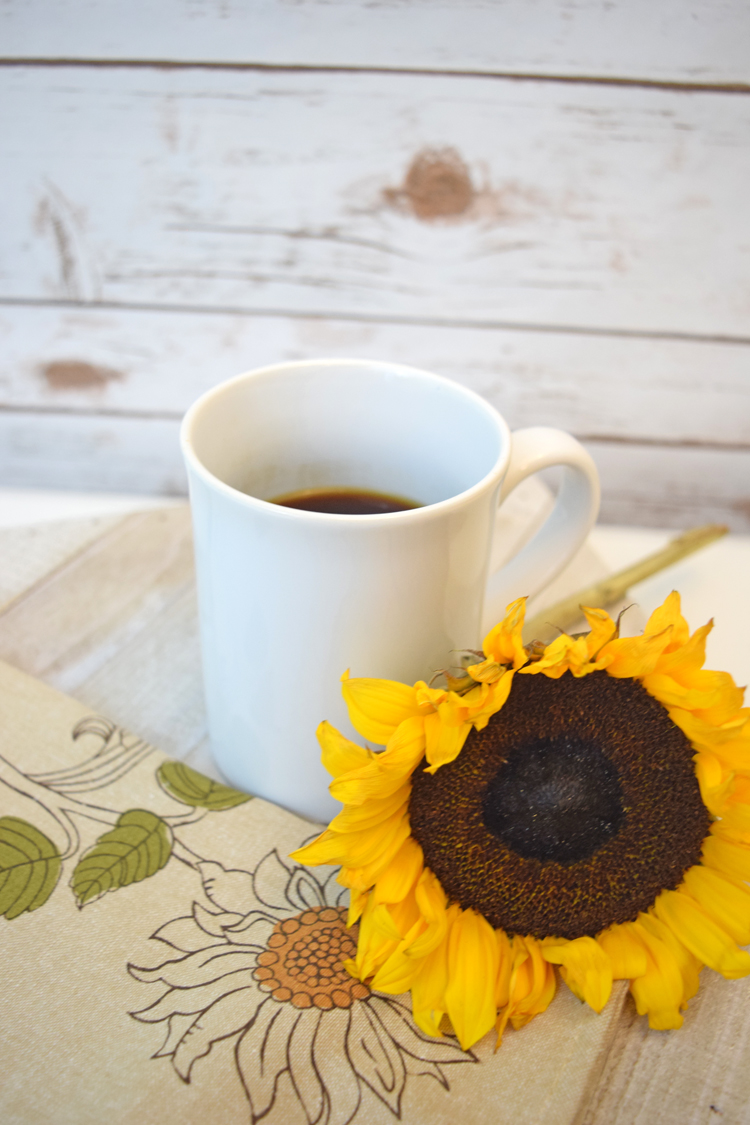 My daughters are sophomores in high school. They have a demanding schedule and heavy coursework. They are also members of their school's marching band. (Which requires after-school practices and attendance at football games and band competitions.) My girls are often up late and up early in the morning. Their hectic schedules means I am busy, too. I have resolved to make changes so I can stay energized and organized this year.
If you are a busy mom, I hope these tips will help you get a good start to your family's school year, too.
Establish a Morning Routine
I've heard moms say that once your kids are in high school, it's OK to go to bed before they do. I can't bring myself to do that yet! With a busy after-school schedule, my daughters are often up until midnight doing their homework, and are up by 6. That means if I stay up and get up with them, I get less than 6 hours of sleep.
I am a light sleeper, so to help me get more sleep, I've decided to wear a sleep mask and ear plugs at night. (Any light or noise disrupts my sleep.)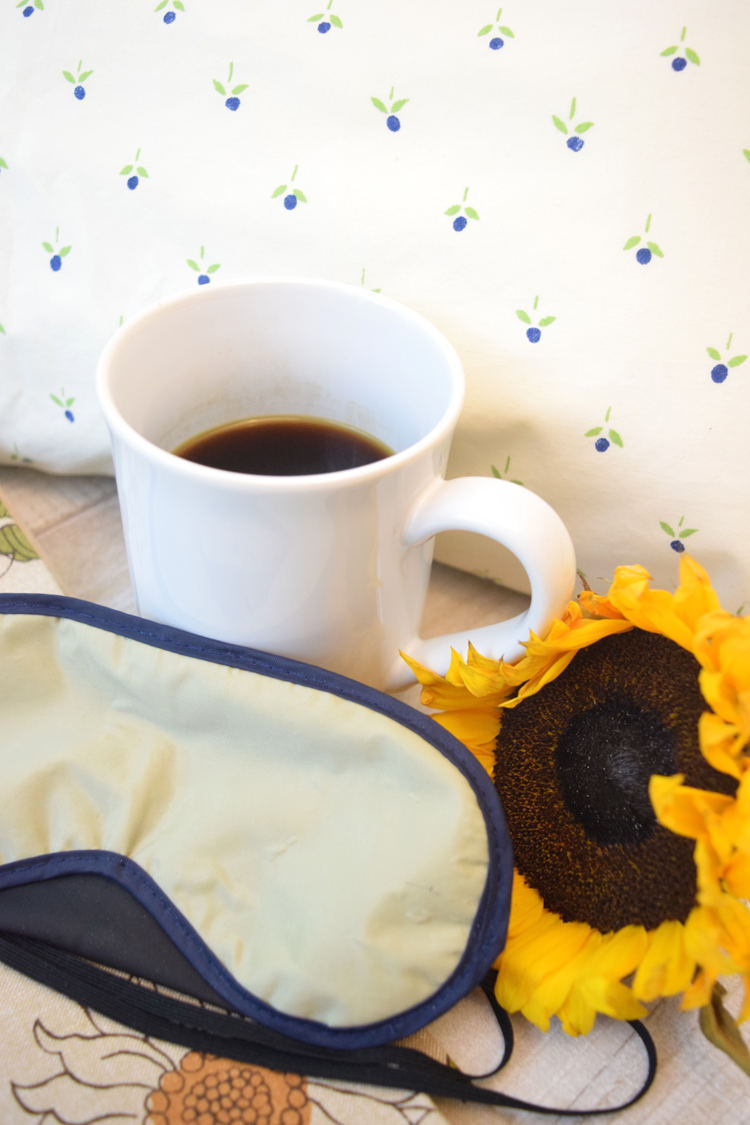 I need caffeine to get me going in the morning. The coffee of choice in my house is Dunkin' Donuts® Original Blend Ground Coffee. My husband and I like the taste of Original Blend's smooth and flavorful, classic roast. It tastes great straight, with cream and sugar or, (as I am known to do), with some cocoa powder mixed in. (I adore cafe mochas.) There is always a big jar of Dunkin' Donuts® Original Blend Ground Coffee next to my family's coffee maker.
I like to pair my morning coffee with a healthy breakfast. On some mornings, my daughters even make breakfast for me!
To keep me going, I recently picked up some Dunkin' Donuts® Original Blend Ground Coffee at my local Stop and Shop.
Helpful Tip: You can use this Stop and Shop coupon link to get $1.25 off any Dunkin' Donuts®Coffee Product at Stop and Shop.
Exercise Daily
I jogged daily when I was younger, but once I had kids, my exercise routine fell apart. In January, my family adopted a Shih Tzu puppy. He's been good for me — I walk him several times daily, so now I walk at least 1 mile a day, sometimes 2. (And if I lag on getting him outside for his walks, he barks to let me know. He's a good task master.)
I find that doing at least a little exercise gives me more energy throughout the day.
I try to do daily stretches/yoga, and would like to work light strength training (with hand weights) in. I've read that getting stronger can make everyday activities — from walking the dog to carrying groceries — easier. Gaining strength could help me power through the day!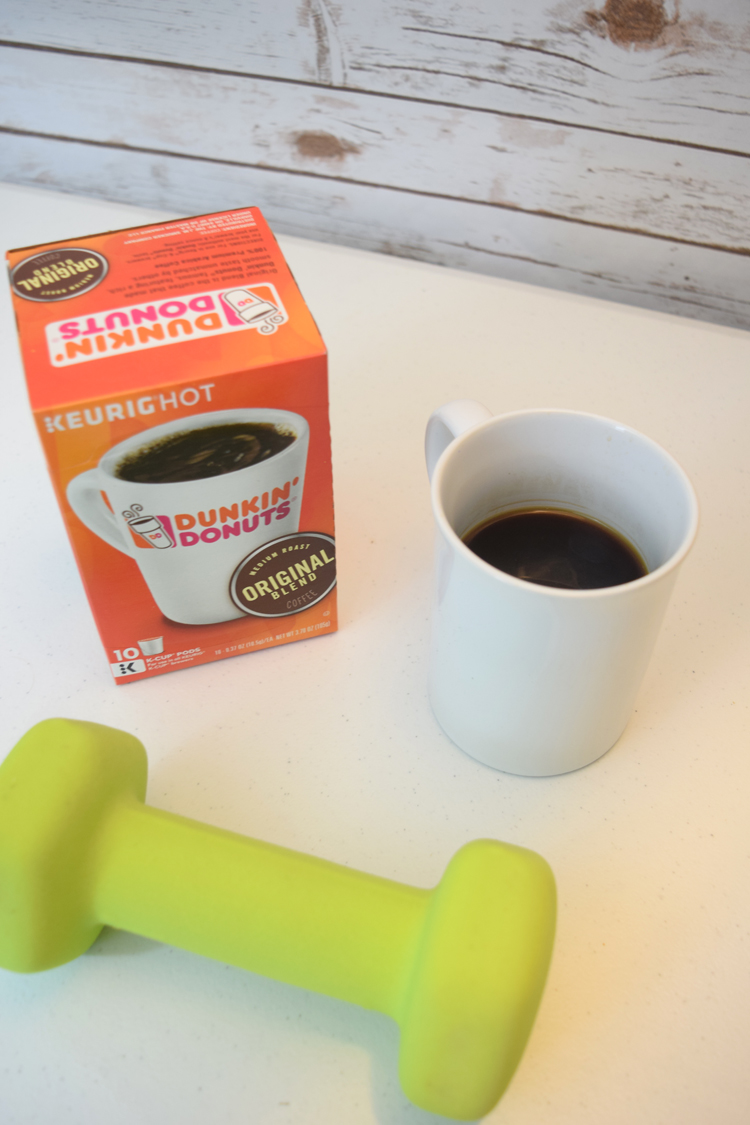 Plan Effectively
When the school year gets busy, It's hard to track of all my family's time commitments. I've gotten myself a daily planner. Planning our activities with paper and pen works best for me. (I tried to go digital, but missed some appointments!) I'm also going to make a habit of writing out a to-do list. Writing things on paper helps me to remember. (Plus, there are some really cute planners out there.)
Use Time Wisely
There are nights I can get to bed earlier, but don't. I often push bedtime later to read more, catch another show on TV or get more work done. I need to use my time better. These are things I can do to remedy this, like catching up on my reading in the pickup line at school. and watching my favorite TV shows on DVR or on apps on my phone.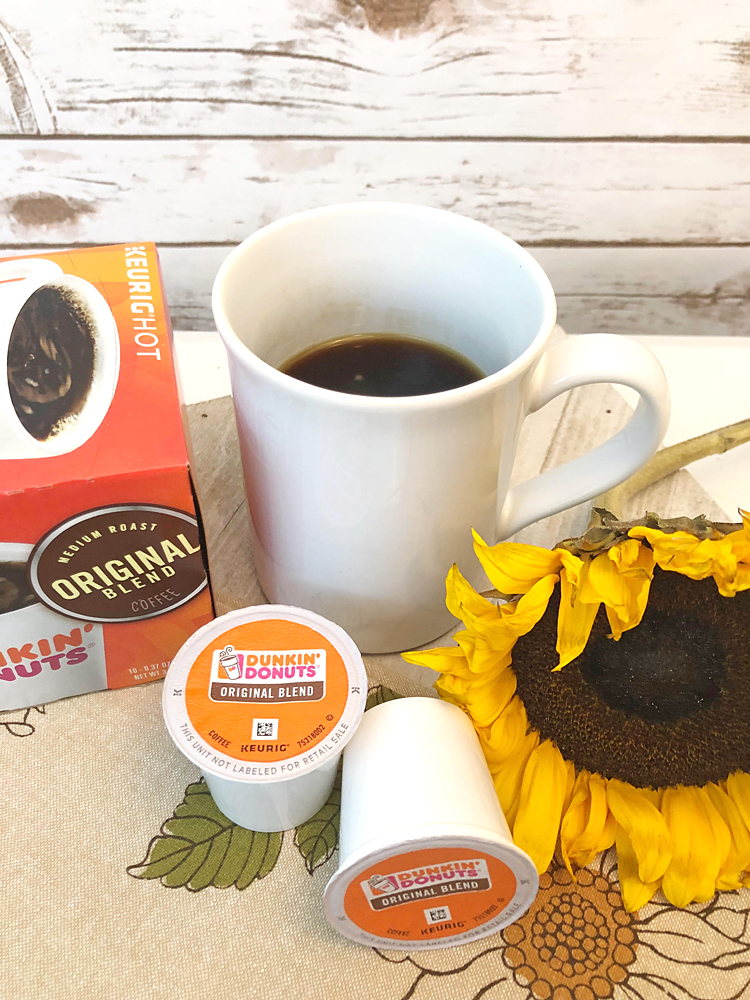 When my energy is flagging during the day, I can give myself a coffee break with Dunkin' Donuts® Original Blend Ground Coffee.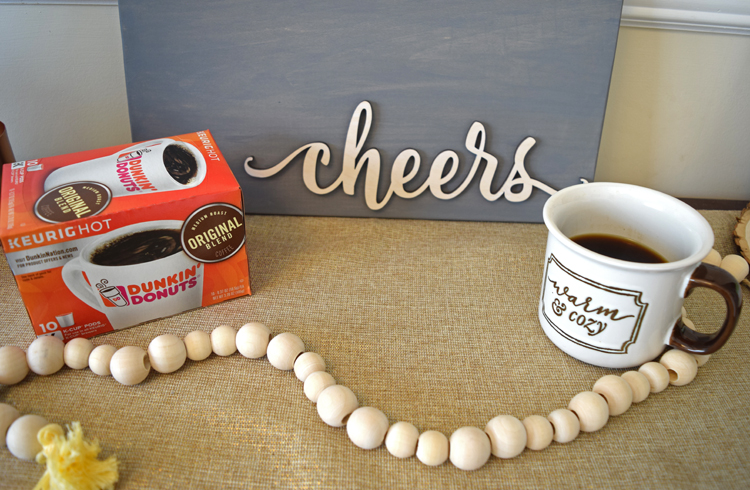 I stocked up on Dunkin' Donuts® Original Blend Ground Coffee at my local Stop and Shop store in Dayton, NJ. I found the Dunkin' Donuts® coffee in the coffee aisle of my local store.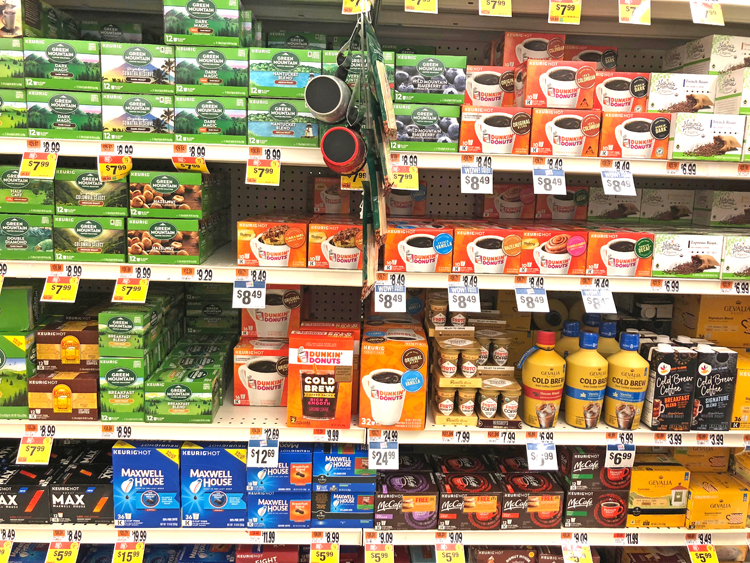 Save on Dunkin' Donuts® Coffee
Besides the coffee I keep next to the coffee maker, I keep my home's pantry stocked with Dunkin' Donuts® Original Blend Ground Coffee. That way, we don't run out.
Remember, you can save $1.25 on any Dunkin' Donuts® Coffee Product with this Stop and Shop coupon link.
I'm hoping these strategies will keep me energized and on track for a great school year! How do you stay organized and energized during the school year?