Ever since Baguette Bistro opened in Town Center Plaza on Route 130 in East Windsor (in the same shopping center as ShopRite), it's been one of family's favorite places to eat. I especially like their spring rolls and rice vermicelli dishes, my kids love their vegetarian entrees, my husband always orders lemongrass-beef banh mi, a fresh baguette filled with lots of tasty seasoned beef, veggies and jalapeño, and we all adore their bubble teas. The restaurant also has really fantastic pho, a delicious Vietnamese rice-noodle soup. Baguette Bistro has something for everyone, and the food is always truly amazing!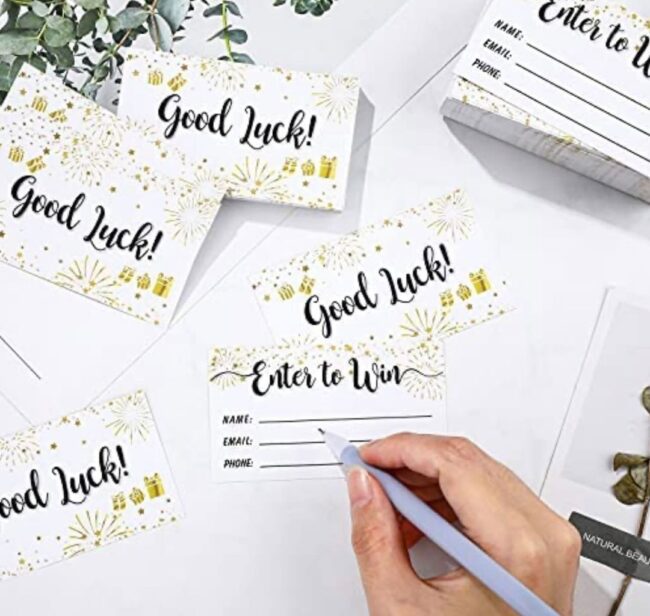 Now, my friend Rosa Trieu and her husband Vi, the restaurant's owners, are celebrating their restaurant's fifth anniversary this Tuesday —Valentine's Day—with new menu items and a raffle giveaway!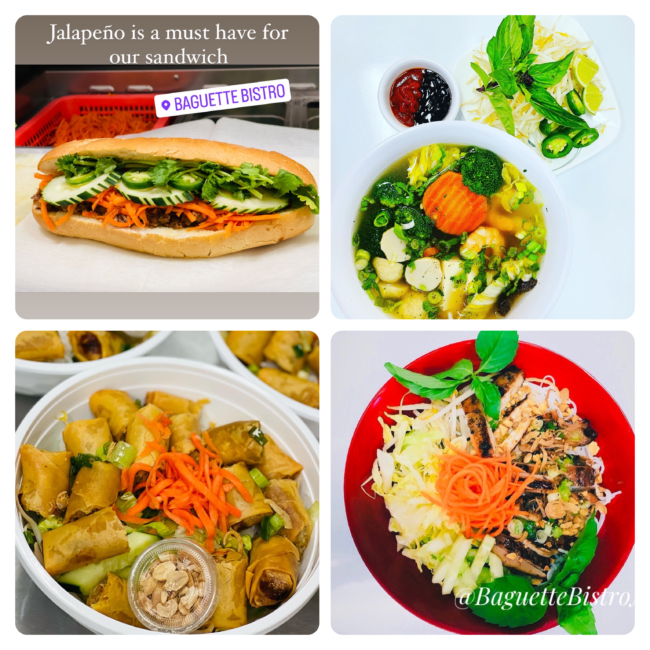 Anyone who dines in or picks up a takeout order at their restaurant before Tuesday can fill out a raffle entry for a chance to win a "Dinner for 2" gift voucher that includes 1 appetizer, 2 entrees and 2 drinks (either smoothies, bubble tea, or any drinks on menu).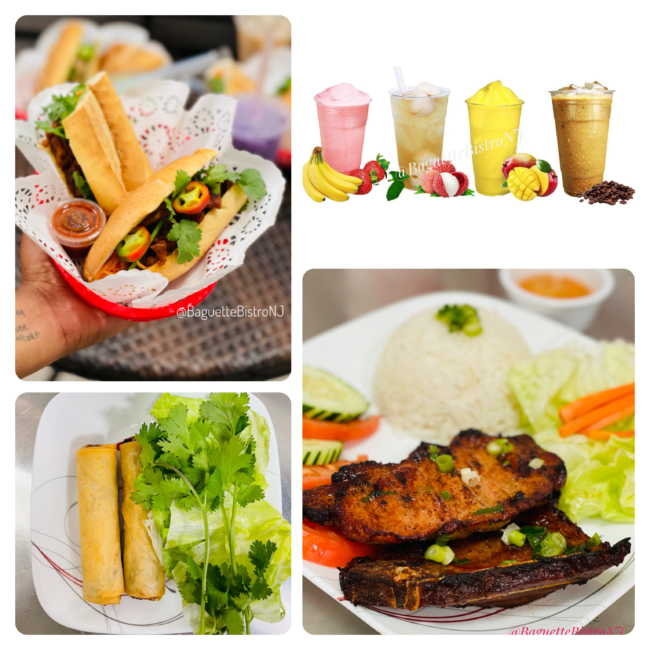 In addition to all of the really delicious offerings at the restaurant, Rosa and Vi are offering a sizzling omelette weekend special, and a new appetizer, friend veggie spring rolls/egg rolls.
I was worried for the restaurant during the pandemic, which hit many local restaurants hard. But Baguette Bistro started offering takeout (since nobody was dining in at the time), and now it's one of my favorite places to order takeout! (Most of my Grubhub and Doordash orders are from Baguette Bistro!)
If you decide to visit Baguette Bistro this weekend and fill out a raffle ticket for the giveaway, be sure to tell Rosa that I say hi!
Town Center Plaza on Route 130 North in East Windsor (by ShopRite)
Open Tuesday-Sunday, closed Mondays
Facebook: https://www.facebook.com/BaguetteBistroNJ
Instagram: https://www.instagram.com/baguettebistronj/