Stuck at home because of Covid and a local shutdown? Life can still be fun. Try these delivery services to eat better, dress better and enjoy life more at home. (Use my referral coupon links to save!)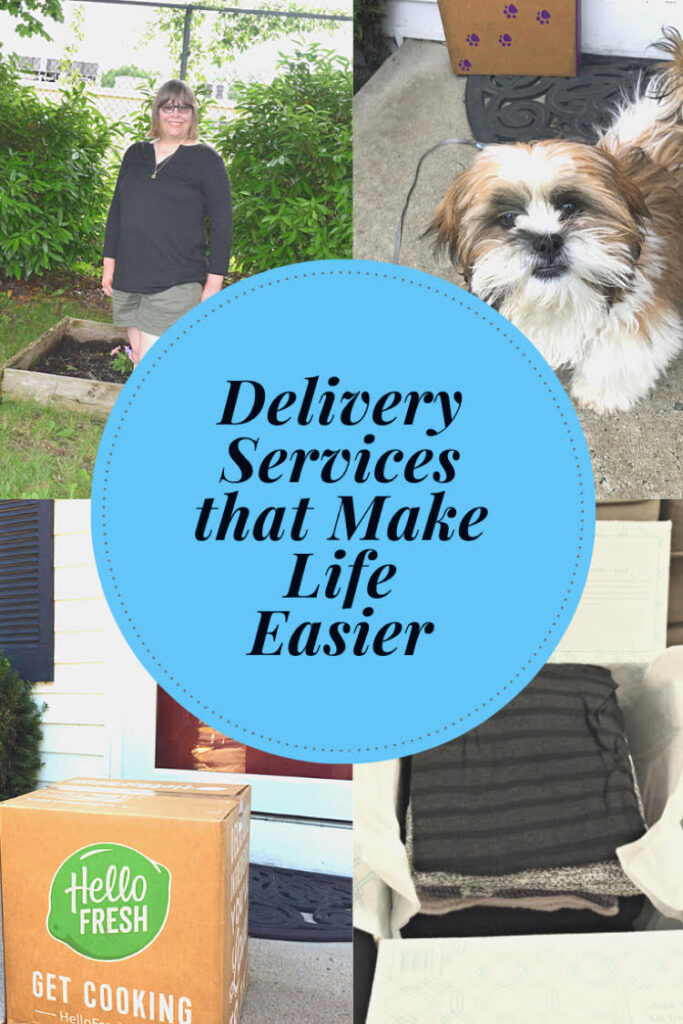 This post contains affiliate links for your shopping convenience.
Ever since the coronavirus has hit where I live, my family and I have been sheltering at home. It can be hard to keep life interesting when you are at home nearly 24/7. One way I have found to make life better for my family and myself while we are stuck at home is to use shopping delivery services.
Hello Fresh Meal Delivery Service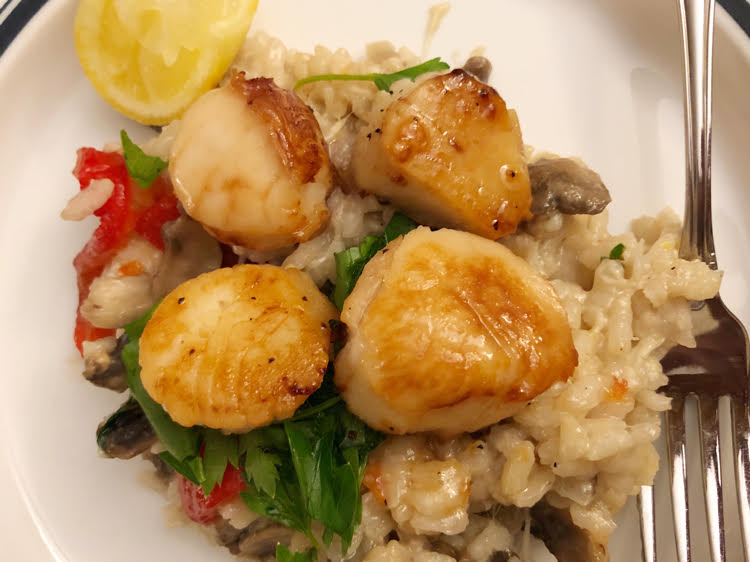 One of the top ways I've found to make life at home more fun while sheltering at home has been the Hello Fresh meal delivery service.I've been using the meal delivery service to deliver the ingredients for 4 dinners to my home every week. I've scheduled our meals to arrive on Monday. On Mondays, two boxes arrive on my doorstep with the fresh ingredients needed for 4 weeknight dinners, plus easy to follow recipe cards for the meals. I can also use the Hello Fresh app to follow the recipe instructions when preparing the meals.
Easy to Prepare Meals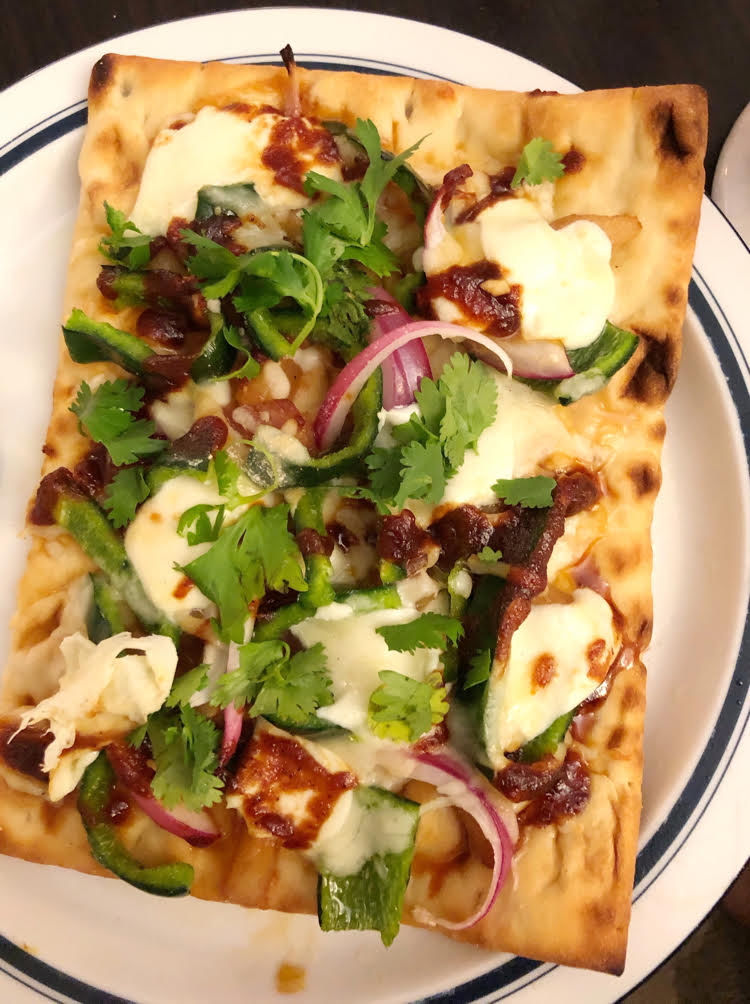 My family and I have been loving our Hello Fresh Meals. Hello Fresh does cost a little more than planning meals myself and shopping for the ingredients at our grocery store. But, our Hello Fresh meals have been so delicious and the meals have been so diverse, that my husband and I have opted to continue subscribing to the Hello Fresh meal delivery service – at least while we are sheltering at home.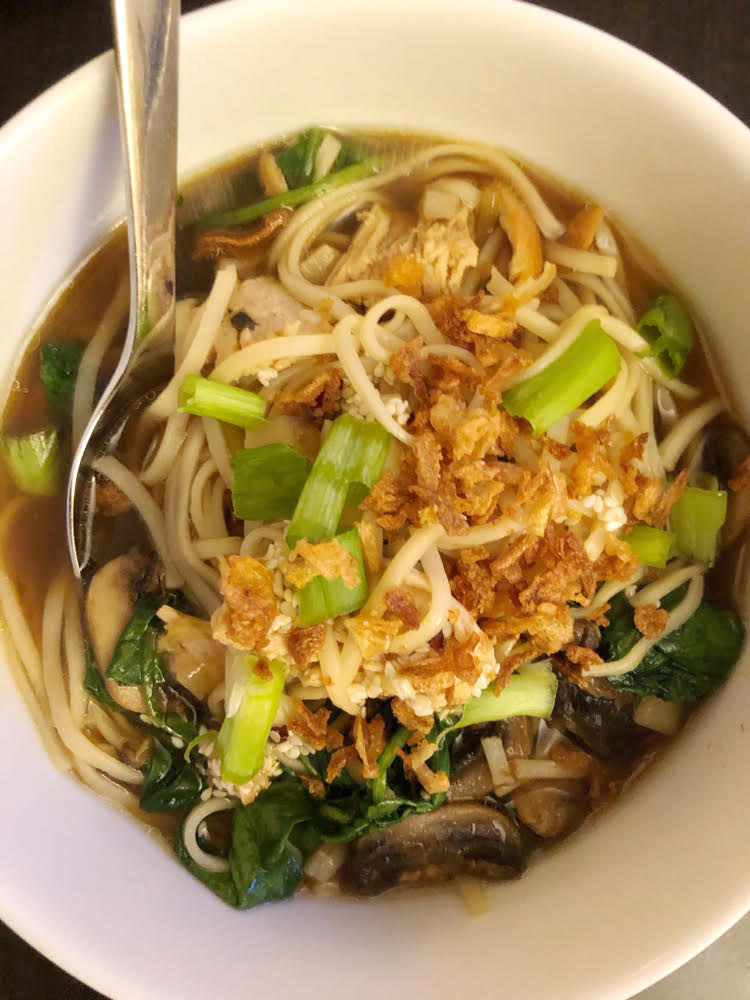 We've had tasty seared scallops with homemade risotto, pizza-style flatbreads, Japanese ramen, Mexican enchiladas and Korean bulgogi meals through Hello Fresh.
Use my referral link to get $40 off your first Hello Fresh box!
I've also been using Hello Fresh to create delicious vegetarian meals for my family. One of my daughters prefers to eat mostly vegetarian, so Hello Fresh has been quite helpful in teaching me now to prepare really yummy meat-free dishes. (Some of our favorite Hello Fresh vegetarian meals have been Harissa Sweet Potato Pockets and Salsa Verde Black Bean Enchiladas.)
Clothing Subscription Services
Since the whole pandemic started, I've been into shopping for clothes from home.
One shopping subscription service I've used a few times is Stitch Fix. With Stitch Fix, you pay a small fee to work with a stylist who chooses clothing and accessories just for you. You can communicate with your stylist to let her know what kind of pieces you are looking for. (E.g., summer casual, work from home, or fall totes and accessories.) You only pay for the items you keep, and the cost of shipping is covered.
Many of my favorite clothing items and accessories are from my Stitch Fix subscription boxes. I've tried quite a few Stitch Fix subscription boxes! I often find that my Stitch Fix stylist finds pieces that work for me better than pieces I find for myself on my own! (Click here to check out my past Stitch Fix boxes.)
Interested in trying out Stitch Fix? Use my Stitch Fix referral link to $25 off your first fix!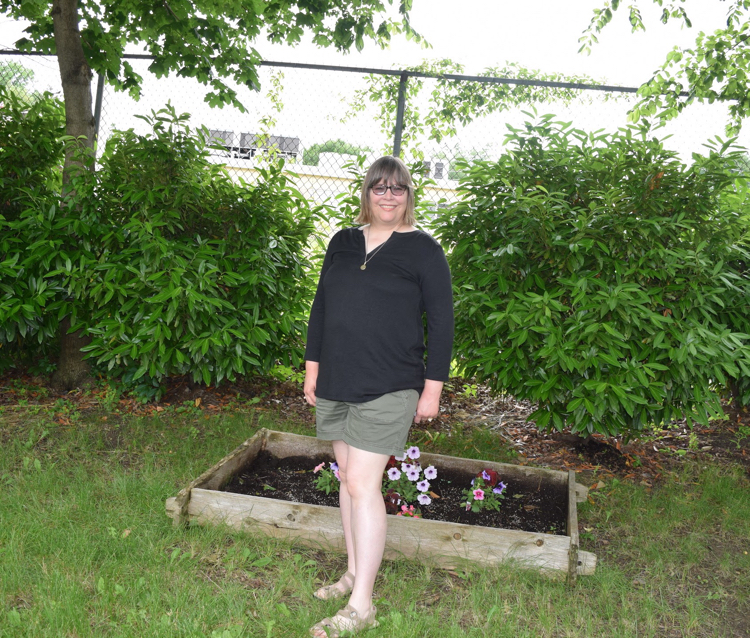 Another fashion styling service I enjoy is Fashom. Fashom works the same way that Stitch Fix does in that there is a small styling fee and you only pay for the items that you keep. (Click here to check out my past Fashom boxes.)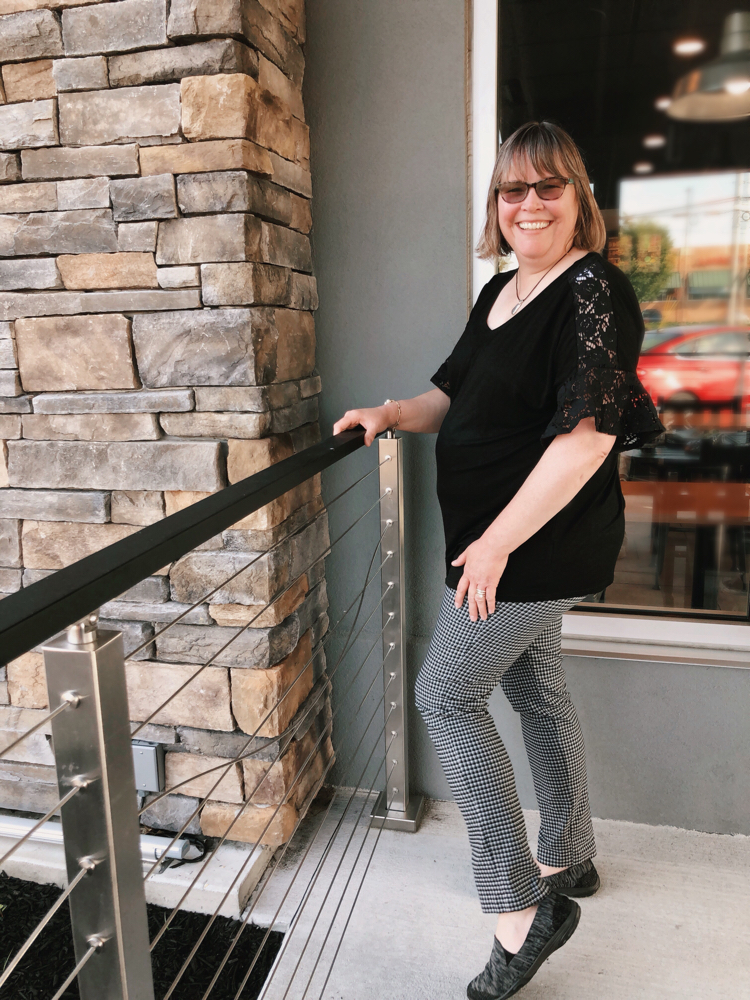 Use my Fashom referral link to get $10 off your first Fashom box!
Shopping for Your Canine Friend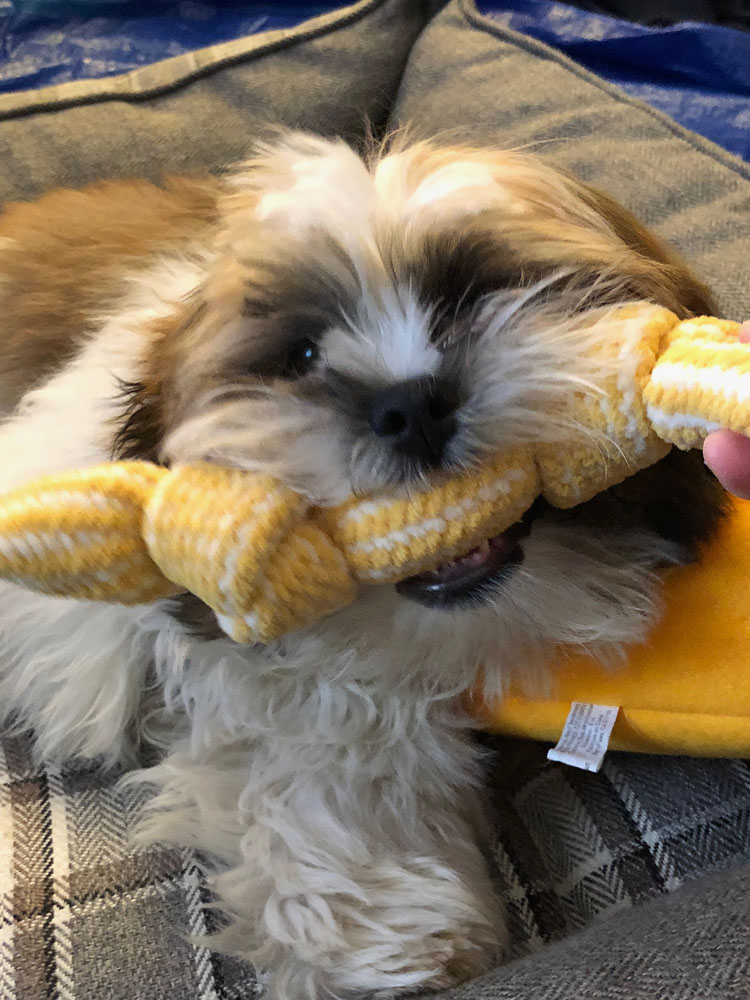 I also use shopping services to get food, toys and special treats for my family's 2-year-old pup, Mochi.
Mochi has a lot of food sensitivities and is on prescription dog food. I mostly buy his prescription food at Chewy.com. Chewy makes buying the prescription food very convenient for me. I can arrange for them to send me the food he needs every several weeks. Plus, they contact my pup's vet for me to verify the prescription that I need to order his food.
Another service I like to use is PupBox. PupBox is a subscription service that you can order by the box. Each box is filled with dog treats and toys that are geared to your pet's breed, size and age. Some of my pup's favorite treats and toys have come from PupBox. All the treats and toys my pup and I have received in his box have been a perfect fit for him and have been of the highest quality. (Check out my past PupBox subscription boxes here.)
If you would like to try PupBox for your puppy, be sure to use Mom Home Guide's PupBox referral link to get 50% off the first PupBox for your puppy with the purchase of any multi-month subscription.
Fun Food
We have celebrated a few birthdays and my husband's and my anniversary since sheltering at home. To make our celebrations at home more special, I have been using online food ordering services to order fun food for us to have at home.
For example, my husband loves cheesecake. So for our anniversary, I used Goldbelly to order a cheesecake from Junior's Cheesecake in Brooklyn, NY. It was the best cheesecake we've ever had!
I've also ordered pretzel bites from Eastern Standard Provisions Co. This company can send you a variety of pretzels (bites, topknots, turnbuckles, etc.), with salts, various mustards and sauces. I ordered this in the beginning of the lockdown for my family, and we enjoyed it again just yesterday! My family loves these pretzels!