Korean food and music have become popular in American culture. Kids are dancing to "Gangnam Style" by Korean pop artist, Psy, and folks from Los Angeles to the New Jersey shore are enjoying spicy-sweet, Mexican-Korean fusion food concoctions known as Korean Tacos. The explosion of Korean culture on the American scene has been fun for my family, as my husband and my kids share a Korean heritage — my husband's parents emigrated to the U.S. in the 1960s. So when Tuttle Publishing, which offers books on Asian culture, gave me the chance to review some of their books, I jumped at the chance.
A Geek in Korea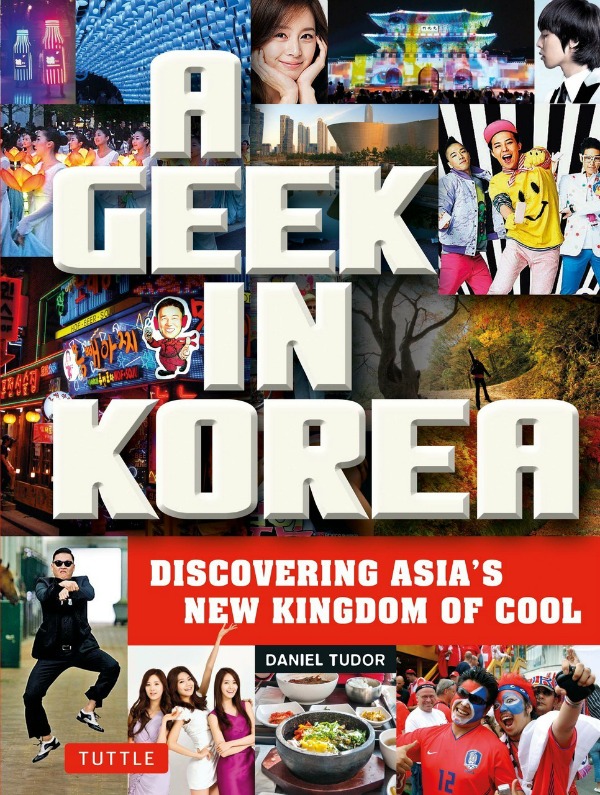 One fun book that I had the opportunity to review was "A Geek in Korea" by Daniel  Tudor. The book explores traditional Korea and covers traditional Korean clothing, crafts and homes, and also covers modern Korean with its pop music, food and popular culture.
The book's format is fun for my kids, as it's a mini encyclopedia of sorts with short articles or snippets on various topics, with big, beautiful photos. For those who loved the pop song, "Gangnam Style," there is a big two-page spread on pop artist Psy (who studied at Berklee College of Music in Boston), and his music.
My favorite parts of the book include the section of Korean food (my favorites are kimchi, a spicy fermented cabbage, and kalbi, marinated beef short ribs) and the section on the hanok, the traditional single-story Korean home. My daughters enjoyed reading about love and courtship in Korea, and Korean beauty ideals for young men and women.
K-Pop Now!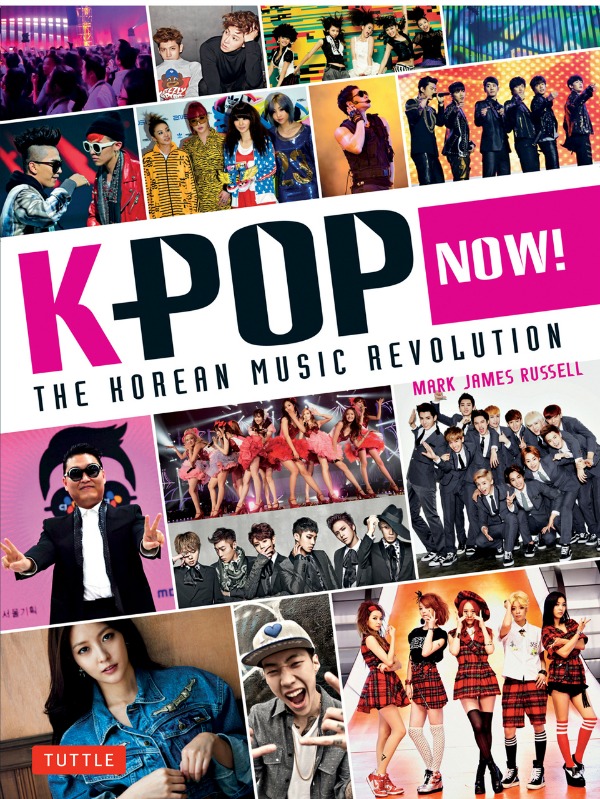 Psy brought Korean pop music (or K Pop) to the U.S. with his hugely popular hit, "Gangnam Style." I found it to be pretty cool that most of the kids in my daughters' school knew all the dance moves to a song that's mostly in Korean!
"K Pop," by Mark James Russell, covers the pop music scene in Korea and discusses its boy and girl groups. I especially enjoyed reading the section on "Eat Your Kimchi," a married pop music duo from Canada who moved to Korea in 2008 and began creating instructional videos on every day life in Korea, and of course, on the K Pop music scene!
Korean Folk Songs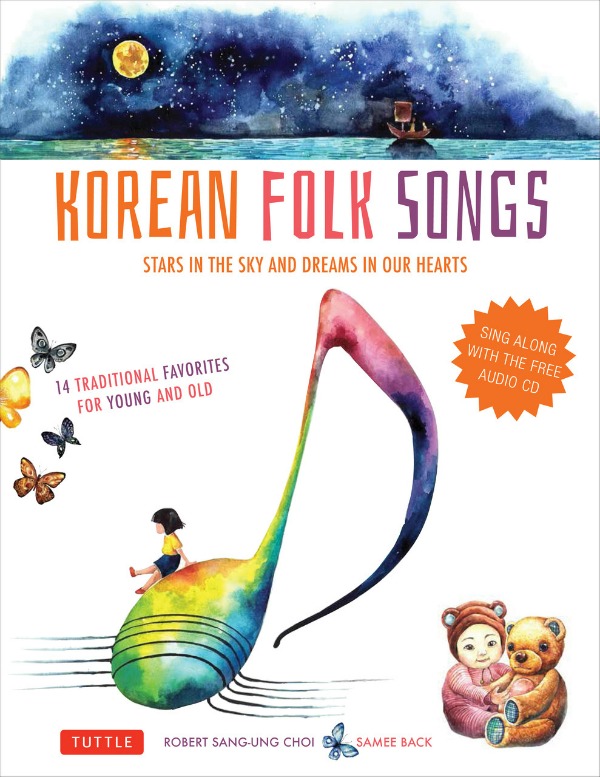 My eldest daughter (by one minute!) really likes this book ("Korean Folk Songs" by Robert Sang-Ung Choi and Samee Back). A piano student, she enjoyed reading through this book and learning about traditional Korean folk songs. Each folk song in the book is accompanied by a beautiful color illustration, the words and the music. She and I will have to try playing a few of the songs on the piano! Both my daughters also play the flute, so they could try out some of these songs on the flute. Included with the book is a CD of the songs in Korean, so we will have to listen to that, too!
Related articles across the web