* I received free product from Ball® Brand mason jars in exchange for my participation. All opinions expressed here are my own.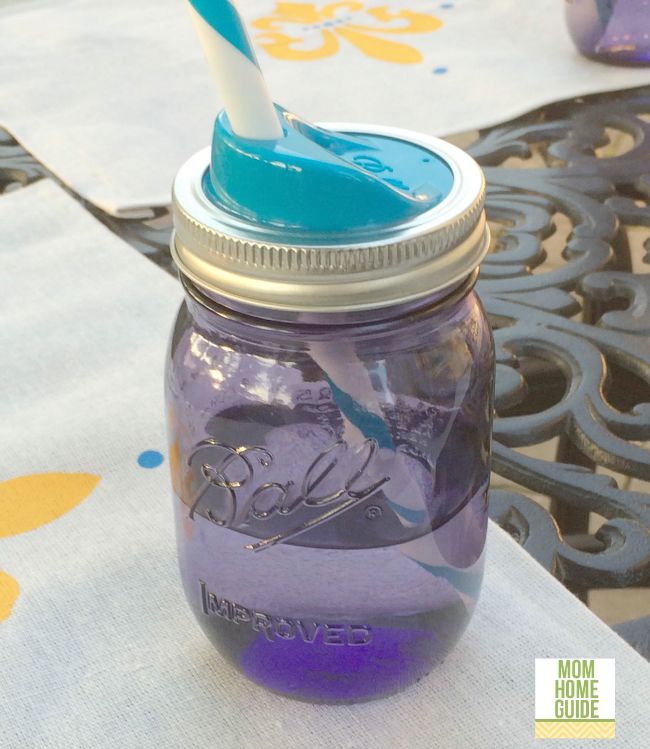 I love Ball® Brand mason jars — made by Jarden Home Brands. So, I am excited to share that the 5th annual Can-It-Forward Day will be held on Saturday, August 1! The event will be broadcast live online from 11 a.m. t0 4 p.m. EST at FreshPreserving.com from the new state-of-the-art Jarden Home Brands headquarters in Fishers, IND. (You can also find the webcast here, at Mom Home Guide, on Saturday!)
The live webcsast will celebrate the joys of fresh preserving. During the webscast, bloggers and chefs will share unique preserving recipes. Plus, the webcast will have an integrated chat function where consumers can submit their home canning questions to be answered in real time. What fun!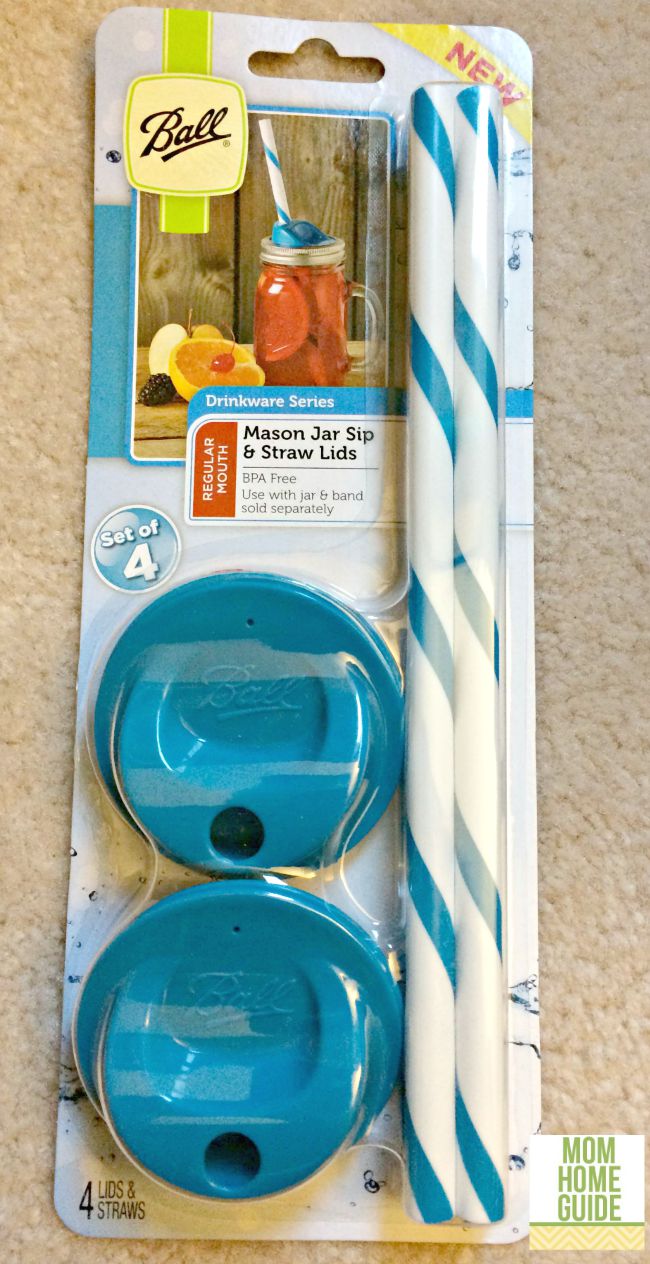 I recently was the happy recipient of some products from Ball® Brand. It was like Christmas in July! This is what I received:
(These new limited edition Regular Mouth pint and Wide Mouth quart jars are a celebration of the 1915 heritage. They feature a vintage-inspired purple color and embossed logos on front and back.)
(1) package of each new regular mouth Sip & Straw Lid (red, blue + purple): These fit on any Wide Mouth and Regular Mouth Ball® Jar so you can enjoy cold drinks, smoothies or summer tea with a splash of color. (Retail value: $4.99)
Ball® Brand Jars for Summer Entertaining
I love eating on the patio in the summer! So, I recently dressed up my patio table with some DIY placemats I made and some Ball® Brand pint jars and some Sip & Straw Lids. I love how the lids look with the beautiful Ball® Brand pint jars!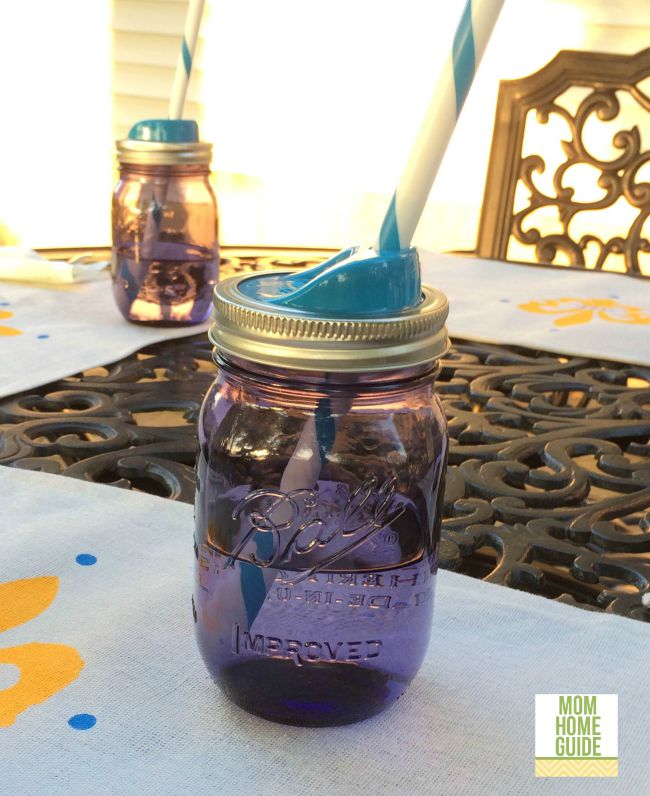 Don't the Ball® Brand mason jars and the Sip & Straw looks look adorable together? I love them!
Don't forget to check back here for the live webcast on Saturday, August 1 for Can-It-Forward Day! I can't wait!
(By the way, the placemats in these photos are DIY Stenciled Drop Cloth Placemats, one of my recent projects! Check out my post on my DIY Drop Cloth Placemats for the full tutorial!)
Related articles across the web