This blog post has been compensated by Borden® Cheese. All opinions are mine alone. #BordenCheeseLove #CollectiveBias #Ad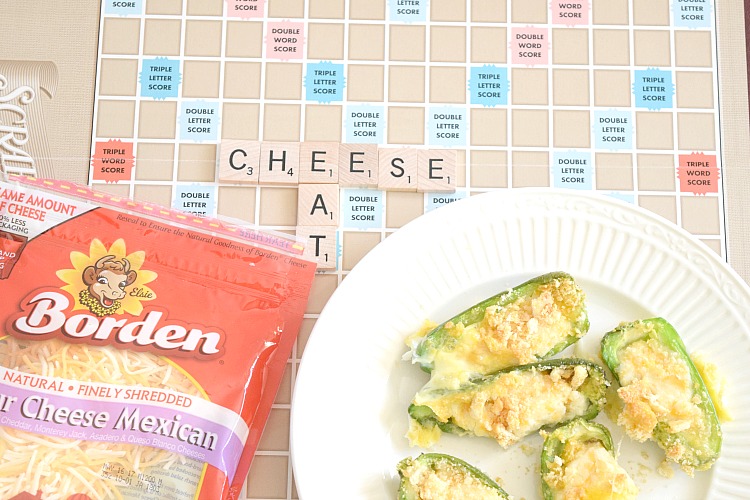 My daughters, husband and I recently went away for a weekend to celebrate my birthday. On the trip, we brought our Scrabble and backgammon board games with us. We've discovered that we love playing board games together! We've decided to have weekly game times, especially on the weekends. During these game times, I like to serve homemade appetizers for my family – I enjoy cooking special foods to show how much I care!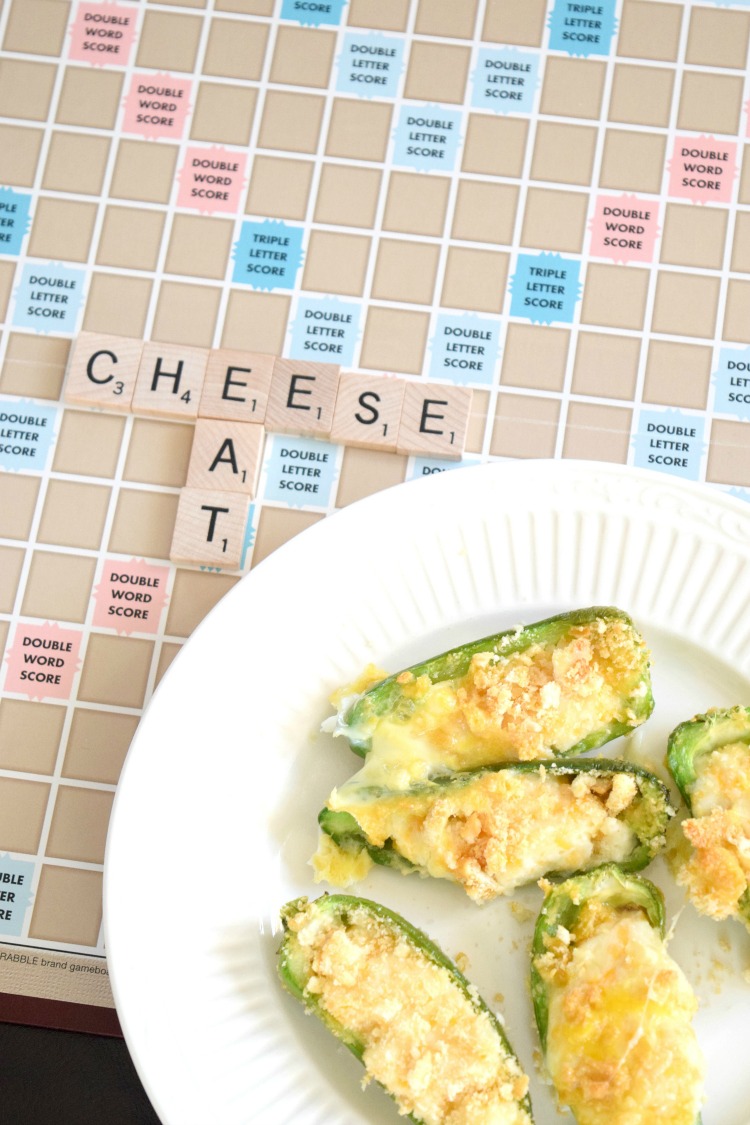 I recently tried a new recipe to share with my family – jalapeno peppers stuffed with cheese. My daughters, husband and I love cheese and enjoy spicy food!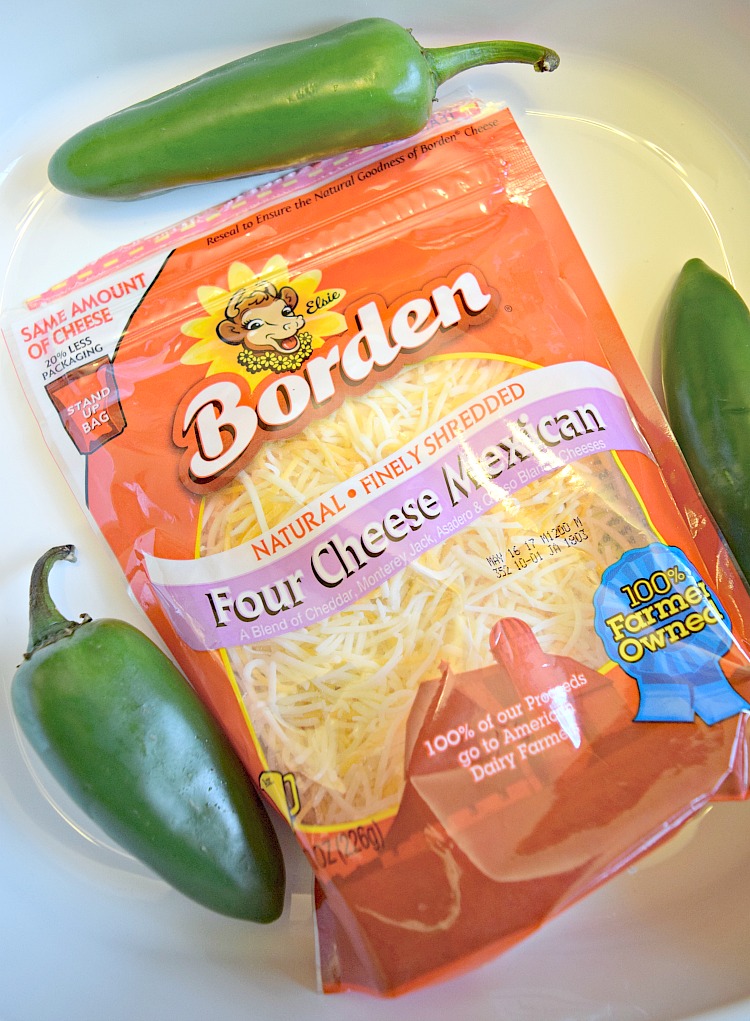 I made two different batches of the jalapeno poppers. I cooked one batch with Borden® Cheese Pepper Jack Slices for extra spice.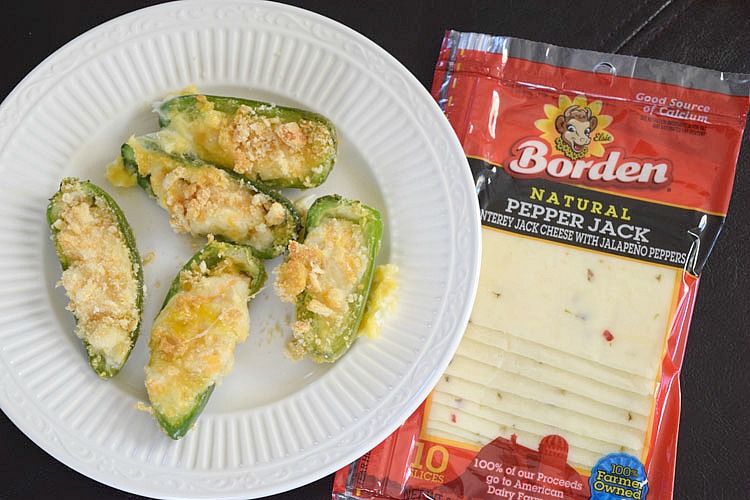 I made the other batch with Borden® Cheese Finely Shredded Four Cheese Mexican Shreds for a slightly milder taste. (One daughter and I prefer slightly milder foods while my husband and my other daughter prefer spicier foods.)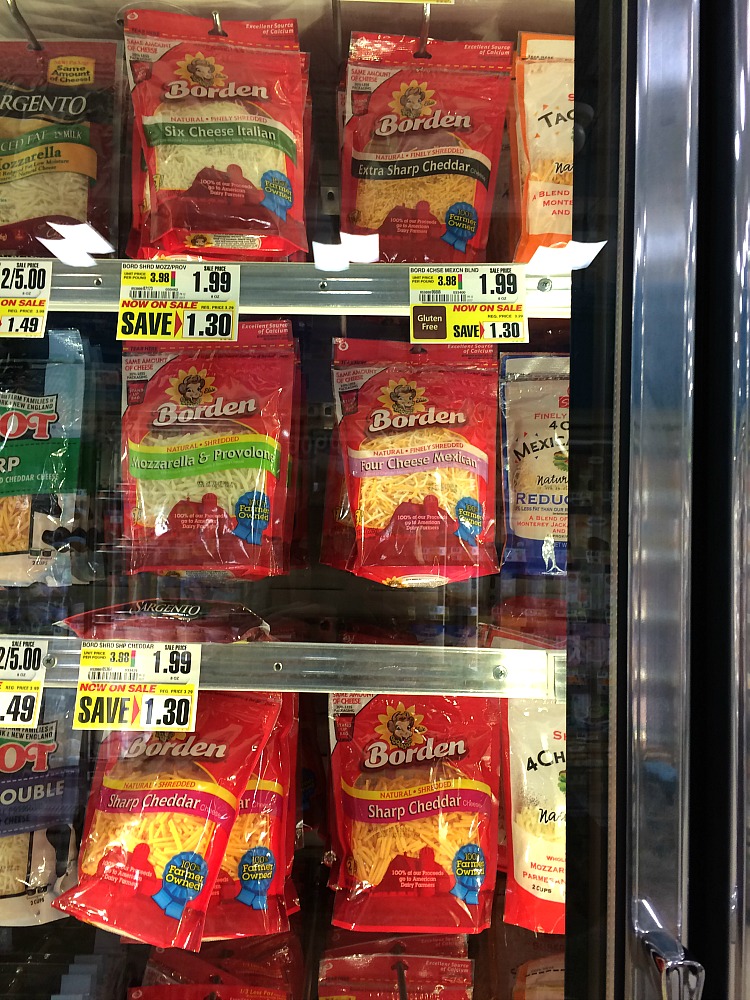 The Borden® Cheese Pepper Jack Slices were in a refrigerated case with cheese slices. I like to go to my local ShopRite for Borden® Cheese, but check out this store locator to find Borden® Cheese near you.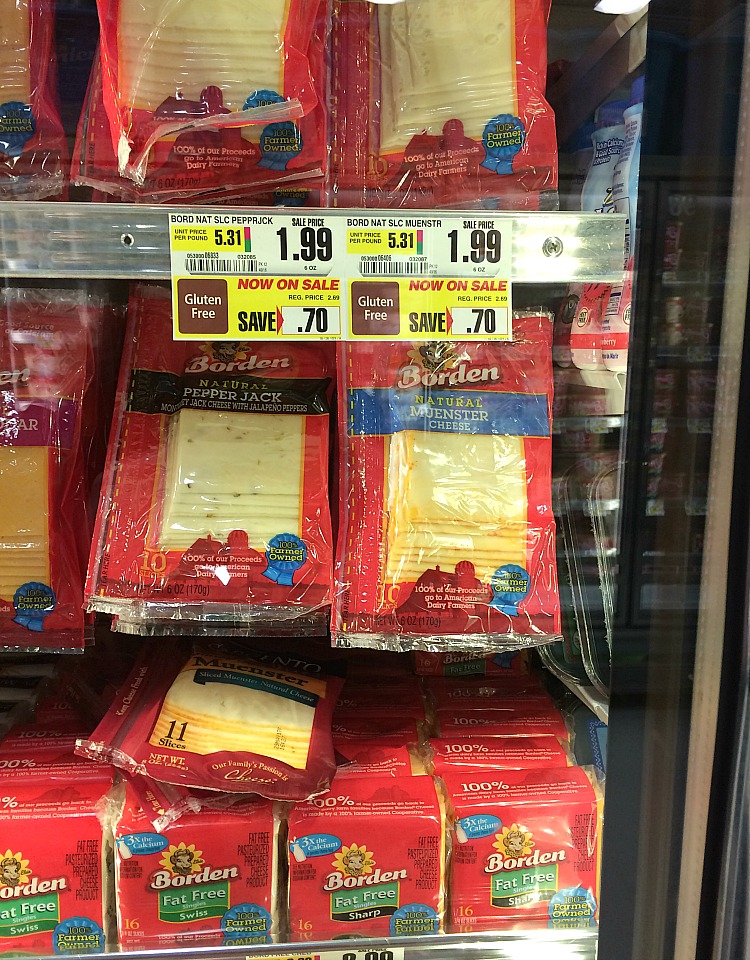 Stuffed Jalapeno Poppers Recipe
12 jalapeno peppers
4 ounces Borden® Cheese Finely Shredded Four Cheese Mexican Shreds or Borden® Cheese Pepper Jack Slices (I made one batch of each).
4 ounces cream cheese
1 cup bread crumbs or crushed crackers (I used crushed crackers)
2 eggs
1 tablespoon garlic powder
Jalapeno Poppers Directions
Preheat oven to 350 degrees. Spray baking sheet with cooking spray.
Carefully cut the peppers in half lengthwise and remove the seeds. (Be sure to not touch your eyes or face after touching the seeds until after you've washed your hands.)
Combine the cream cheese, garlic powder and Borden® Cheese, and combine well in a mixer.
Stuff the jalapeno peppers with the cheese mixture.
Pour your breadcrumbs or crushed crackers in a bowl.
Whisk the eggs together in a separate bowl.
Dip the stuffed peppers in the eggs and then dip each pepper in the bread crumbs or crushed crackers to cover each pepper. After dipping, place each pepper on the baking sheet.
Bake for about 25-30 minutes or until the cheese is melty and gooey.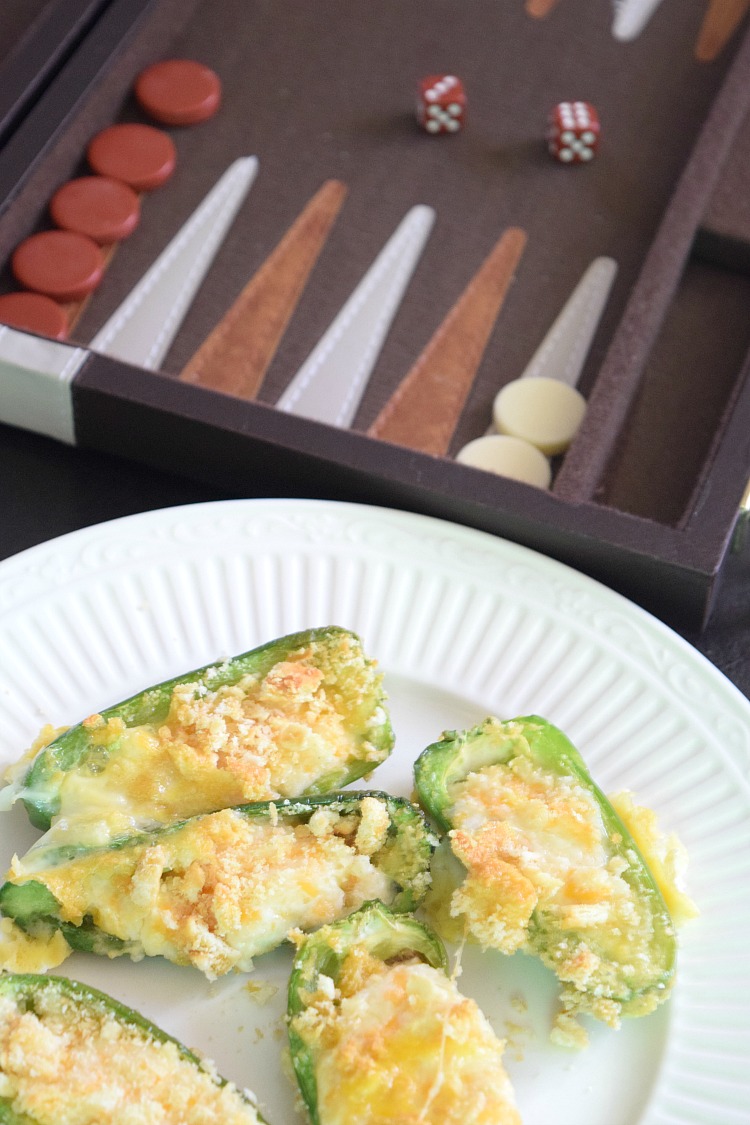 If you wish, you can serve the baked jalapeno poppers with sour cream (to tame some of the spice) or with salsa if you want a little extra spice!
This recipe was shared at Party in Your PJs.