I am a #scentbeauty affiliate partner. This post contains affiliate links.
Welcome to Friday Finds! On Fridays, I like to share some of my favorite products that I've tried and loved. I usually share home products, but today I am doing something different and am sharing my new scent – Cher Eau de Couture.
I am so happy that I have a new scent/ perfume! It's like an early Christmas gift for myself.
I often don't splurge on perfume or luxurious body products for myself, so it's really special that I have a new scent to enjoy. (Most of the perfumes and scented body products I have were gifted to me for Christmas or my birthday, etc.)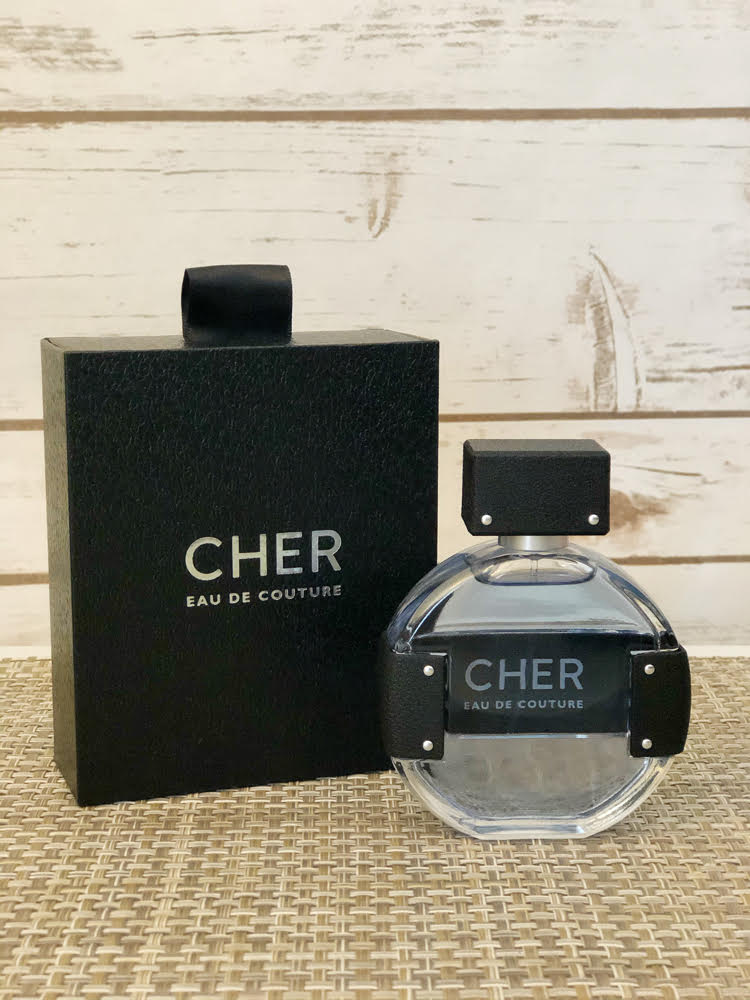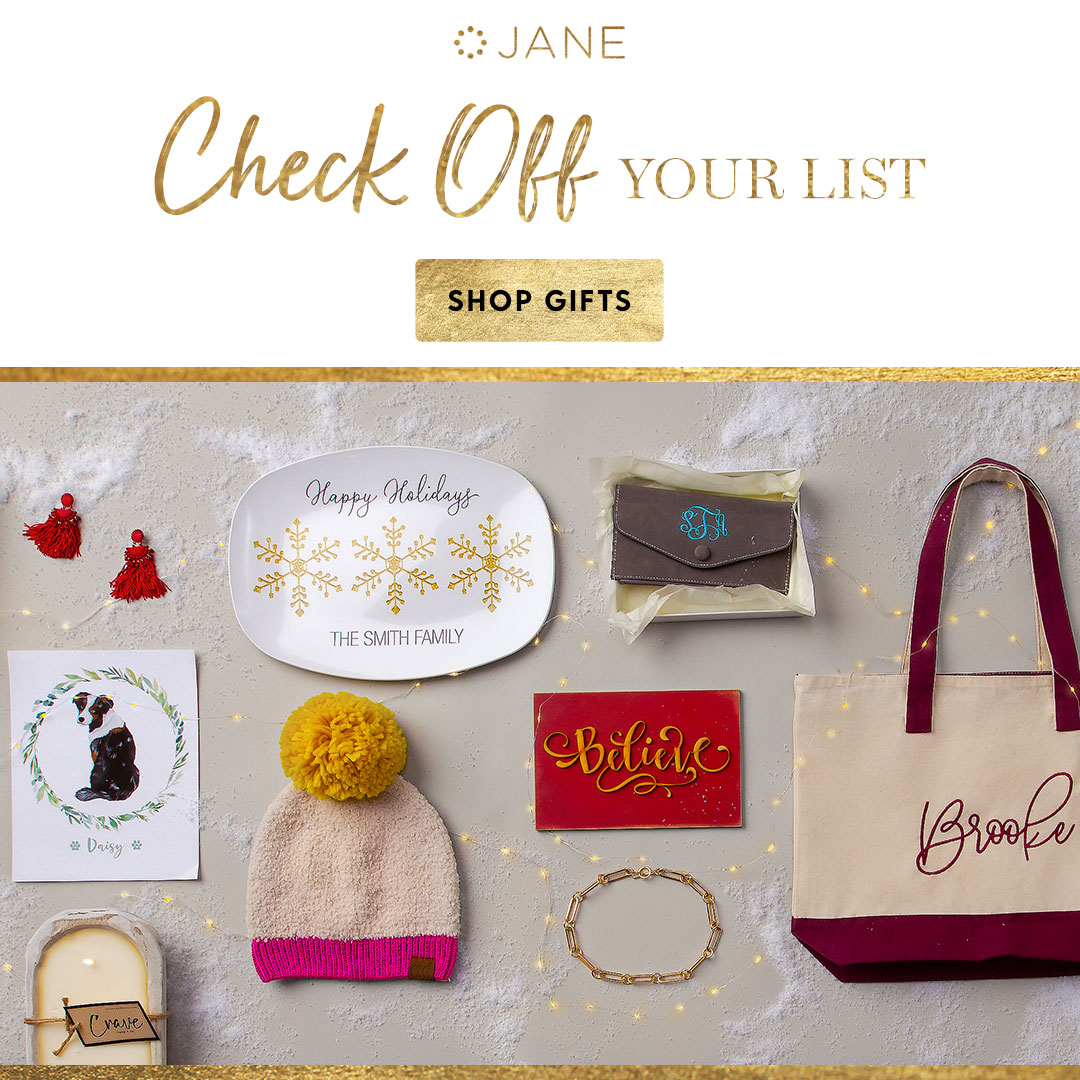 One reason I chose the Cher Eau de Couture because it is the scent for performer, Cher. I consider Cher to be such a powerful role model. She has been a popular performer and popular icon since the mid 1960's.
Click this link to check out the Cher Eau de Couture Perfume
I've always liked Cher's music, but I really adore her performance in the movie "Moonstruck" most of all. The movie is one of my favorite romcoms!
Cher is a staunch supporter of human rights and LBGTQ rights. She also supports our soldiers and veterans and has created her own charity, CherCares Pandemic Resource and Response Initiative (CCPRRI), to help combat Covid. (The charity plans to donate $1 million.)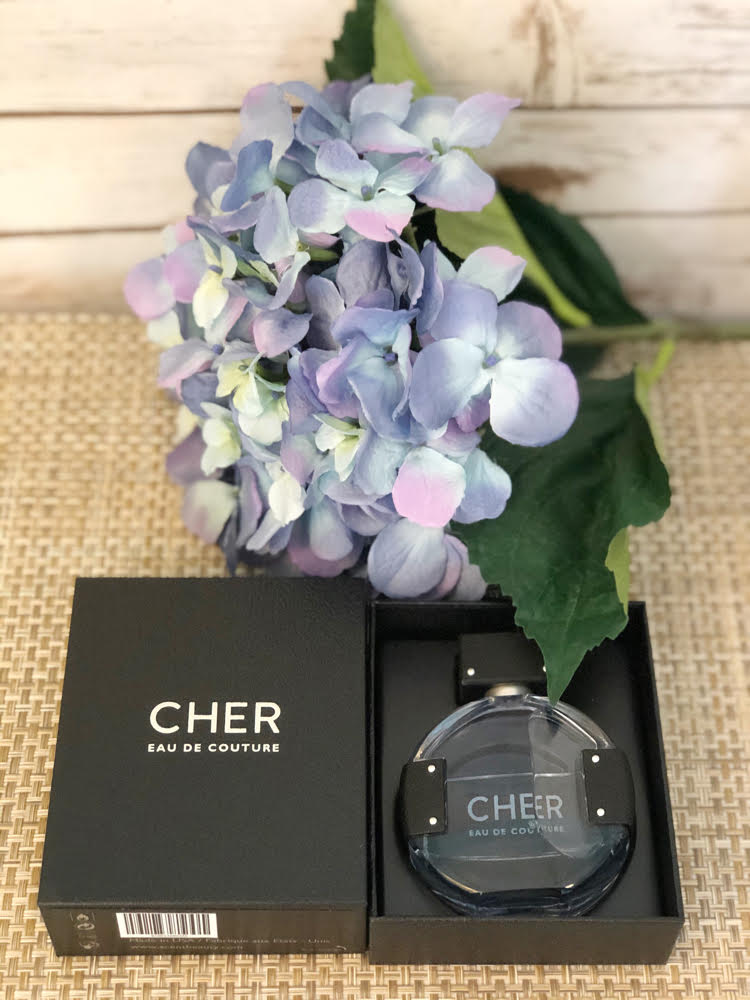 This unisex fragrance is a combination of bergamot, clove, neroli, jasmine, rose, orange flower, vetiver, sandalwood and vanilla orchid.
I think this fragrance would make a great Christmas gift or holiday present.
I just love rose, vanilla and clove scents! My daughter likes my new Cher Eau de Couture too, so I will be sharing it with her.
Check out the Cher Eau de Couture Perfume here
Check Out These Other Friday Finds
Nearly Natural Seasonal Wreath
Field of Daisies Paint by Numbers