Thanks to Nearly Natural for the wreaths that I am reviewing in this post. The opinions expressed in this post are 100% my own.
Welcome to Friday Finds! On Fridays, I like to share reviews of some of my favorite products. These products are items that I own and actually use in my home. Today I am sharing two beautiful wreaths that I received from Nearly Natural. Nearly Natural sells natural looking faux Christmas trees, evergreen garlands and swags for the holiday season. They also have a lovely selection of silk flowers and plants, and faux outdoor plants.
Decorating a Bedroom for the Holidays & Christmas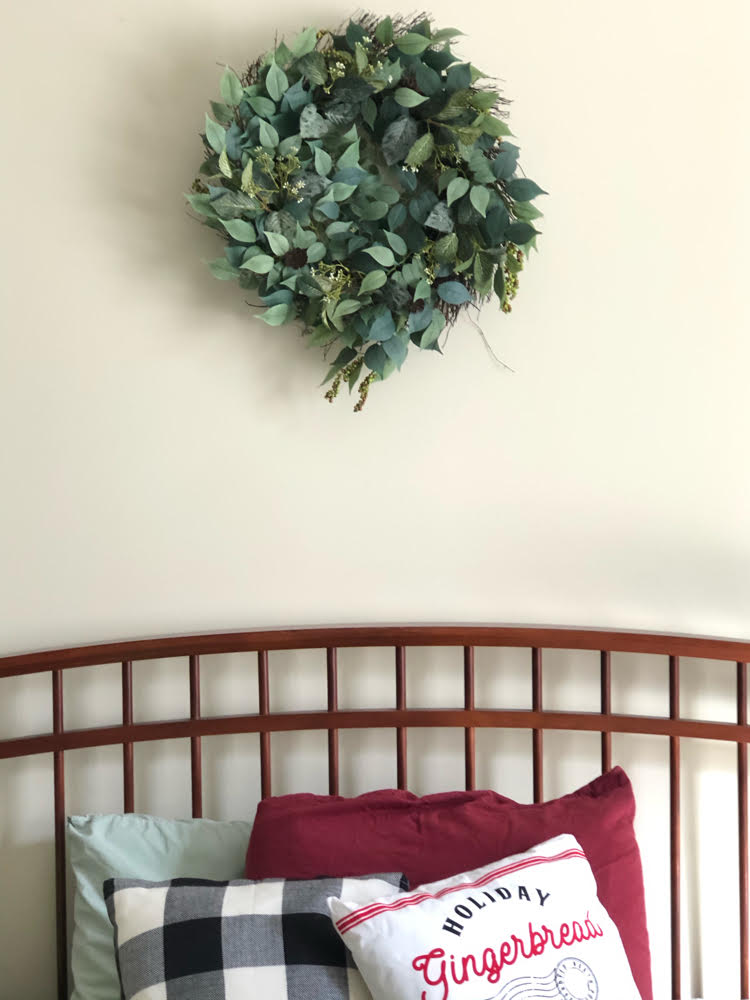 Last month, I decorated my home's master bedroom for fall. I never used to decorate my bedroom for the seasons. But since I've decorated it this year for the fall, I've discovered that I really like to update the space for the seasons.
Updating a bedroom for a holiday season is really quite simple. I've found that all it really requires is adding a seasonal wreath and some seasonal pillows and/or throws. I am looking forward to decorating my bedroom for Christmas this year.
For a Christmas feel, I added the 23″ Mix Royal Ruscus, Fittonia and Berries Artificial Wreath from Nearly Natural. I also changed my bedding to Christmas seasonal colors (green and a deep maroon). I added two throw pillows – one in a black and white buffalo plaid, and a cute holiday gingerbread bakery pillow. Adding this wreath to my bedroom has shown me how much fun it is to decorate a bedroom for Christmas! The wreath really makes the room look much prettier.
I really adore this wreath! It features a pleasing mix of green leaves, green berries, pine cones and thin brown vines. The wreath lends a seasonal look to my bedroom, but is versatile enough that I can keep it up past Christmas if I like.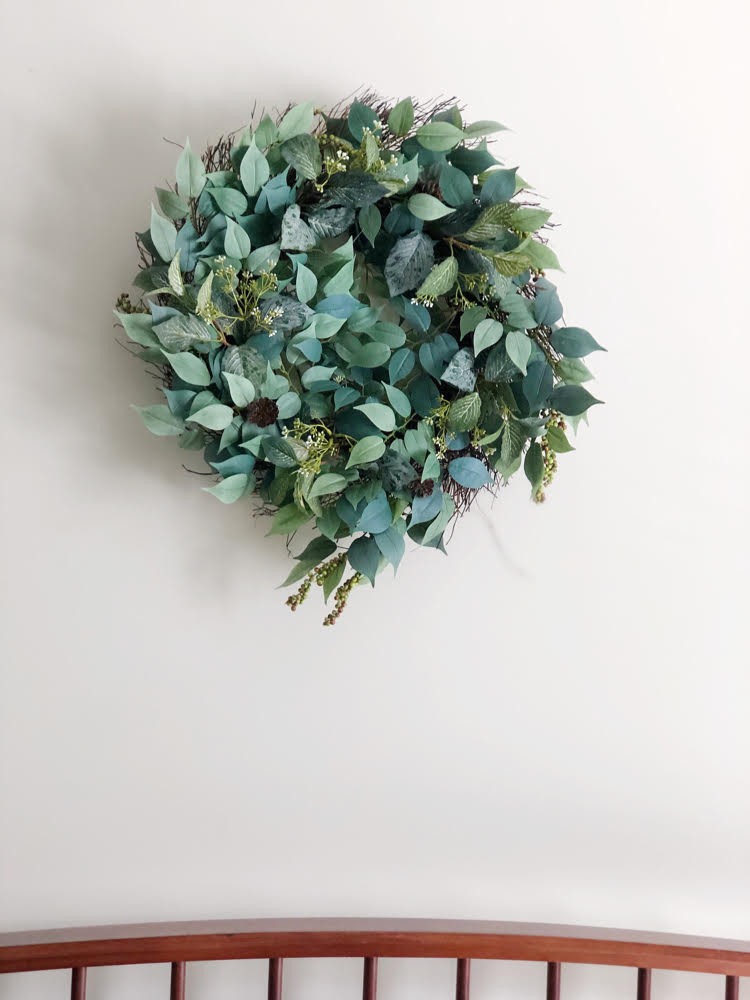 I have a feeling this wreath might stay up on my wall for a few months – it really is pretty!
Lighted Faux Evergreen Christmas Wreath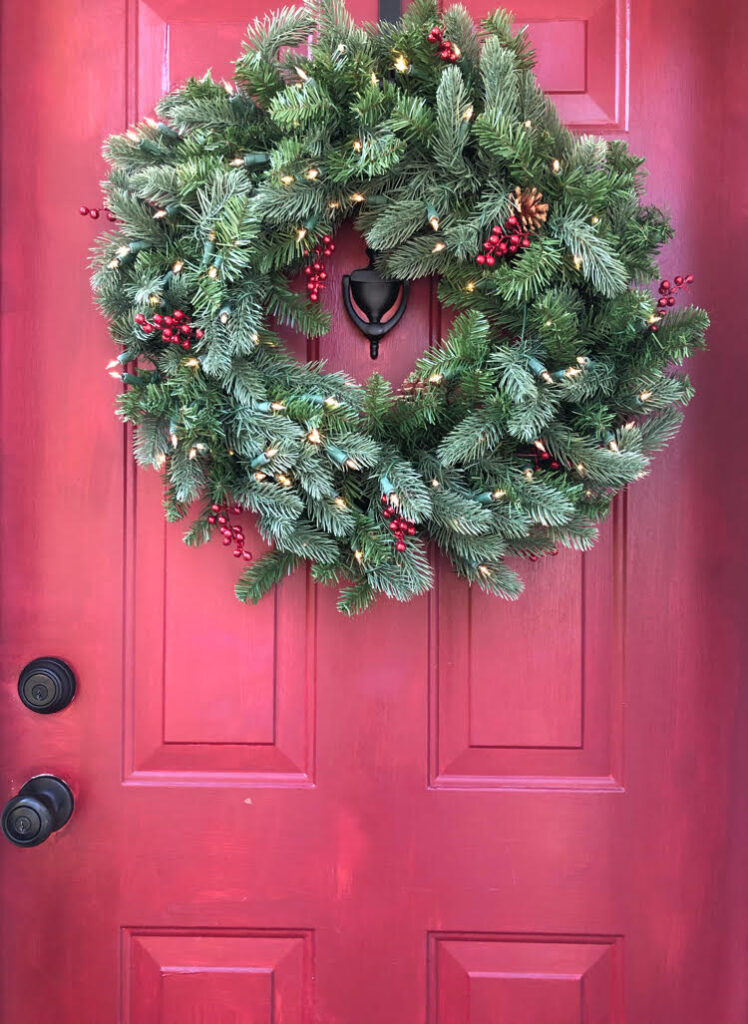 I also selected the 30″ Lighted Pine Wreath with Berries & Pine Cones from Nearly Natural. The wreath is very full, has white lights, pine cones and berries and looks very realistic!
The wreath is powered by an electric cord (instead of a battery pack), so if you want to use the lights on this wreath, you need to have access to an electrical outlet.
I think it's difficult to tell that this wreath is a faux wreath. The evergreen branches are so realistic looking, as are the pine cones and berries.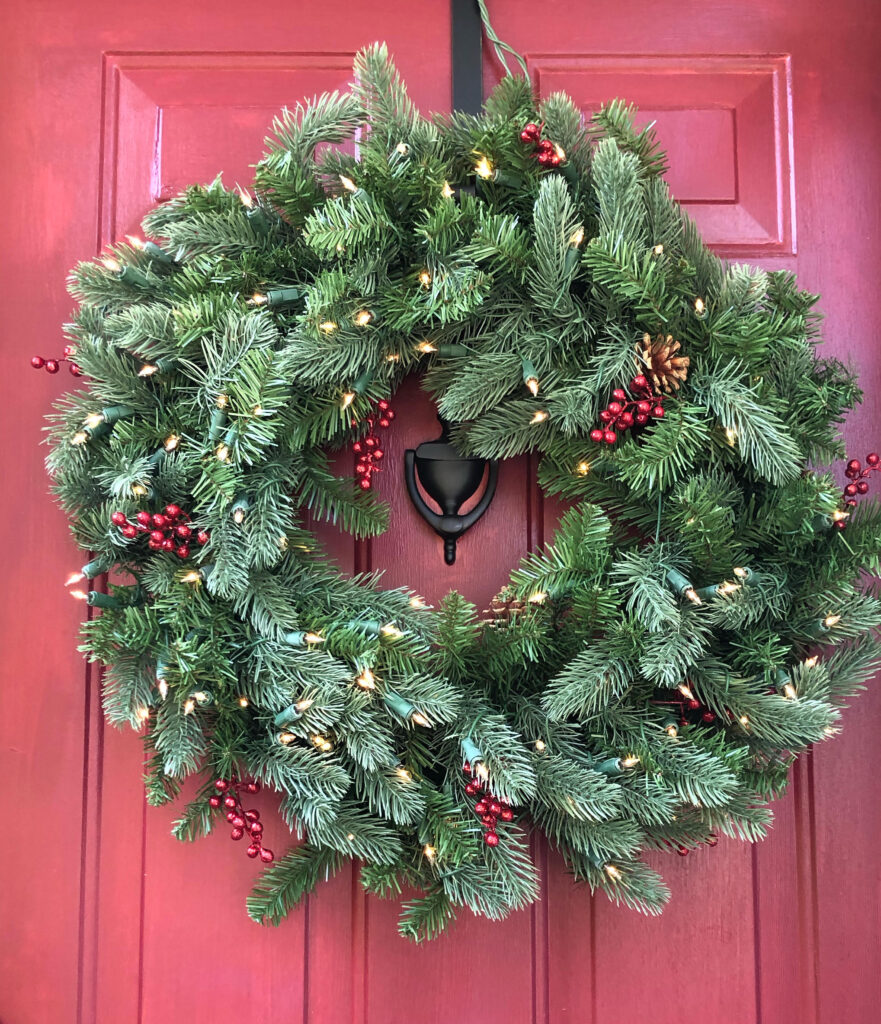 This evergreen Christmas wreath looks so nice that I think that I might move it to my living room and place it above my TV where I now have my DIY colorful felt wreath. I could use a Christmas wreath for our family room, which is where we put up our main Christmas tree and open gifts on Christmas morning. This wreath will look great in our family photos, too.
Interested in having your product featured in this Friday Finds column? Email me at momhomeguide@gmail.com.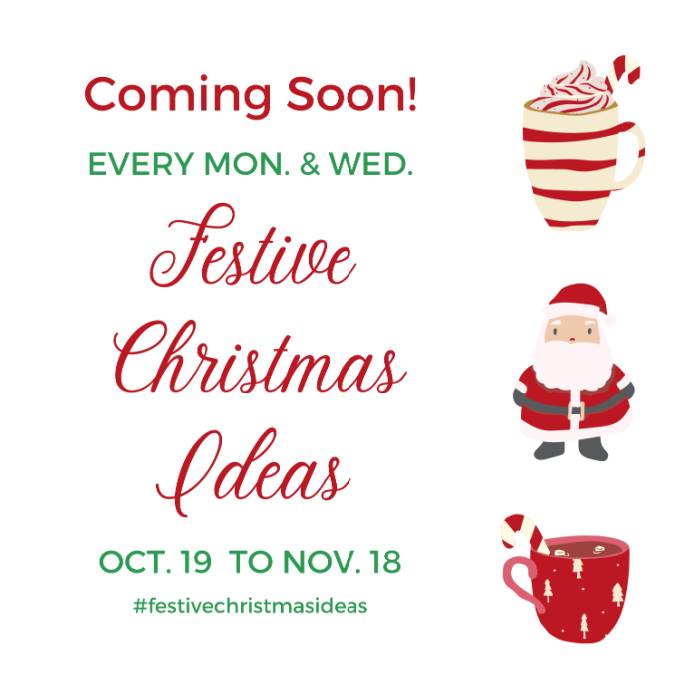 You Might Also Like
How to Hang and Frame a Paint by Numbers Canvas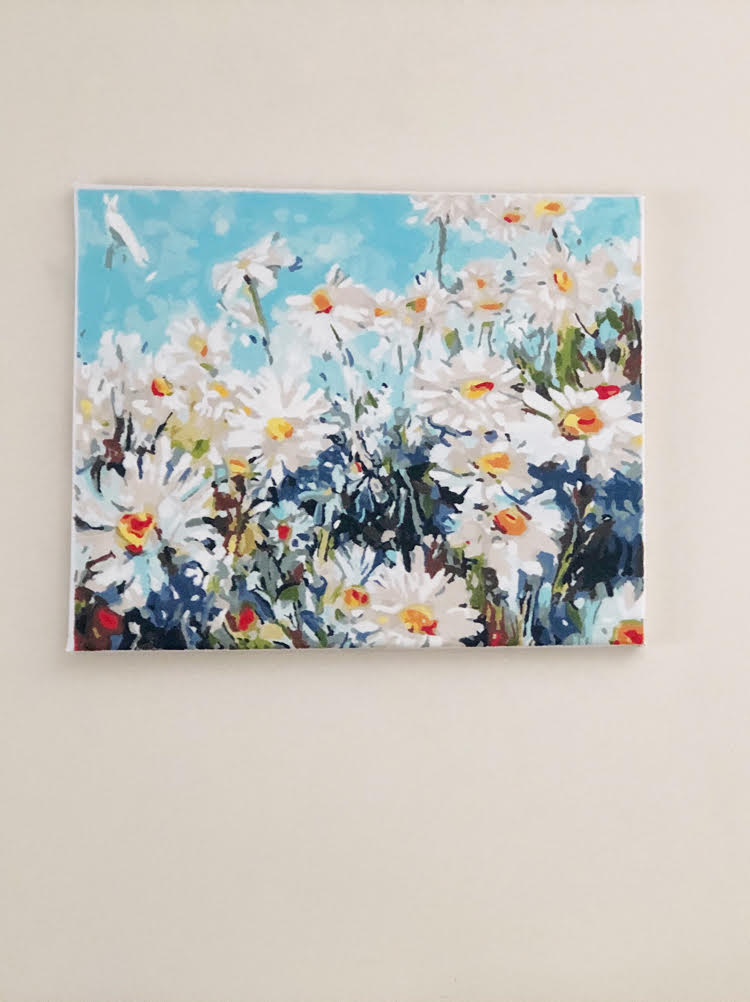 Friday Find: Galvanized Tiered Tray