"I participated in an Influencer Activation on behalf of Influence Central for DSM. I received product samples and a promotional item to thank me for my participation."
Santa might be known for his love of cookies, but this Christmas, Mrs. Claus wants to shift the focus from unhealthy foods and sweets to heart-beneficial foods that will do your heart good this Christmas. I am all for that! On ClausNutrition.com, Mrs Claus will track the progress she and Santa are making to eat heart-healthy foods this holiday and will share heart-healthy recipes and tips from experts in nutrition and heart health so families across the country can join her and Santa in their health plan!
The holidays are a time when we all love to eat those Christmas cookies and treats, but sadly, studies show that heart attacks increase over the holiday season. More than 80 million Americans are living with heart disease. Mrs. Claus is seeing to it that she and Mr. Claus are eating foods rich in omega-3s, vitamins D and E and Beta Glucan (foods like salmon, tuna, eggs and leafy green vegetables ). Mr. and Mrs. Claus are also taking supplements like fish oil and multivitamins, because it can be tough to eat right during the rush to get everything done before Christmas!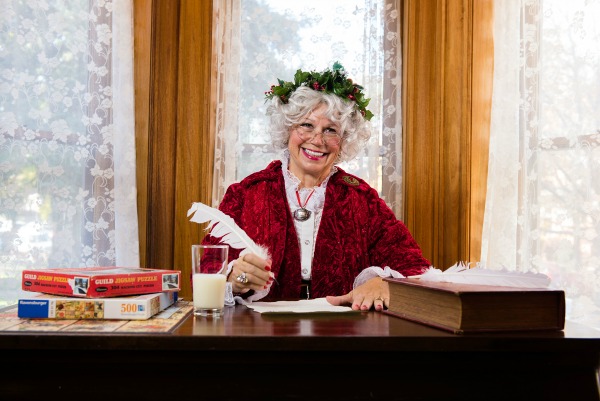 After watching Mrs. Klaus' sweet holiday message, I am thinking that maybe the kids, my husband and I should put a veggie platter out for Santa this year instead of our usual plate of cookies! When we have guests over for the holidays, I am thinking that perhaps we can add some veggie platters and veggie side dishes to our menu to help keep our hearts healthy for the holidays! Plus, my kids, husband and I have been trying to eat right, and have added multivitamins to our routine. My kids just love their L'il Critters multivitamins with Omega-3s! I have added fish oil supplements to my routine.
Check out Mrs. Claus' website! On ClausNutrition.com, you can find helpful information to keep your family healthy this holiday season, like:
A tracker detailing the heart-healthy progress of Mr. and Mrs. Claus
A Special Video from Mrs. Claus
A helpful infographic on heart-healthy vitamin supplements
A health Q&A with Mrs. Claus with a medical professional/award-winning author
A list of foods to avoid during the holiday season, and healthy foods you can substitute for holiday treats
Healthy on-the-go snacks that Santa plans to have in his sled for his big Christmas Eve journey!
Here's to some healthy eating this holiday season! Check out this helpful infographic on heart health: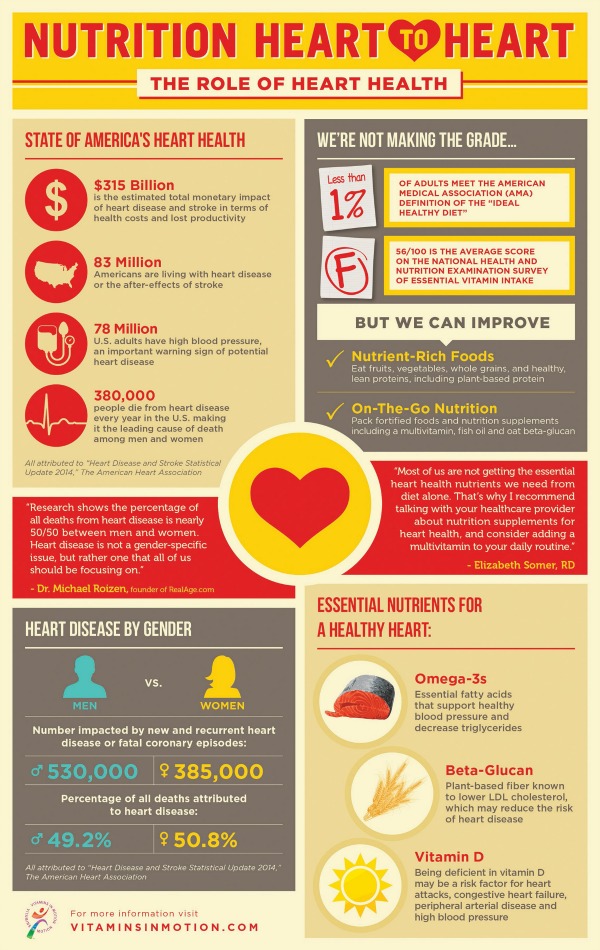 These links will help you and your family plot your own course for healthy eating this holiday season!
Letter from Mrs. Claus Website
DSM Twitter page: @DSM