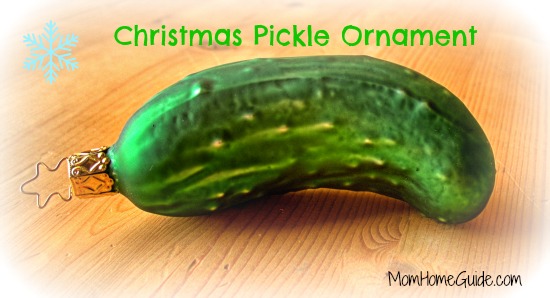 This holiday season, I have been into creating new Christmas traditions for my kids. Just a few days ago, we started using our new decorated advent gift boxes to count down until Christmas — my daughters have been having so much fun opening the boxes each morning to find little treats and surprises for them nestled inside!
Christmas Pickle Ornament
Yesterday, I was in a local dollar store and was very happy to find glass pickle ornaments for just $1 each! I've heard of the tradition of hiding a glass pickle ornament in the Christmas tree on Christmas Eve, and have always been curious about the tradition. Plus, my kids have seen pickle ornaments in stores and think they are fun! So I purchased two glass pickle ornaments.
The tradition of hiding a pickle ornament in the Christmas tree is commonly believed to have begun in Germany, but that is disputed, with some saying the tradition started here in America.
Either way, the holiday tradition is that parents hide a pickle ornament in the Christmas tree on Christmas Eve, and that the child who finds the pickle first either gets an extra small gift, or luck for the whole year. I want both my kids to be happy on Christmas morning, so I got two pickles so they can each find their own.
According to the tradition, the finder of each pickle will have luck in the New Year. I figure there's no harm in having two pickle ornaments — plus, each daughter will have an ornament to share with her own family when she gets older.
Christmas Pickle Printable
I made a fun Christmas Pickle Ornament printable to give to each of my daughters Christmas morning — the printable explains that they should search of a pickle ornament in the tree, and that finding the ornament should give them luck in the New Year. Please feel free to download your own copy of my Christmas Pickle Ornament Printable!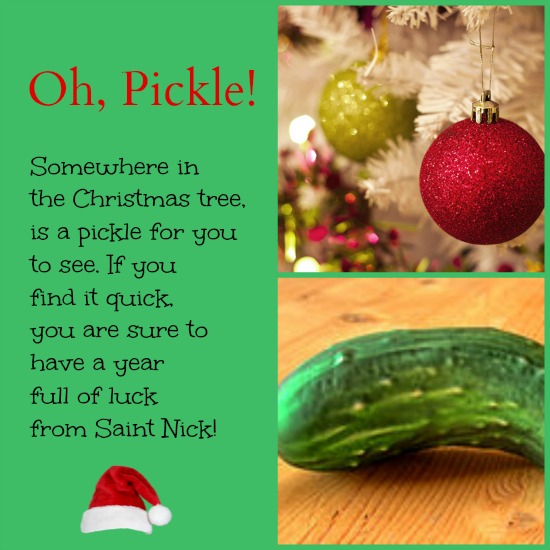 Happy holidays!
You Might Also Like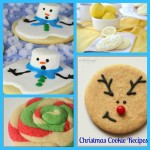 Delicious Christmas Cookie Recipes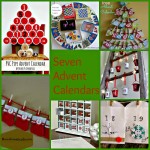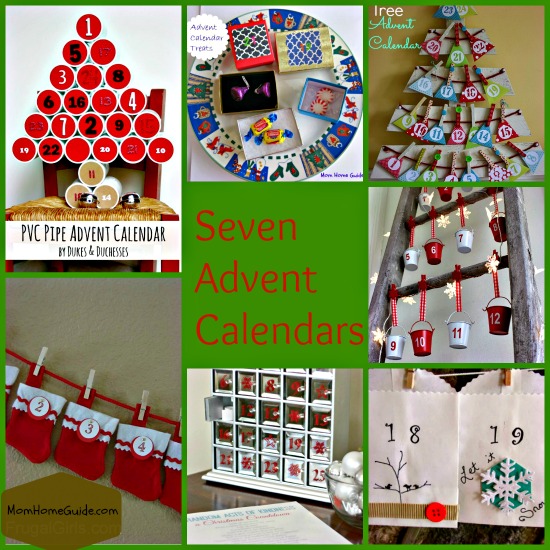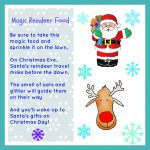 Magic Reindeer Food Free Printable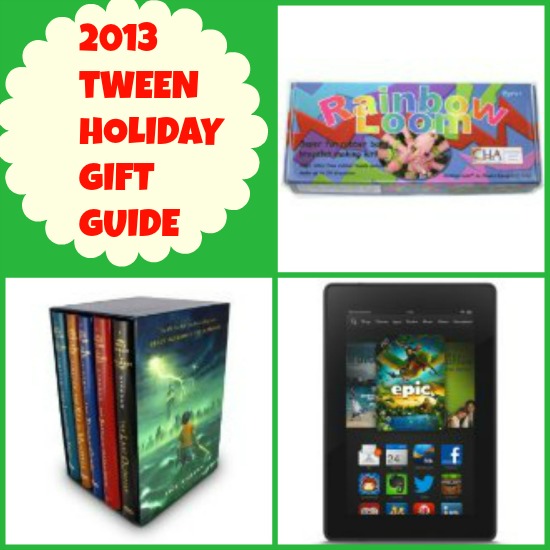 Tween Holiday Gift Guide
This Post Was Shared At