This post contains Amazon affiliate links. If you click on a link and make a purchase, I earn a small commission that helps to fund this blog. Thanks!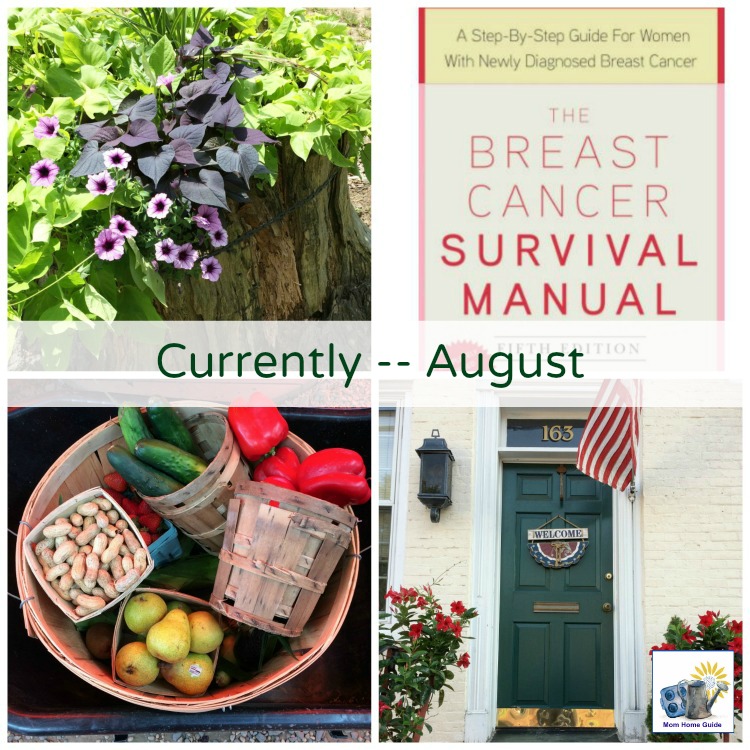 Welcome to my "Currently" post. In this monthly post, I share updates on what's going on in my life.
This summer has been a tough one for me. A yearly mammogram in June turned up what I've been told is early stage breast cancer. I have surgery scheduled for later this month. The diagnosis has upended my summer, as well my general usually upbeat outlook — I'm hoping to get my life back on track after the surgery and treatment. Cancer is never a word one wants to hear — I've been dealing with a fair amount of worry and anxiety the past few weeks.
I'm lucky that I went for my mammogram — I had one scheduled a month earlier, but couldn't go because my doctor referral wasn't sent over in time. I'm grateful that I took the time to schedule another appointment right away.
To calm my nerves and get an understanding of what my treatment will be like, I've been reading "The Breast Cancer Survival Manual"
. I've found the book to be very helpful and informative.
I've also been finding the
Susan G. Komen breast cancer site
to be quite useful, as well.
Summer Fun
My husband and twin daughters give me an incredible amount of happiness. So, the past few weeks I've been trying to enjoy summer as much as I can with my husband and kids — and to take better care of myself. I've been sleeping in more, trying to eat better and have been going on frequent walks. I've also been taking trips with my husband and kids, so they can enjoy as much of their summer as possible.
My kids and I have been into getting more fresh fruit and veggies into our diet. We found a wonderful farmer's market, The Corn Stop, about 30 minutes from our house.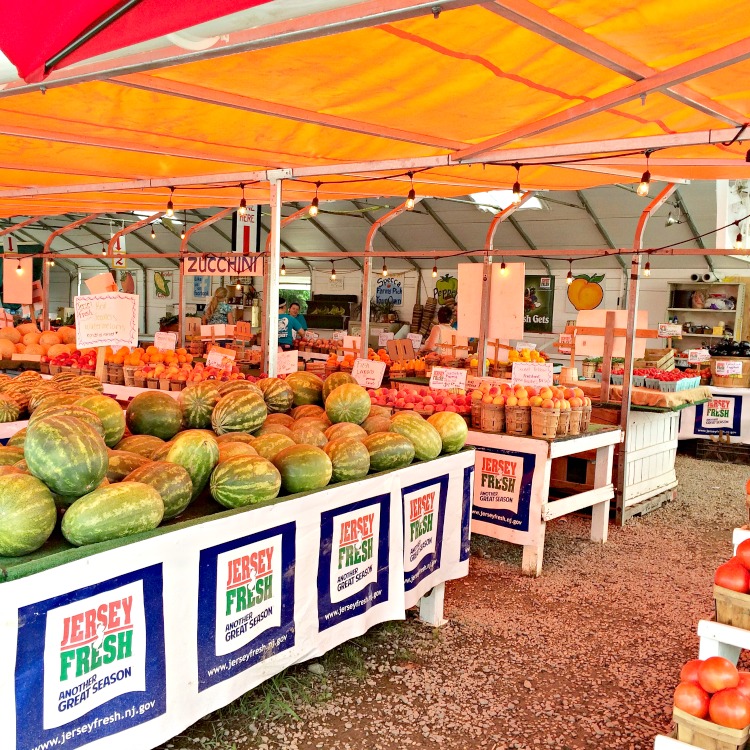 It's not the closest to our house, but we really love the variety of fresh food that it offers.
We recently bought a variety of fruits and veggies and some peanuts. (I've really been into peanuts lately!)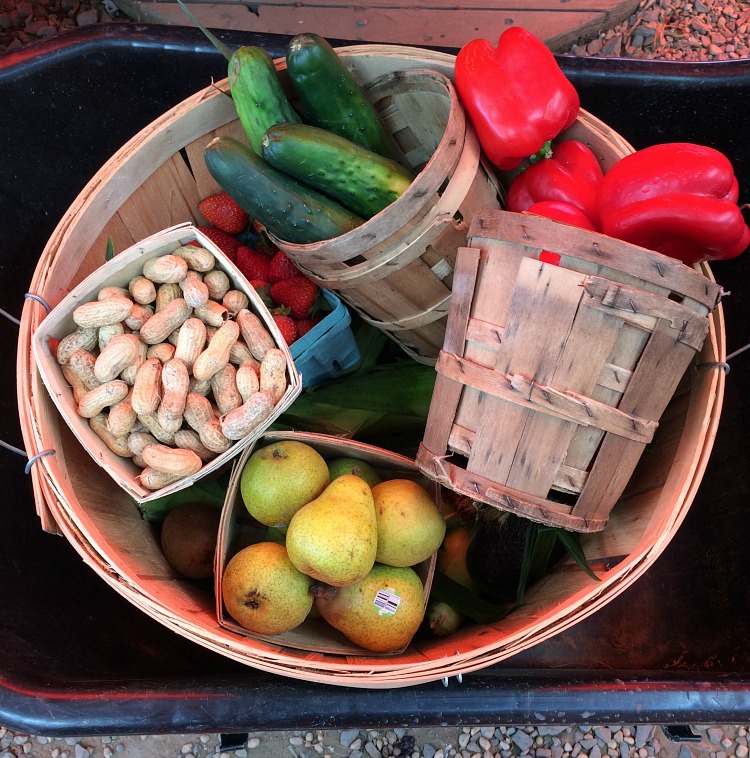 Walking for Fitness and Stress Relief
I've been trying to fit in a walk almost every day. While on my walks, I like to snap photos of beautiful plants and flowers — like the below tree stump garden in my neighborhood's park.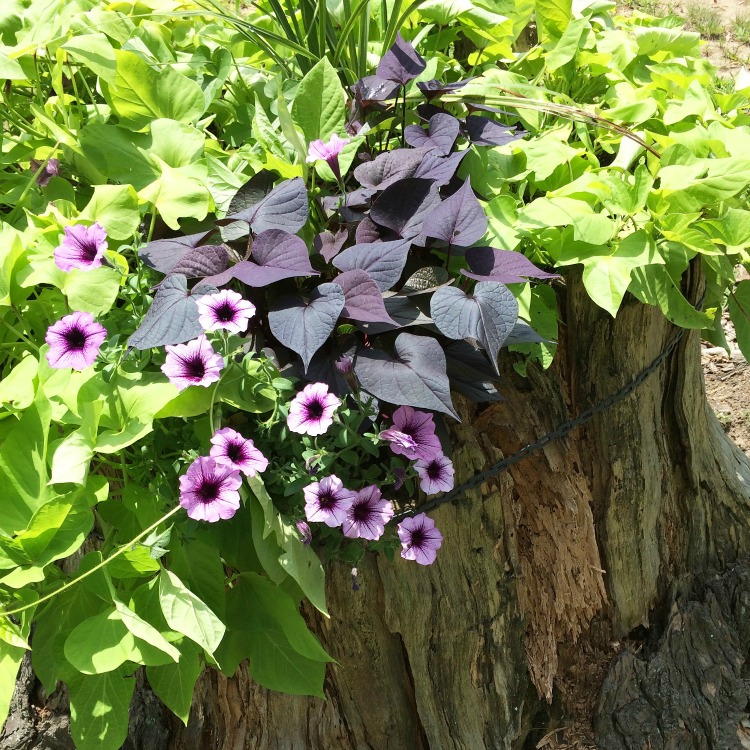 I've been appreciating the architecture in my beautiful Victorian hometown. I love this gorgeous doorway that is just a few blocks from my house. Every detail of this doorway is perfect!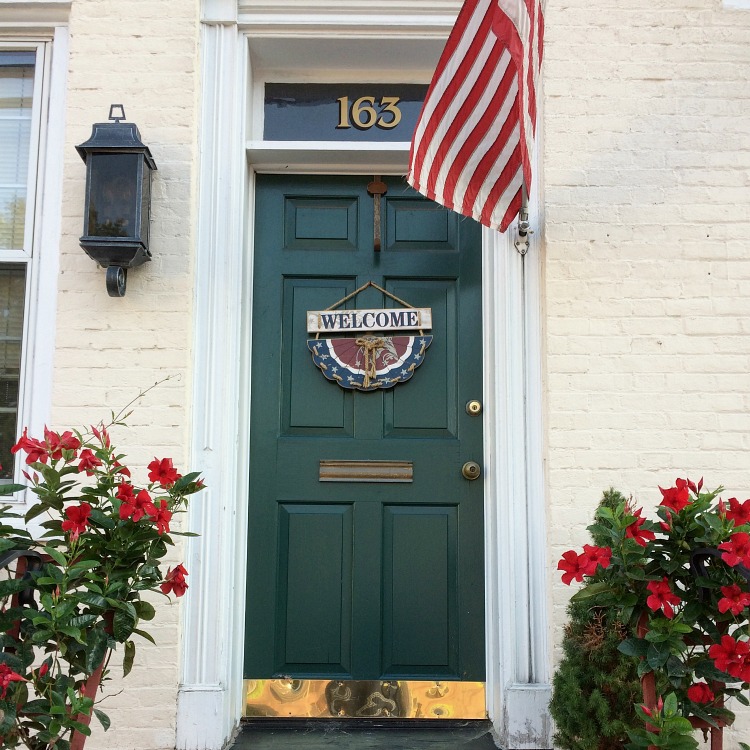 I've also been hitting the pool with my daughters as much as I can. I like the exercise I can get in the pool (I like to swim laps), and I always have so much fun with my daughters while swimming. Sadly, I won't be able to swim for the last two weeks the pool club is open this summer because of my surgery. I am hoping that I'll be able to recuperate enough to at least get my kids in the pool a few times before summer ends.
I might not be able to swim for a few months after my surgery because of my treatment. I'm debating whether I should join a join a nearby gym (one that has a pool — I like to swim laps) or maybe invest in a treadmill so I can keep walking during the winter months. I broke a wrist on ice just over three years ago, so I'm a bit nervous about icy surfaces in the winter months. If you have any tips or advice on whether to join a gym (the one I have my eyes on is a bit far — 20 minutes away) or invest in a treadmill, I'd love to hear them!
Carrie of Curly Crafty Mom is sharing her "Currently" post today, too, so be sure to stop by and say hi!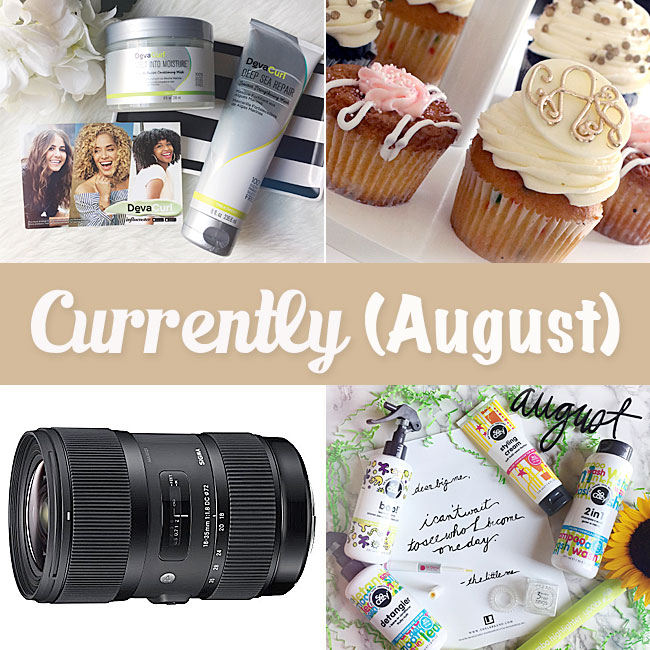 This post was shared at
Party in Your PJGs