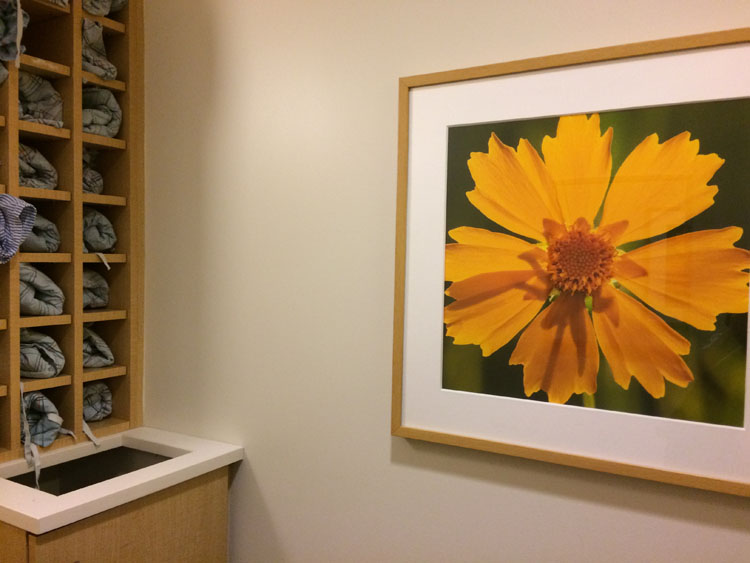 Welcome to this month's "Currently" post. In my monthly Currently posts, I share a little bit about what's going on in my life.
If you follow my blog, you may have read that I was diagnosed with early stage breast cancer in June. I was really surprised by the diagnosis — I never expected to face something like this at my age. I was very glad that I had gotten my yearly mammogram in June. In 2015, I had forgotten to get my mammogram. Imagine if I had I forgotten my mammogram this year!
I had a lumpectomy in August. I started radiation treatment in October. The photo above shows one of the women's dressing rooms at the cancer treatment center that I go to five times a week for my treatment. I check in daily weekdays, change into a gown, get my radiation treatment, then change back a few minutes later and go home. It's a fairly quick treatment most days. Some days may go to an hour (if X rays or other checks are needed), but on other days I'm out of treatment in about 15 minutes.
When this post publishes, I will only have two more treatment sessions left. I am looking forward to being done with my treatments and not having to report to the hospital five days a week. I will be taking the drug, Tamoxifen, for at least five years. The drug is used to prevent breast cancer recurrence in breast cancer patients. The downside is that it may give me menopause-like symptoms like hot flashes. (I have no symptoms yet.)
Self-Care with Help from Friends and Family
My husband is very sweet and drove me to my first week of treatment. He also drove me to all appointments before treatment started. During my second week of treatment, I started driving myself. The treatments only take a few minutes out of my day. It's easier for my husband when I take myself, since he doesn't have to make up for lost time at work, or stay at his job late because of my appointments. (I like it when he can get home earlier!) The treatments can make me a little tired, but the fatigue doesn't hit me until late in the day.
When I drive myself to my radiation treatments (just 20 minute away), I squeeze in some time for myself. I might do a little window shopping on the way home or treat myself to a bagel (with whitefish) at my favorite bagel shop. (Although I did have some nice "dates" with my husband when he drove me to my appointments, too. ) Often, however, I just treat myself to a Snapple from the hospital cafeteria — sometimes it's the little things that count!
I am thankful for friends and family who have been supporting me these past few months! Sweet family members and friends have brought me food and flowers, and regularly check in with me to see how I'm doing. My kids have been extra sweet, too — they cook meals for me, make their own breakfasts and lunches, and help out with the laundry. My blogging friends have been super supportive, too. E.g., one blogging friend met me for lunch, while another sent me a really cute package of little surprises. Thanks, everyone!
I'm going to stay vigilant after my radiation is done. I'll have regular checks with my doctors. I also hope to make improvements to my lifestyle to focus on my health. (I plan to get more sleep and walks in and eat more fruits and vegetables.) I have been trying to enjoy fewer sweets and sweetened drinks, too. (Save for my Snapple on treatment days.) I have discovered a new way (for me) to drink tea — hot green tea with a slice of lemon and a sliver of ginger. (I used to drink mostly black tea with milk and sugar.)
Holiday Preparation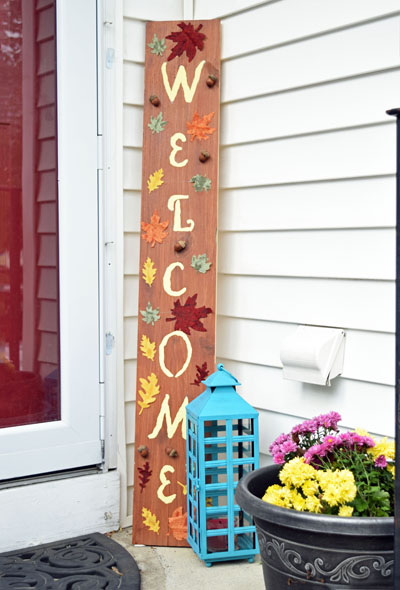 I'm looking forward to celebrating the upcoming holidays! My family has a fun tradition of combining our family celebrations with close friends. I have some fun holiday posts planned — I recently shared my faux Christmas tree from Treetopia.com that I decorated, and will be sharing how I made some of my DIY ornaments.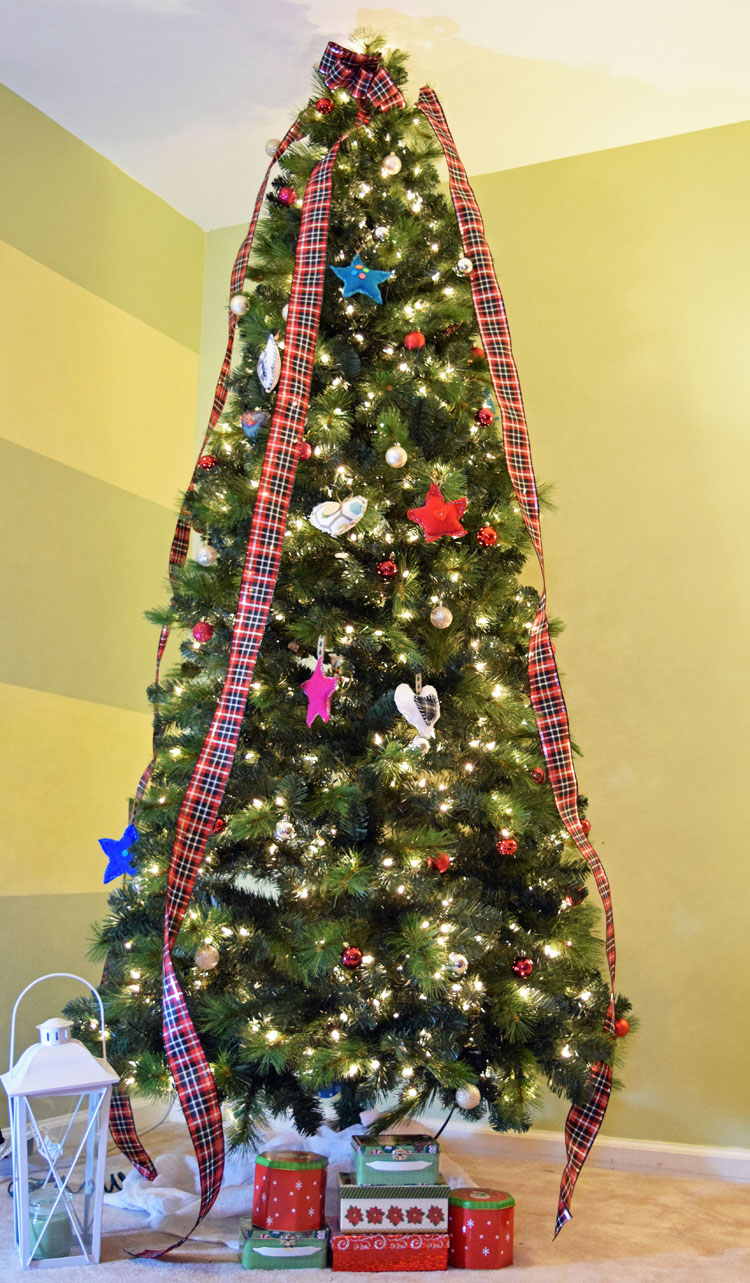 Carrie of Curly Crafty Mom is sharing her Currently post today too, so be sure to stop by Curly Crafty Mom today!