OK — enough already! I am so sick of winter! The temperatures are down in the 20s today, and I can't take it! But at least I can take comfort in the cute bird and springtime magnets that I made the other day for my refrigerator door. It makes me think that spring can't be too far off! I can see them right now as I write this post from my "home office" — the kitchen table! I just love springtime crafts!
I found the materials for my fridge craft magnets when I was out shopping for fabric at my local craft store. I have been planning a big redesign for my home's living room, and was out shopping for fabric the other day to make pretty throw pillows for my new sofa and curtains for the living room. In case you missed it, these are some ideas I have for my living room.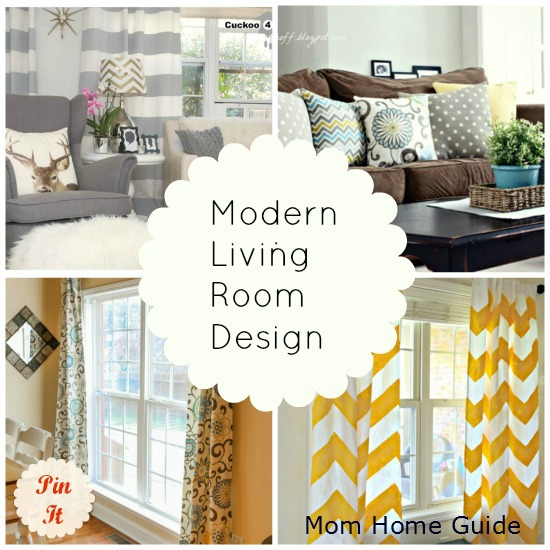 I plan to decorate my new living room with vibrant spring colors, and put this wicked cold winter behind me!
Pretty Bird Craft Magnets
Even though spring isn't here yet, some of our area's springtime birds have already arrived! I've  spotted a few robins and some goldfinches feeding at the bird feeder that I hung just outside my living room's window. So, when I found some bird-themed canvas craft stickers in the craft store, I just had to pick them up! To convert my stickers into magnets, all I had to do was buy a small package of adhesive-backed magnets, cut the magnets to size and stick them on the back of my canvas bird stickers.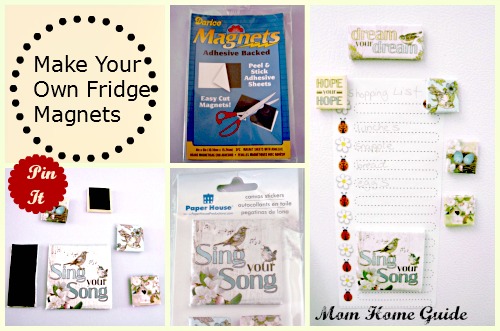 So easy! Putting the magnets together took maybe all of five minutes. My daughters and I love them!
 DIY Spring Wreath
Spring starts on March 20 this year, so that means that there are only 7 days until spring! I can't wait! I hope the weather will change from its current winter nastiness to spring loveliness when spring arrives! This week and next, to celebrate the coming arrival of spring, I am going to share some projects I love  by some of my favorite bloggers, so we can all get in the springtime spirit!
Check out this really sweet spring wreath made by friend Tanya at My Fruitful Home. I have lots of yarn around my house, and I am sure that this craft is something my daughters would love to try! So, we will be making this craft over the weekend. Isn't it so pretty and cute? Thanks, Tanya, for sharing your wreath with us!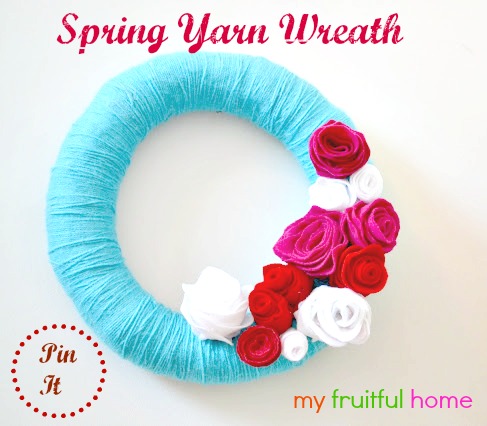 Check in over the next few days for new spring crafts that you can try! Until then, stay warm!
I Shared This Post At