You might have noticed that I write a lot about making my family's home a more beautiful and organized space for my kids. I've written about children's furniture that add storage to a kid's room, how to organize children's toys, how to convert a basement into a  fun and organized playroom, and how I turned a large upstairs hallway into a fun media and study space for my children. Needless to say, I've done a lot of research into how to organize kids rooms in a home!
Ideas on How to Organize Kids Rooms
Are you looking to organize kids rooms and kid-friendly spaces  in your home? Check out the below posts for a few ideas!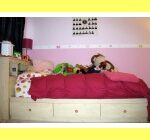 Storage for Children's Bedrooms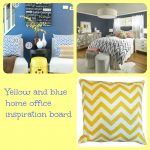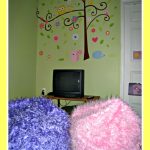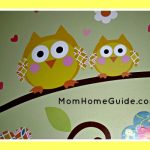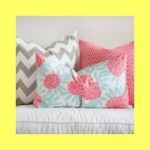 You May Also Like
For more reading, check out Mom Home Guide's organizing tips and tutorials on creating fun kid spaces in the home.