Today's guest post is provided by Yorkshire Fabric Shop, a provider in Yorkshire, United Kingdom, of quality upholstery fabrics from around the world. Thanks to Yorkshire Fabric Shop for sponsoring this post.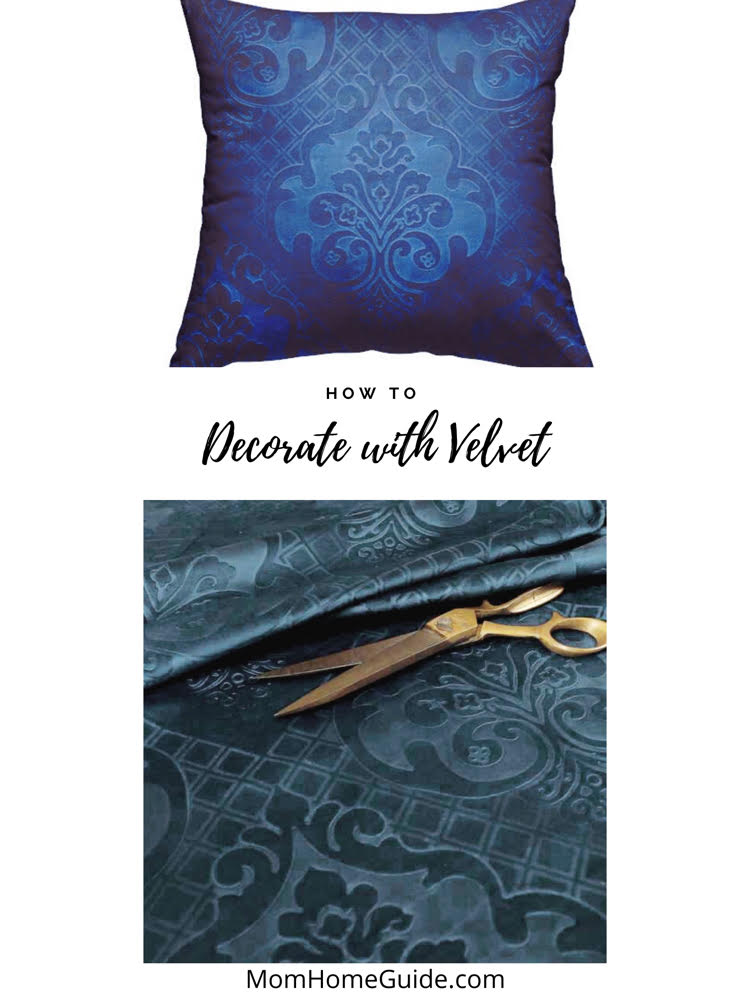 The elegant look of velvet has made many homeowners look forward to buying it. Many would prefer buying velvet fabric among all other fabrics, as it drapes beautifully when used as curtains and is a luxurious fabric for upholstery. Velvet fabric is a must-have for many homeowners and is preferred by many for decorating their houses. Velvet is a fabric that tops other fabrics out there.
Why Choose Velvet for Your Home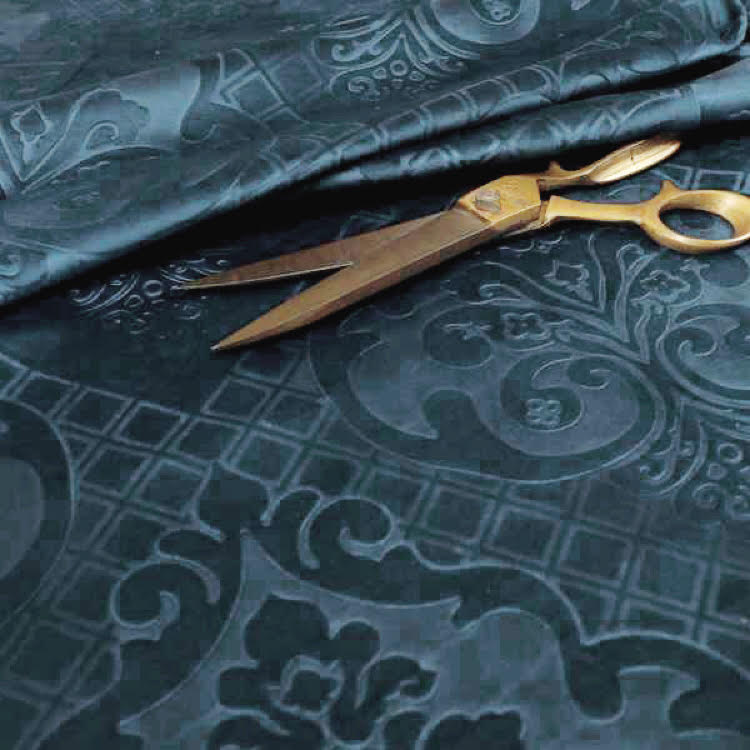 One of the prominent reasons why someone would like to purchase velvet fabrics is because of appearance. Velvet fabrics just look very sophisticated due to their thick cloth and refined look. Subsequently, velvets also come in different varieties and designs to add more to the stylish preference of every homeowner. Yet, apart from the aesthetic character of velvet fabrics, it also holds other practical pluses.
In the winter season, velvet fabrics are very much sellable in the fabric market. Due to its thick weave and strong cloth, it provides insulation to homeowners who want nothing but to keep a very comfortable temperature inside their home. The piled cloth of velvet fabric blocks out unwanted cold breezes from the outside.
Velvet fabric is also helpful in the summer and spring, as it can help maintain a warm temperature in the home. By incorporating velvet fabrics in a home, homeowners can save electricity from always turning their home heaters by not always having to turn on the heat. On the other hand, velvet fabrics on cushions and sofas are very good at providing a warm feeling and touch to chairs, making it very convenient during cold winter seasons.
Extra Durable Fabric
Velvet fabrics are very durable for everyday use. It's so strong that it is highly resistant to pilling and shrinkage and can last years. Velvet fabrics are even water-resistant, so wet stains don't easily penetrate the cloth.Even with everyday use, velvet doesn't easily wrinkle, which makes it very convenient for covering cushions and furniture.
Where to Buy Velvet (in Person and Online)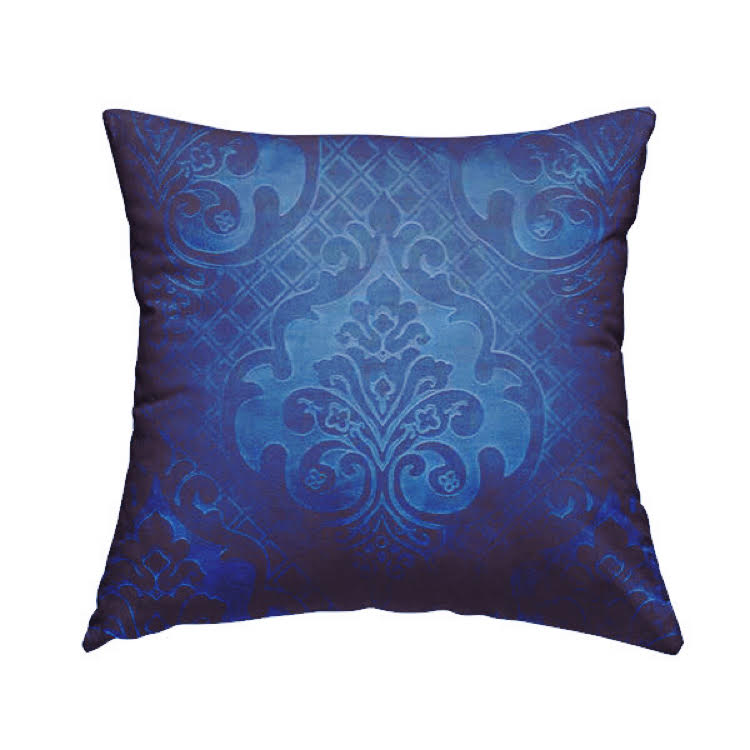 When you want to buy reliable velvet fabrics for your home, one of the best fabric mills to visit is the Yorkshire Fabric Shop. They provide the best quality of fabrics in the United Kingdom and they always sell premium fabrics for their clients.
The Yorkshire Fabric Shop also has the biggest collection of curtain and upholstery fabrics that gets to a few thousand; it might be a little overwhelming but you'll get to enjoy shopping for fabrics from them. Apart from this, they are one of the stores that always have their fabrics readily available so you won't have to worry about your desired fabrics getting out of stock. Also, they even cater to clients online, so shopping for your fabrics won't be a hassle anymore. Plus, they can send you free fabric samples so you'll have a feel of their fabrics yourself. Now, who wouldn't love that?
If you're looking for warm fabrics to buy for the winter season, you can never go wrong with velvet fabrics. The fabric provides warmth and comfort for every household during cold days. Apart from this, velvet fabrics are also aesthetically pleasing and provide elegance to a simple home.
While it is springtime now, the cold is coming. Now is the perfect time to plan ahead and get your velvet fabrics!
You Might Also Like