© Pbclub | Dreamstime Stock Photos & Stock Free Images
My husband is an avid photographer, so whenever we go anywhere, he takes lots and LOTS of pictures. Which is great, because I love preserving memories of my kids and all the fun things we do together. One way I do that is by creating custom photo books by designing photo books online and then having them printed and shipped to me, which is a really quick and easy way to preserve photo memories! One place I like to create my photo books is at York Photo.
Photo Mementos
When my husband and I have photos of events we've shared with friends, we like to share our photos. Sometimes we burn a CD for friends or make prints for them, but I really like to design custom photo books for our friends and family.
My family recently spent two nights in a beautiful home in the Poconos with some friends and their kids to celebrate New Year's Eve. Now is a great time to make a memory book of that trip together, since at York Photo, I can purchase a memory photo book that I design myself, at 50% off. (See the link for the sale on the photo books below– just click on "50% Off Custom Photo Gifts")
It's really easy to make a photo book — just upload the photos you want to use, drag them onto the pages and order your books! The sale is good until the end of the month, but I am going to get started on my custom photo books now! I made my family's Christmas cards this year from York Photo, and I really like how the cards came out. Now, I just gotta get started on my photo books! York's soft cover photo books start at $9.99, so at 50% off, that's a pretty good deal!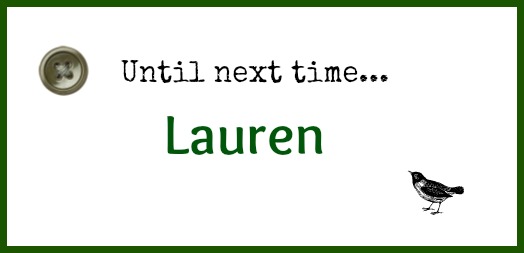 50% Off Custom Photo Gifts! Use Code: GIFTS at checkout. Unlimited Order Quantity. Ordered Online Only. S&H Not Included. Cannot Combine Coupon Codes. 50% Off Offer Open to New and Existing Customers, but 40 Free Prints are Only Available to New Customers. Exp. 01-29-2014.
Lauren @ Mom Home Guide is a ShareaSale Affiliate. All opinions expressed in this post are my own.