This post was sponsored by Chalkola, which supplied me with chalk and window markers in exchange for my review. This post contains Amazon affiliate links.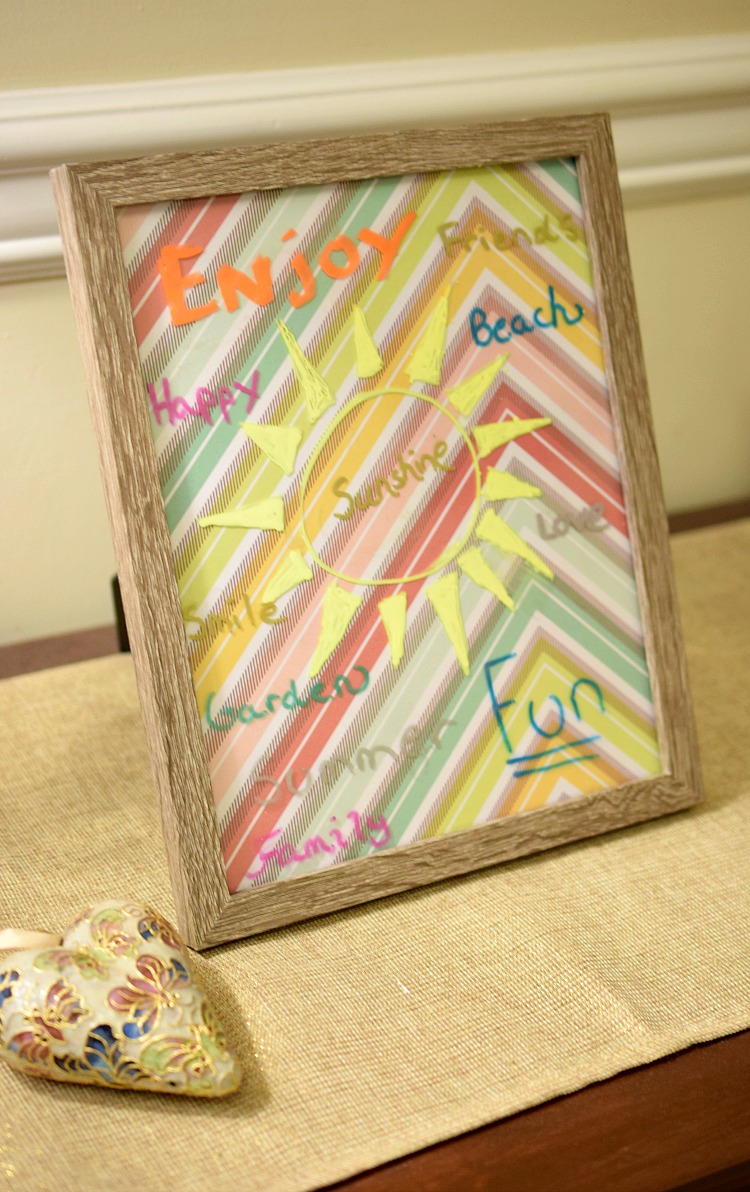 A week ago I went for a normal checkup that turned up some unexpected results. I'm still undergoing tests. It doesn't look like I'll get a total clean bill of health, but I'm hoping for the best. I've been a bit worried the past few days, so I've decided to put together a quick and easy inspiration board. I figure that the board can help me focus on the blessings and pluses in my life. (Like my family, home and friends.)
Inspiration Board Materials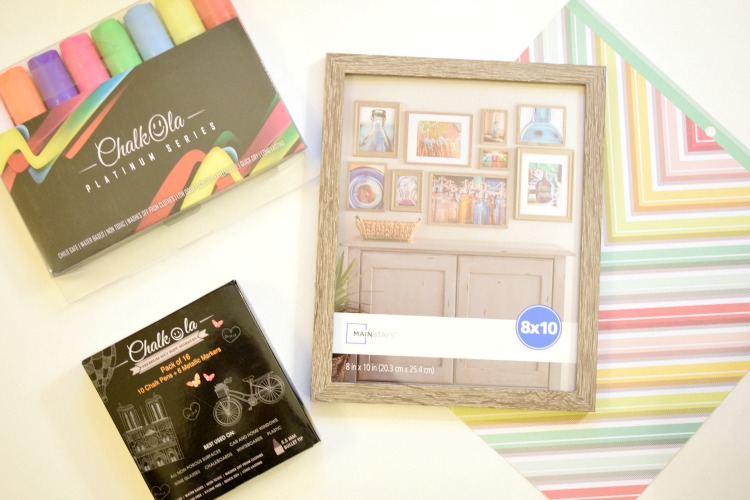 Picture Frame
with glass
Chalkola Chalk Markers & Window Markers
Metallic Colors Chalk pens
Scrapbook Paper
For my inspiration board, I only needed a few inexpensive materials — chalk markers and window markers, a picture frame with glass, and scrapbook paper. (Plus some inspiration!)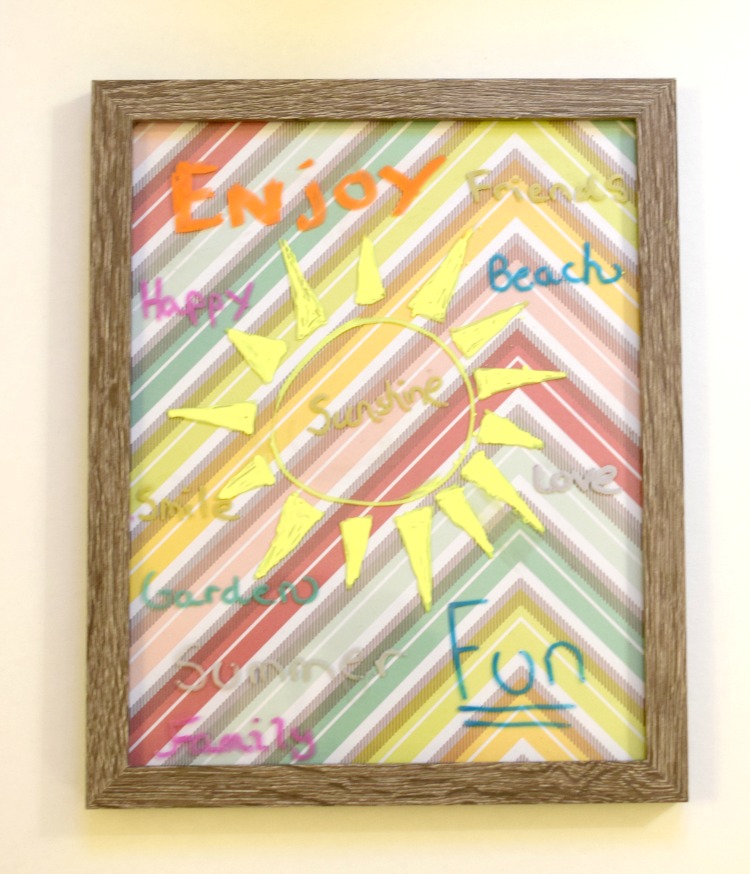 I used chalk and window markers from Chalkola for my project. The markers were really easy to work with. I liked how quickly the ink flowed from the markers and the bright colors I was able to get. The colors really show up well against the vibrant scrapbook paper I chose. I especially like the silver and gold metallic chalk pens.
(If you are interested in the Chalkola chalk markers, you can get 15% off with the code, 15OFFSTR.) You can shop for the markers at Amazon
or at Chalkola.)
How to Create an Inspiration Board
I started by cutting some scrapbook paper to size and inserting it into the picture frame. Then all there was left to do was use my chalk pens to write things about summer that make me happy and encouraged.
One thing I really adore about the summer is the sunshine — I tend to stay indoors too much during the rest of the year when the weather isn't so nice. So I love to soak up the summer sun — either while at the beach, hiking with my daughters or relaxing in the backyard.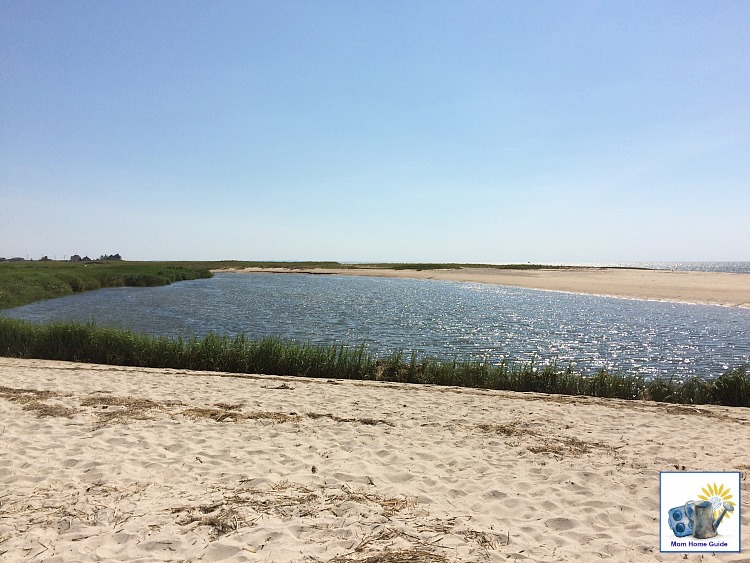 I also love the extra opportunity the summer gives me to plant flowers and play in the dirt.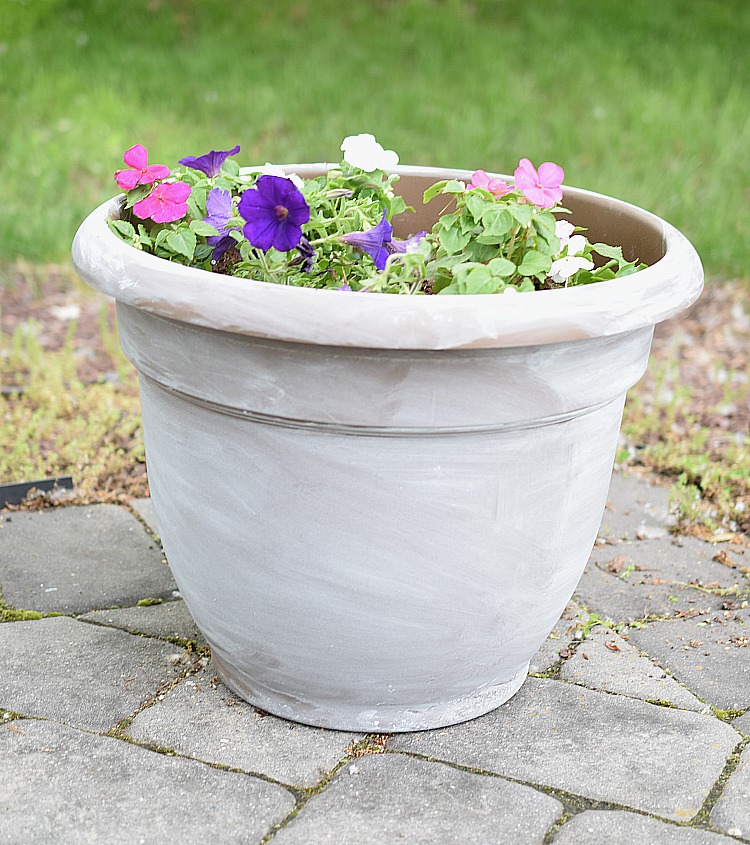 As I wait for my results, I've been focusing on spending time with my husband and daughters and squeezing in some fun times — we recently went to North Jersey for shopping and Japanese food, and we took in the new Wonder Woman movie. I plan to use my new inspiration board to create new messages and focus on the positive. I might also do some relaxing in my backyard on my family's new chaise lounges
.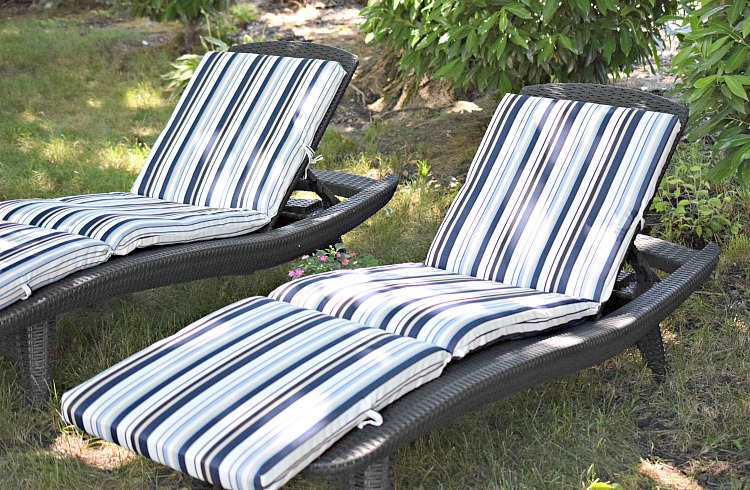 Remember, if you would like to make your own inspiration board, you can get 15% off Chalkola markers with the code, 15OFFSTR. You can shop for the markers at Amazon
or at Chalkola.
Hopefully my husband, daughters and I can enjoy our new inspiration board this summer.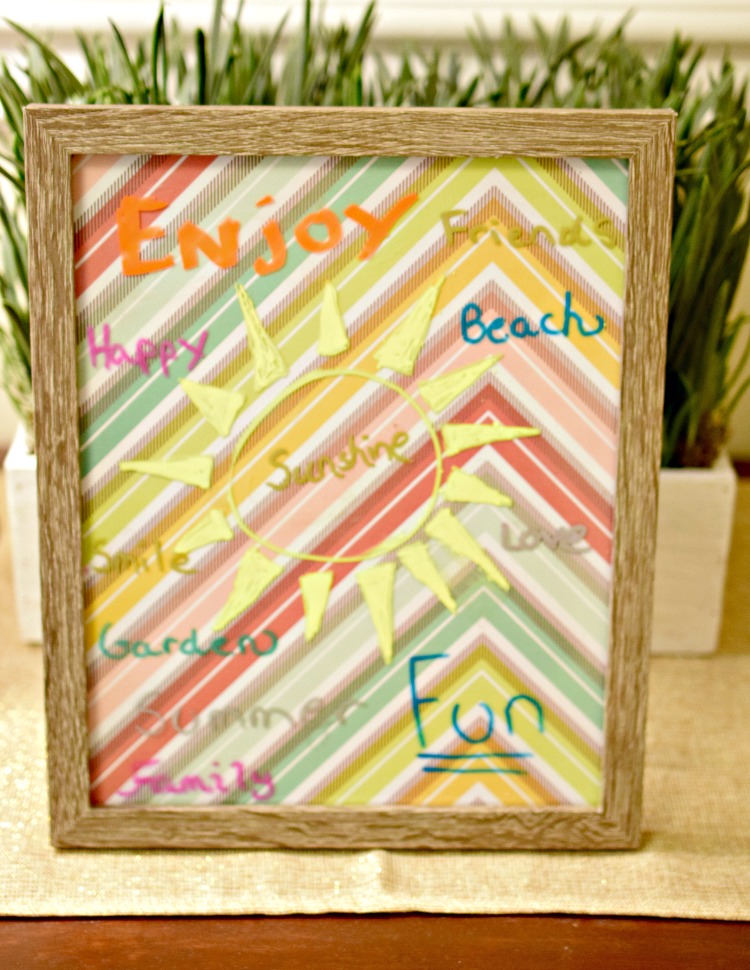 They might enjoy writing and drawing on the inspiration board, too!