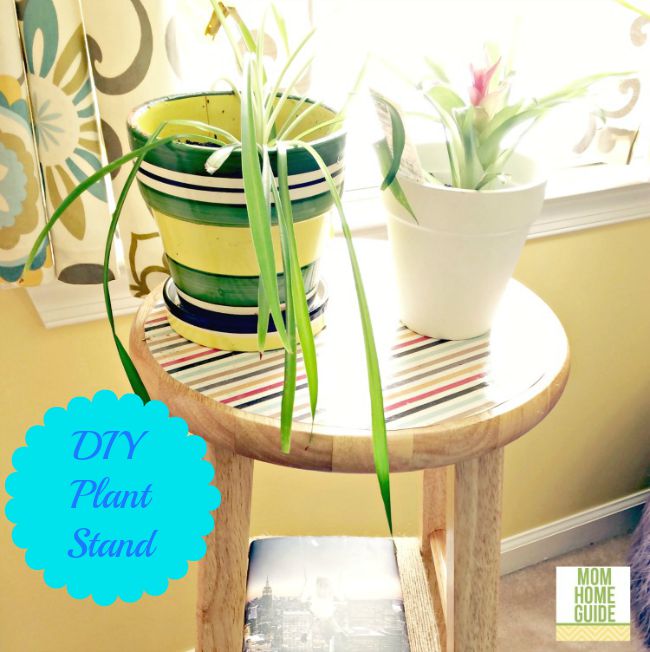 Hi, everyone! HAPPY FRIDAY!! Today I am guest blogging at the SITSGirls  blog, where I am sharing how to make a quick and easy plant stand from a simple bar stool. My daughters love taking care of plants, so they have a few of their own houseplants in their room. They both needed a plant stand so their plants could be placed in front of their bedroom windows and get some much needed sunlight!
This project was so simple — I simply decorated the top of each bar stool with some scrapbook paper and a little Mod Podge. I wrapped some twine around the rungs at the bottom of each bar stool to create a shelf. My daughters love to place their journals and latest reads on those rungs!
This project is similar to one I completed a few months ago, when I Mod Podged an inexpensive stool to create a pretty side table for my home's living room!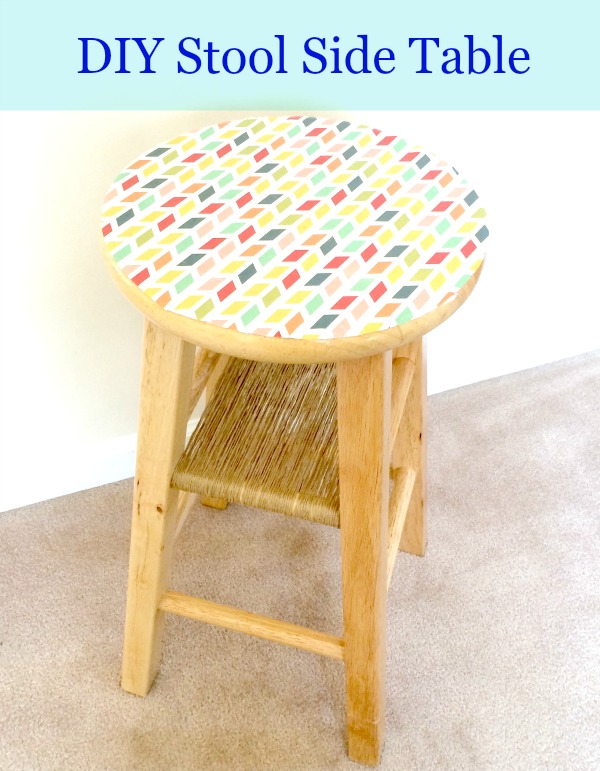 For my full plant stand tutorial, check out my post on the SITSGirls  blog!