This shop has been compensated by Collective Bias, Inc. and its advertiser. All opinions are mine alone. #RelaxWithStressballs #CollectiveBias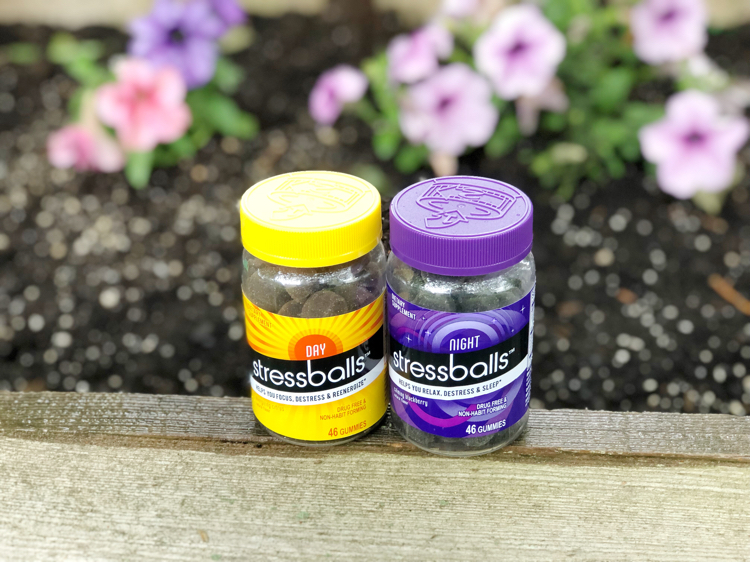 Today I am sharing tips for moms on how to enjoy the summer. Summer can be relaxed and lots of fun. For moms, though, it can also mean tons of planning, staying on top of schedules and driving back and forth! One way to keep calm and stay on top of things is by picking up some of the new Stressballs NEW Stress Relief Gummies, only available at Walmart.
My twin daughters will be out of school soon for the summer. The school year flew by! I'm looking forward to the end of the school year. But in some ways, the summer can be just as stressful as the school year! My family is planning to take a trip to Vermont this summer. I need to finish planning our itinerary and make reservations. I also have to make sure that everyone has enough summer clothes to pack for our trip!
A pre-college summer course my daughters will be taking starts soon. I have to stay on top of things so their classes run smoothly. Summer marching band practices start up in a few weeks, so I need to get them to their practices on time. I often find myself behind the wheel driving everywhere with my kids once school is out. Do I sound a little stressed? There are a few ways I plan to keep stress low and get what I need to get done this summer.
Take the new Stressballs, now at Walmart. There are two Stressball formulas, one for day and one for night. Stressballs are drug-free supplements for everyday stresses. The habit-free herbal blend in these gummy supplements include natural ingredients like ashwagandha, lemon balm, valerian root, lavender, ginseng and melatonin.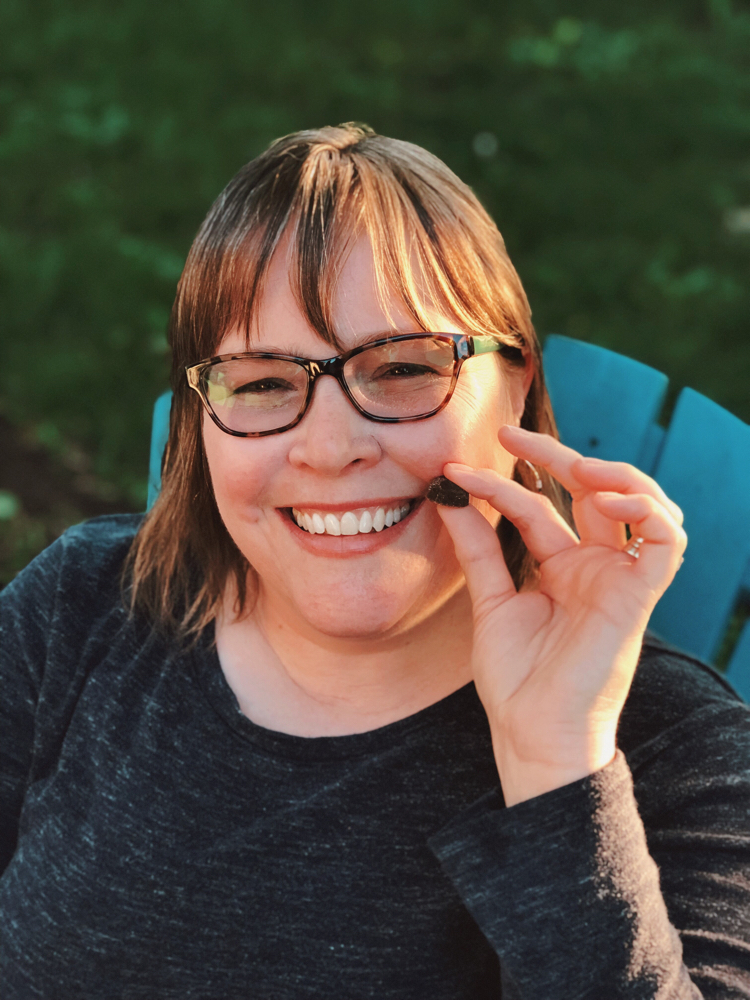 The caffeine-free Stressballs Day blend helps me stay centered and on task and stay energized throughout the day. Plus, it has a great citrus flavor.
The natural berry-flavored formula of Stressballs Night helps calm my nerves, feel more relaxed and get some sleep without being groggy the next day. I love the taste and the gummy form of the Stressballs!
I picked up my Stressball Day and Night Gummies at my local Walmart. I went there to get some gardening supplies. Gardening is relaxing for me. I found the Stressball Day and Night Gummies in the section of the store where vitamins and nutritional supplements are sold.
2. Schedule Screen-Free Time. I don't feel my best when I spend too much too many hours online, on my phone or watching TV. I'd like to schedule in some screen-free time every day this summer. Getting some outdoor time in is perfect for down time. Enjoying some sunshine and fresh air is a real mood booster!
(If you'd like to give Stressballs a try, hover over over the photo so you can click through and purchase the items from Walmart.)
3. Pursue Hobbies. Working on a relaxing hobby is a great way for me to forget about life's stressors. Some of my hobbies include playing the piano, reading and completing mini craft or DIY projects around the house.
4. Enjoy Friend and Family Time. I am happiest when I'm with family and friends. I hope to enjoy lots of special moments with the ones I love most this summer.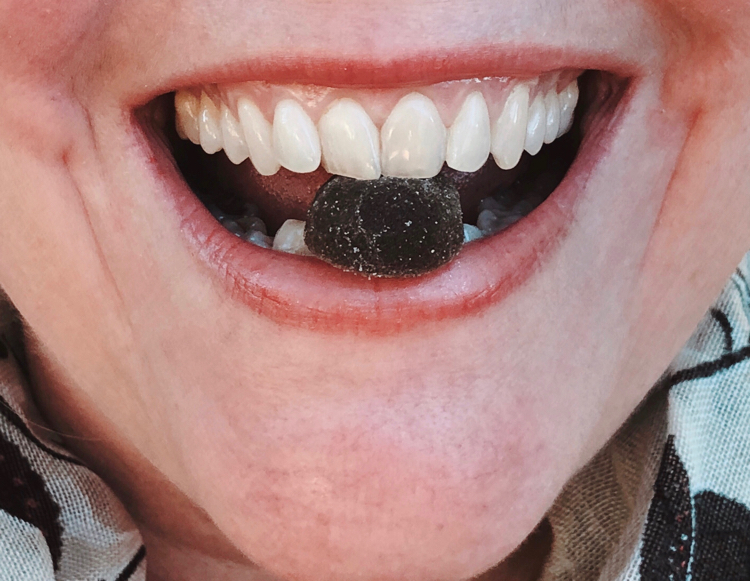 5. Reserve Some Me Time. I like to devote most of my free moments to my husband, daughters and friends. But I know that for me to feel my best, I need a little "me" time. I might plan a "me" day every now and then this summer. I could see a movie I'd like to see, do some shopping or take in an afternoon concert.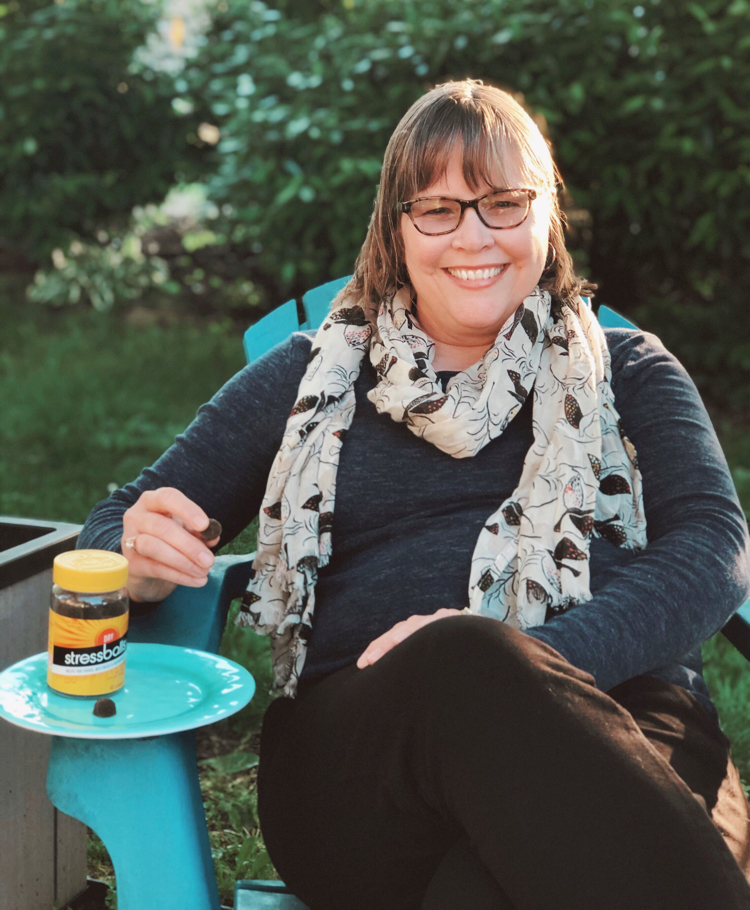 What do you do to relieve stress and feel your best? Please share in the comments!
This statement has not been evaluated by the Food and Drug Administration. This product is not intended to diagnose, treat, cure, or prevent any disease.