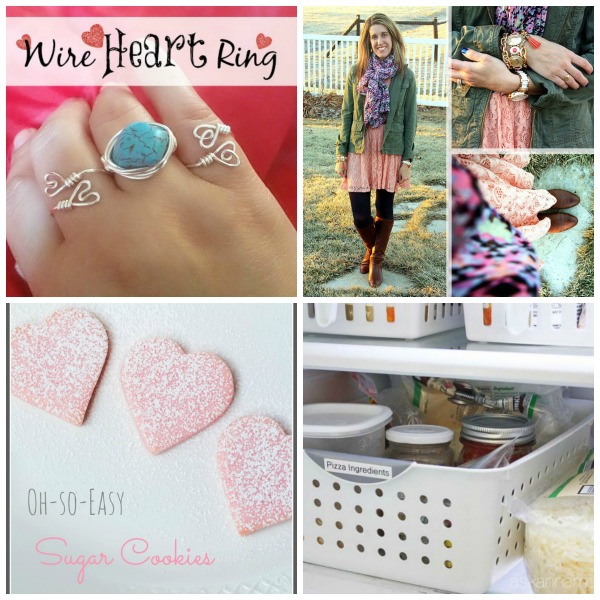 Happy Friday, everyone! In honor of the end of the work and school week, I thought I'd share with you some of my Follow Friday (#FF) faves!
To start out, I love the wire heart ring tutorial by Erlene of My Pinterventures. I never thought I would try to make jewelry, but I might give her rings a try! They are so pretty, and they don't look that difficult to make! Her rings might make nice gifts for my daughters for Valentine's Day! I met Erlene through the Spring Craft Blog Hop that we co-hosted this week together!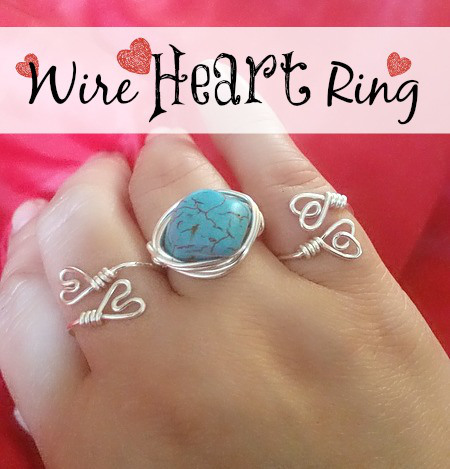 My next fave is the lace dress for winter by Carrie of Crafty Curly Mom. I really love how the lace dress looks layered with the cool green jacket, lovely scarf and navy tights! I think her outfit would be a wonderful fit for Valentine's Day! I met Carrie through a secret Santa blogger gift exchange that we both participated in this year, and it's been fun getting to know her and her wonderful blog!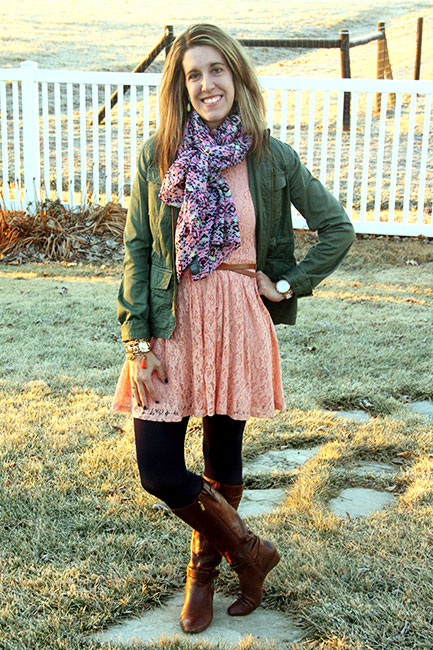 This week I also loved the Fast and Easy Valentine's Sugar Cookies recipe by 5MinutesforMom.  I've been following 5MinutesforMom for quite a while now! With Valentine's Day coming up, I will be needing a sugar recipe so my kids and I can bake and decorate some cookies together!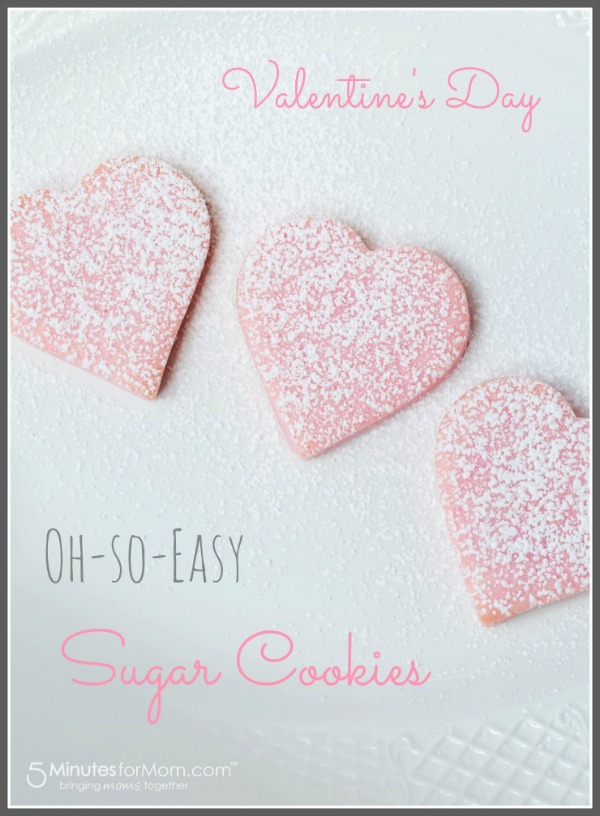 I know I will be trying the Tips for Organizing a Small Fridge by Ask Anna.  I have been enjoying my stint as a decorating guest blogger for Ask Anna since September. My home's fridge is small, so it's hard to find everything in there! (Especially when I cram everything in!) My home's fridge sure needs some organizing!