This shop has been compensated by Collective Bias, Inc. and its advertiser. All opinions are mine alone. #SamsClubMag #CollectiveBias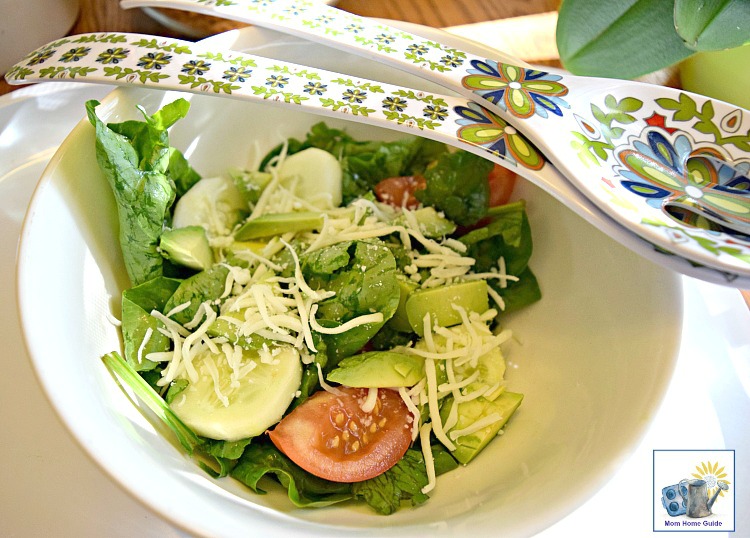 My family and I have been focusing on getting healthier this summer. I've been making lots of main dish salads for dinner. I love salads for dinner because they are light and fresh, healthy and so easy to throw together. In addition to eating healthier, my kids and I have been staying active this summer with bike rides, swims, walks and hikes. Being active is so much more fun when we exercise together!
One of my go-to ingredients for a great dinner salad is spinach. I disliked spinach as a kid, but I love spinach now. I'm glad that according to Sam's Club's online magazine, Healthy Living Made Simple, spinach is a healthy choice and is loaded with antioxidants, vitamins and fiber.
Spinach & Avocado Caprese Salad
For a fun and healthy summer salad, I like to make a spinach and avocado caprese salad with tomatoes. I start with a large bowl of freshly washed spinach and a tomato or two. Doesn't this bowl of spinach look yummy?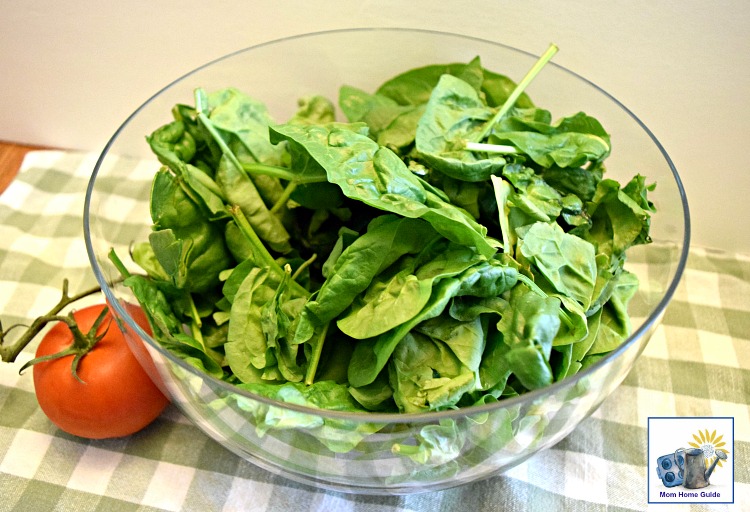 When I chop the tomatoes for the salad, I also cut up a cucumber to add to the greens. I adore cucumber!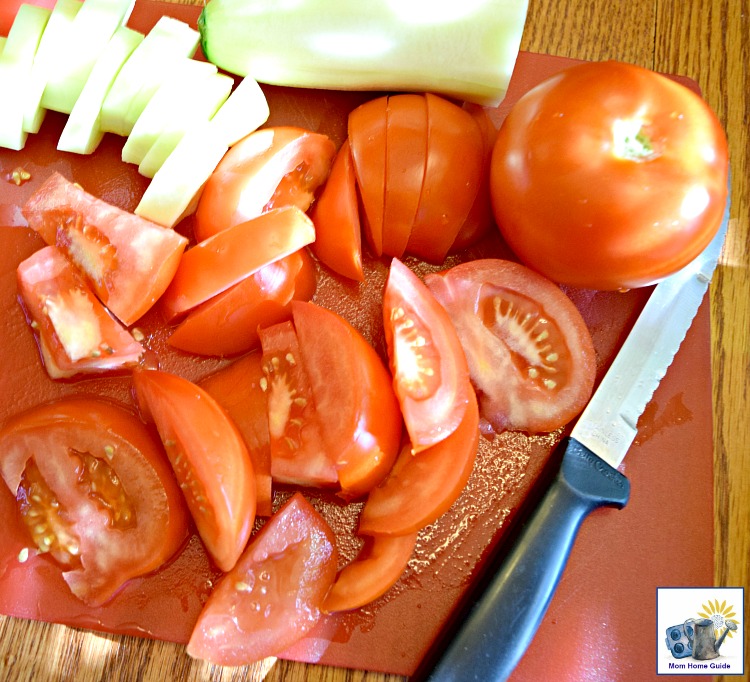 I am a Sam's Club member, and I like to stock up on fresh fruit and vegetables when I shop Sam's Club. At Sam's Club, I get bags of avocados at a really good price. I add lots of chopped avocado (at least 2 or 3 chopped avocados) to my caprese salad. On top of the salad, I add shredded basil and mozzarella cheese.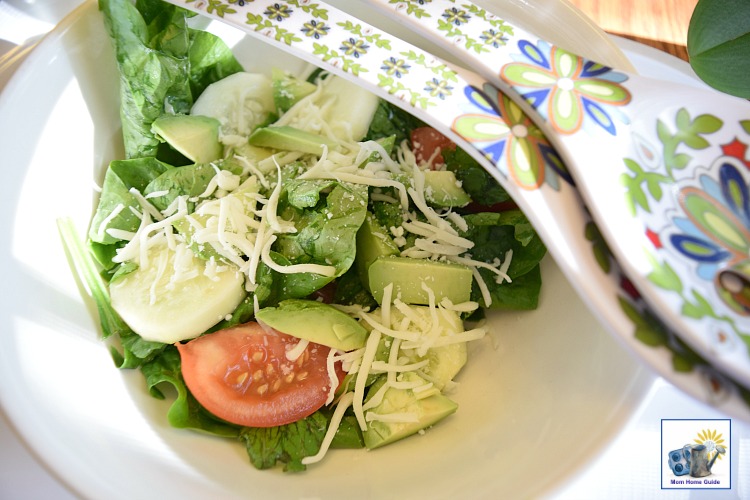 This salad is so quick and easy to make, and is quite refreshing! For this salad, I like to make a homemade balsamic vinegar dressing. The salad dressing literally only takes about a minute or two to make — it's so simple! But it tastes great! The balsamic salad recipe I used for the dressing is from Emeril Lagasse from the Food Network.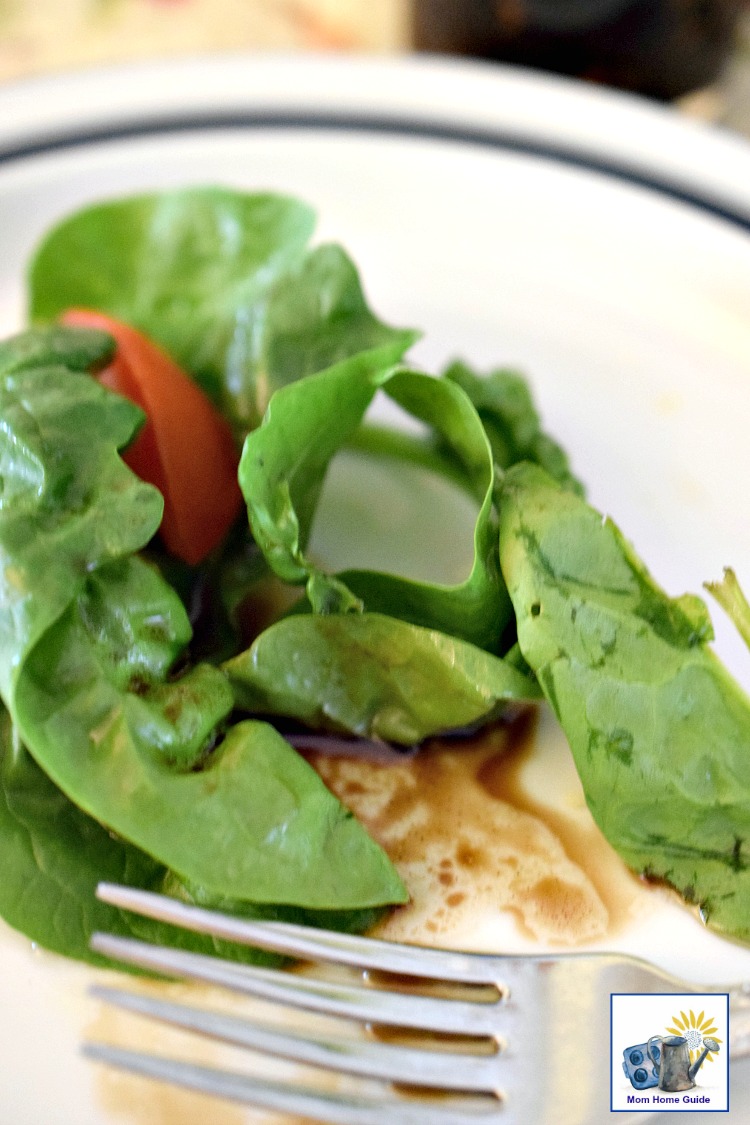 Fresh Spinach & Avocado Caprese Salad
2016-08-08 22:43:18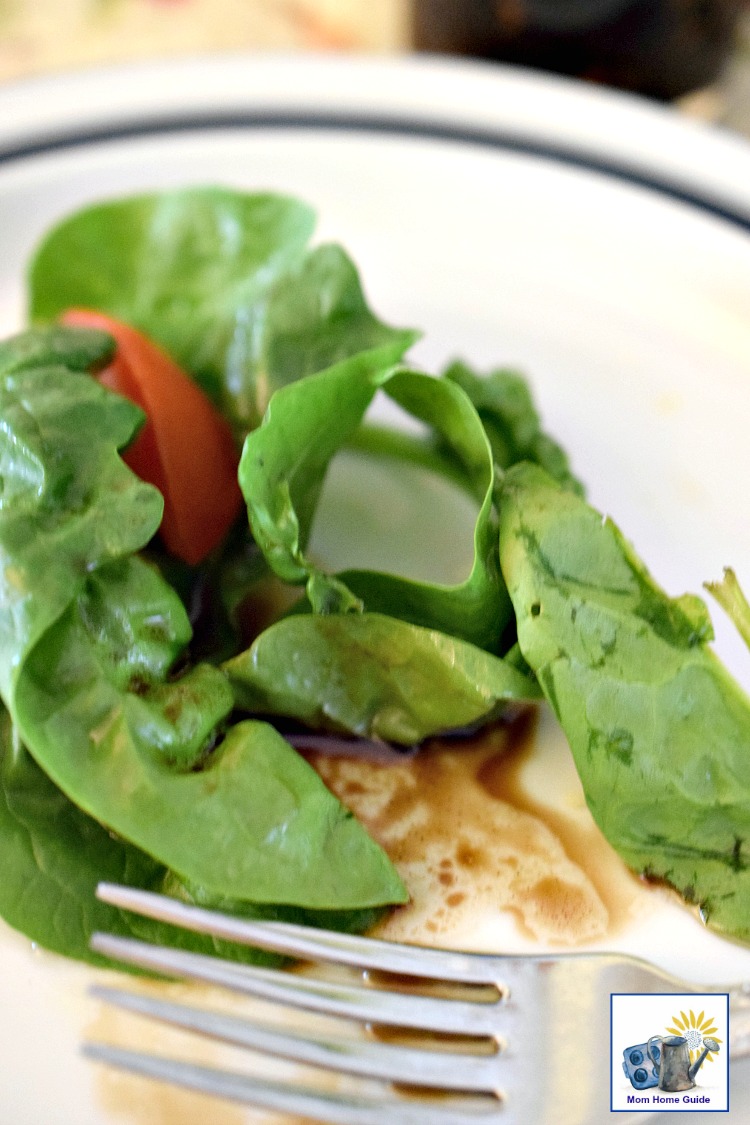 A fresh spinach salad with tomatoes, avocado and mozzarella cheese
Ingredients
4 Cups Spinach
2-3 Avocados
1 Cucumber, Cut into Thin Slices
2 Cups Shredded Mozzarella Cheese
2-3 Chopped Tomatoes
A Few Leaves of Freshly Chopped Basil
Instructions
Wash the spinach, cucumber and tomatoes. Drain the spinach and place it in a large salad bowl. Chop the cucumber and tomatoes. Rinse off the avocado and cut it into small chunks. Toss the tomatoes, cucumber and avocado with the salad. Rinse a few fresh basil leaves. Hand tear the leaves and add them to the salad. Top the salad with shredded mozzarella and the salad dressing of your choice. (I top mine with a homemade balsamic vinegar dressing.)
momhomeguide.com https://momhomeguide.com/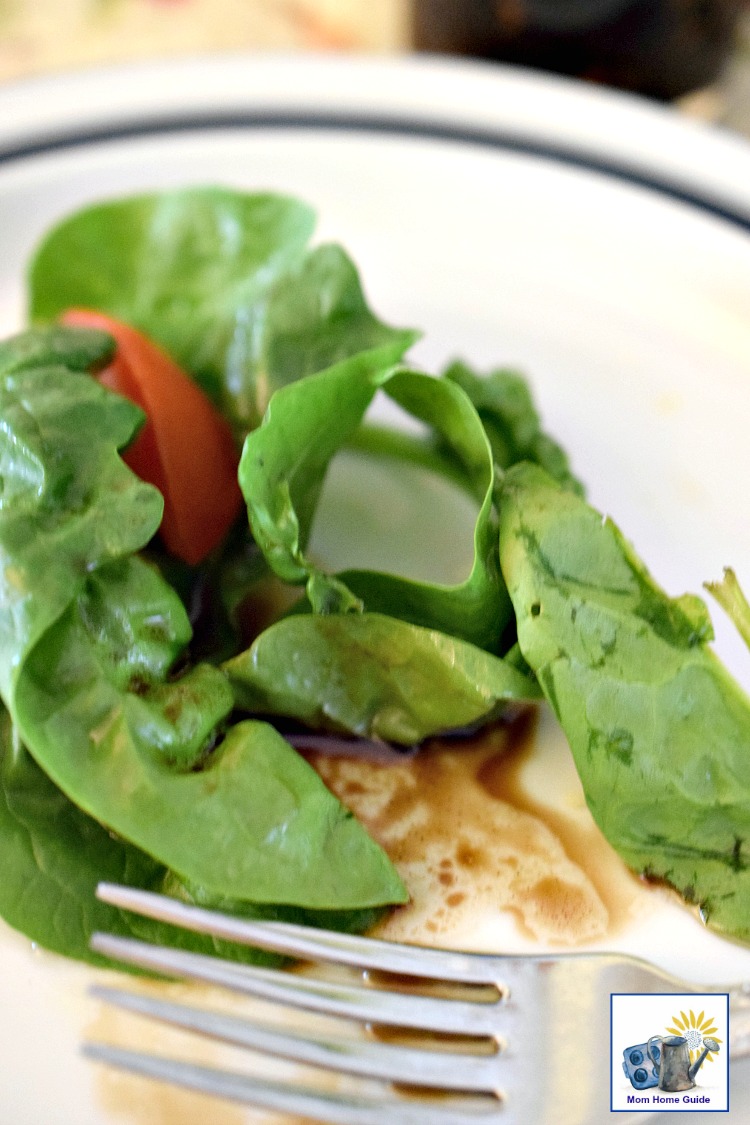 I will be making this salad when my kids go back to school. It's so quick and healthy and will hopefully help me to have healthier lunches while working at home.
How to Shop Sam's Club
When I go to Sam's Club, I make a list of everything I need to stock up on. Top items I usually buy in bulk at Sam's Club are produce, fish, beef and chicken, toilet paper and paper towels, and cleaning supplies. One of my favorite healthy choices to stock up on at Sam's Club are the large packs of thin-sliced chicken breasts. The chicken breasts make it easy for me to dish up quick and healthy meals for my family.
I also buy the family pizza combo — my kids think the pizza and the chocolate chip cookies are the best! I've found it's helpful to refer to Instant Savings Book (ISB) offers before I shop so I don't miss any deals! I was able to find a good deal on the avocados for my salad the last time I was at Sam's Club, thanks to the ISB.
I picked up the spinach in the produce section of my local Sam's Club. I like to stock up on fresh produce when I am at Sam's Club, since there's a great variety of fruits and vegetables at good prices.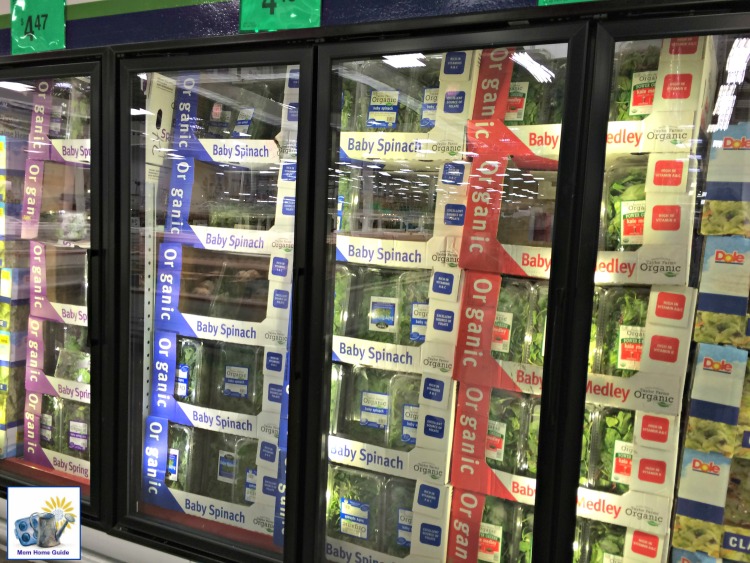 I also found the tomatoes in the produce section of my Sam's Club.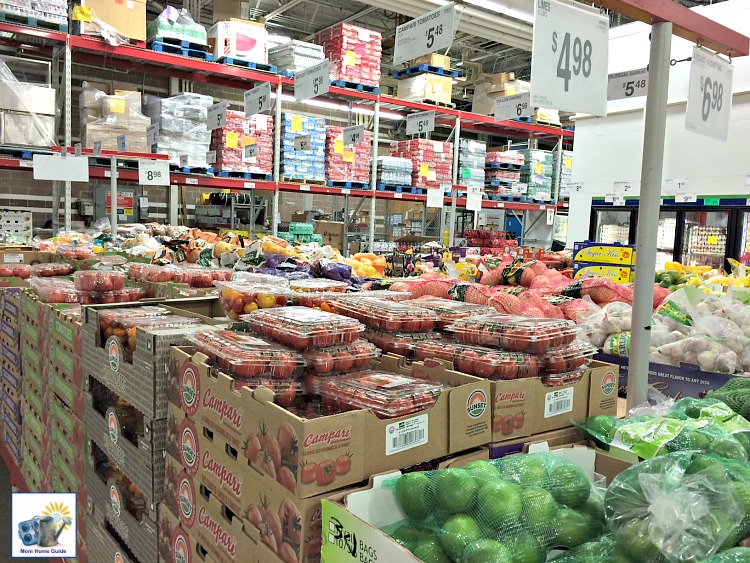 Focusing on Health and Wellness
My salads are one way I'm working to improve my family's health. I'll have to read more of Healthy Living Made Simple magazine online – the magazine has lots of tips on how to stay healthy. One of my favorite features of the magazine is the recipe section — I really need to try the spinach smoothie!
I plan to take advantage of the free health screenings my Sam's Club offers the second Saturday of every month. (The next one happens this coming weekend, on Saturday, 8/13.) You should check if your Sam's Club offers these screenings! The screenings at my Sam's Club include glucose, total cholesterol, HDL (good cholesterol), risk ratio, blood pressure, body fat percentage and vision screening/testing and hearing. Maybe I will see you at Sam's Club this weekend!
What are your go-to healthy dishes for your family? What do you do to take care of your family's health? Please share in the comments!