* I received a complimentary GlobeIn Artisan Box, but all opinions expressed within this post are 100% my own.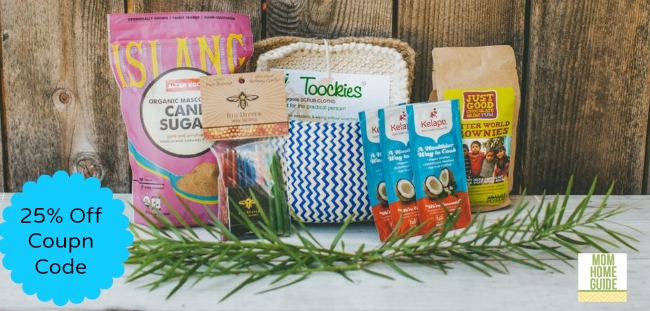 A happy surprise arrived on my doorstep the other day: A
GlobeIn "
Artisan Box." The box was filled with all sorts of handmade and Fair Trade products for baking and for use in the kitchen, including a bag of organic Better World Brownie Mix!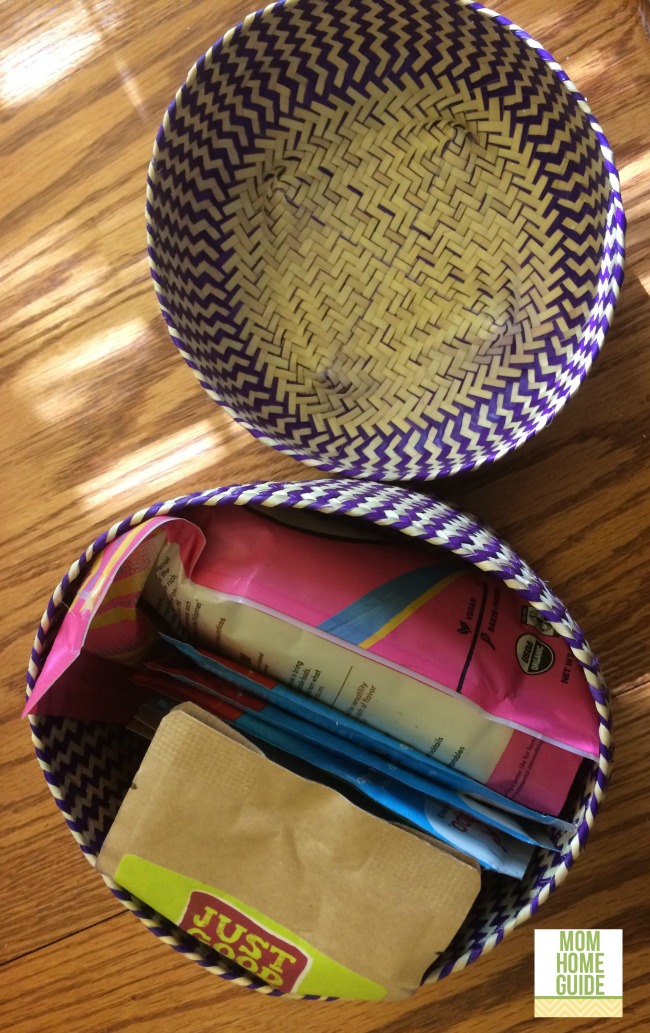 GlobeIn Artisan Boxes are monthly subscription boxes that contain hand-picked items from artisans from across the globe. GlobeIn's editors choose the items of the GlobeIn Artisan boxes each month and ship them to GlobIn subscribers. Each box features items picked according to a selected monthly theme. GlobeIn is dedicated to reducing poverty by selling quality artisan products from across the globe.
The GlobeIn Artisan boxes can be received through the monthly subscription service, or can be purchased separately on the Globin website.
I think it would be a wonderful thing to receive a monthly GlobeIn Artisan box!
The  GlobeIn Artisan Box that I received was the Bake Artisan Box — which is perfect for me, since I have been trying to use more organic/healthier products in my kitchen.
The Better World Brownie mix that I received in my GlobeIn box was so easy to prepare! All I had to do was melt a stick of butter, mix it with some vanilla and eggs, mix it into the brownie mix and the bake. I promptly served the brownies to my kids, and they really loved them! I like that the brownie mix was all natural and includes no harmful ingredients!
My artisan items came in a beautiful palm leaf basket from Oaxaca, Mexico. I think the basket looks great! Also in my basket were packets of organic coconut oil, beeswax birthday candles (which is perfect, because my tween's birthday is this month),  organic, non-GMO, gluten-free, carbon neutral, and sustainably sourced Mascobado cane sugar, and a set of two organic cotton and jute dish cloths. I love the dish cloths, since I have been trying to move away from using paper towels and disposable towels in the kitchen. I figure the fewer disposables I use, the better it is for the planet — and for my wallet!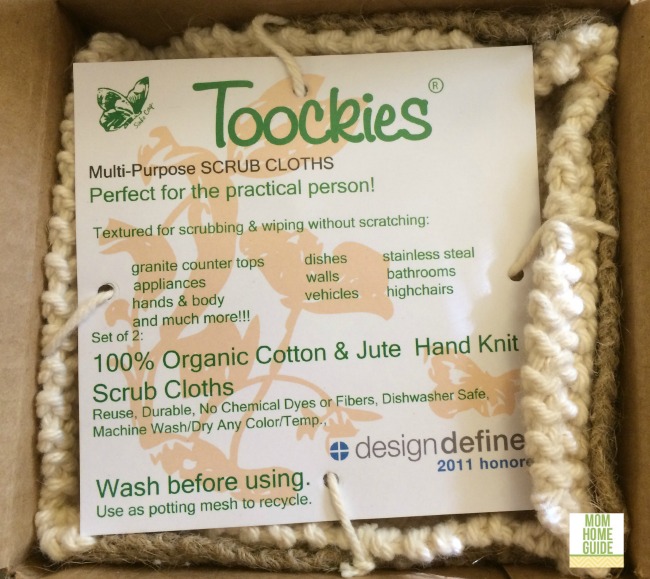 25% Off GlobeIn Coupon Code
If you are interested in a GlobeIn subscription, you are in luck! By using the coupon code MOMHOME, you can save 25% off the first month's GlobeIn box with the purchase of a 3-plus month subscription. (Consumers can choose a 3-month, 6-month or 12-month subscription, starting at $30 a month.)
Additional Resources
GlobeIn Website: http://globein.com/
GlobeIn Facebook: http://www.facebook.com/GlobeIN
GlobeIn Twitter: http://twitter.com/GlobeIn_World