Summer is here, heralding the start of a new season with warmer temperatures and longer daylight hours. You've heard that you should wash your hair every day to keep it looking fresh and clean, but who has the time to do so? Between work, school, and social obligations, everyone is usually late. It would be simpler to just leave it dirty and leave it that way.
But, according to Dr. G.K. Sharma, medical director at a world-class hair transplant center, this is bad for one's hair. When you go more than a few days without washing your hair, the renowned hair transplant doctor warns, it can become dry and brittle.
The good news is that you don't have to wash your hair every day to maintain its appearance! In this article, we'll show you how to keep your hair healthy even on those scorching summer days.
Tips to Keep the Hair Healthy and Beautiful for Summer
Summer really doesn't have to be synonymous with bad hair. Even on hot days, your hair should look amazing with the right grooming procedures. Getting acquainted with the right tips to keep your hair healthy during summer allows you to have that stunning look. Let's walk you through some of the best tips to keep your hair healthy:
Start off the summer with a trim
Split ends should be gotten rid of, and your style revitalized. You should also require a mid-season hair trim. Summertime causes fast hair growth among individuals. This is mainly because more hairs are in the growing stage in late summer and spring than in winter.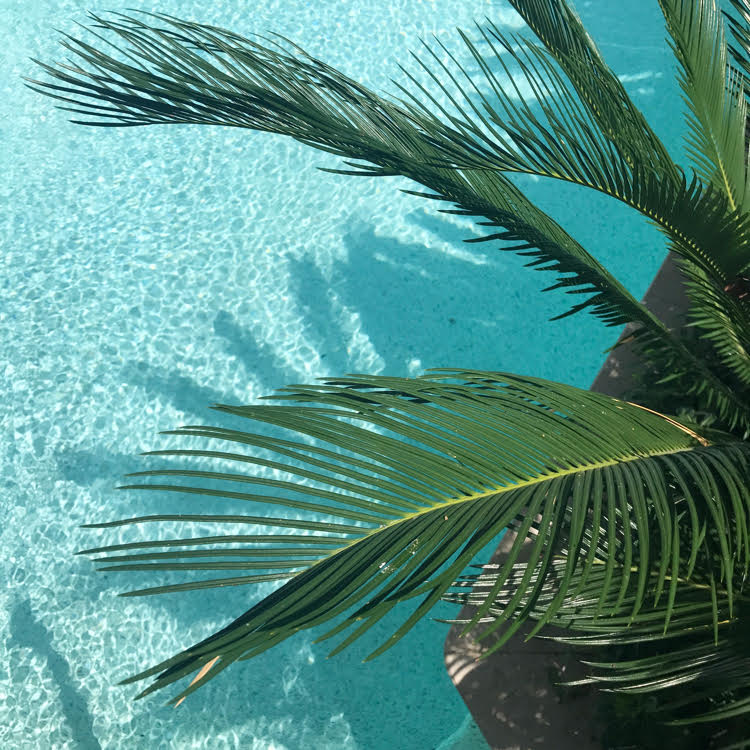 Shield the hair from the sun
Make it a regular activity to use a UV-filtering care product (these can be in gel, spray, or cream formulas). These hair care products help protect color-treated hair from fading and also protect it from the Sun. Put on a wide-brimmed hat if you happen to be spending a lot of time outdoors. This will not only prevent strands from undergoing scorching, but it will also effectively protect the scalp and ears, which are particularly prone to skin cancer.
Make the switch to a hydrating conditioner and shampoo
To deal with the filth and heat that comes with summer, you may have to wash your hair a lot more frequently. Once weekly, experts recommend using a clarifying shampoo or an anti-residue to get rid of product pollutants and buildups. Just ensure you make use of a good deep-conditioning hair treatment afterward.
Don't utilize the hot tools
Give the hair a rest from the actions of blow dryers, curling irons, and curling irons at least once a week. Before going to bed, wash the hair thoroughly and put it up in a braid, ponytail, or bun. You'll get a great beachy-like wave when you wake up. It represents a great weekend style, but dress it adequately for the office with an elegant barrette or a thin headband.
Your best defense against frizz is healthy, well-maintained hair. A drop of a serum oil or an anti-frizz, in addition to regular cuts and conditioning, will help smooth hair and make it glow. If you use more than "a teeny tiny drop" of oil, your hair will become weighed down, especially if it's fine or limp, according to hair experts.
But, let's face it, frizz is inevitable when the air is thick with humidity and feels like molasses. Don't squander your summer battling frizz. For high-humidity days, go for a simple hairstyle like a smooth pony, high bun, or side braid.
Reduce the amount of heat damage to your hair
Of course, there will be days when only a blowout or flat iron hairdo would suffice. So, if you must use hot tools, make sure to follow proper guidelines to avoid hair damage.
How Can One Maintain Curly Hair for Summer?
According to Health Reporter, for the best curl texture and density, use the lowest setting on hair dryers and irons. There are unique ways of maintaining curly hair for summer.
If your curly hair is soft, this entails a temperature range of 250 to 300 degrees.
If your curly hair is medium to average, use temperatures of 300 to 350 degrees
if it's thick or coarse, use temperatures of 350 to 400 degrees.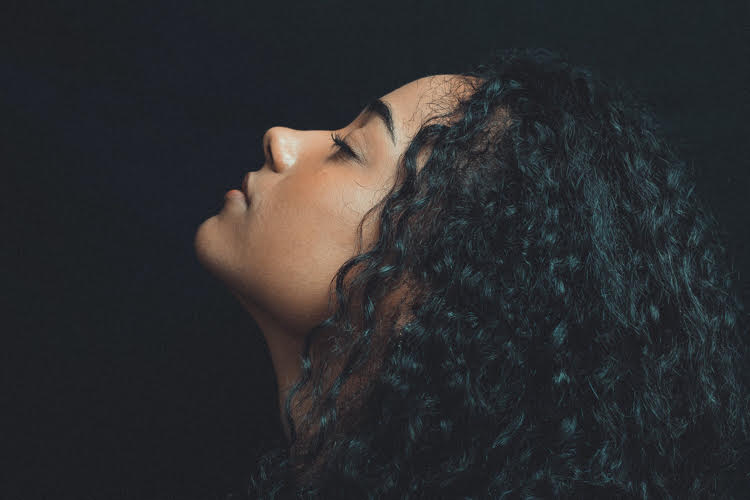 Other tips for maintaining curly hair for summer include:
Don't utilize heat on your hair too often
You'll drastically reduce hair damage and allow your hair to heal between sessions with the heat protectants, hair iron or blow dryer if you can switch off between thermal and heatless hairstyle.
Avoid using direct heat on your hair
Make use of your blow dryer's diffuser attachment. Instead of continuously moving the hair iron over the same region when flat ironing or curling your hair, take small sections that allow you to smooth or curl in one pass.
Use hair products that protect your hair from heat
Another excellent method for reducing heat damage to hair is to use a diffuser. Apply a heat-protective style lotion to moist hair before blow drying it, and apply a heat-protection spray on all of your hair ironing.
Conclusion
Hair maintenance is important not just for appearances but also for overall health. During summer, it is critical to take care of your hair, and it is not difficult to do so. You must take good care of yourself in order to have a lovely summer hairstyle. Make sure you eat well, remain hydrated, and safeguard your lovely locks.
If you have hair thinning or loss, the aforementioned suggestions may not be effective in reversing or restoring your hair to its previous state. A highly qualified hair specialist will be required to assist you.
Please don't put it off any longer; make an appointment as soon as possible so that a top-notch hair surgeon can examine your case and devise the finest treatment plan for you.
There are several most sought-after hair specialists, and also patients with hair problems around the world, including those in need of a hair transplant. Getting in touch with a hair specialist if you have hair problems would really help. These specialists can assess your hair condition and discuss the cost and processes of hair problems with you.