"I participated in an Influencer Activation on behalf of Influence Central for the Cigna Foundation, in partnership with Samahope. I received a promotional item to thank me for my participation."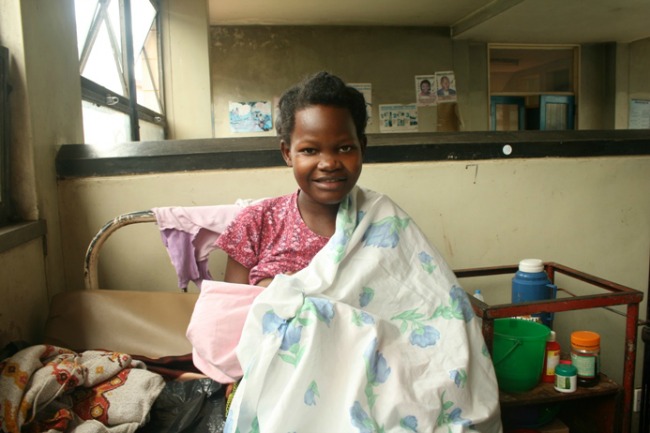 When I had my twin daughters more than a decade ago, I was lucky that I had access to excellent healthcare that I could afford. My pregnancy was a high-risk one, and I was carefully monitored throughout my pregnancy — without costing me a fortune. Nevertheless, I wound up having to delivery my babies two months early. Luckily, with more expert medical care, everything turned out well.
Many women across the world are not so lucky, however.
Every 2 minutes a woman dies from preventable causes related to pregnancy and birth!
So, to help even the odds for women and newborns across the world, The Cigna Foundation has partnered with Samahope to help raise awareness and funds to improve maternal health and to provide safe childbirth resources worldwide. Best of all, you can help, too!
This year, Samahope wants to save 10,000 lives —
5,000 moms and 5,000 babies.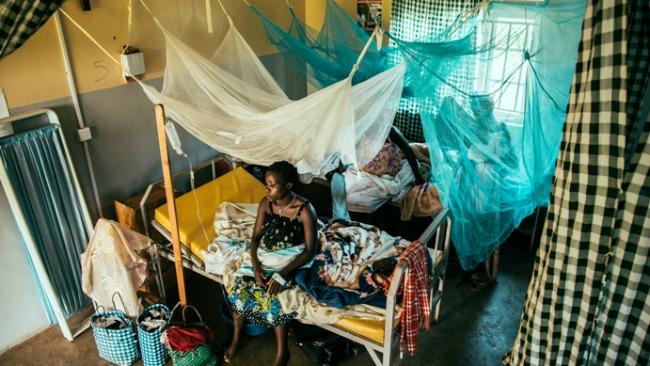 For just $5, you can help provide a safe birth and protect two lives — of a mama and a child. For only $5, Samahope can provide a birth kit that has sterile tools to help a skilled birth attendant protect a mother and child from life-threatening complications during childbirth.
Samahope is on a mission to ensure that 5,000 women deliver their babies safely — that's 10,000 lives in all. For information on how you can help, please check out the links below.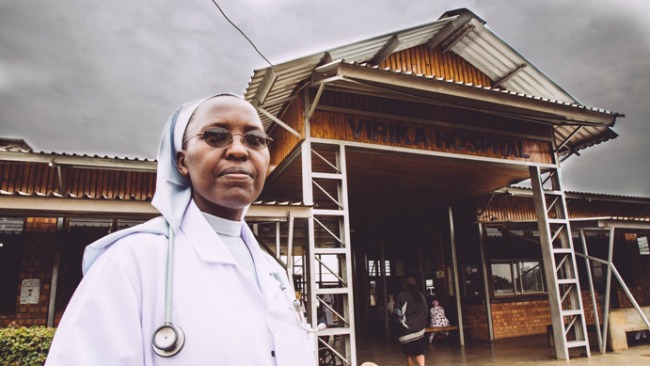 Samahope Facebook: https://www.facebook.com/samahope.org
Samahope Twitter: https://twitter.com/Samahope
Cigna Facebook: https://www.facebook.com/CIGNA
Cigna Twitter: https://twitter.com/Cigna
Hashtag: #GiveHopeWithCigna