This post is intended for an audience of adults age 21 and older. This shop has been compensated by Collective Bias, Inc. and Bacardi. All opinions are mine alone. #SignatureSips #CollectiveBias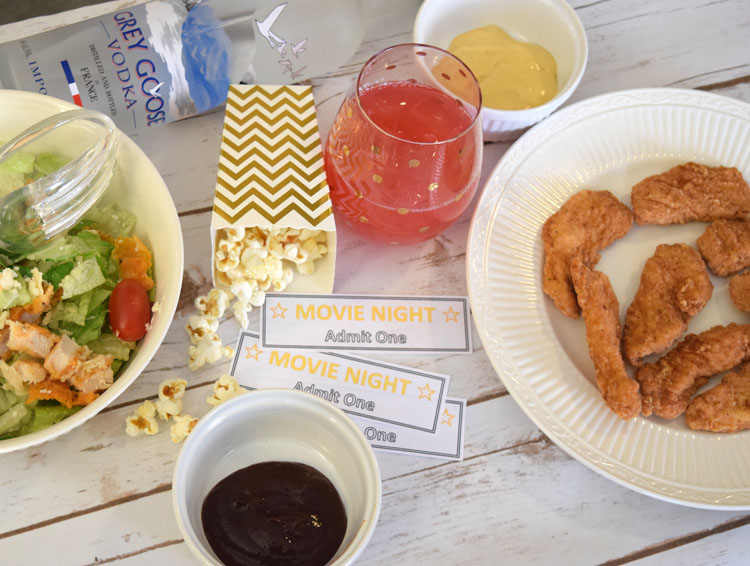 If you are like me, you've gone to a few movies in 2017. But you probably missed the "mom" or "chick" flicks you wanted to see. That's because you most likely saw the latest action/sci-fi or animated movies with your husband and kids. I think it would be fun to get together with a few friends and watch some of the 2017 movies that moms loved last year. During the party, my husband can take the kids out for the evening. Then my friends and I can pop in a movie, spread out some food and drink and enjoy!
As a busy mom, I don't always have lots of time to organize a get-together or party. So, for my movie night in with friends, I'd run to my local Wendy's and pick up some delicious party food and beverages. (Use this Wendy's store locator to find a Wendy's near you.)
At Wendy's, I can pick up some Strawberry Passionfruit FruiTea Chillers® as the base for a deliciously fruity cocktail for the movie party. After trying the Strawberry Passionfruit FruiTea Chiller® at Wendy's, I realized it'd be great in a cocktail, especially with Grey Goose Original vodka.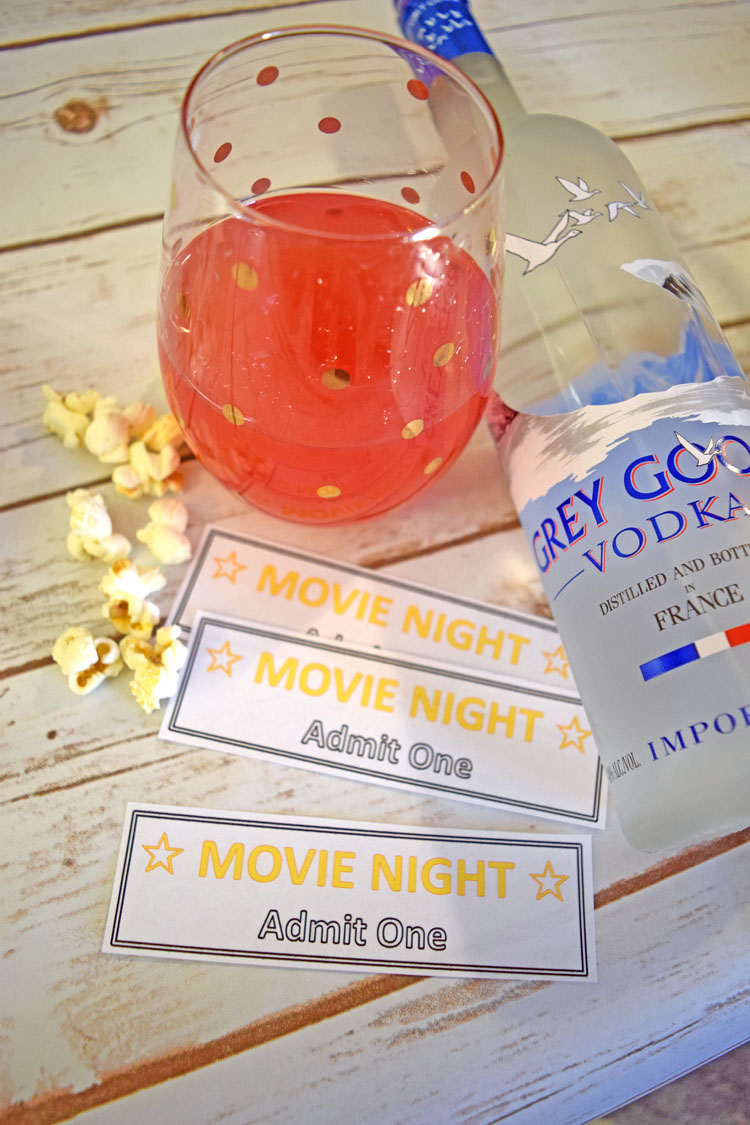 With this month's bitterly cold weather, something that would remind us of warm summer nights with some refreshing cocktails would be awesome!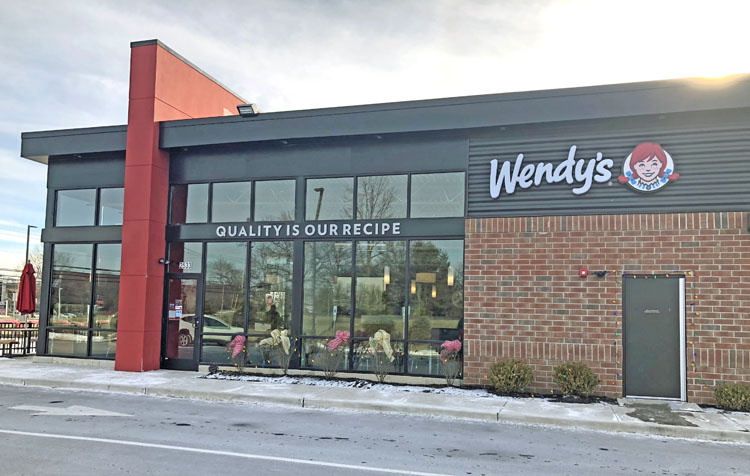 With its expert mix of tea and fruit juices, the FruiTea Chiller® Signature Drink, only available at Wendy's, makes mixing the perfect movie night cocktail easy.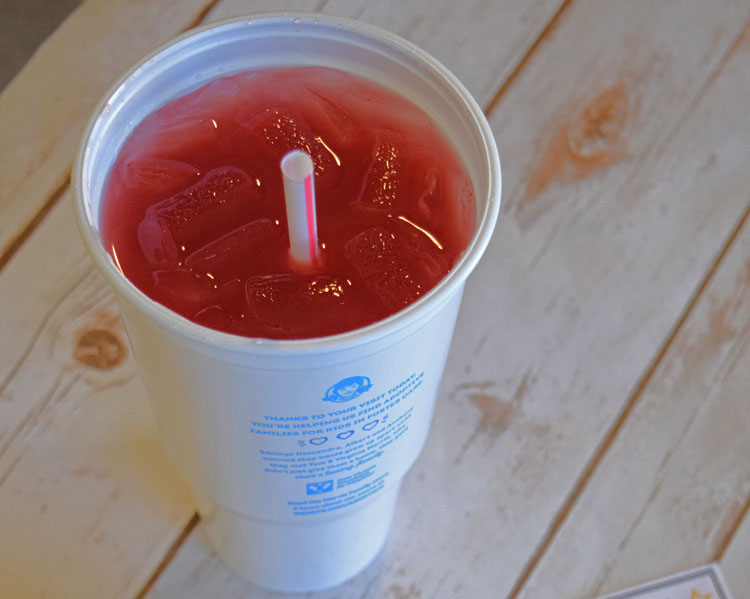 This fruity tea is hand shaken with freshly brewed, organic Honest ® Tropical Green Tea and real strawberry passion fruit-flavored juice.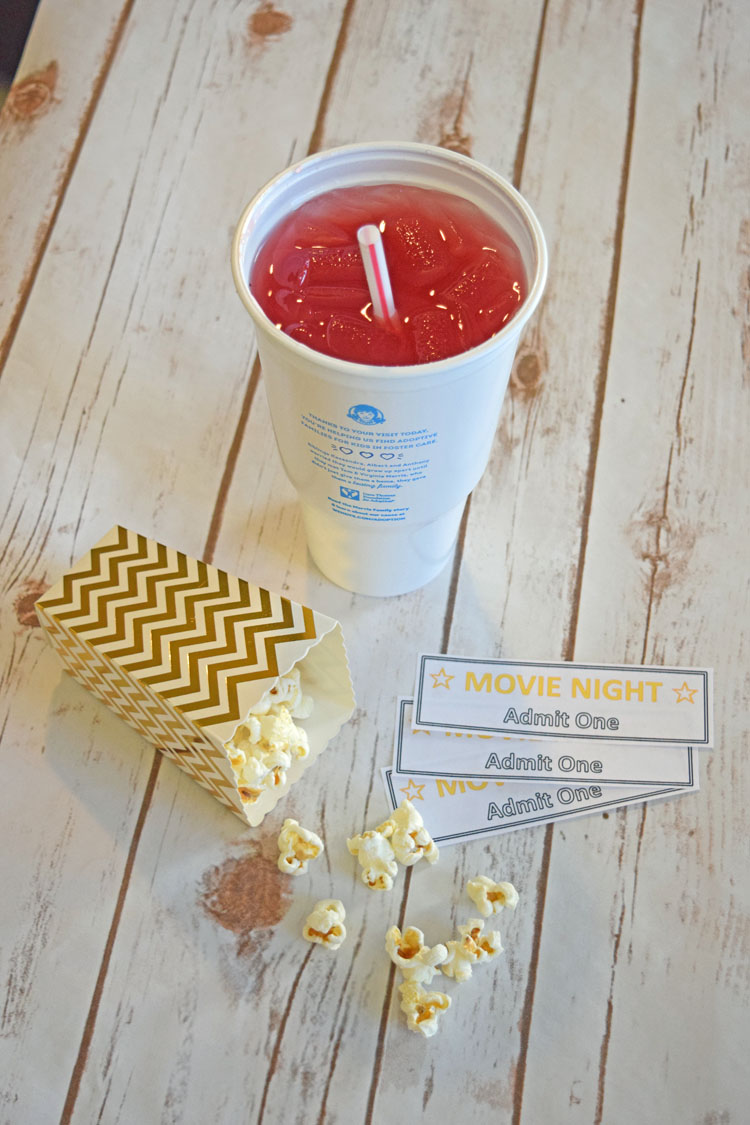 I like that Grey Goose Original vodka is a single-origin vodka with French ingredients. The rich and full-bodied taste is perfect for my movie night cocktail. To make the cocktail, fill a stemless wine glass with the Strawberry Passionfruit FruiTea Chiller® and add half a shot to a full shot of Grey Goose Original vodka. The drink can be served straight up or on the rocks.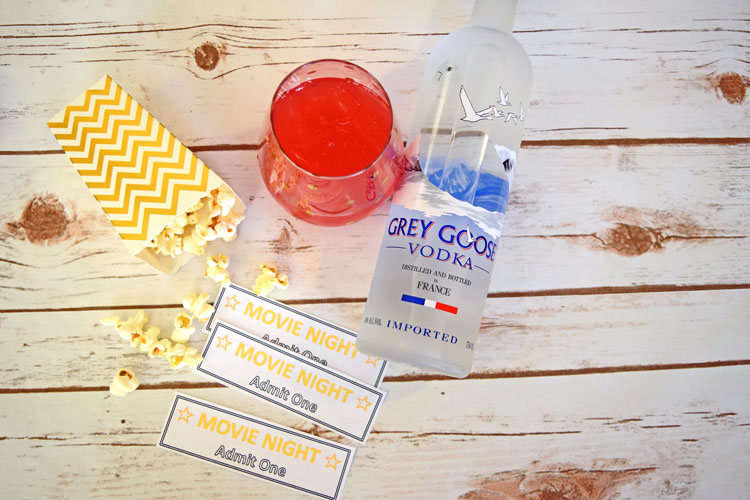 Party Food
To the party menu, I'd add some salad. Even when we're enjoying a good flick, my friends and I like to get in some fresh greens! I think Wendy's either the Power Mediterranean Chicken Salad or the Apple Pecan Chicken Salad would be wonderful choices for my girls' movie night.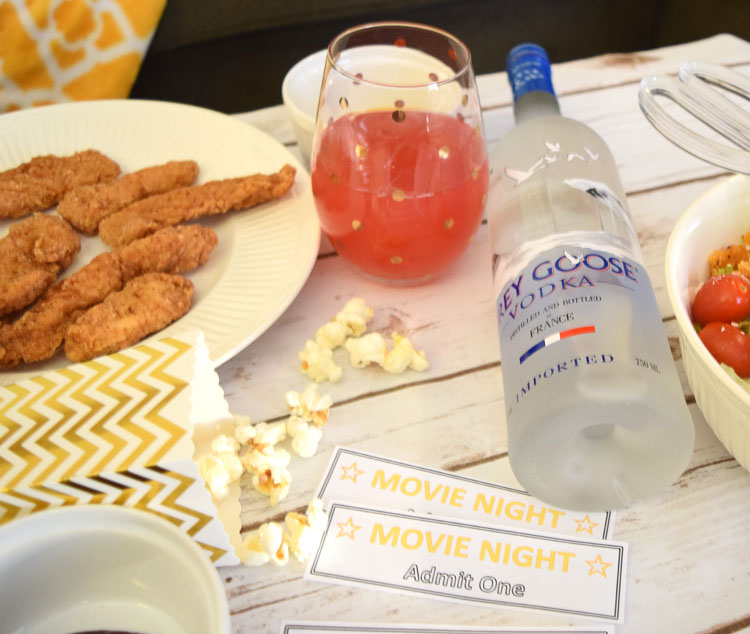 Finger food is perfect for a party, so I'd pick up a few servings of crispy 4-Piece Chicken Tenders. I'd get some Wendy's Barbecue Sauce and Wendy's Honey Mustard Dipping Sauce — my two favorite flavors — for the chicken tenders.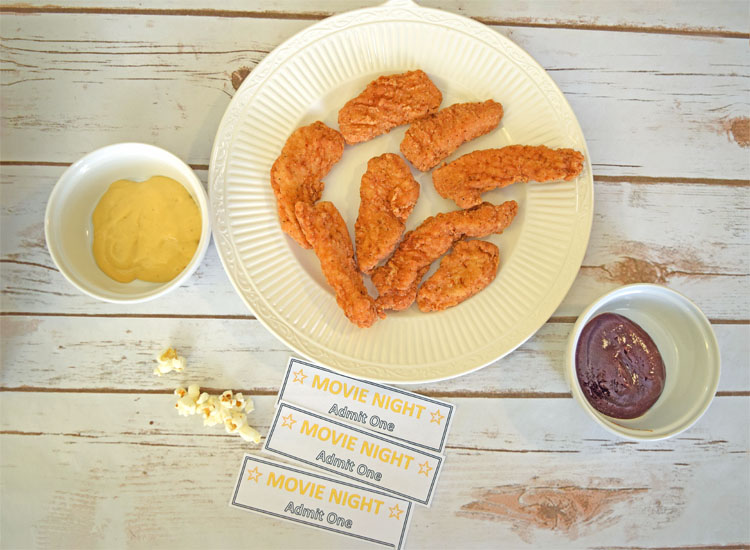 I have some pretty gold and white party favor boxes that I'd fill with popcorn for the movie party. I printed out some fun movie DIY night tickets for the event.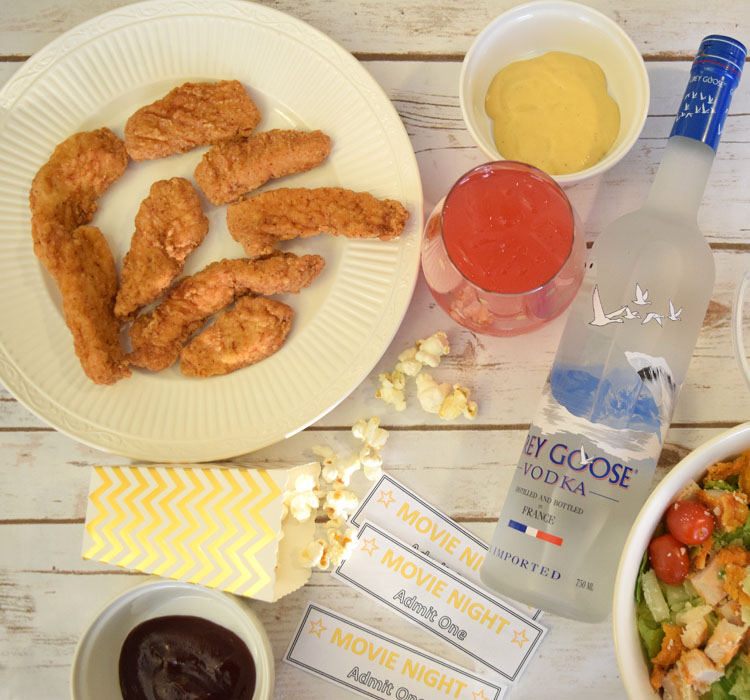 Now that I have my beverages and food planned and a list of movies to share, I just need to set a date for our girls' night in movie party!