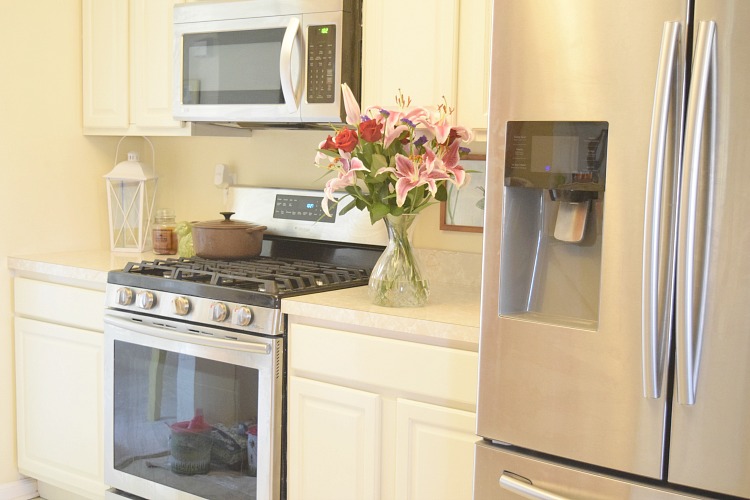 If you've been following this blog, you probably know that I've taken steps to update the look of my home's kitchen. I've repainted most of the oak cabinets white. (I just have a few more to paint.) I've purchased some new cabinet hardware to install. I've made small changes like organizing drawers and installing inexpensive tile under the kitchen sink. I'd love to change out the flooring and the counter, too. A good blogging friend of mine is doing a complete kitchen remodel — I have to admit I'm a bit jealous!
If you are considering a DIY kitchen remodel or if you are thinking of having your space professionally redone, here are some tips you should consider first.
Top Considerations When Starting a Kitchen Remodel
Renovating a kitchen can be a big undertaking, but there are plenty of benefits. Remodeling your kitchen can make the space more functional and beautiful, It can also greatly increase your home's value. Here are steps you can take to help you complete your project on time and on budget.
Decide on Your Scope of the Work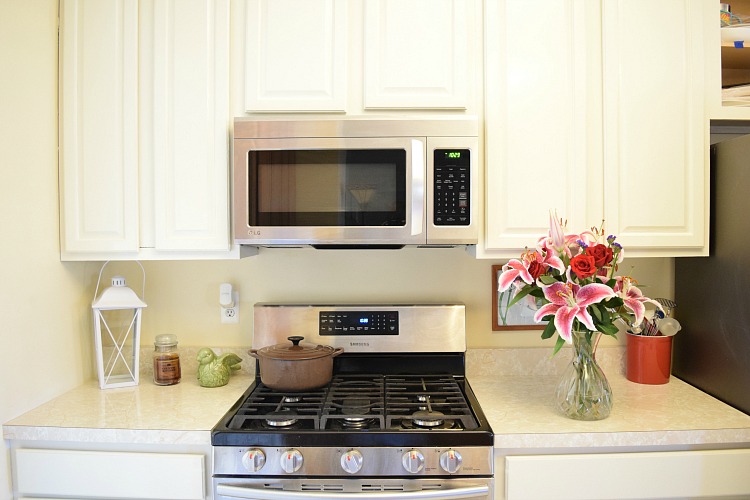 A kitchen renovation can include a broad range of work. If you just want to update the look of your kitchen, you can do smaller projects, like painting, refinishing the cabinets, changing light fixtures, or getting a new faucet. On the other hand, a full kitchen renovation might include gutting the entire kitchen, modifying the layout, and getting new cabinets, flooring, countertops and fixtures. Having a concrete idea of what you want to accomplish with your remodel can prevent your project from ballooning after you've begun.
Get Multiple Bids From Contractors
You may decide to hire professionals to complete every part of your kitchen remodel, or you may want to do some of the work yourself. Even if you are a fan of DIY home improvement projects, you may want to consider hiring a professional for complex work, such as modifying the electrical or plumbing systems. When you are ready to decide on a contractor, be sure to meet with several before choosing the one you want to hire for your project. Having multiple bids to choose from can help you find a good value for your money.
Balance Trendy and Classic Elements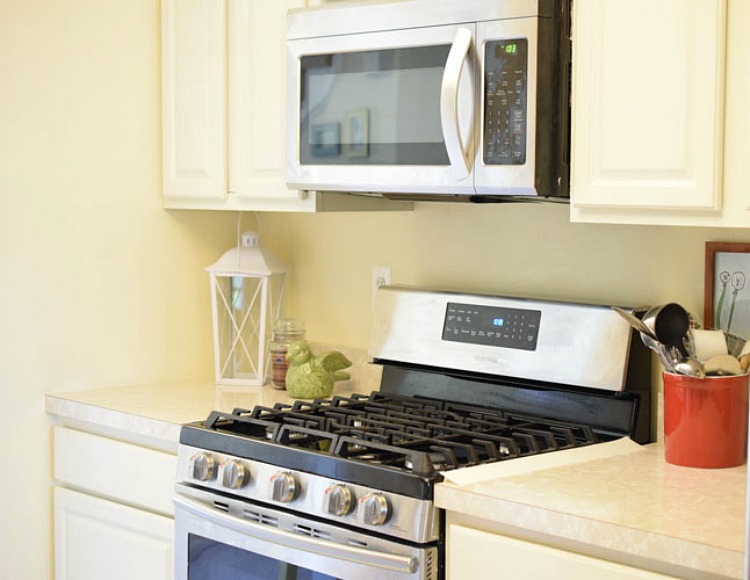 Since a kitchen remodel can be such an intense project, chances are you won't want to repeat the process in the near future. That's why it is important to make stylistic choices that will outlast short-lived trends. While you might adore some of the popular kitchen trends, it's a good idea to include some classic design elements. That way, you can fall back on a timeless look if you grow tired of a passing fad.
Think About Both Form and Function
When picking appliances, materials, and colors for your remodel, it's smart to consider workability and beauty. E.g.,, even if you love marble counters, you might not want to be responsible for it's more detailed care requirements. You could compromise by choosing a manufactured surface that's easier to care for but looks like marble.
Explore All the Options
There are countless resources online and elsewhere that can help you understand your options for kitchen finishes, layout, lighting and materials. When you find beautiful kitchen design ideas, it can help narrow down the look you want for your home. If you know what you want before you start your remodel, contractors can bid more accurately on the time and cost of your project. Also, studying design options can reveal ideas and colors you might not have considered before.
Renovating your kitchen can be exciting, yet challenging. Your best chance of success depends on planning ahead, interviewing several contractors, and incorporating classic and trendy elements.