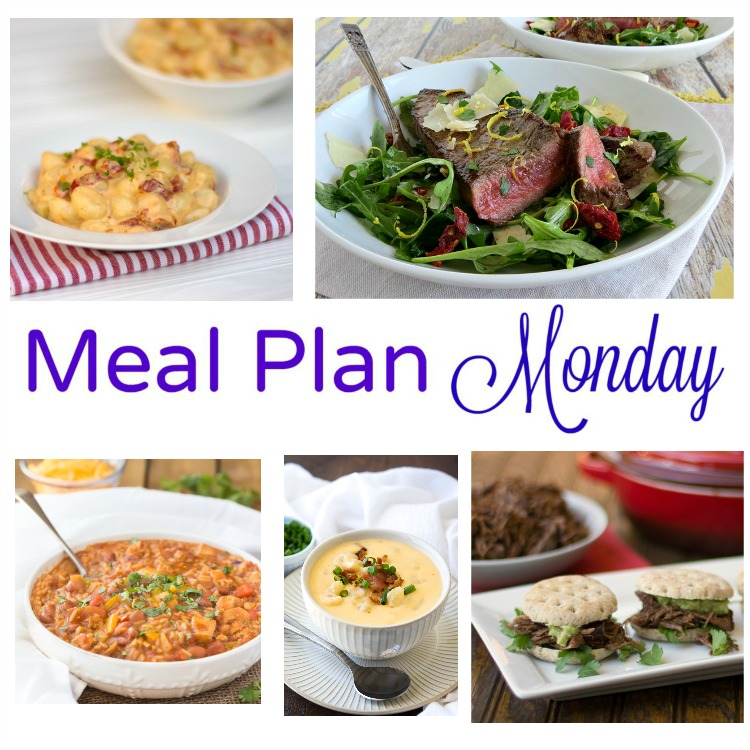 Welcome to Meal Plan Monday! Every Monday I share some of my favorite recipes from the Craft Frenzy Friday linky party that I co-host. These recipes from some of the best bloggers are great for weeknight meals.
Cheesy Potato Soup
This Cheesy Potato Soup Recipe by Dear Crissy can be started in the morning in the slow cooker and be ready for dinner when your family is home.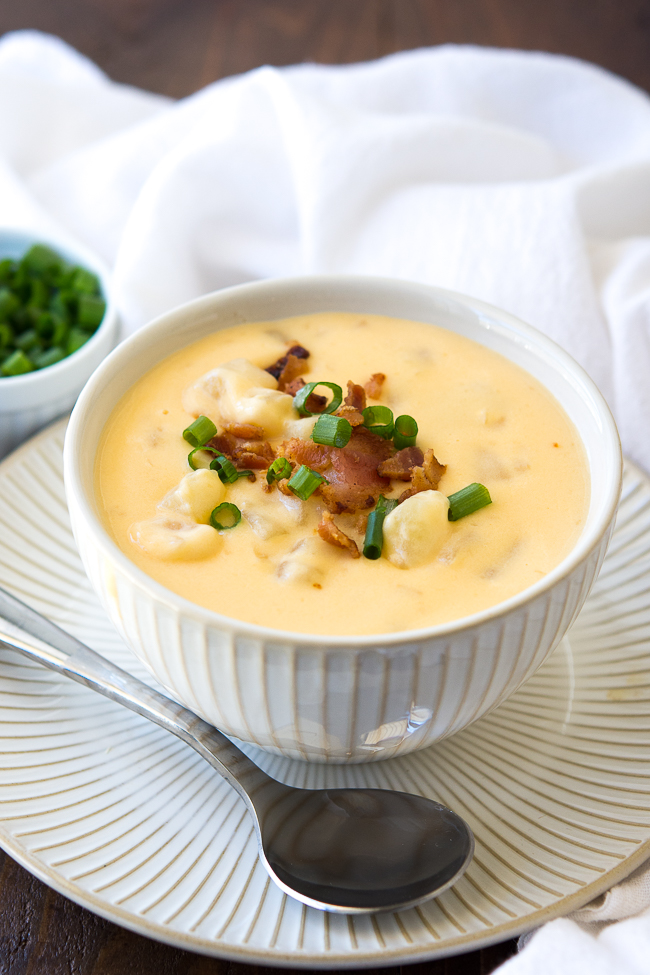 Ancho Shredded Beef & Guacamole Sliders
Steve of The Black Peppercorn slow cooks the beef for this Shredded Beef and Guacamole Sliders recipe and adds some dried ancho chilies for some spice. He says this recipe tastes like pulled pork — I love pulled pork!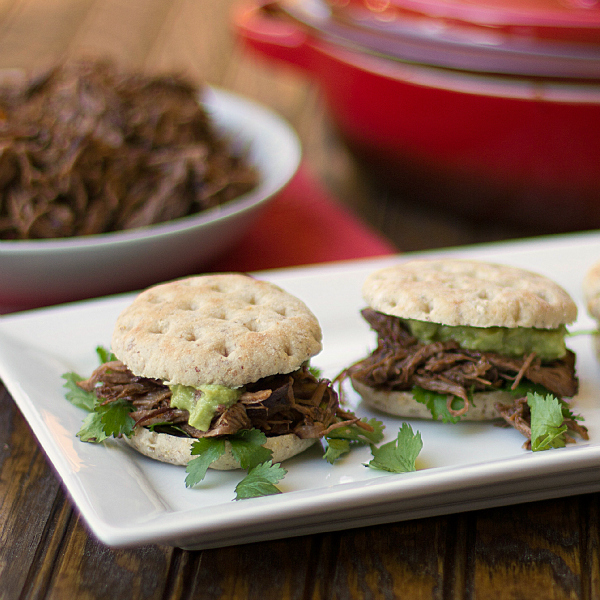 Gnocchi with Sun Dried Tomato Cream Sauce
This recipe for Gnocchi with Sun Dried Tomato Sauce by The Black Peppercorn looks like a gourmet dish, but is easy to prepare and can be made in less than 30 minutes.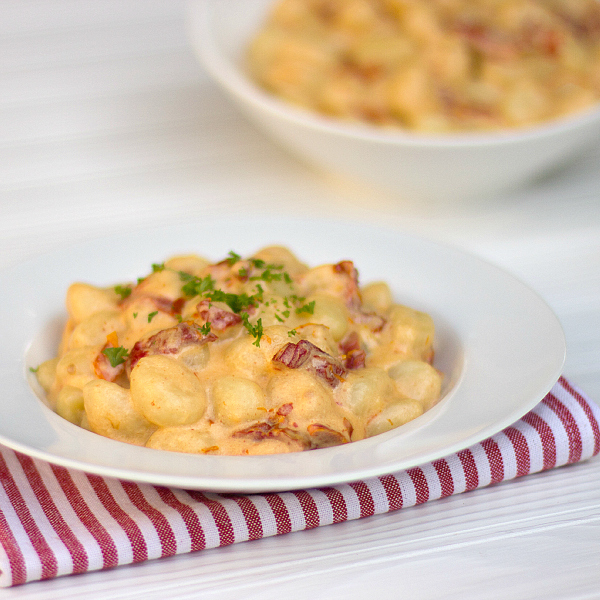 Steak Arugula Salad
This Steak Arugula Salad recipe by Susan at 5 Minutes for Mom features a homemade sun dried tomato and lemon dressing. The steak takes only about 6 minutes to prepare, so this meal is a great one for busy weeknights.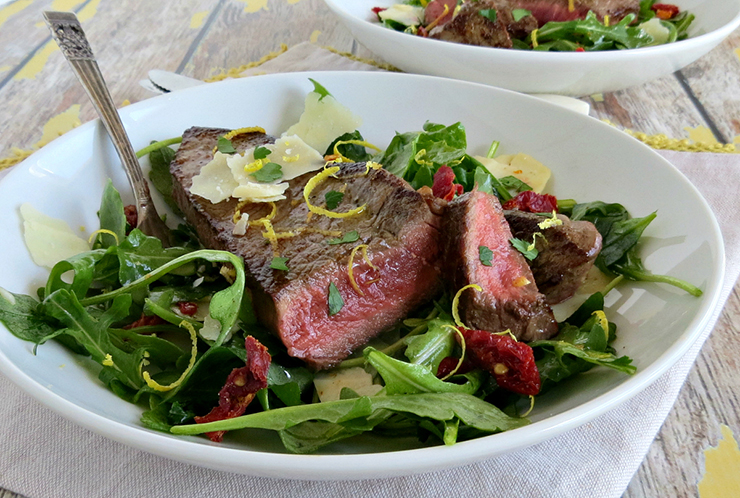 One-Pot Chicken Burrito Bowl
This delicious and easy-to-prepare One-Pot Chicken Burrito Bowl recipe by Simply Stacie is flavored with chicken, rice, beans, cheddar cheese and cilantro. It looks like a great meal to prepare on a Friday night.