Welcome to Motivation Monday!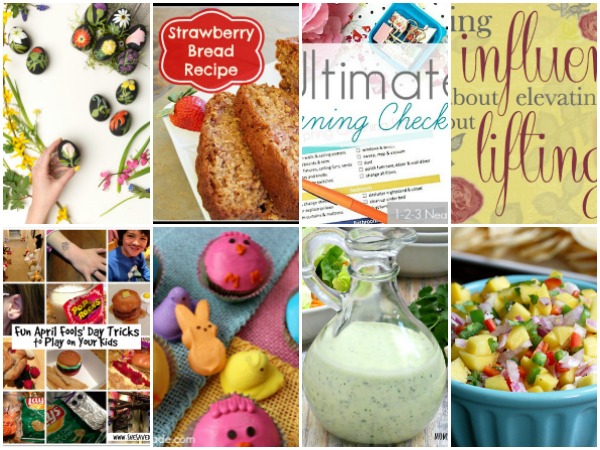 Thanks for partying with us! I'll be sharing my some of my favorites from this party next Wednesday on Mom Home Guide! This Wednesday, I shared a few of my
favorites
from last week's Motivation Monday, and from Craft Frenzy Friday, another linky party that I co-host!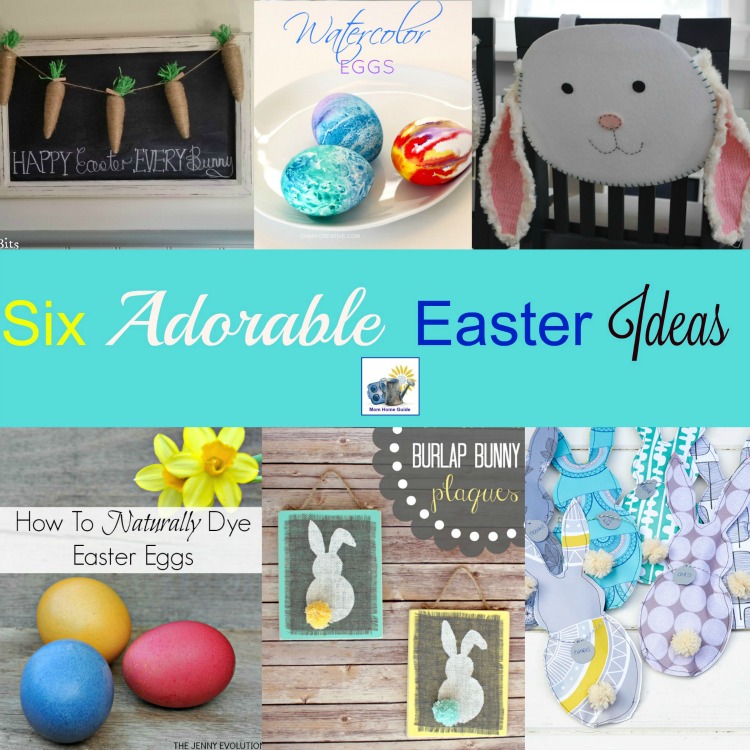 In case you missed it, this is what I was up to last week:
Follow the Motivation Monday Hosts:
Facebook | G+ | Pinterest | Twitter | Instagram
Facebook | G+ | Pinterest | Instagram | Twitter
Facebook | G+ | Pinterest | Twitter | Instagram
Facebook | G+ | Pinterest | Twitter | Instagram
Facebook | Pinterest | Twitter | Instagram
Facebook | G+ | Pinterest | Twitter | Instagram
Facebook | G+ | Pinterest | Twitter | Instagram
Facebook | Pinterest | Twitter | Instagram

Features:
1. Mango Salsa| Grace and Good Eats
2. Creamy Cilantro Lime Dressing| Moms Need To Know
3. Be A Woman of Influence| Sizzling Towards Sixty
4. Modern and Creative Easter Eggs| Lines Across
5. Peeps Cupcakes For The Peeps Party| Hoosier Homemade
6. Ultimate Spring Cleaning Checklist| 1-2-3 Neat & Tidy
7. Fun April's Fools Day Tricks To Play on Your Kids| $he $aved
8. Strawberry Bread Recipe| Grandparent's Plus