I am so excited — today I am guest posting for the mom blog, 5MinutesforMom! This Canadian mom blog is a great place for moms and features everything from DIY and craft tutorials, to giveaways to recipes.
For 5MinutesforMom, I wrote about a very fun DIY craft I did for my home's dining table. I've been noticing that burlap decor is everywhere these days, from stenciled burlap to painted burlap, so I decided to do a burlap craft project of my own.
DIY Fringed Burlap Table Runner
My home's dining table is very long, so it's been difficult to find an inexpensive table runner for it! So, I bought some burlap, ribbon and felt craft buttons from my local craft store and decided to make an embellished table runner for my table.
I also fringed the table runner, which while being a fairly tedious and very messy craft, was also quite therapeutic!
For my full craft tutorial on how to make the table runner, be sure to visit my fringed burlap table runner tutorial post at 5MinutesforMom. See you there!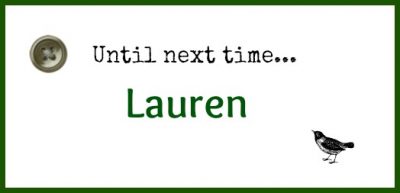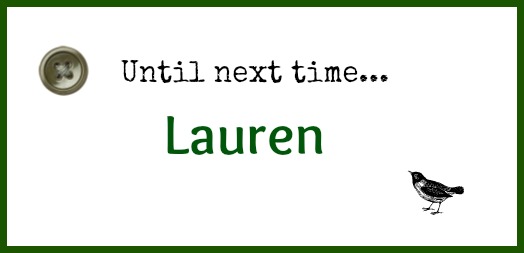 Related articles across the web