This post is sponsored by Oscar's Oasis. All opinions expressed in this post are my own.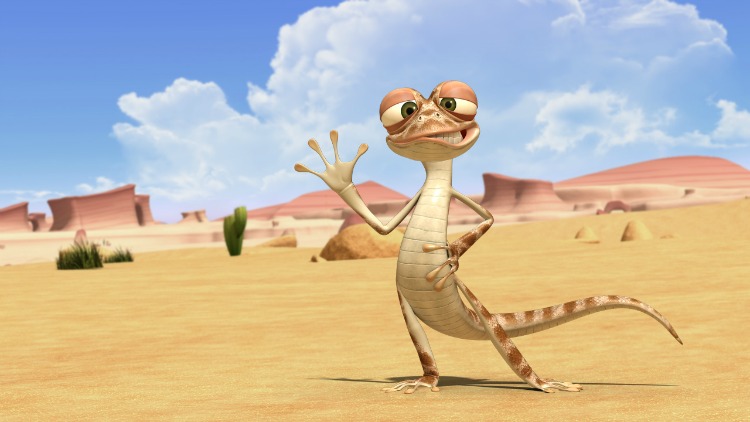 When I was little, I watched cartoons like Wile E. Coyote and Road Runner, in which Wile E. Coyote chased the Road Runner all over the Southwest American desert. The only dialogue ever spoken in those cartoons was the "beep beep" of the Road Runner. Yet those cartoons were very entertaining! There aren't a lot of cartoons like those these days for kids. So I'm happy to discover the animated series, Oscar's Oasis by TeamTO, available to stream on Netflix. Now, my kids can enjoy cartoons like I did.
The cartoon is good, wholesome fun for all kids (and adults!), and like the Wile E. Coyote and Road Runner cartoons, contains no dialogue. The action of the cartoon is fun and silly, and follows Oscar the lizard as he searches the asphalt highway-crossed dessert for food and water. There is an oasis of fresh water nearby, but drinking from that oasis is treacherous, as there are hungry crocodiles who frequent the water hole.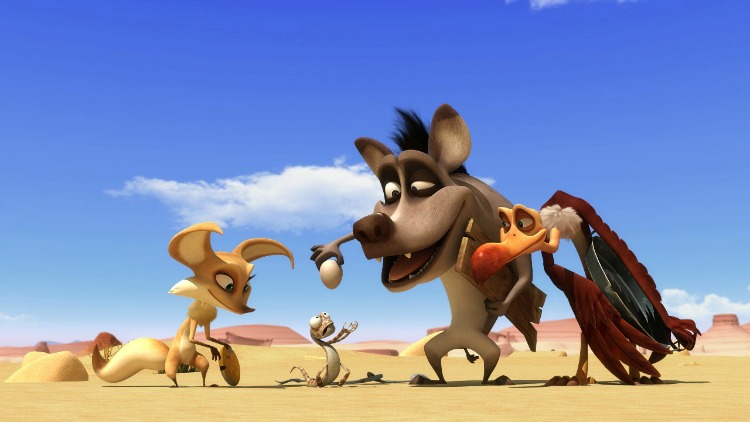 Oscar is occasionally joined by Popy, a fox; Buck, a vulture; and Harchi, a hyena, as they also struggle to survive the dessert. Their antics are the source of a lot of high-powered fun your kids are sure to enjoy.