"I participated in an Influencer Activation on behalf of Influence Central for Mabel's Labels. I received a voucher to facilitate my review as well as a promotional item to thank me for my participation."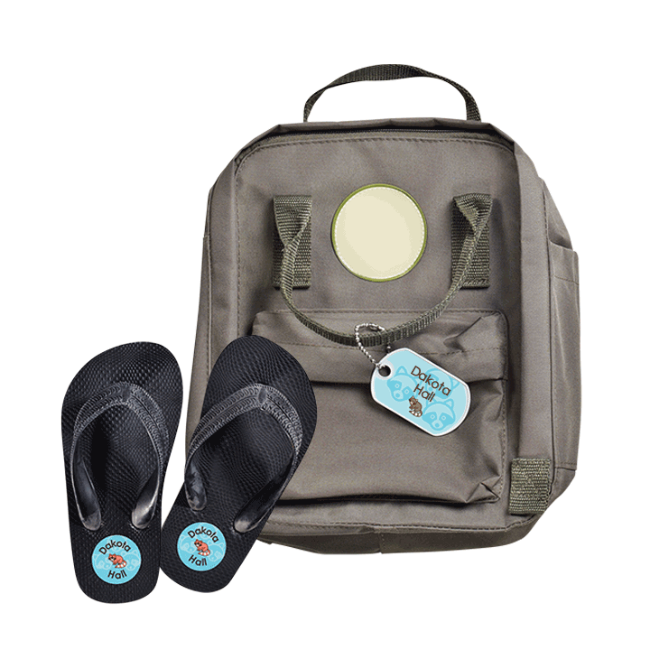 THE COUNTDOWN IS ON! There are only about two weeks of school left for my tweens, and they are counting down the days! That means the mad rush is on to get ready for summer!
My daughters will be going to summer camp, so one way I prepped for summer is by getting them each a set of Mabel's Labels Limited Edition Camp Pack ($39.95). My kids love anything with their names on it, so they adore these labels!
The labels will be a great help in labeling all my daughters' belongings before summer camp begins! I was able to personalize the labels with my daughters' favorite animals — turtles and monkeys! The labels can be used to identify clothes and footwear, toiletries, swim gear, backpacks and more. There are a bunch of icons to choose for the labels, including cute animals; nature icons like the sun and flowers; summer camp-themed icons like flip flips, a tent and a campfire; and sports icons like a tennis racket, a soccer ball and a football.
The Limited Edition Camp Label Pack contains the following variety of UV resistant, waterproof labels and personalized tags:
10 Personalized Name Stickers:  (2-3/4″ x 5/8″)
24 Mini Custom Name Stickers: (1-1/2″ x 5/16″)
8 Custom Shoe Stickers: (1.3″)
50 Tag Mates™ Stick On Clothing Labels: (13/16″ x 3/8″)
2 Personalized Bag Tags: (2-1/4″ x 1-1/4″)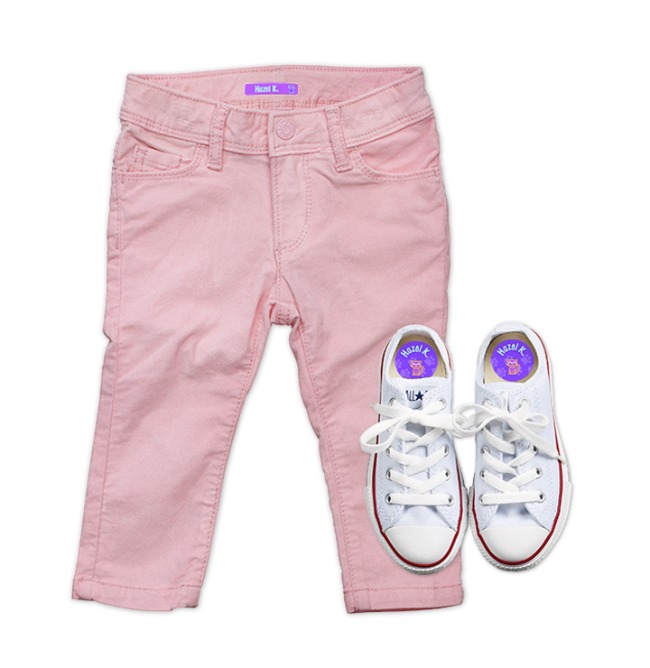 My kids have to bring lots of stuff to camp with this summer, and I am hoping nothing will get lost! My kids have to bring the usual lunch bags and knapsacks to camp, but they also have to bring things like cooking and art supplies. So, our new Mabel's Labels  will be a fun way to mark their belongings!
What's great is that I don't have to worry about my daughters' names coming off the labels, since Mabel's Labels are laundry, dishwasher and microwave-safe and are 100% guaranteed.
For more information and for ideas on how to customize Mabel's Labels, join Mabel's Labels on Facebook, Twitter and Instagram. Sign up to receive newsletters, a fun and reliable source for all things mom-related!
Mabel's Label's Giveaway
Mabel's Labels is offering a chance to receive 15 – 50% off or free item coupons! From now through June 22, 2015, by signing up for the Mabel's Labels Newsletter and completing one additional social share, you will be given a one-time use coupon code. Go to Mabelslabels.com to find out which discount you got!
Mabels Labels Camp Combo