With Valentine's Day coming up, I would like to do something special for my kids! My twin tweens are wonderful, and bring me joy every day! So, I've created cute printable love notes for kids that I can give them for a few days before the big day! I love making kids valentines cards!
What's even better is that you can download these printable Valentine's Day cards and print them out for your kids, too! To get you own free printable Valentine's Day love notes to give to your kids, click on this link.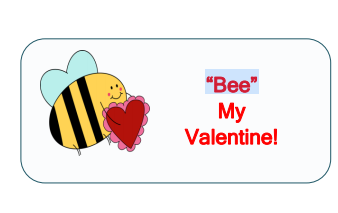 The notes are perfect for putting into the Valentine's Day countdown that I made for my home's refrigerator. I created 14 envelopes (labeled 1 to 14) so my kids and I can count down the 14 days / two weeks leading to Valentine's Day together!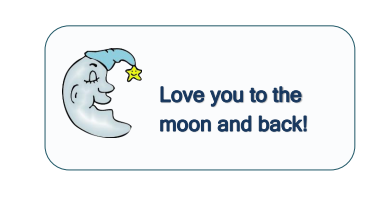 I plan to put the love notes, dollar bills, candy, etc., in the envelopes.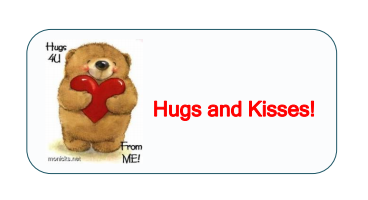 My kids can't wait to begin the countdown!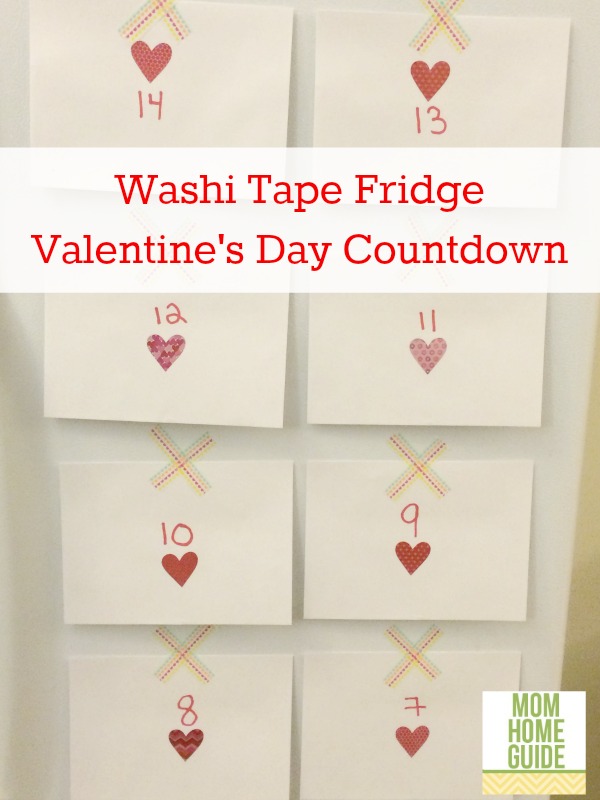 Do you have a special Valentine's Day tradition with your kids? I'd love to hear about it!
Related articles across the web