This post is sponsored by the Barnes & Noble MasterCard, powered by Barclaycard. All opinions are my own.
My daughters and I love to read! For us, a fun day is to go to our local Barnes & Noble and shop for some books and magazines! Last week, we went to Barnes & Noble with a gift card that was given to me by Barnes & Noble Mastercard. We used the gift card to purchase books that my twin tween daughters will need for the school year.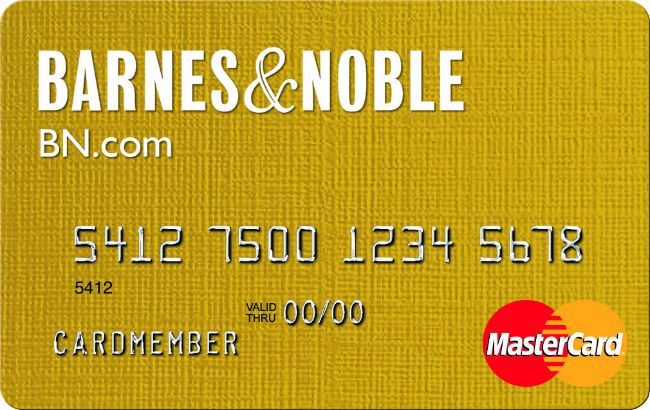 Saving on School Supplies
My daughters will enter the seventh grade this September. In their school, they are required to read at least 20 minutes nightly from a book of their choice. During the school year, they need a steady stream of novels to keep up with their reading requirement. My kids go way beyond the necessary 20 minutes a night!
Because I love to save money, and know you probably do, too, I'd like to share a shopping tip. If you use your Barnes & Noble Mastercard when shopping, you'll get 5% back when buying school supplies and textbooks in store or online at BN.com. Plus, you can earn a $25 Barnes & Noble gift card after your first purchase, and receive a $25 Barnes & Noble gift card every time you reach 2,500 points. Card holders get 1 reward point for every $1 spent on all other purchases (excluding Barnes and & Noble purchases), even for everyday purchases like gas and groceries.
My Barnes & Noble Shopping Trip
The first section my daughters and I hit at the Barnes & Noble was the Teen Fiction section.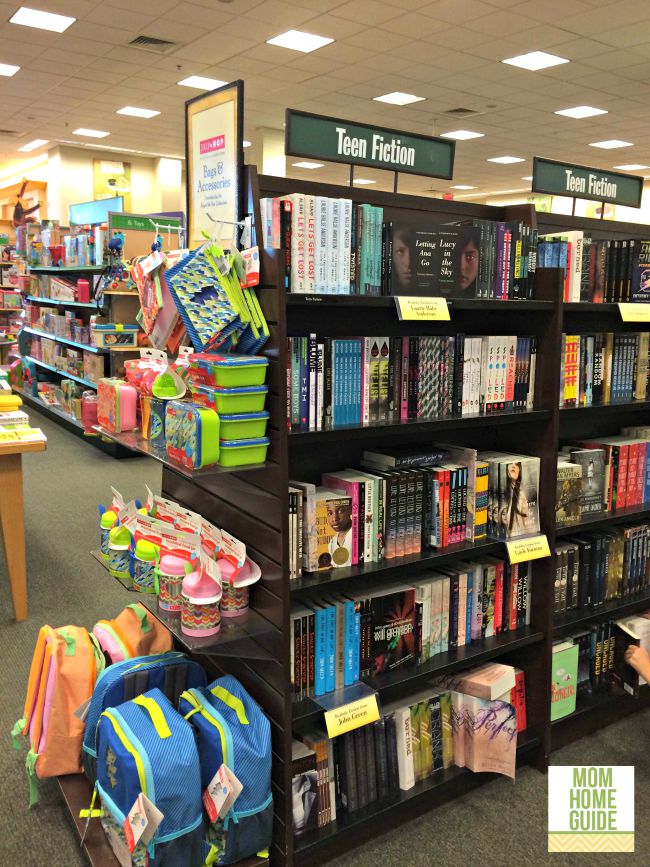 I dropped my girls off there, and headed over to the magazines. I selected a few home and garden/decorating magazines, found a big comfy chair, and settled in for some much wanted reading time!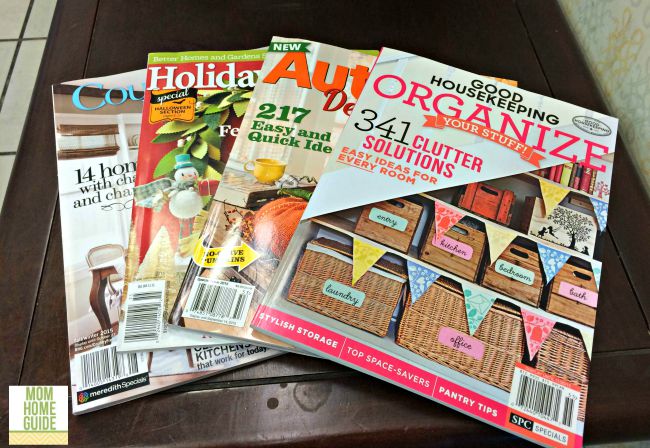 After I got some magazine time in, I headed over to the gift section of Barnes and Noble and picked out a really sweet Vera Bradley notebook for myself. I love it! You can see the notebook on the stack of books below. (I am going to use the notebook to help me keep on top of blogging projects and assignments.) The stacks of books shown below are the ones my daughters chose at first. We whittled that stack down a bit before checking out!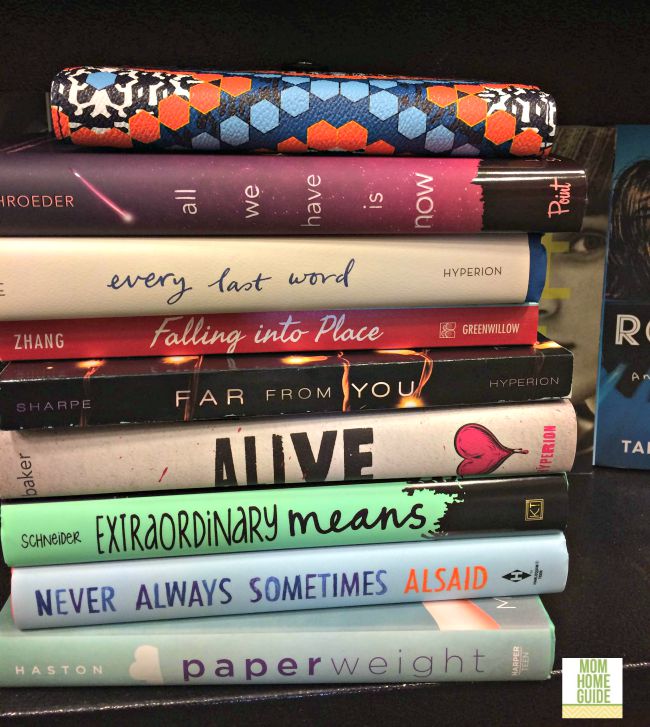 By the time we checked out, we spent the amount of our gift card… plus a little extra! But it was worth it — I like to encourage my daughters' love of reading!
Before heading out, my daughters and I bought some carbonated fruit sodas at the Starbucks in Barnes & Noble. (We had planned to all get cafe mochas, but we were really thirsty!) We all chose a different flavor, and we all loved out sodas!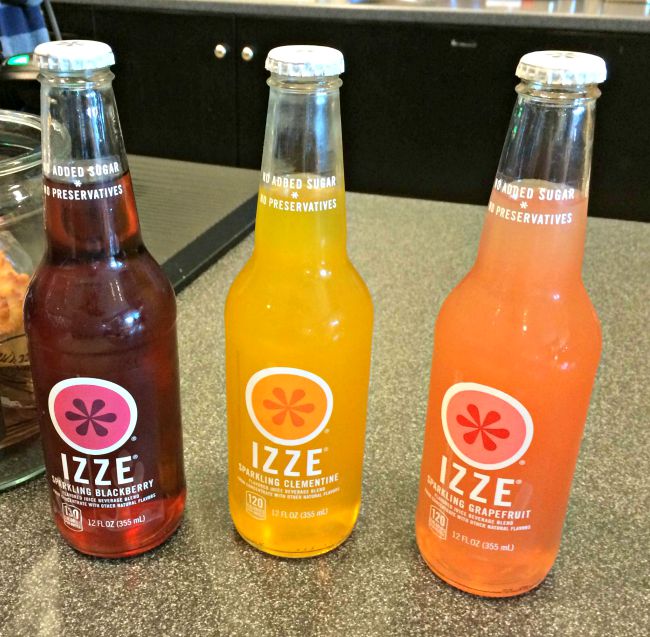 In all, my daughters and I had a fun day at our local Barnes & Noble!
Additional Information
For more information about the Barnes & Noble MasterCard, or to apply, visit bncreditcard.com. To find your local Barnes & Noble store, or shop online, visit BN.com