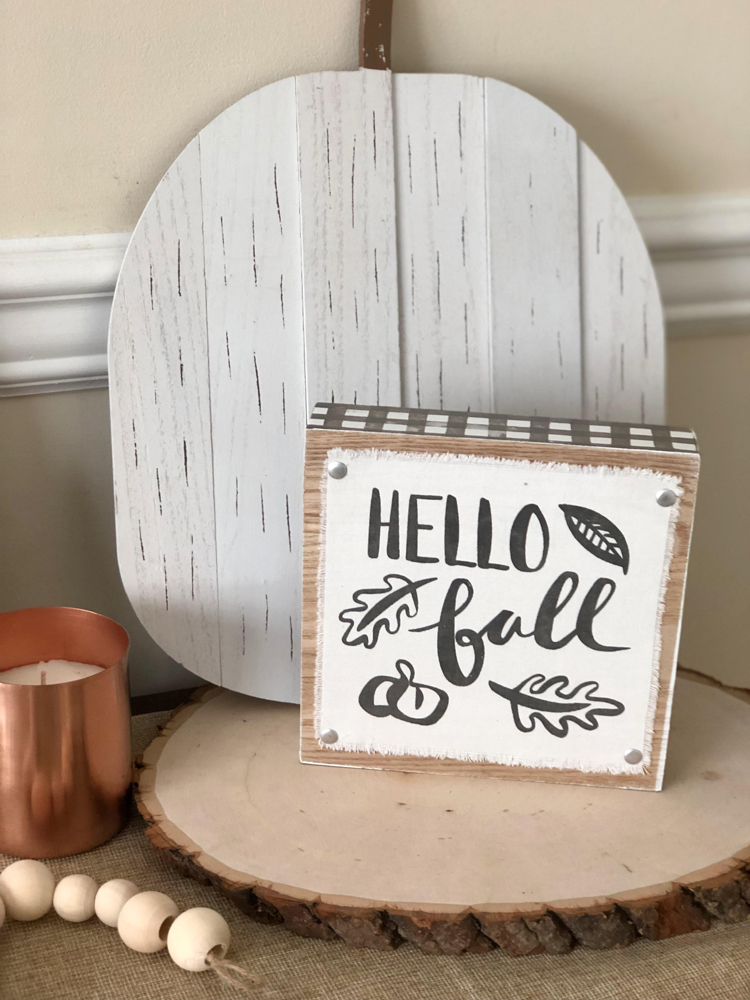 While spring and summer are two of the most anticipated times of the year, every season has something unique to celebrate or be happy about. Like, who doesn't love the beautiful scents and colors of fall! If you're like most people, you will want to keep your home looking chic and smelling fabulous all year round, for all the seasons.
The best part is that there are so many things you can do to bring the current season's vibe into your home while maintaining a beautiful look. But sometimes the choices can seem overwhelming, and some decor ideas can be a bit expensive or difficult to pull off.
Here's a list of easy ways you can decorate your home for the season.
1. Incorporate Fragrant Candles with Seasonal Scents
Candles can be a delicious way to bring an aesthetic touch to any room. When displayed on decorative holders or trays, they can create a relaxing atmosphere, and even more so if you choose scented candles. Better yet, fragrant candles are available in a wide range of scents you can pick from to fit the current season.
Here are a few examples to get you started:
Place candle votives on your table with some fall leaves for a great fall look
Create a spooky vibe for a Halloween party with some candles
Use candles to light up your Jack-O'-lanterns
Nestle some candles in pine branches for the Christmas season
Add candles to lend a floral centerpiece an elegant look in the spring.
2. Change Color Schemes Each Season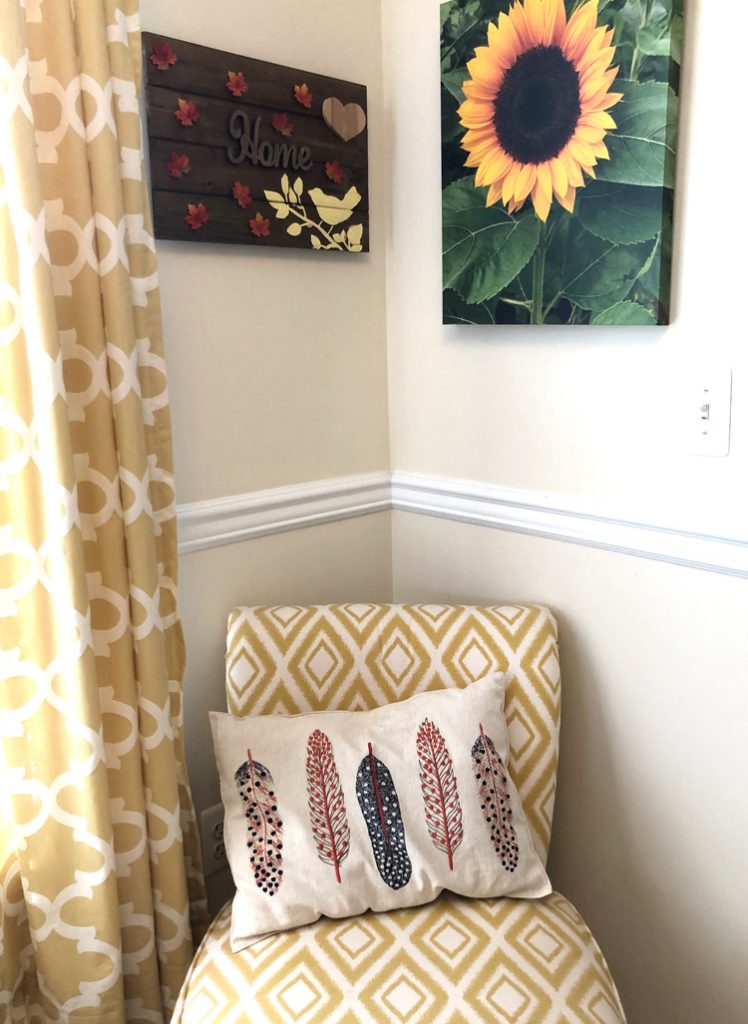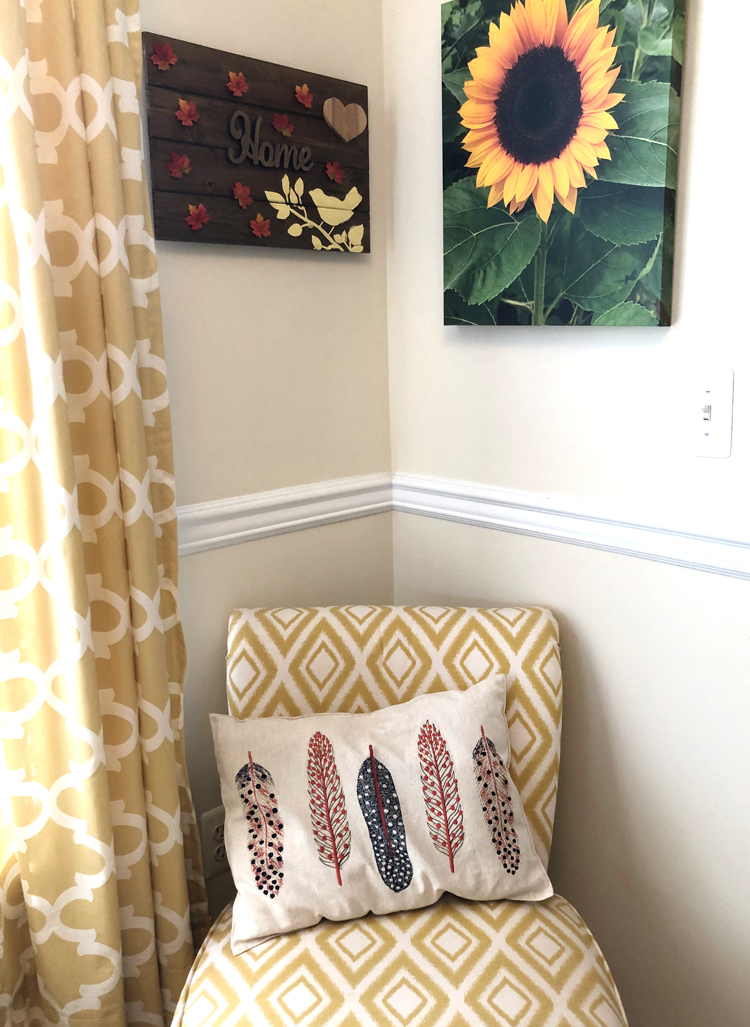 Even when your house is decked out with modern decorations, the colors need to be kept up to date. From deep greens to dark reds, there are many vibrant colors that can add a dash of something new and exciting to your space.
Of course, some colors are in season all year. Even so, it's always a good idea to go for colors that are currently in style so they don't look dated. You can also use the colors mentioned here to create new color schemes each season to keep it interesting.
3. Bring in Flowers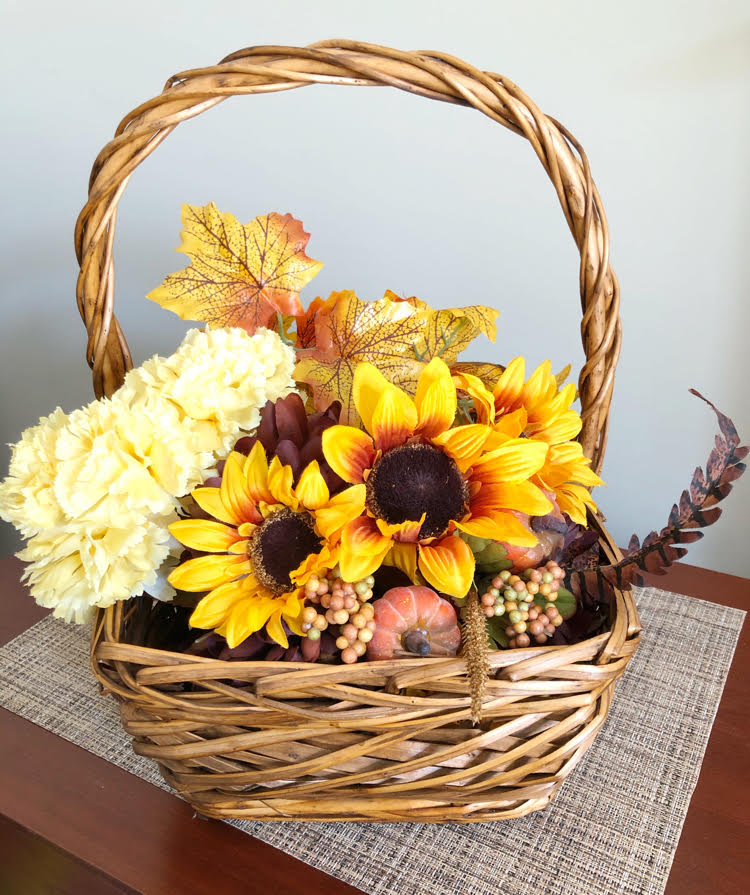 One accessory that's always popular in home decor is flowers. Although flowers or plants can be more expensive than other decorations, they are sure to make a big impact.
Whether placed in a jar, nestled in a basket, dipped in a water bottle, or hung on a wall, they add a new, fresh and lively touch to any space, and you can pick from a plethora of gorgeous blooms every season.
Roses, for instance, are usually in full bloom from late spring to early fall. But services that offer rose delivery will have various kinds of gorgeous rose arrangements you can choose from throughout the year.
Pansies and chrysanthemums are perfect for decorating in fall, whereas zinnias, hydrangeas, marigolds and sunflowers are ideal for spring and summer. Even when they aren't in season, you can enjoy these flowers in dried wreaths any time of year.
4. Use Table Runners That Match the Season
A table runner is a stylish go-to accessory for any season. It can turn any dining room table into an upscale space. Usually made from fabric like polyester, silk, linen and cotton, table runners are often used to top winter or Thanksgiving tables. But, you can update your table runner throughout the year to celebrate the seasons. For instance, a floral table runner can make your room pop and give a colorful or delicate look to a room.
Table runners come in all lengths and colors, so, for example, an autumn table runner can match the gray and brown tones in your home. Or, if your living room has a light-yellow color scheme, a floral runner or one in blue or black hues can beautiful your space. It's fun to get inspiration from other countries and countries for your decor, such as the ever popular nordic decor from the Scandinavians.
There are so many ways to make your house more welcoming every season and for the holidays. With some creativity, you can add more value to your home. Enjoy decorating!