Happy Monday, everyone! This week is going to be a fun week — this week I am participating in the Thrifted Item Makeover Blog Hop with a big group of talented bloggers. In this blog hop, each blogger chose an old or thrifted item to makeover or upcycle into a new look or purpose. So many beautiful projects and fun tutorials will be shared this week!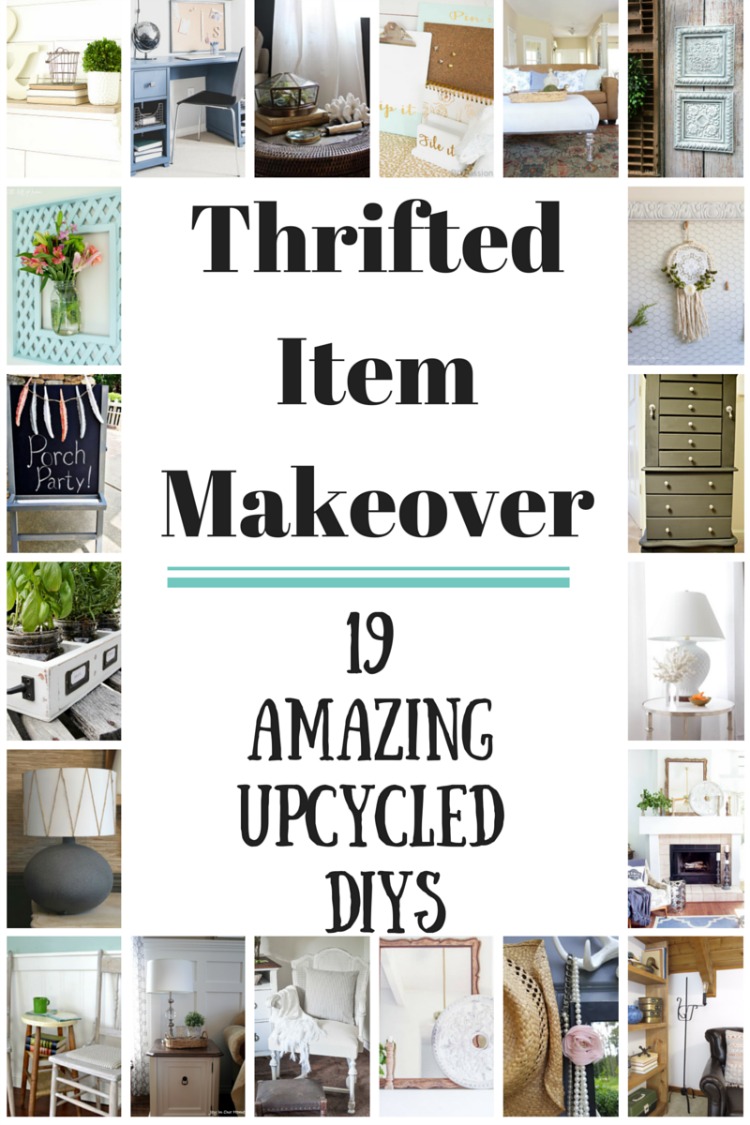 I will be sharing my project on Wednesday. I love how my project turned out! For my project, I upcycled an old piece of furniture that was so ugly that I had it hidden in my home's master bedroom closet. Now that I have given the object a new look, I am displaying it proudly in my home's upstairs hallway. I love the new look of the piece! This is a sneak peak at my project. (The paperweight is resting on my project.)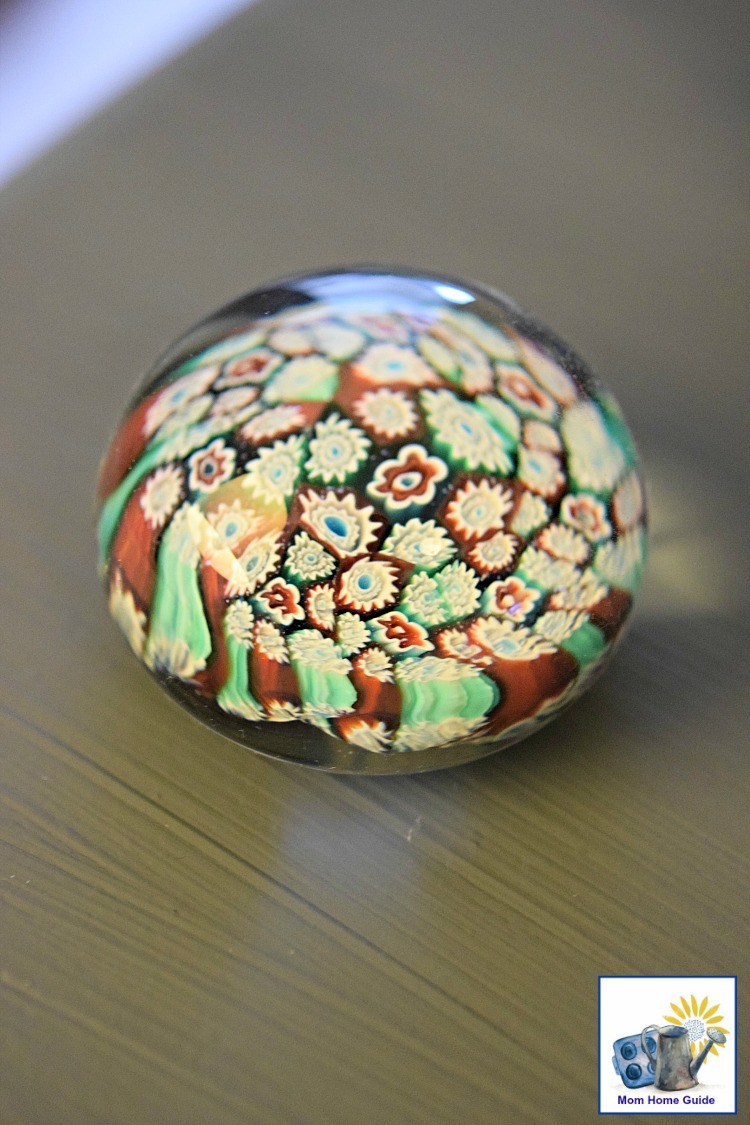 Be sure to check out all of the other bloggers' great projects at the links below.
Monday
Tuesday

Wednesday