Thanks to LifeWit, MirrorChic and SheSpeaks for the products described in this post. This post contains Amazon affiliate links at no cost to you.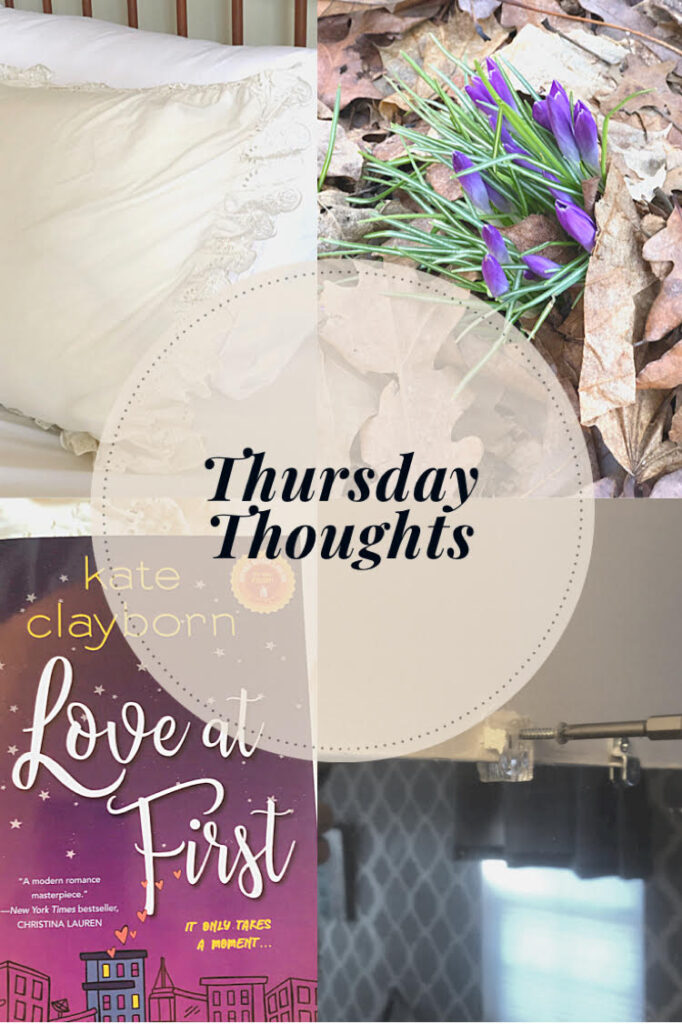 Happy Thursday! Today I thought I'd share a few things I've been up to this week. I hope everyone's week has been going well!
Fluffy, Hypoallergenic Pillows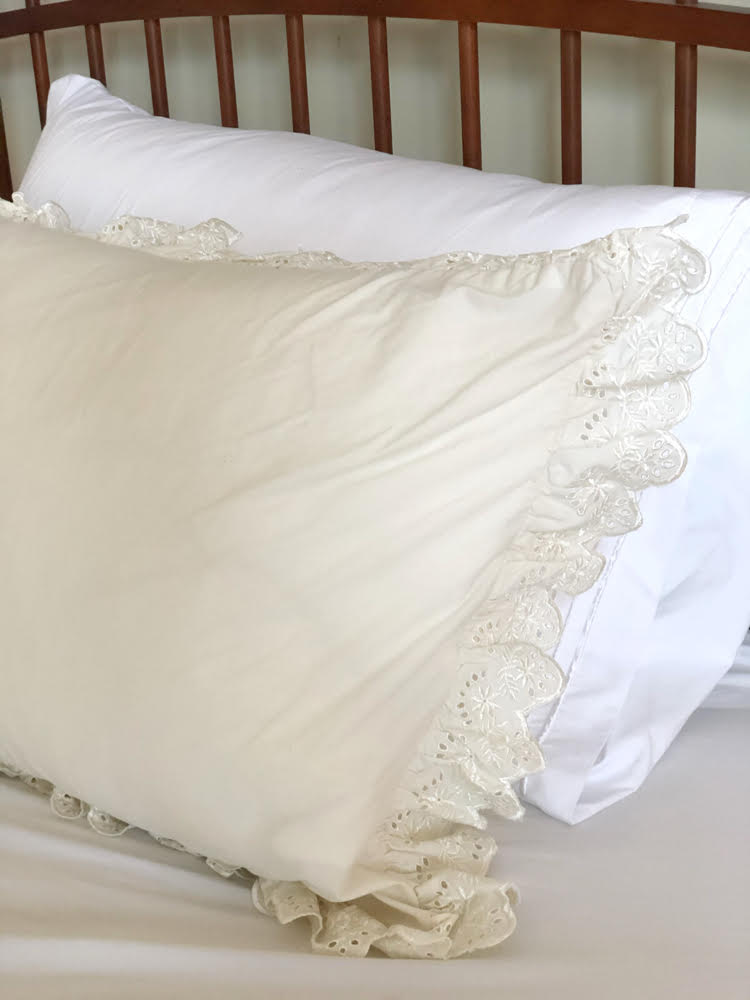 This week I've been enjoying more time sleeping than I usually do. I am an incorrigible night owl, so I often burn the midnight oil. But, I've recently gotten two new hypoallergenic down alternative pillows from LifeWit ($39.99 per King pair on Amazon), so I've been managing to go to bed a little earlier.
My thick down alternative pillows are both fluffy and supportive. I love how comfortable these pillows are. I also like that the covers on these pillows are 100% cotton and that the pillows are machine washable.
I'm so happy with my new pillows that I bought a set for my twin daughters, too.
New Read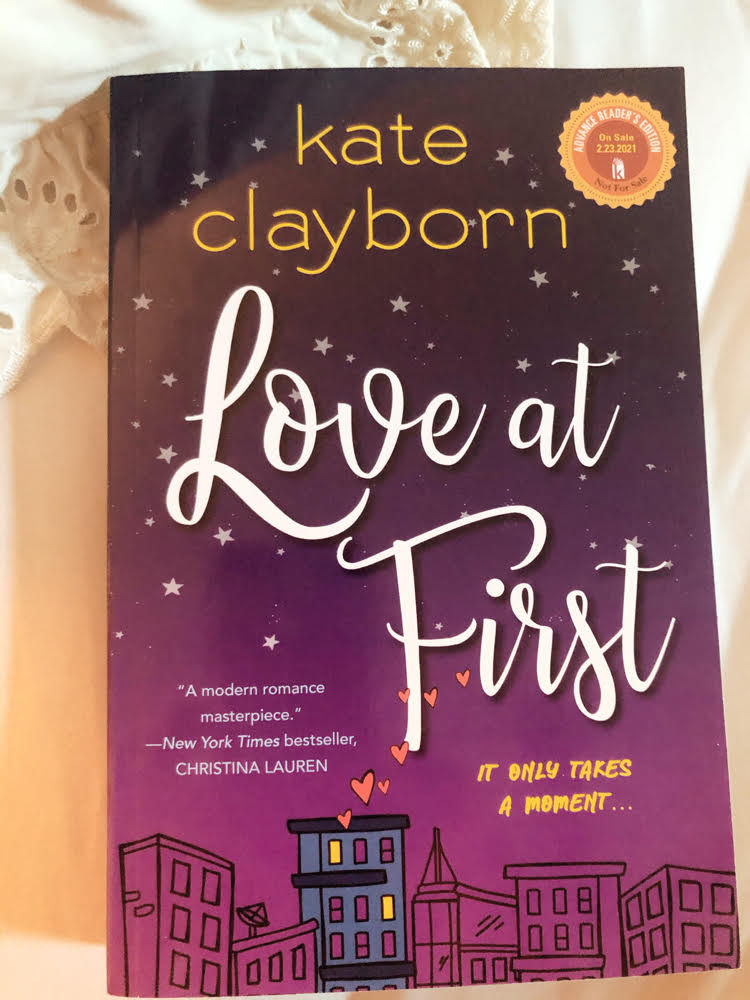 My new fluffy pillows have given me a comfy place to enjoy my new romantic read, Love at First by Kate Clayborn. I have only just started reading the book and I'm already drawn in by Will and Nora, the main characters in this modern romance.
Kate Clayborn's previous book, Love Lettering, has been named one of PopSugar's Crazy Popular Books of 2020, has been an Amazon Best Romance of the Month and was a SheReads Most Anticipated Book of 2020, so I am looking forward into diving into this new read by Clayborn.
New Mirror Frame Project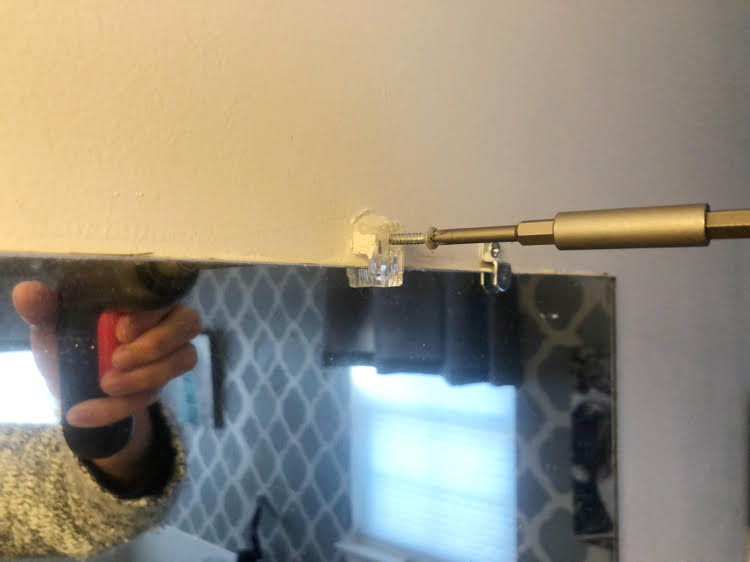 Almost two years ago I made a DIY mirror frame for the bathroom that my twin daughters share. I managed to make the frame without power tools and got around the pesky bulky mirror clips.
I have been wanting to frame the mirror that hangs over the double vanity in my home's bathroom. I haven't gotten around to it during the pandemic – I have haven't been doing any in person shopping lately.
So I'm thrilled that MirrorChic reached out to me to try one of their bathroom mirror frames. These frames are designed to fit over a regular builder-grade mirror. They are designed to be super easy to put up as an easy DIY homeowner project.
MirrorChic has so many fabulous frames to choose from. I chose the Avalon Gray Oak Mirror Frame.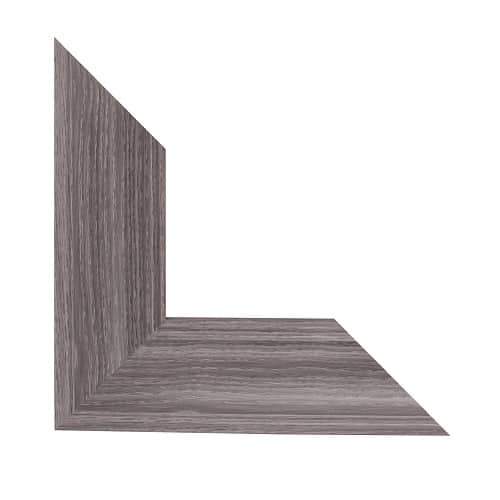 The frame will coordinate nicely with the DIY gray stenciled feature wall I completed for my master bathroom.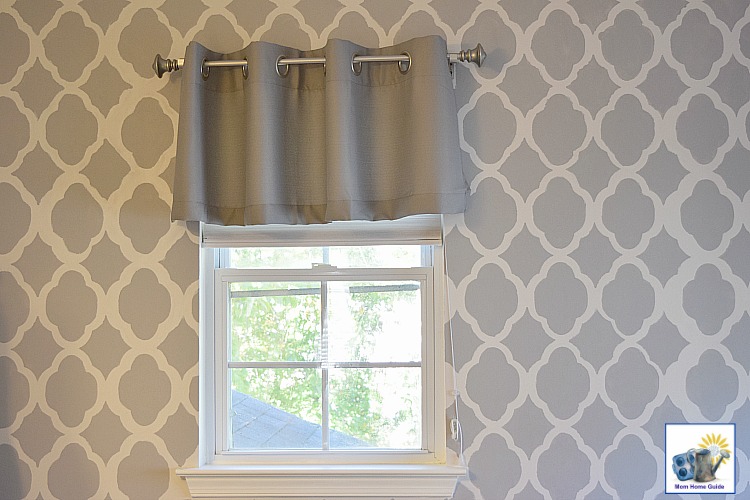 I sent MirrorChic the measurements and details about my mirror, and they quickly sent me an easy to assemble mirror frame. I hope to assemble the mirror frame today and hang it over my mirror. I will be sharing my new mirror here on the blog next week!
MirrorChic sent me new flat mirror clips to replace the bulky ones that were on my mirror. I easily fastened my mirror with the new clips yesterday. Luckily, I found a stud on either end of the mirror. I screwed wood screws into the studs to secure the new mirror clips. (These flat-style Mirror Clips are also available on Amazon.)
I then took down the old bulky plastic mirror clips, which the builder had hung with drywall anchors. (I don't know why he didn't attach the clips to studs. But the builder also didn't attach our master bedroom closet system to studs, either, so a few years ago it fell down!)
I'm not known for prowess with power tools, so I'm quite happy with how easy it was to replace the old bulky mirror clips with my new flat ones!
Be sure to stop by next week to see my new bathroom mirror frame from MirrorChic!
Awaiting Spring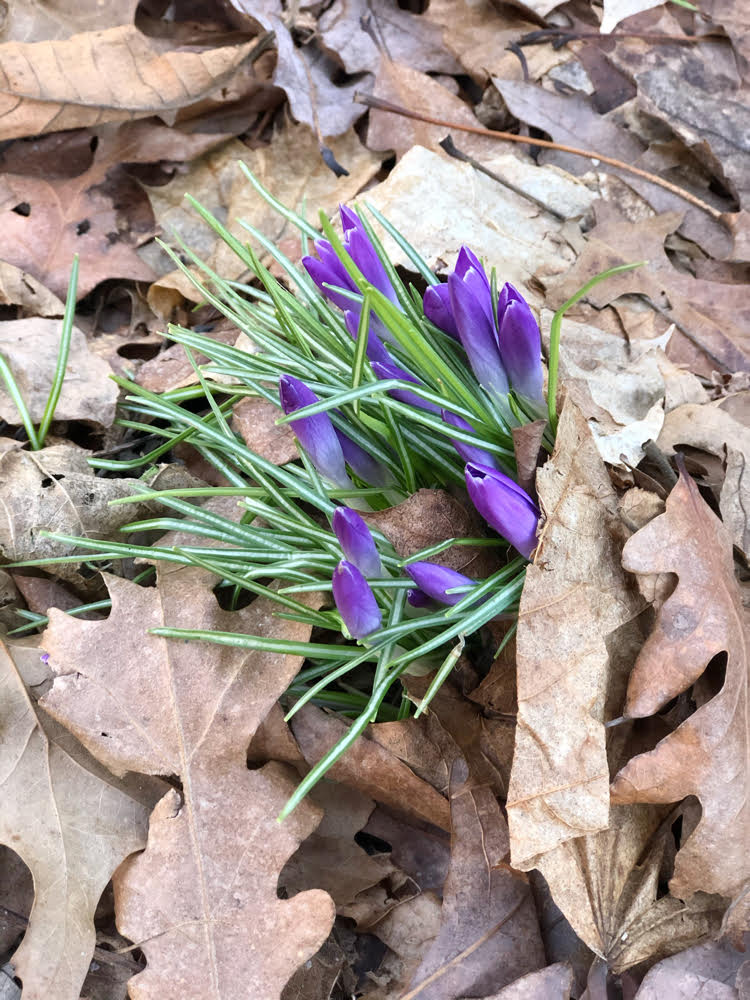 Yesterday I went on a walk with my Shih Tzu pup. (I walk most days with him.) I was happy that I saw several signs of spring during our walk. The weather was in the 50s and I spotted some crocus flowers a number of times throughout my walk! I am really looking forward to the new spring season!
You Might Also Like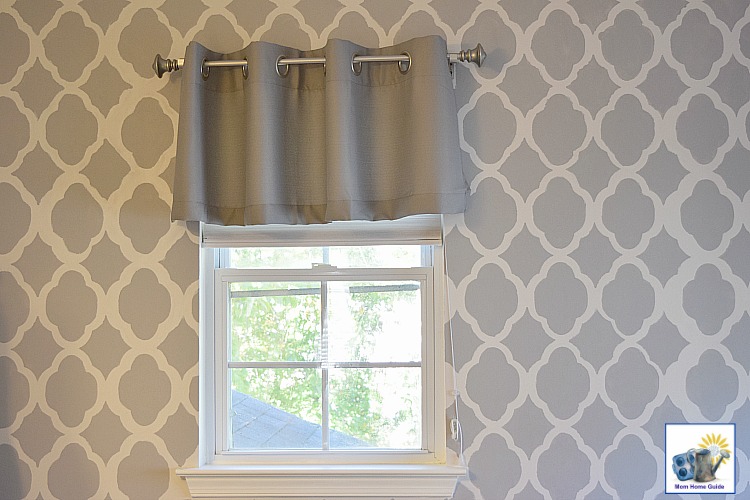 Easy DIY Bathroom Mirror Frame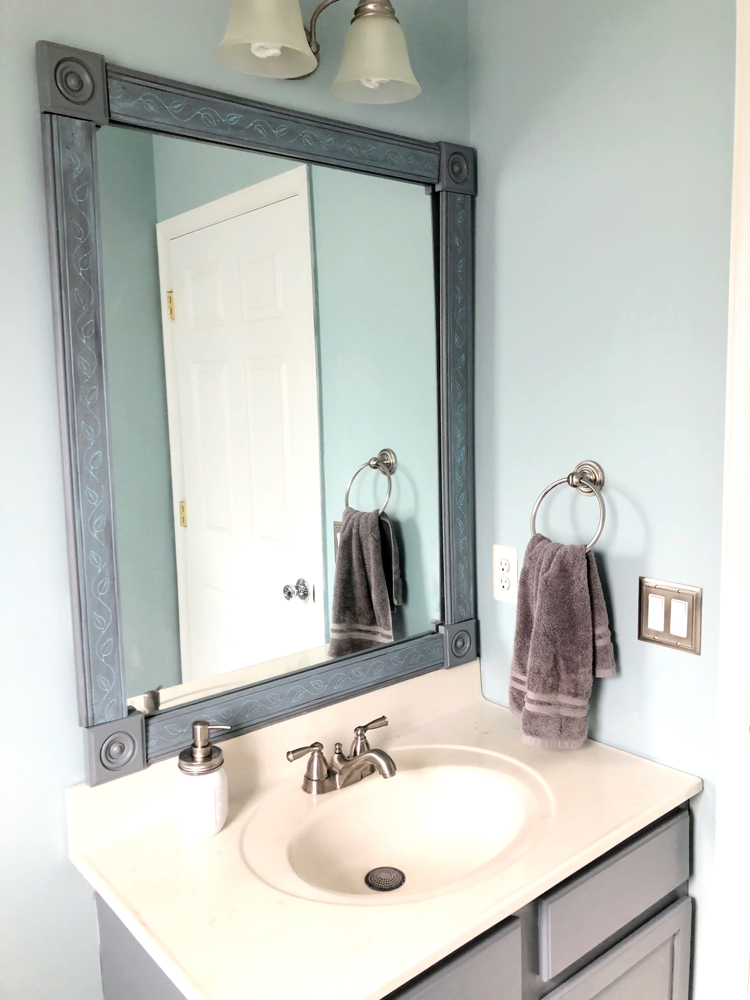 How to Paint a Bathroom Vanity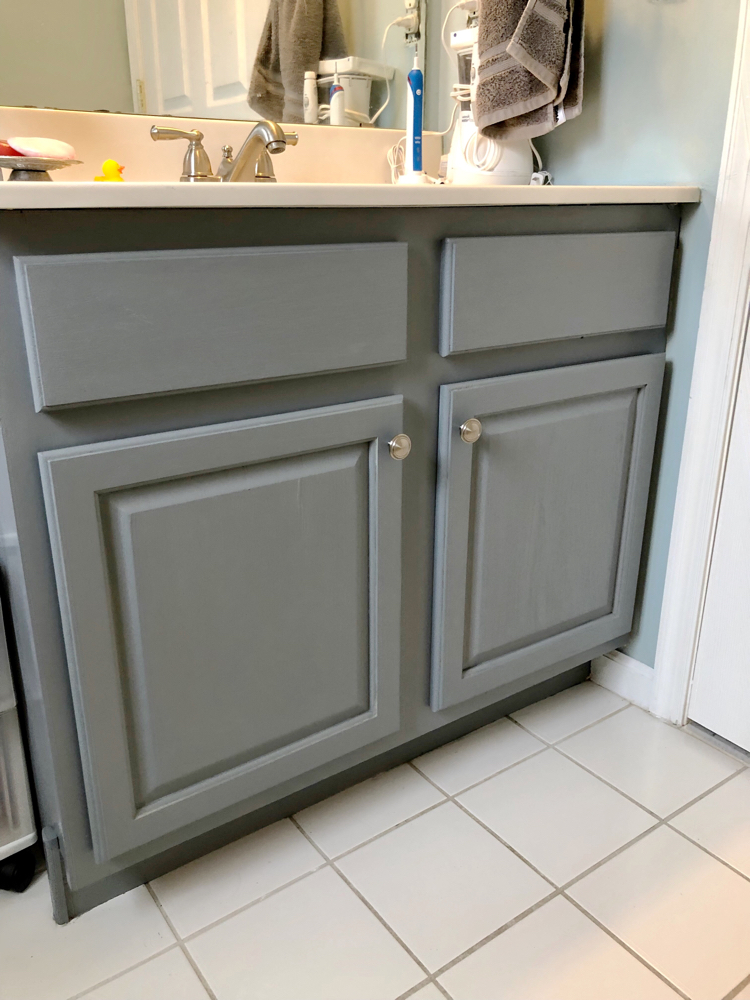 Spring Farmhouse-Style Bedroom