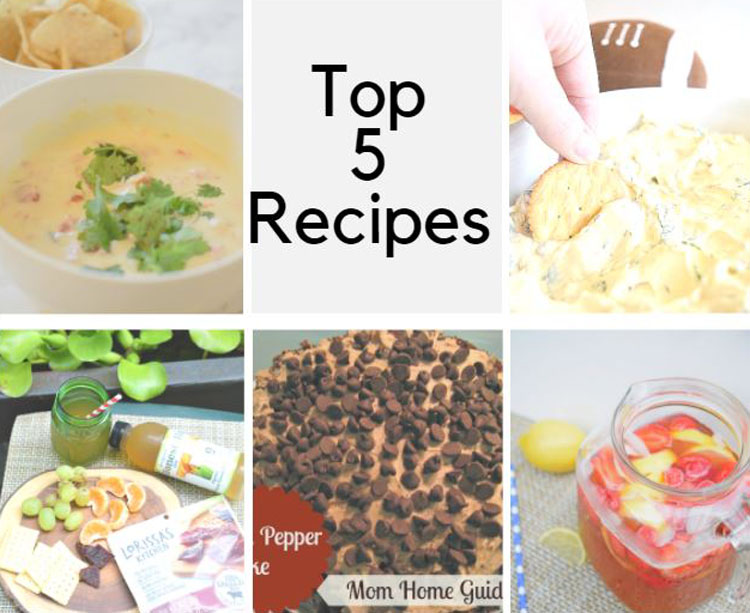 Happy almost 2018! With the New Year nearly here, I thought I'd share the top 5 most popular recipes this year here on Mom Home Guide. These below recipes were the most visited recipes here on the blog this past year. I thought I'd share them now, since they all good for ushering in the New Year!
Strawberry Lemonade Iced Tea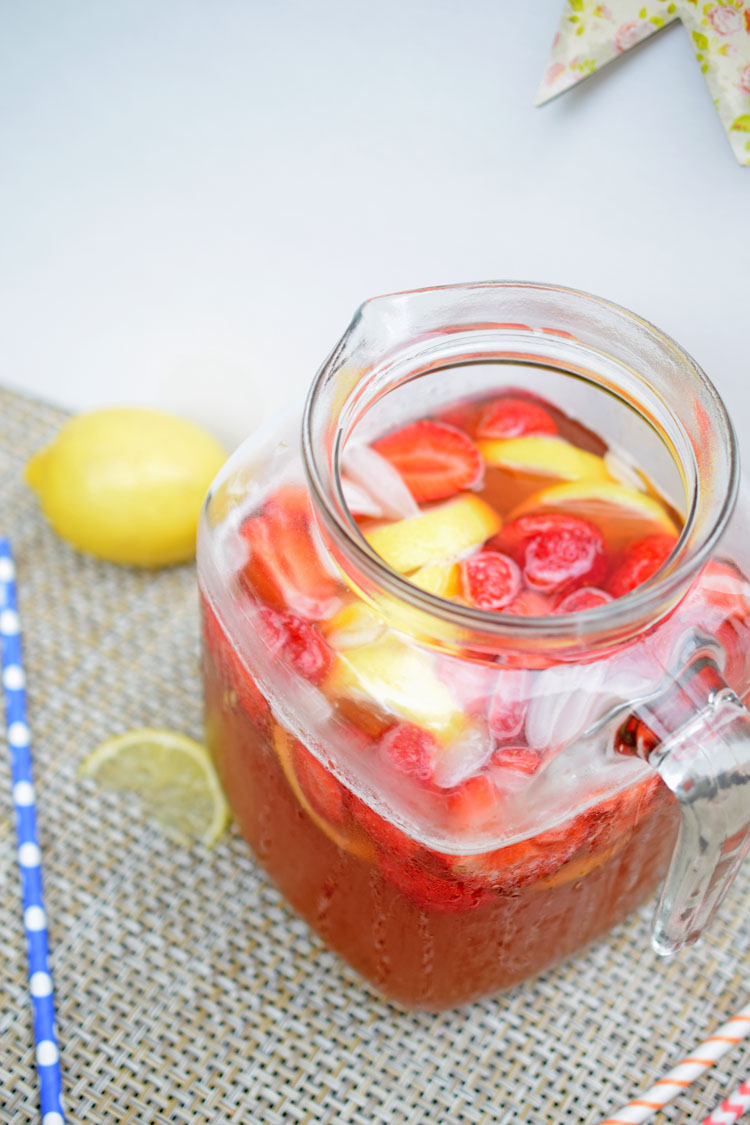 This strawberry lemonade iced tea is quick to put together. With its fresh lemons and strawberries, it tastes really delicious. Because of its simplicity, it's a simple and delicious beverage to whip up for New Year's Eve.
Skinny Spinach and Chipotle Dip Recipe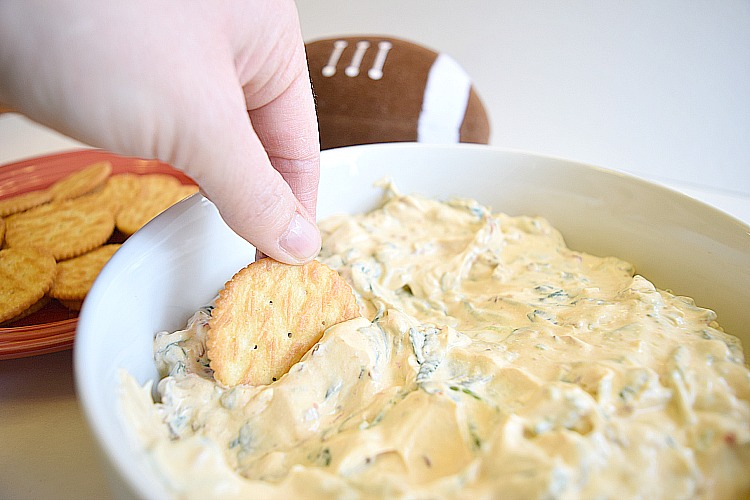 With its healthy spinach, a touch of garlic and chipotle pepper, this fun party dip packs a big flavorful punch without a lot of calories. I really got into chipotle pepper flavoring this year, so this dip has become one of my favorites! A chipotle pepper is a smoked or dried jalapeño pepper. Chipotle peppers give this dip a slightly spicy and wood-smoked flavor.
Easy White Queso Recipe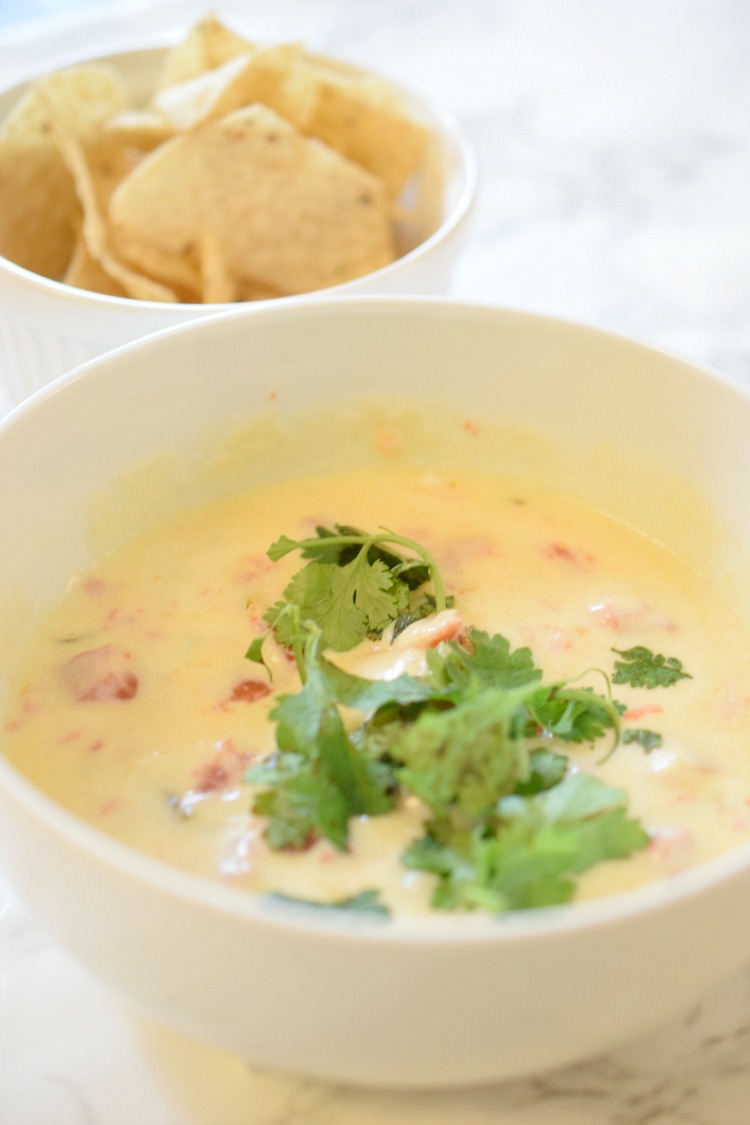 This cheesy queso dip, with cream cheese, pepperjack cheese, tomatoes, green chilies and a few other ingredients, is easy to put together and so delicious! It's just a little bit spicy. You can kick up the flavor a notch or two by adding hot sauce, cilantro and green onions.
Appetizer Plate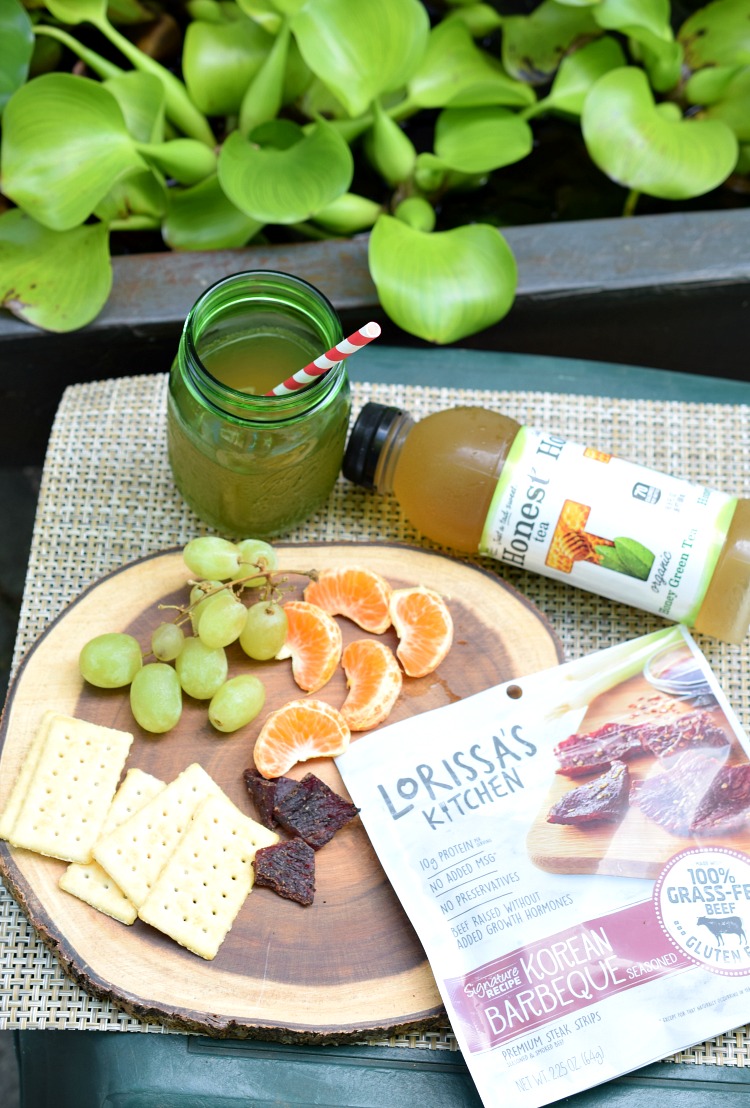 Over the summer, I shared an idea for a quick appetizer plate with Lorissa's Kitchen premium beef strips, tangerines, grapes and crackers. I used Lorissa's Kitchen premium beef strips in Korean Barbecue Beef and Szechuan Peppercorn Beef. My daughters and I really love the taste of the beef strips. The strips are made with 100% smoked grass-fed beef and include no growth hormones or preservatives. This appetizer plate is a healthy and delicious option to start out the new year.
Dr. Pepper Cake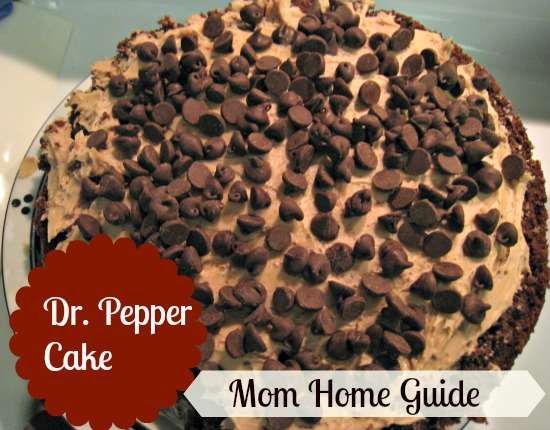 I shared the recipe for this Dr. Pepper cake a few years ago, and the recipe continues to be one of the most popular posts here on Mom Home Guide! The cake itself is made with a can of Dr. Pepper, some chocolate chips and a boxed cake mix. It is iced with a simple butter icing – this is a cake you can whip up in minutes if company is coming.