"This post was sponsored by Doctor On Demand as part of an Influencer Activation for Influence Central."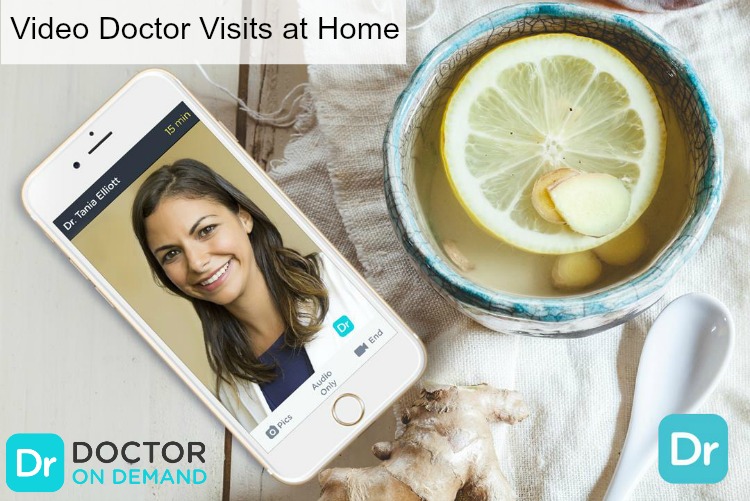 I've had allergies for a long time. Up until last summer, I used to get allergy shots, but I stopped getting them last summer. When spring hit this year, I was feeling terrible! My nose was constantly running, I was sneezing and I was getting sinus headaches. I wasn't happy! Doctor visits can take up a lot of time (with the drive to the doctor's office and the waiting for the appointment), so I was glad for the opportunity to try Doctor On Demand.
I love May flowers and blooms, but they don't love me!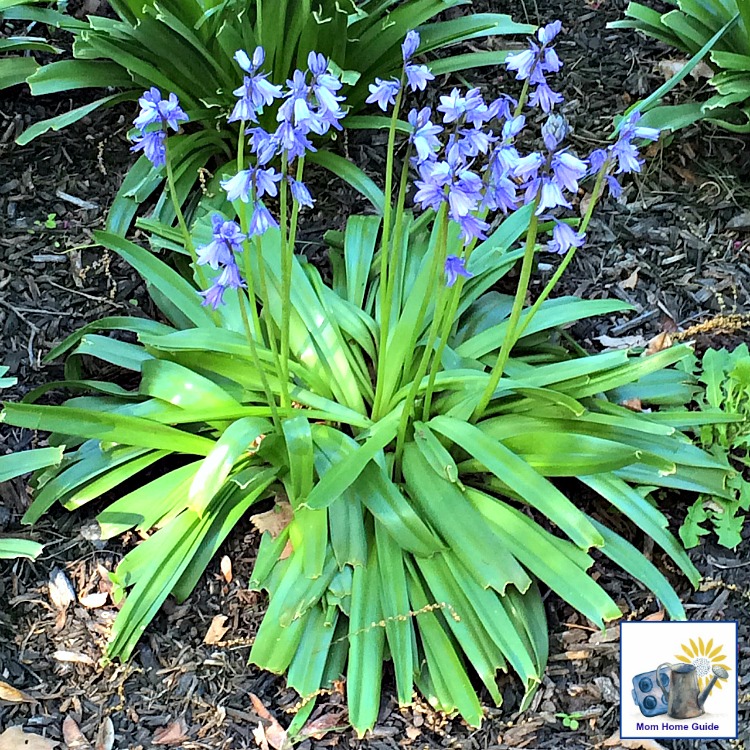 While I was pretty sure my troubles were being caused by my allergies, it can be hard to tell! I wasn't sure if whether I had a cold or sinus infection instead of allergies.
Doctor On Demand is a fast and convenient way to see a doctor right from home. With Doctor On Demand, you can schedule a video doctor visit on your cell phone, tablet or computer with board board-certified physicians and psychiatrists, and doctorate-level psychologists. Medical visits with Doctor On Demand are $40 or less. Plus, Doctor On Demand is covered by many health plans, so your visit may be fully or partially covered by your health plan or employer.
I decided to log into Doctor On Demand from my laptop for an at-home video doctor visit. Logging into Doctor On Demand was really quite easy, and within less than 5 minutes, I was taking part in a video doctor visit with Dr. Christopher Bailey of San Diego.
Before I was connected with Dr. Bailey, I completed a quick patient questionnaire on the Doctor On Demand website.
Dr. Bailey took the time to ask me about all my symptoms and the current medications I am taking. He also had me check the glands in my neck, cough a few times for him, and apply pressure on my sinuses to see if I felt any pain. I felt that Dr. Bailey was very thorough and easy to talk to. (Check out a screenshot from my online doctor visit below.)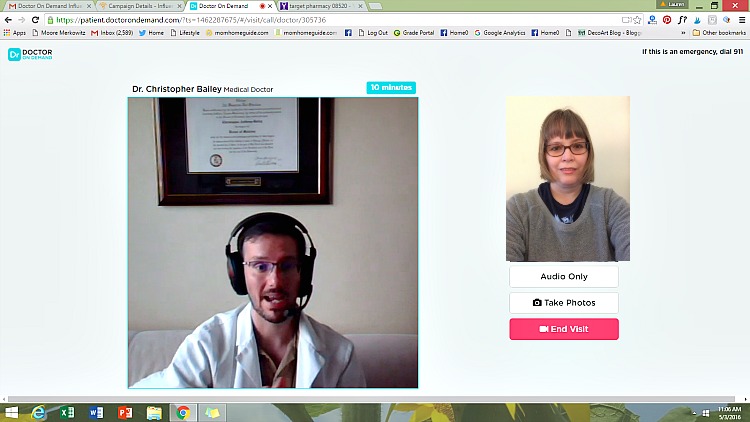 Dr. Bailey told me steps I can take to help alleviate my allergies, like keeping the windows in my car and home closed during allergy season, and using a saline spray to rinse any allergies out of my nose.
At the conclusion of my video visit with Dr. Bailey, he told me he was going prescribe a prescription antihistamine, as well as a prescription nose spray for me to use during the allergy season. I was able to pick up the prescription at my local pharmacy the next day! I have been feeling a lot better since I have been using my prescriptions.
Quick Family Medical Care
I am glad to have discovered Doctor On Demand. It seems that whenever my kids get sick, they get sick over the weekend when the office for the pediatrician they see is closed! In the past, I've had to drive my kids a few miles away to a local urgent care facility and wait at least an hour to get them a doctor visit. But now with Doctor On Demand, I can get my children a doctor's visit in minutes from the comfort of our home with Doctor On Demand.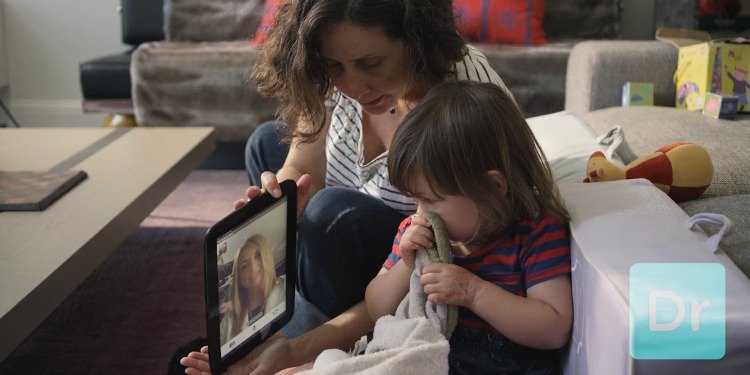 $10 off Your First Visit
The good thing is that Doctor On Demand is offering $10 off first visit code to Mom Home Guide's readers! Use the GUIDE10 coupon code to get $10 off your visit doctor visit with Doctor On Demand.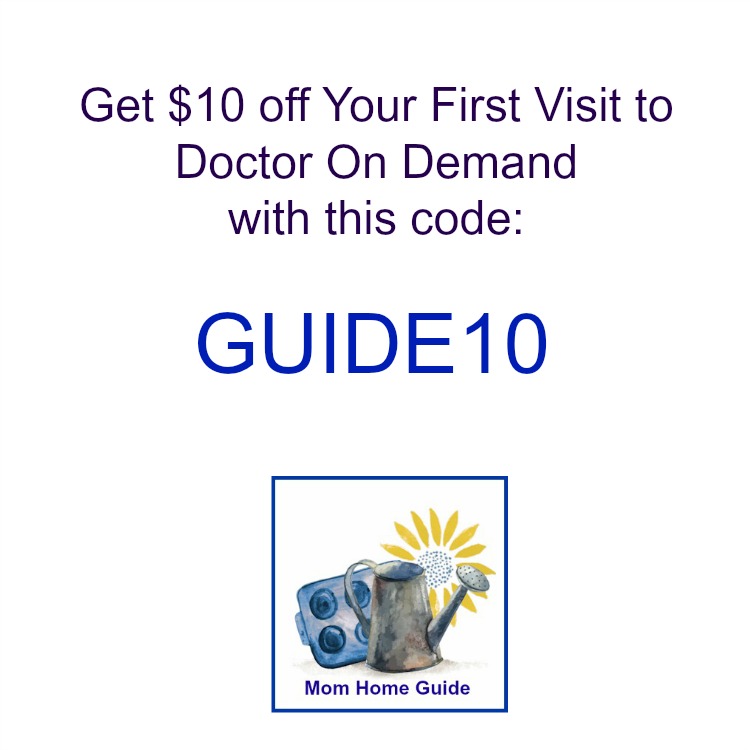 Additional Resources
Doctor On Demand Facebook:https://www.facebook.com/doctorondemand
Doctor On Demand Twitter: https://twitter.com/drondemand