This post contains Amazon affiliate links.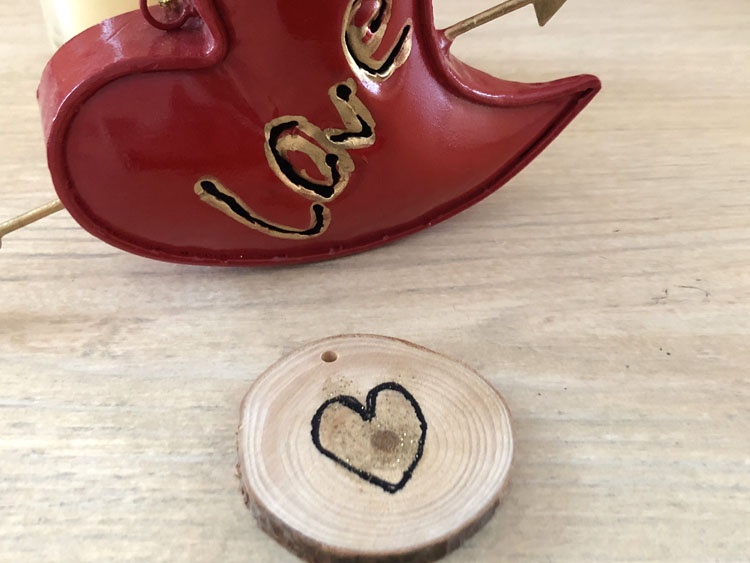 TGIF, everyone! I am so happy that the weekend is nearly here! This week has been quite a busy one, so I thought I'd share a mini project I completed this week!
Earlier this week I shared my tutorial for my Scrappy Valentine's Day Wreath. The wreath was really quite thrifty since I repurposed leftover craft materials from Christmas. It doesn't always work out when I create a craft project out of supplies I already have on hand, so I'm excited about how my wreath turned out! I even used a bow from a gift basket my family received on this wreath!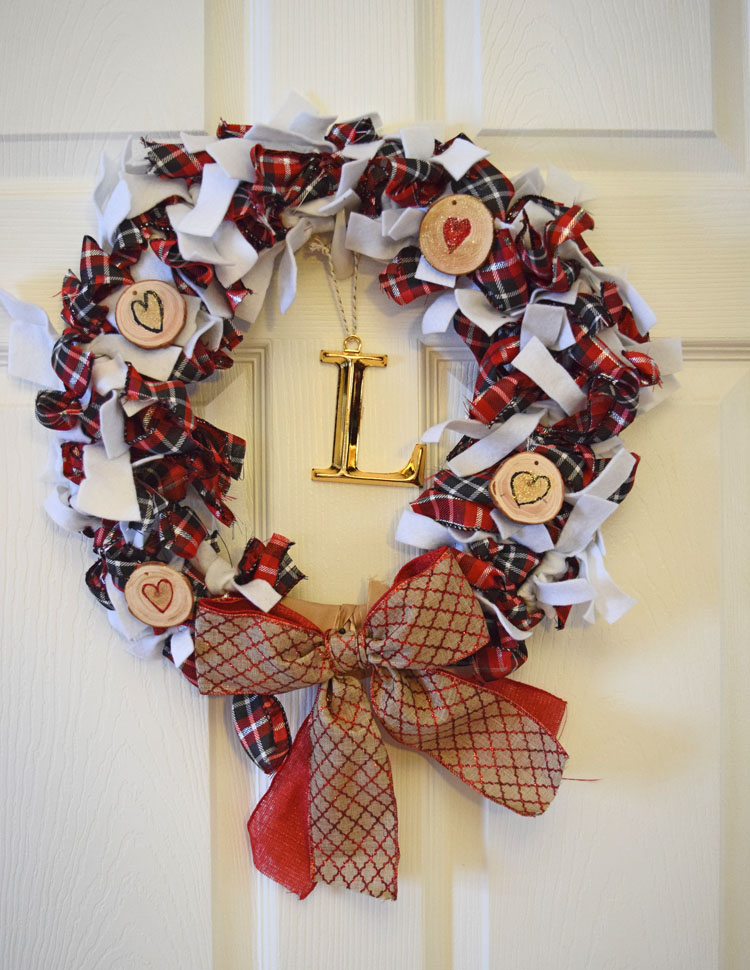 I also created a fun Letter Board Valentine's Day Console Table this week. I've wanted a letter board for a while now, so I couldn't wait to get started on this project! I also hand painted and stained a wooden planter for this project. I can't wait to switch up the sayings on this letter board — I need to think up some clever sayings! (I went with something simple and quick this time.)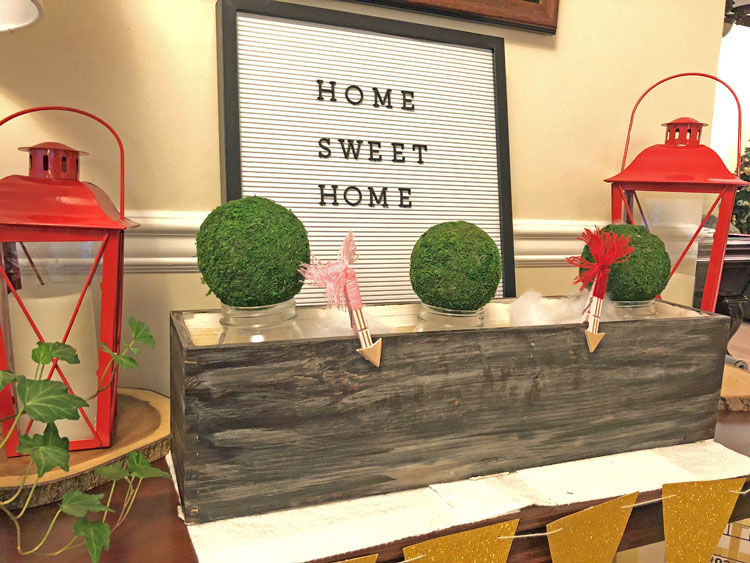 I had extra mini wood rounds left over after I made my Valentine's Day wreath. I adorned the wood slices on the wreath with hand-drawn and painted hearts. Making the heart wood slices was so much fun that I decided to make three more — one for my husband and each of my daughters. I thought the slices would be a sweet mini pre Valentine's Day surprise.
Supplies
Mini Wood Slices
Permanent Markers
Gold Glitter Acrylic Paint
Craft Paint Brush
Instructions
The heart tokens I made were a super easy and quick craft project. I simply used a permanent marker to draw a heart on one side of each wood slice and a message on the other. I then used a bit of glittery acrylic craft paint over each heart to give the hearts a little shine.
I think the Valentine's Day heart tokens are cute!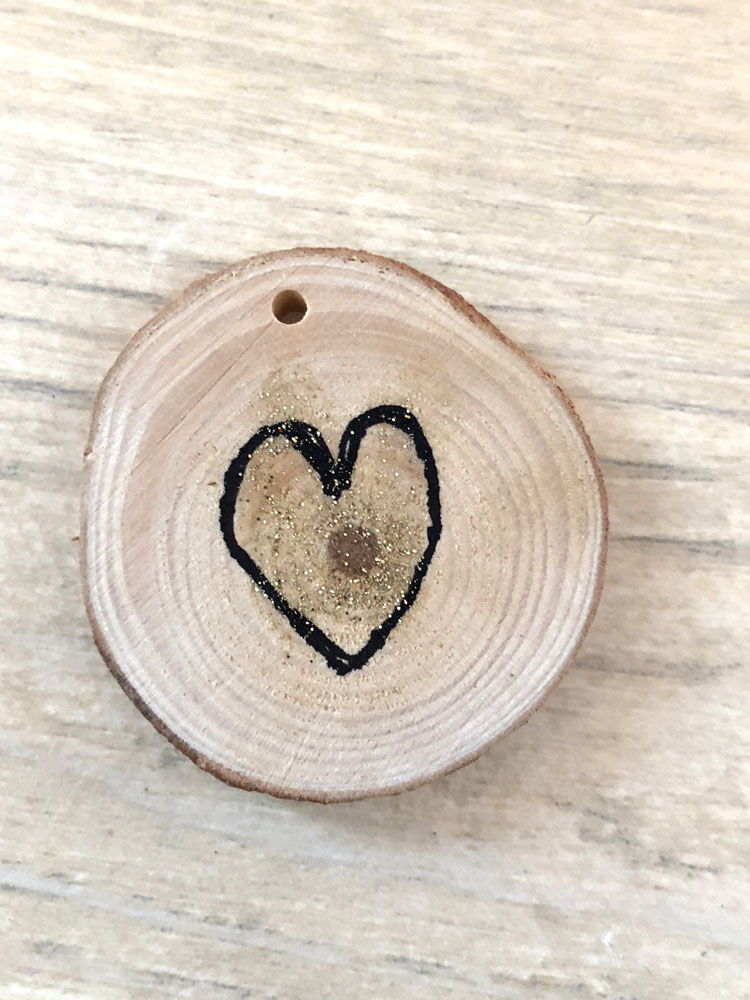 I have a few more wood slices left over still, so I can't wait to dream up a new project for them!
Enjoy your weekend!