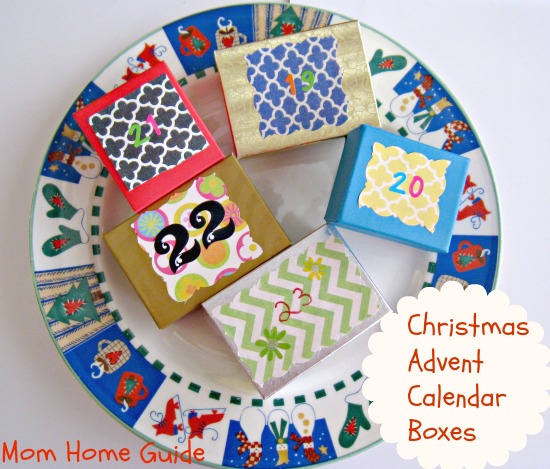 Now that December is here, my kids absolutely cannot wait for Christmas! So, I came up with the idea of creating cute numbered advent calendar boxes — my kids can open one up each day as we count down to Christmas. Yesterday, I created a few advent calendar boxes, for 23, 22, 21, 20 and 19 days until Christmas. I'll eventually add the other boxes as we get closer to Christmas! In each box, I nestled yummy treats, stickers, and  other fun finds.
They opened the 23 days until Christmas box yesterday to find a large piece of bubble gum each. They were happy to get the gum!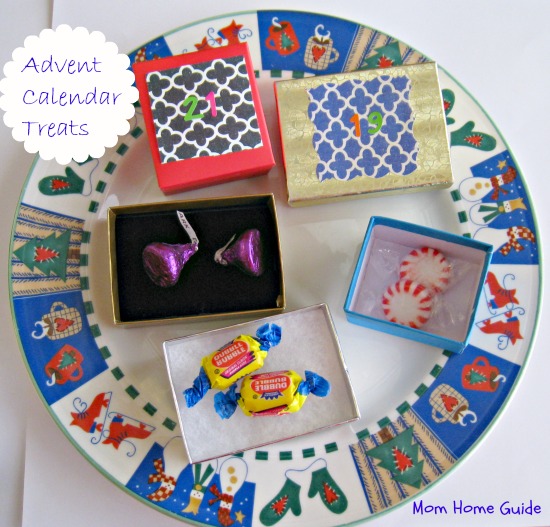 I got my boxes from my collection of jewelry and other boxes that I've saved over the years for wrapping gifts. I guess it's a good thing that I tend to hold onto things! LOL.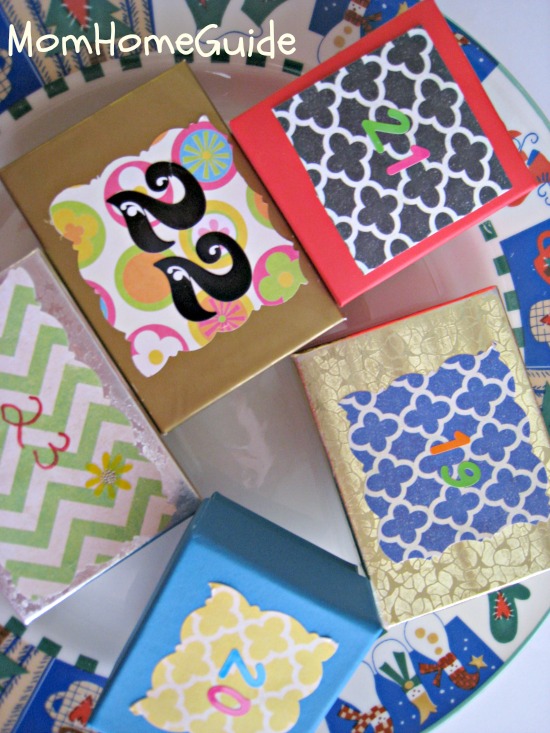 I decorated the tops of my boxes with scrapbook paper. I hand numbered some boxes, and used number stickers (that I have on hand for scrapbooking) for other boxes. I am thinking of tying the rest of the boxes with ribbon and twine — my kids are very good (and that's a fact, Santa!), but I think it would be a good idea to secure the boxes closed in case my children get the urge to sneak a look at the treats inside the boxes!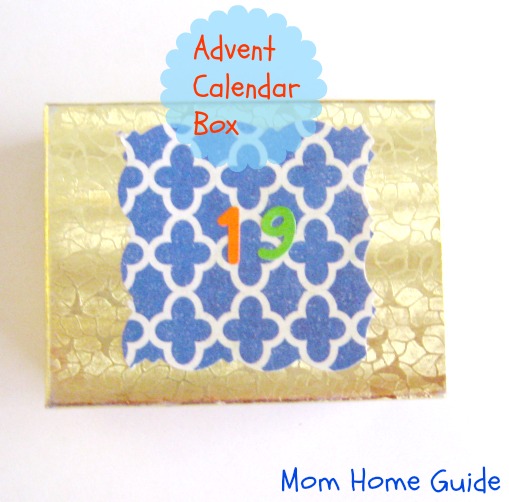 In past years, we've used a felt advent calendar. On the felt tree, we add another button until we reach Christmas. Each button sticks to the tree thanks to a piece of Velcro I've attached to the button backs.
My kids love the old advent calendar, so I will probably also put that one up at some point — I just have to find it! (It wasn't with the rest of the Christmas decorations when I brought up the Christmas decor from the basement over the weekend.)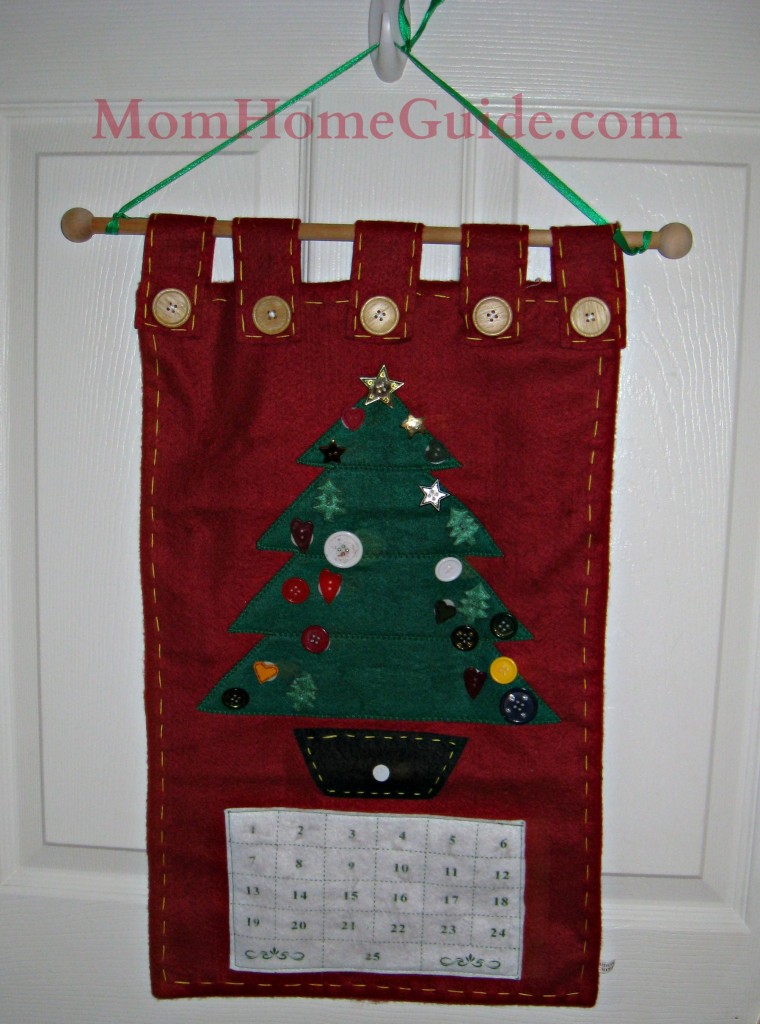 For now, I don't think my kids will miss our old advent calendar. They are having too much fun with our Christmas advent calendar mini gift boxes!
This post has been shared at Christmas Spectacular Linky Party.
Related articles across the web